Essential:
12 WEEKS | 4-5 DAYS/WEEK | 2 HOURS/DAY | STARTS AT $5,280 (TAX INCLUDED) | AGES 6-11 
Applied Behavior Analysis (ABA) is beneficial for many learners. ABA can help children learn new skills and improve their quality of life. Our After School ABA group supports school-aged kids develop important skills for everyday activities in their home, school and community. We use a range of ABA strategies such as using your child's motivation and interests to make learning fun.
After School ABA includes of 8-10 hours per week of treatment. We focus on teaching early to intermediate communication skills, social interaction, play & leisure, and daily living skills. The sessions are delivered in small groups with three to five children, and supervised by our Board-Certified Behavior Analysts® (BCBA®)
Our programs also provide support for caregivers to promote skills learned at home through group and individual training sessions.
Please note that After School ABA is offered in-person only. Online sessions are not available at this time.
Benefits
Increase Independence
Enhance Communication
Learn with Peers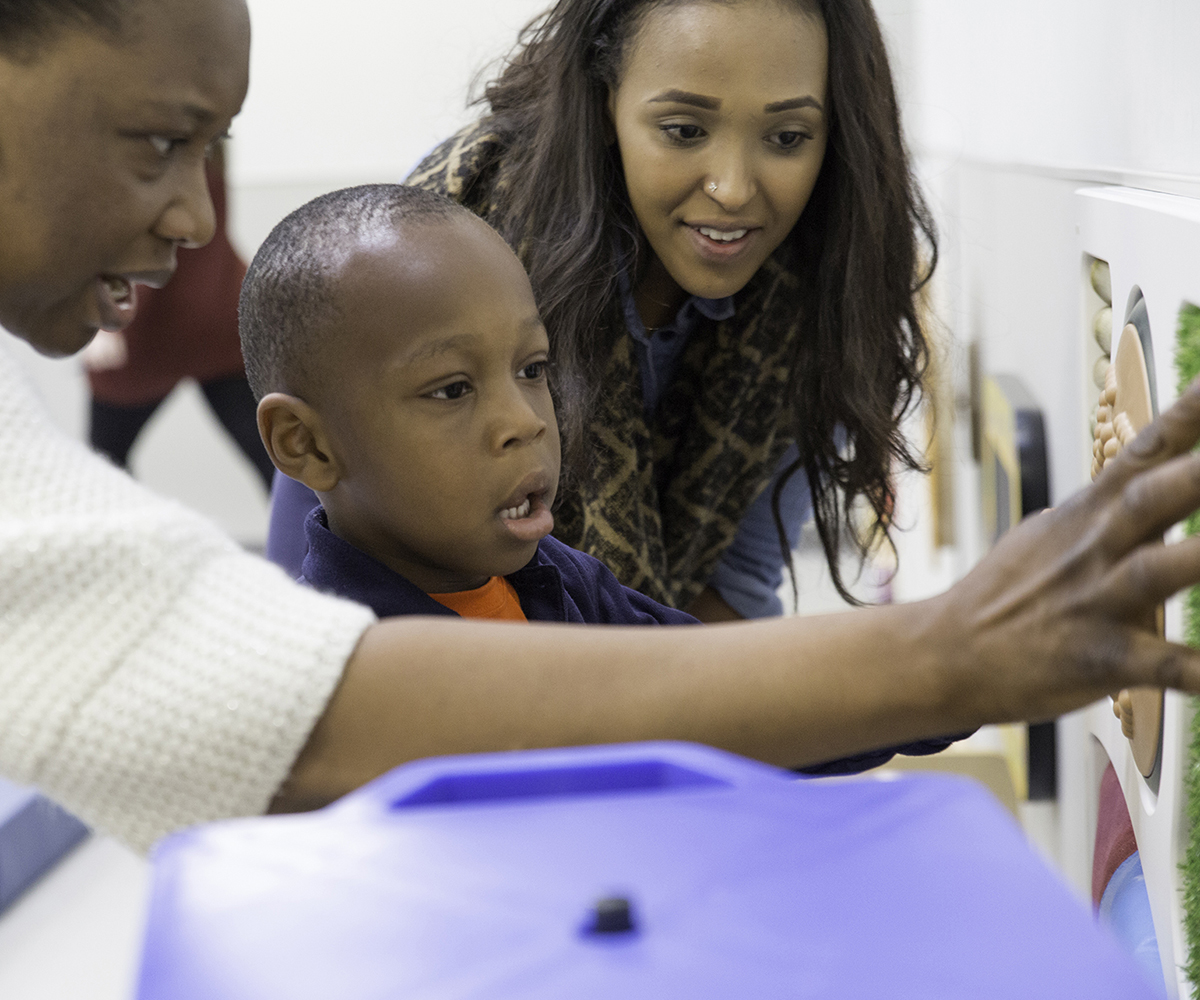 Did you know that we offer free events for clients, caregivers and professionals?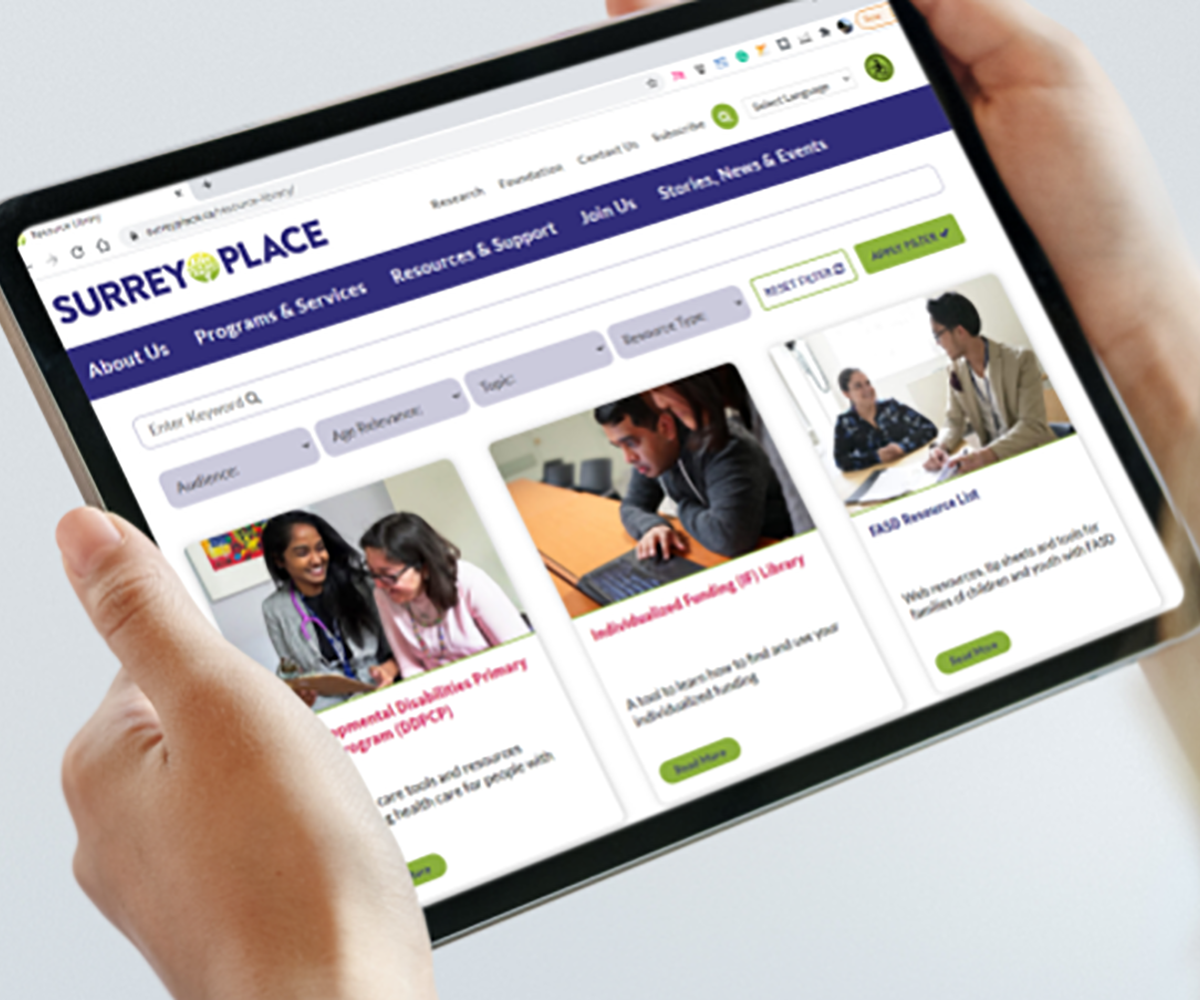 Find accessible information developed by our clinicians to help you on your journey.