Comprehensive Skill-Based Assessment
2 WEEKS MINIMUM | 2 DAYS/WEEK | 2 HOURS/DAY | $1,400 (TAX INCLUDED) (TAX INCLUDED) | AGES 0-9
For children with autism, choosing the essential skills to teach is vital to successful learning. Our Comprehensive Skill-Based Assessment will help you understand your child's strengths and needs across several areas, including learner readiness, communication, daily living skills and other skills that typically develop by kindergarten.
A therapist and a Board Certified Behavior Analyst® (BCBA®) will observe and interact with your child to measure specific skills. We will involve the caregiver in the process by asking for input and explaining components of the evaluation (i.e., the skill being tested and why). The results will help you identify and prioritize treatment goals.
Please note that due to the COVID-19 pandemic, our in-person Comprehensive Skill-Based Assessment programs have reduced capacity. Our intake team can provide you with more information during registration.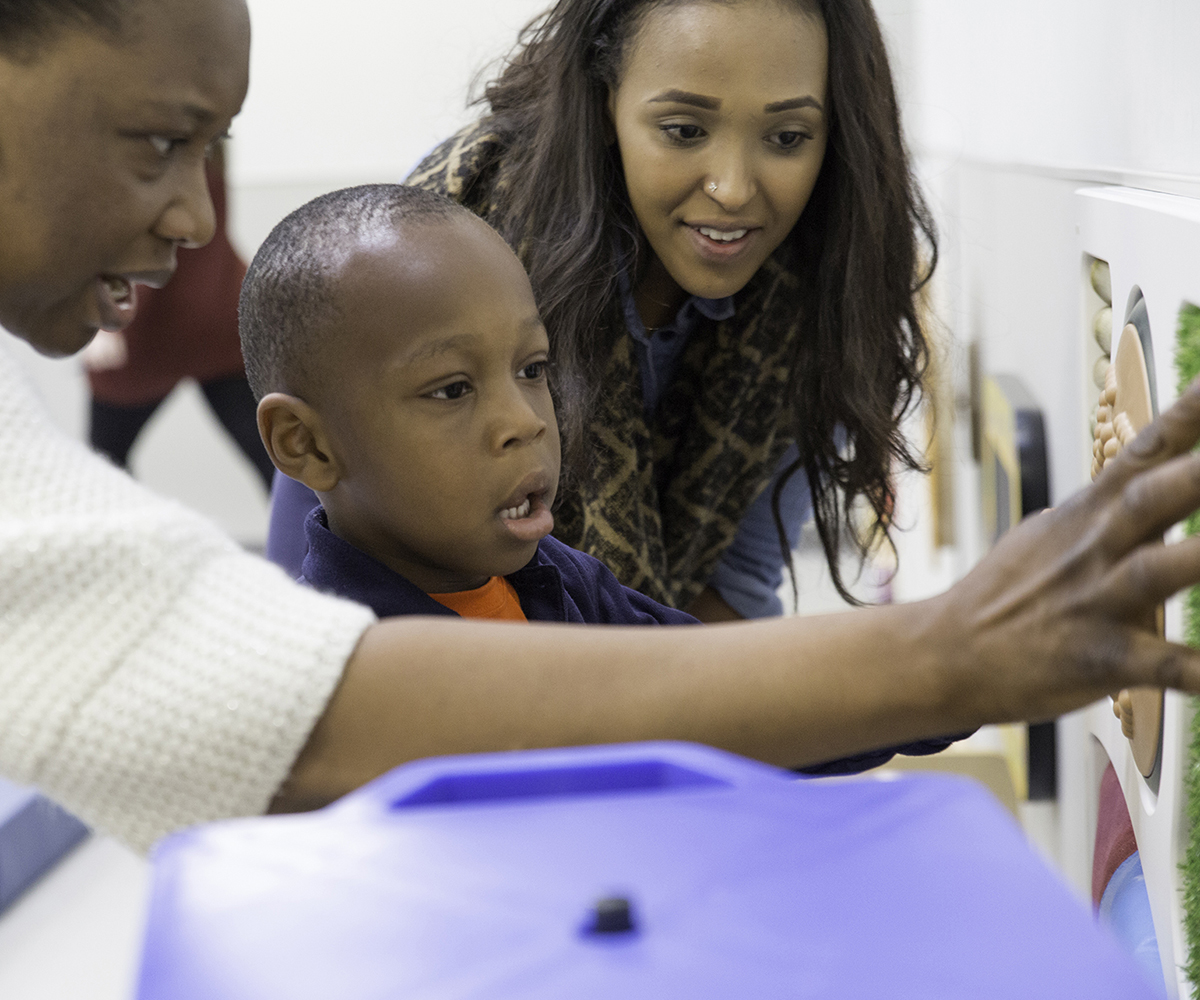 Did you know that we offer free events for clients, caregivers and professionals?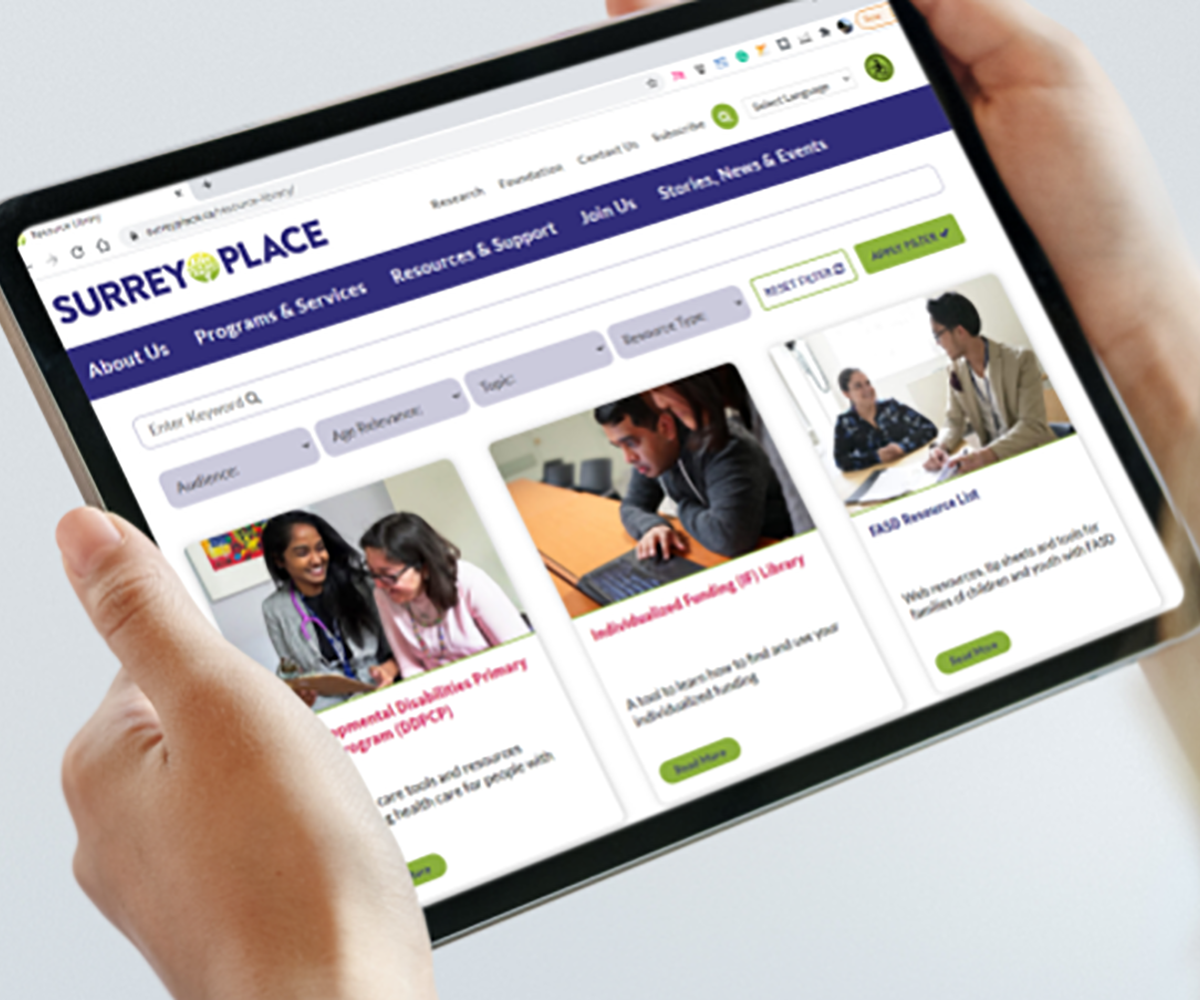 Find accessible information developed by our clinicians to help you on your journey.