Daily Applied Behaviour Analysis
Essential:
12 WEEKS MINIMUM | 4 DAYS/WEEK | 3 HOURS/DAY | STARTS AT $7,920 (TAX INCLUDED) | AGES 0-6
Enhanced:
12 WEEKS MINIMUM | 5 DAYS/WEEK | 3 HOURS/DAY | STARTS AT $9,900 (TAX INCLUDED) | AGES 0-6
Daily ABA Therapy supports a child's development of functional skills to participate meaningfully in everyday environments. Children receive intervention support that is outcome-based and goal-focused. It can target a broad range of areas, including play and social skills, speech and language development, pre-academic development, fine and gross motor skills, self-care, challenging behaviours, school readiness skills and much more.
Children must meet eligibility criteria to access this program as it is delivered primarily at a ratio of 2:1 with some small groups and 1:1 breakout sessions to target specific goals. This criteria includes the ability to sit and engage in an activity for at least ten minutes and successfully transition to a different activity or location 75% of the time.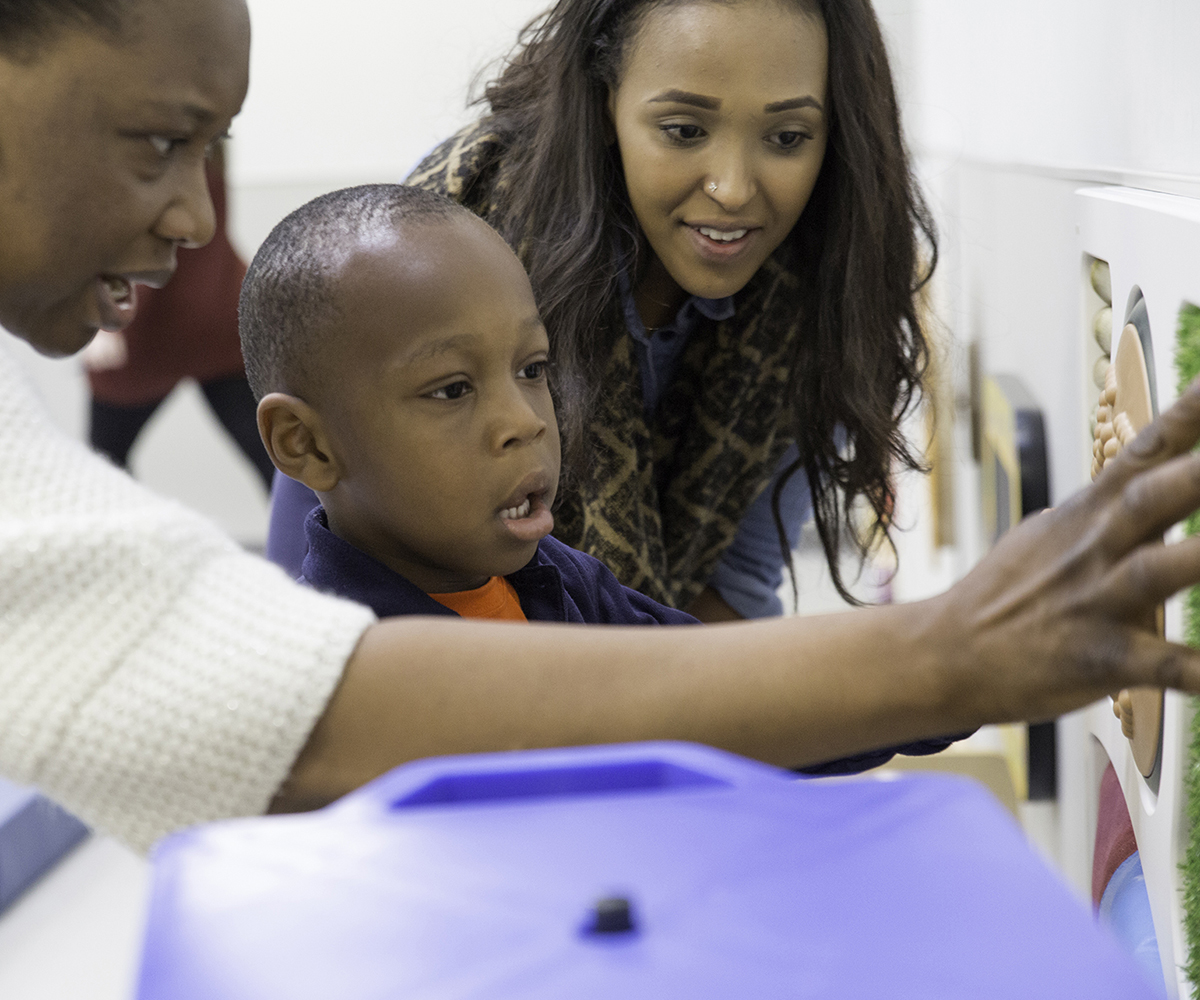 Did you know that we offer free events for clients, caregivers and professionals?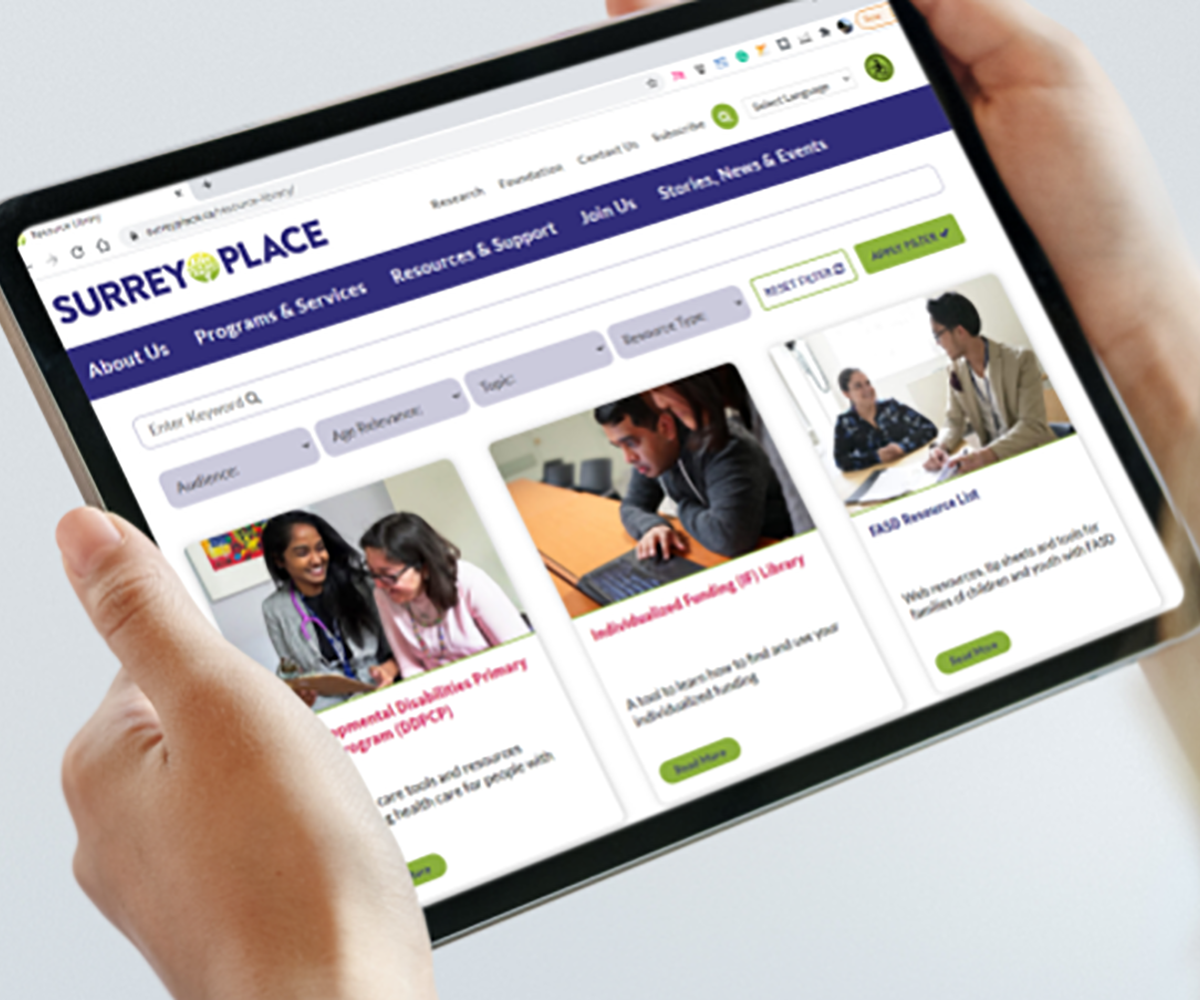 Find accessible information developed by our clinicians to help you on your journey.