Focus on Skill-Building Programs
These programs target specific meaningful and relevant goals within the child and youth's school environment at home, or within the local community. Programs focus on areas of communication, social skills, self-help skills or behaviour management. Each program is individualized to your child and incorporates a range of evidence-based teaching methods (e.g. ABA) and includes lots of positive reinforcement to make learning fun.
These individualized programs are delivered with peers in a small group setting.
Additional one-to-one support is now available at an extra rate of $10* per hour. This option is suitable for children with more complex needs. *As of April 3, 2023, this price will change to $30 per hour. For additional information about price increases, visit our frequently asked questions.
Which funding can I use to purchase this service?
This service can be purchased using your OAP funding, out-of-pocket or other sources including charitable funds and private insurance.
All our Focus on Skill-Building programs are back to in-person sessions.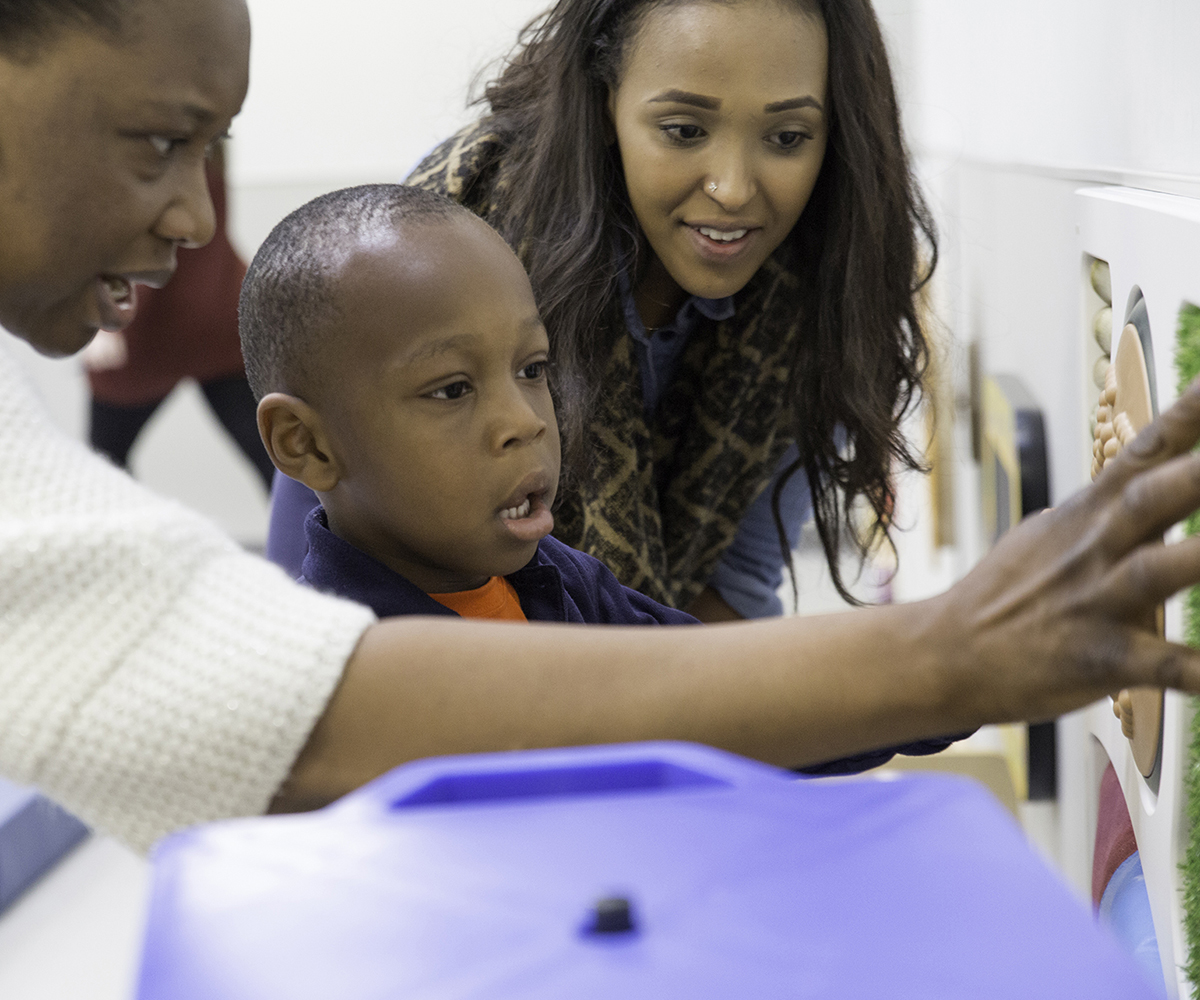 Did you know that we offer free events for clients, caregivers and professionals?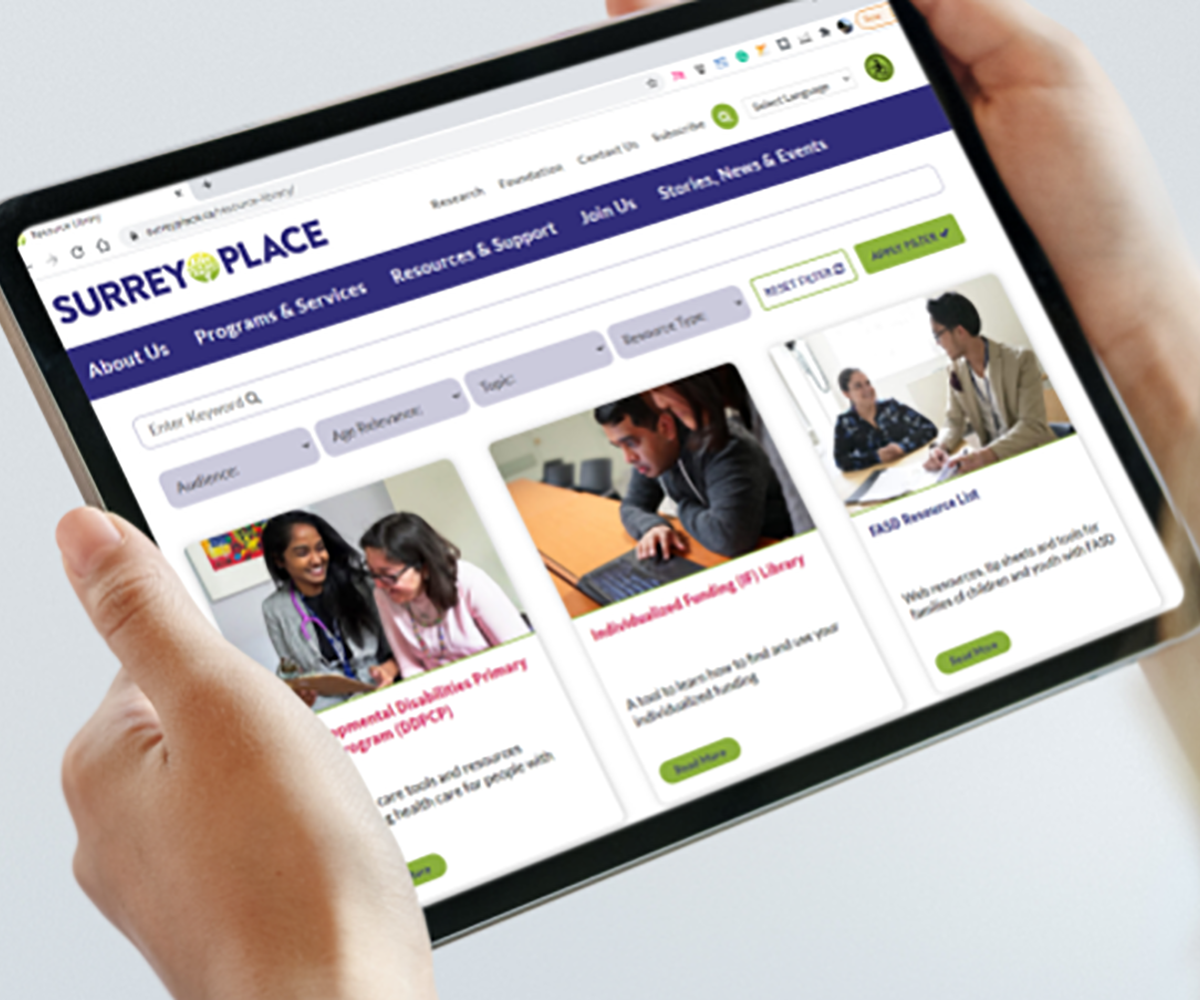 Find accessible information developed by our clinicians to help you on your journey.