Children's Friendship Training
12 WEEKS | 1 DAY/WEEK | 2 HOURS/DAY | $1,320 (TAX INCLUDED) | AGES 6-12 
Friendships help children develop socially and emotionally, as well as boost self-esteem and confidence. This program will establish social relationship skills, including having positive interactions with peers, making and keeping friends, and responding to challenging situations or conflicts. These skills are essential for good sportsmanship, growing friendships, and participating in social events. Structured family and caregiver education sessions are also included.
Register to learn more about our upcoming sessions.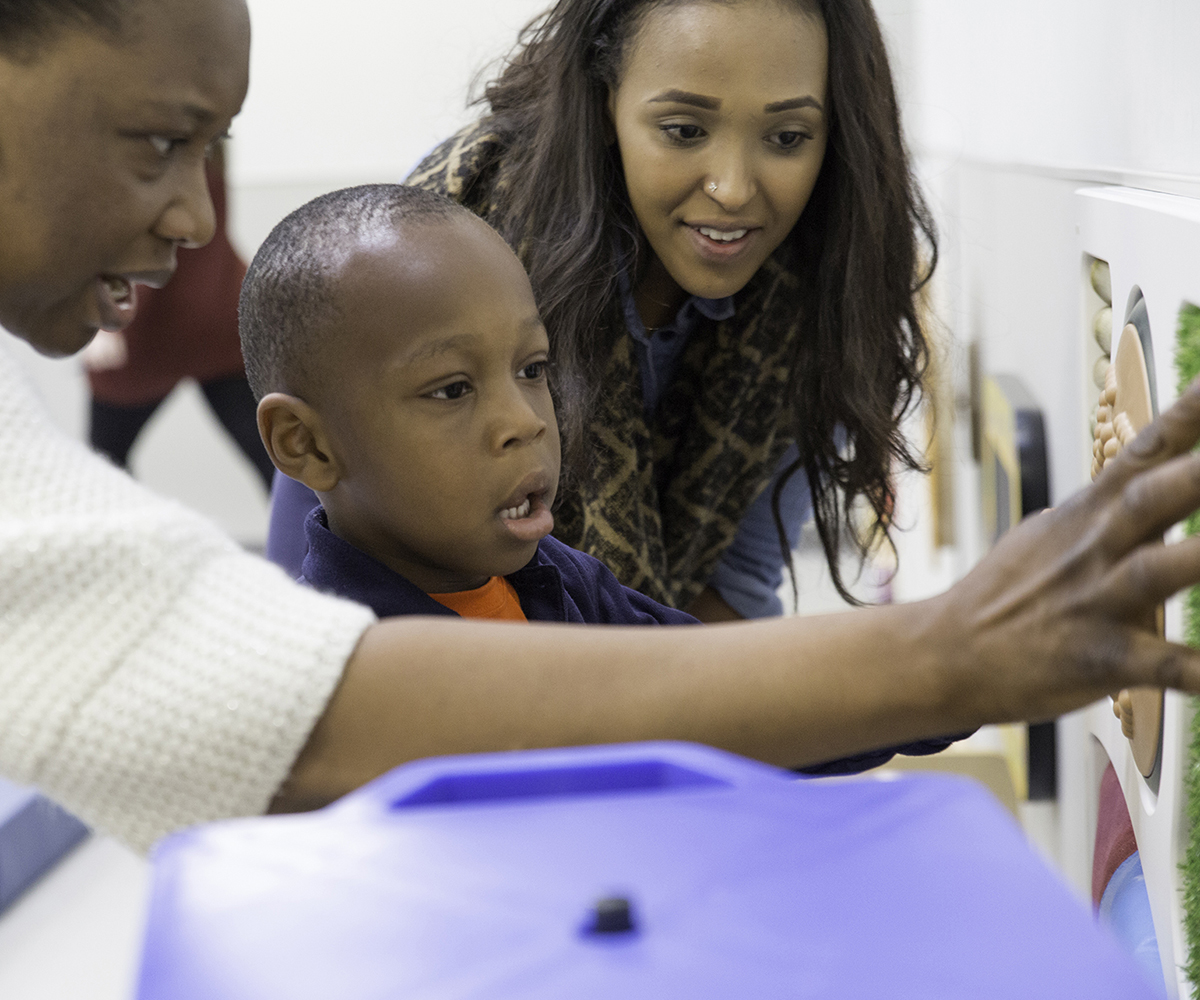 Did you know that we offer free events for clients, caregivers and professionals?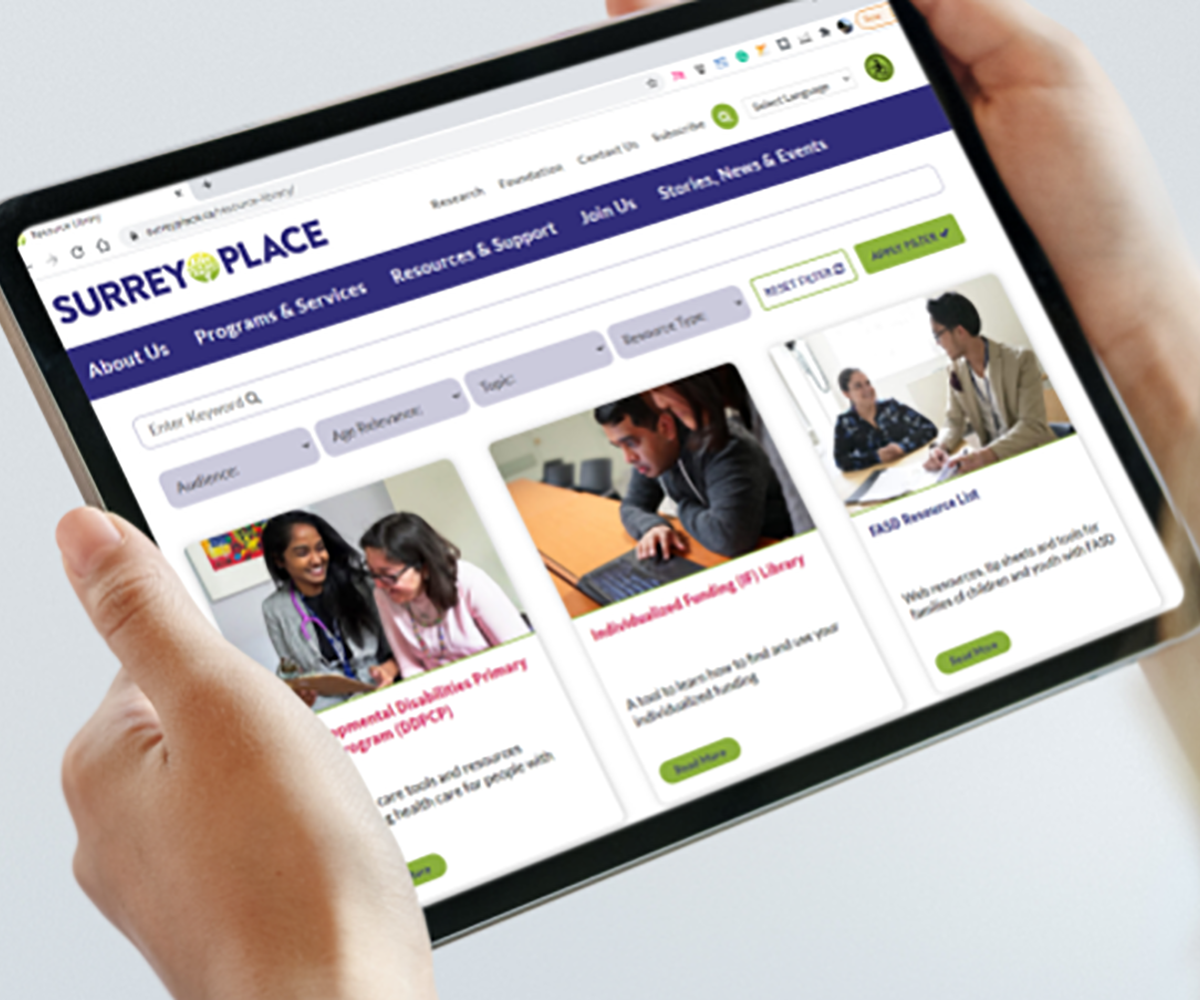 Find accessible information developed by our clinicians to help you on your journey.