12 WEEKS | 1 DAY/WEEK | 2 HOURS/DAY | $1,320 (TAX INCLUDED) | AGES 8-10
Language skills help children with autism build relationships and make friends, which is great for their wellbeing. Our Conversation Club is designed for youth to increase language skills, including initiating, maintaining, and appropriately ending conversations with adults and peers. Children will also learn to read non-verbal body cues to tell if others are interested in the conversation and how to shift topics if appropriate.
Register to learn more about our upcoming sessions.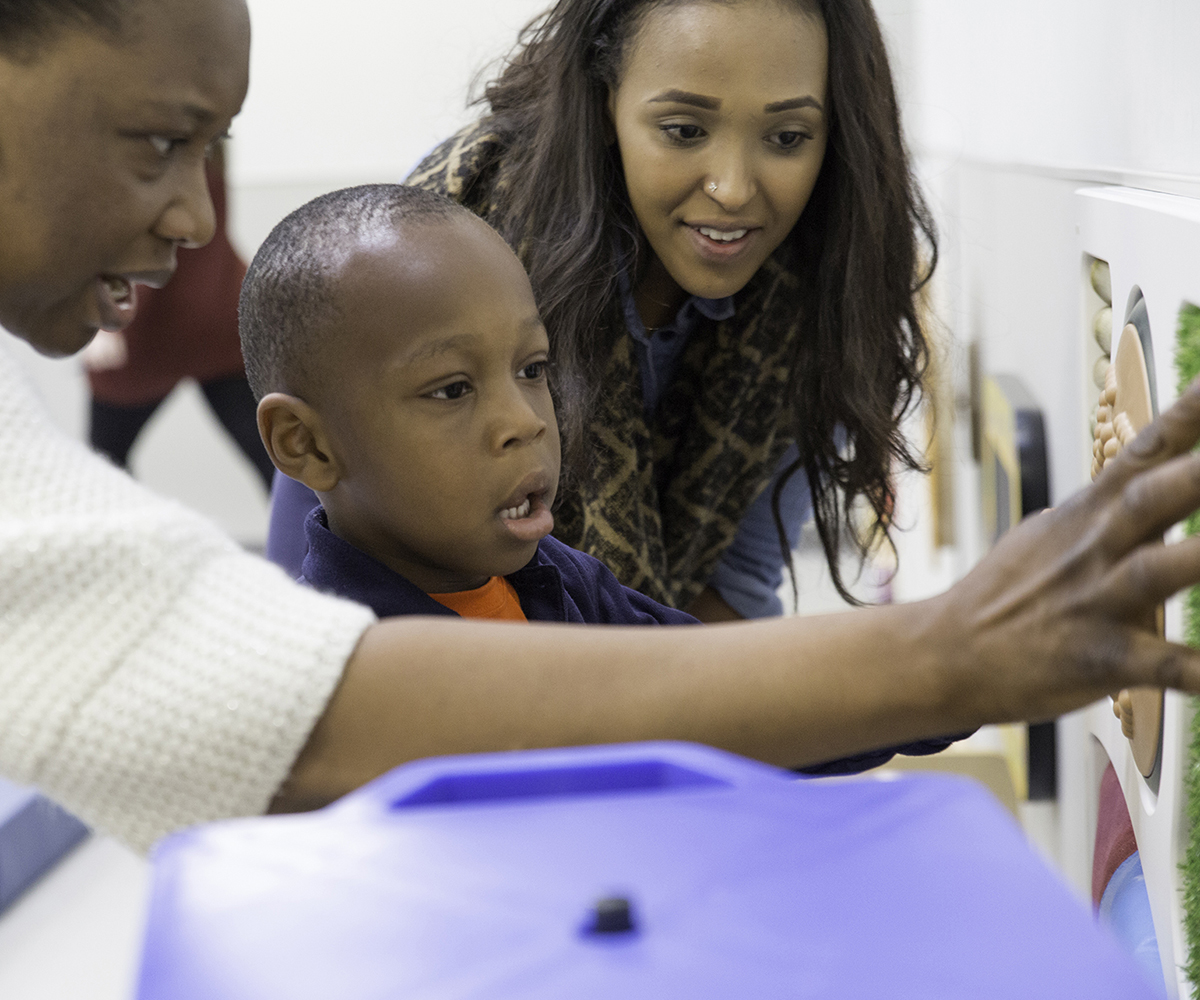 Did you know that we offer free events for clients, caregivers and professionals?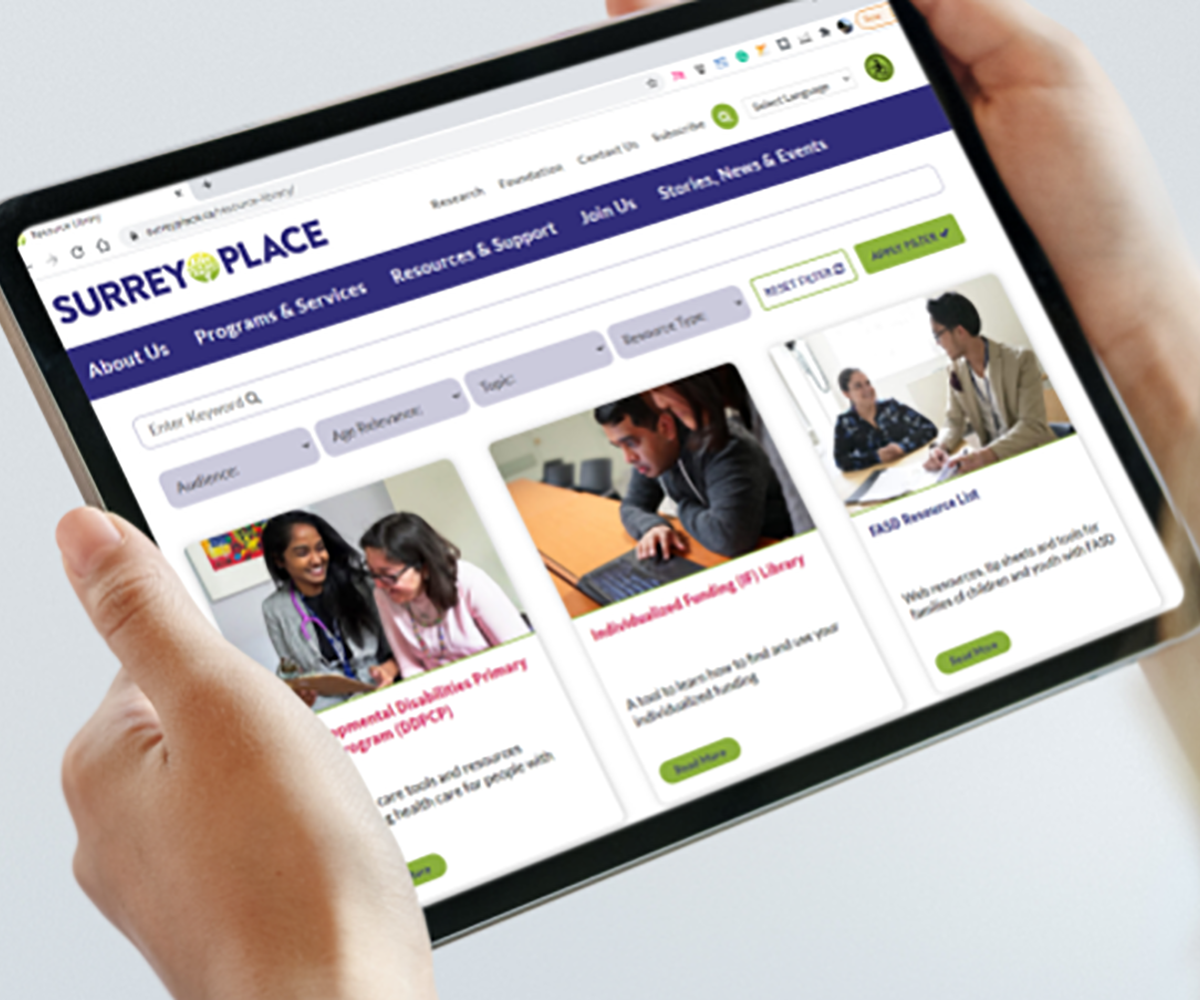 Find accessible information developed by our clinicians to help you on your journey.