12 WEEKS | 3 DAYS/WEEK | 2 HOURS/DAY | $3,960 (TAX INCLUDED) | AGES 6-11 
Effective communication requires the ability to establish and shift attention, take in and process information and formulate responses appropriate for the situation. Our Early Communication Program will increase the level of your child's communication skills, improve their ability to make requests, make eye contact, provide their name when asked, and follow instructions. This is also designed to teach appropriate classroom skills and social skills to help your child excel in school. This is complemented with structured education sessions for families.
Register to learn more about our upcoming sessions.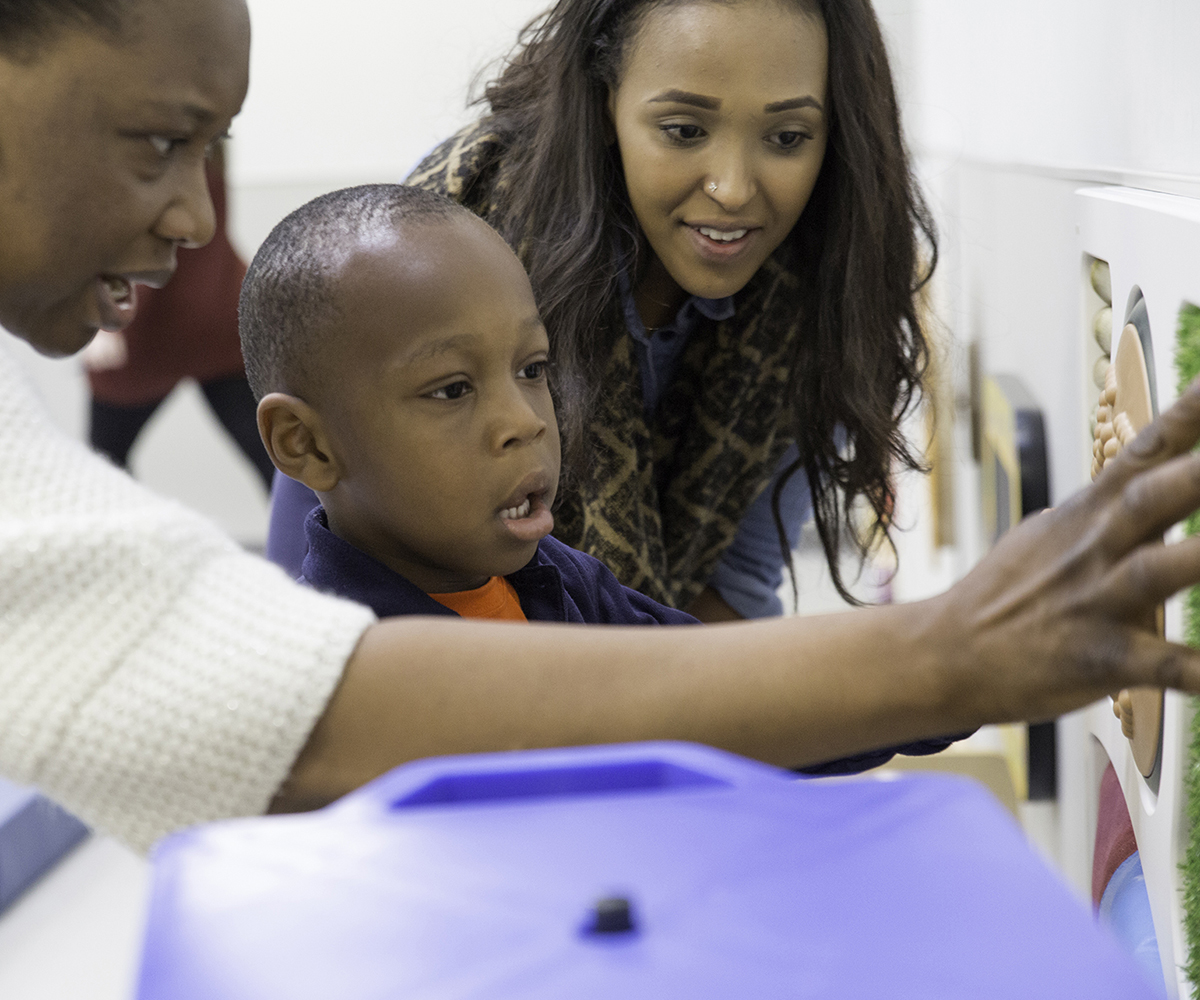 Did you know that we offer free events for clients, caregivers and professionals?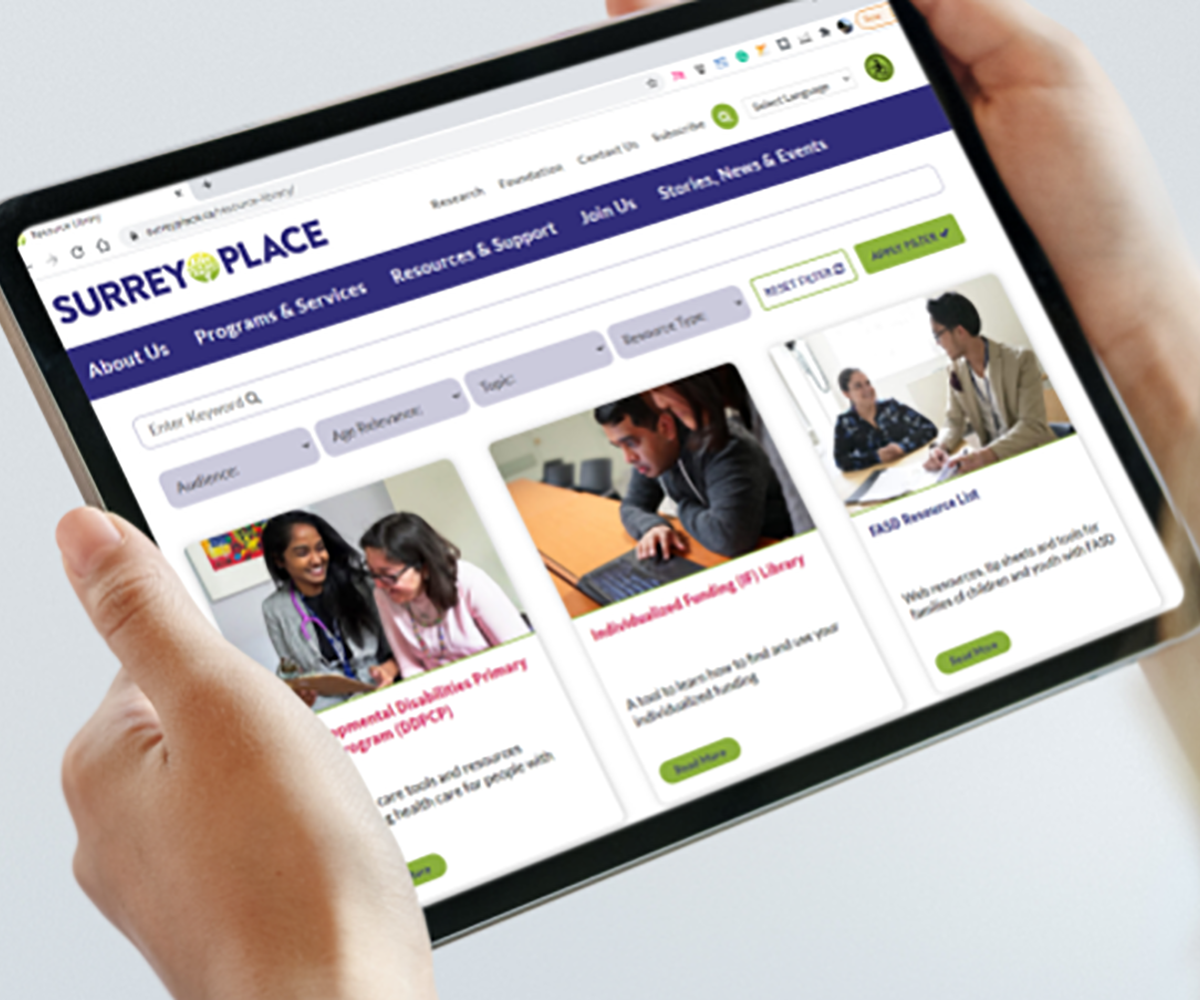 Find accessible information developed by our clinicians to help you on your journey.