12 WEEKS | 2 DAYS/WEEK | 2 HOURS/DAY | $2,640 (TAX INCLUDED) | AGES 4-8
Groups can be a great way for children with autism to practise social skills and develop their understanding of social rules. This program teaches children basic group engagement skills, understanding basic contingencies and caregiver separation through a mix of developmental and naturalistic intervention strategies. Our sessions will focus on teaching your child to understand basic visual schedules and contingencies (e.g., first/then), use a token system, follow simple directions from a group leader, being with peers and learn ways to transition from their caregiver.  
Register to learn more about our upcoming sessions.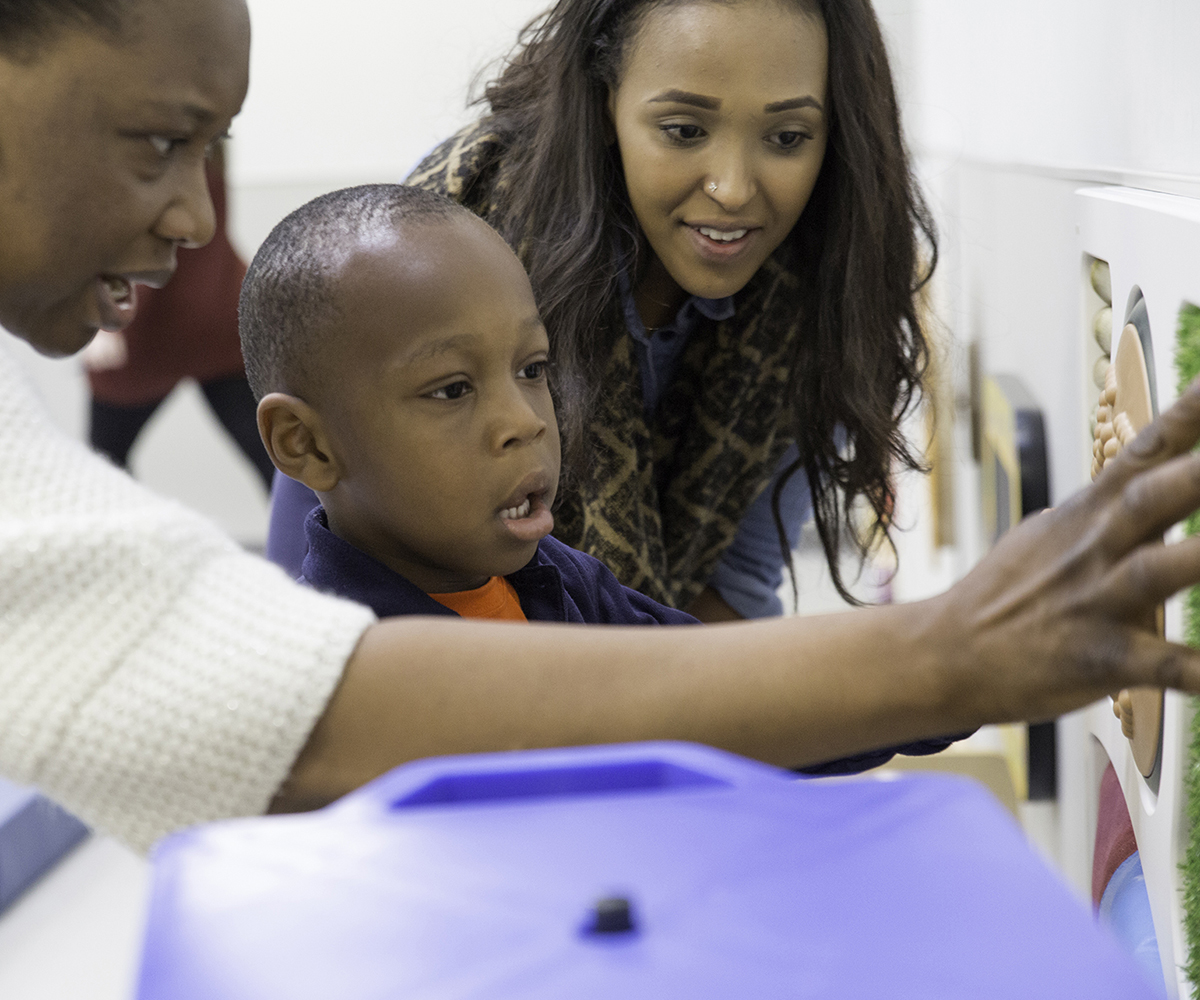 Did you know that we offer free events for clients, caregivers and professionals?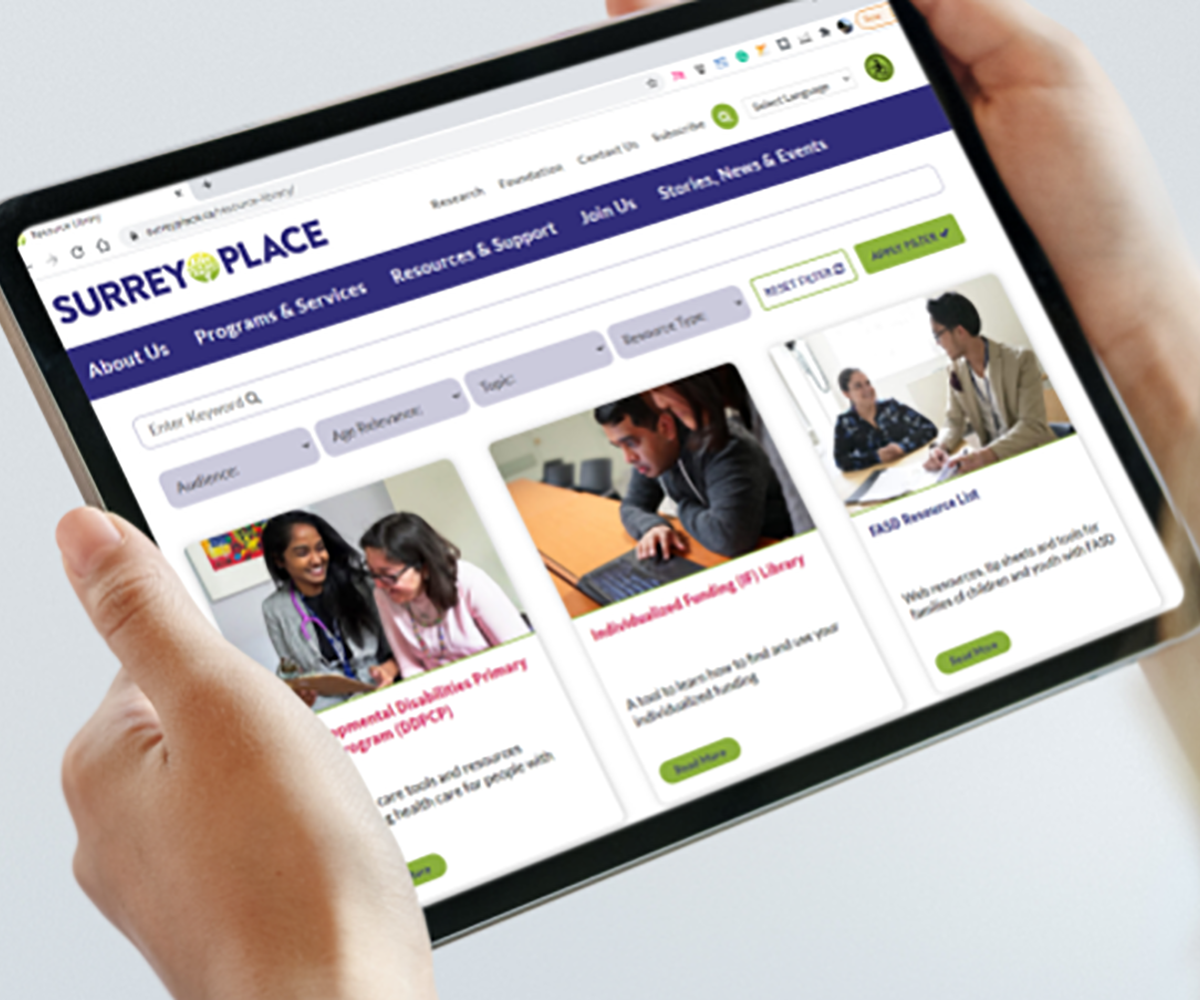 Find accessible information developed by our clinicians to help you on your journey.