Intermediate Communication
12 WEEKS | 2 DAYS/WEEK | 2 HOURS/DAY | $2,640 (TAX INCLUDED) | AGES 3-6 
Children with autism learn communication skills best during everyday activities. Incorporating language-building strategies into daily life can help children develop communication skills. Our Intermediate Communication program will enhance the complexity of your child's communication skills, enhance their ability to follow two- and three-step instructions, respond to and initiate greetings, and ask and answer questions. This is also designed to teach appropriate classroom skills and social skills to help your child excel in school. This is complemented with structured education sessions for families and caregivers. 
Register to learn more about our upcoming sessions.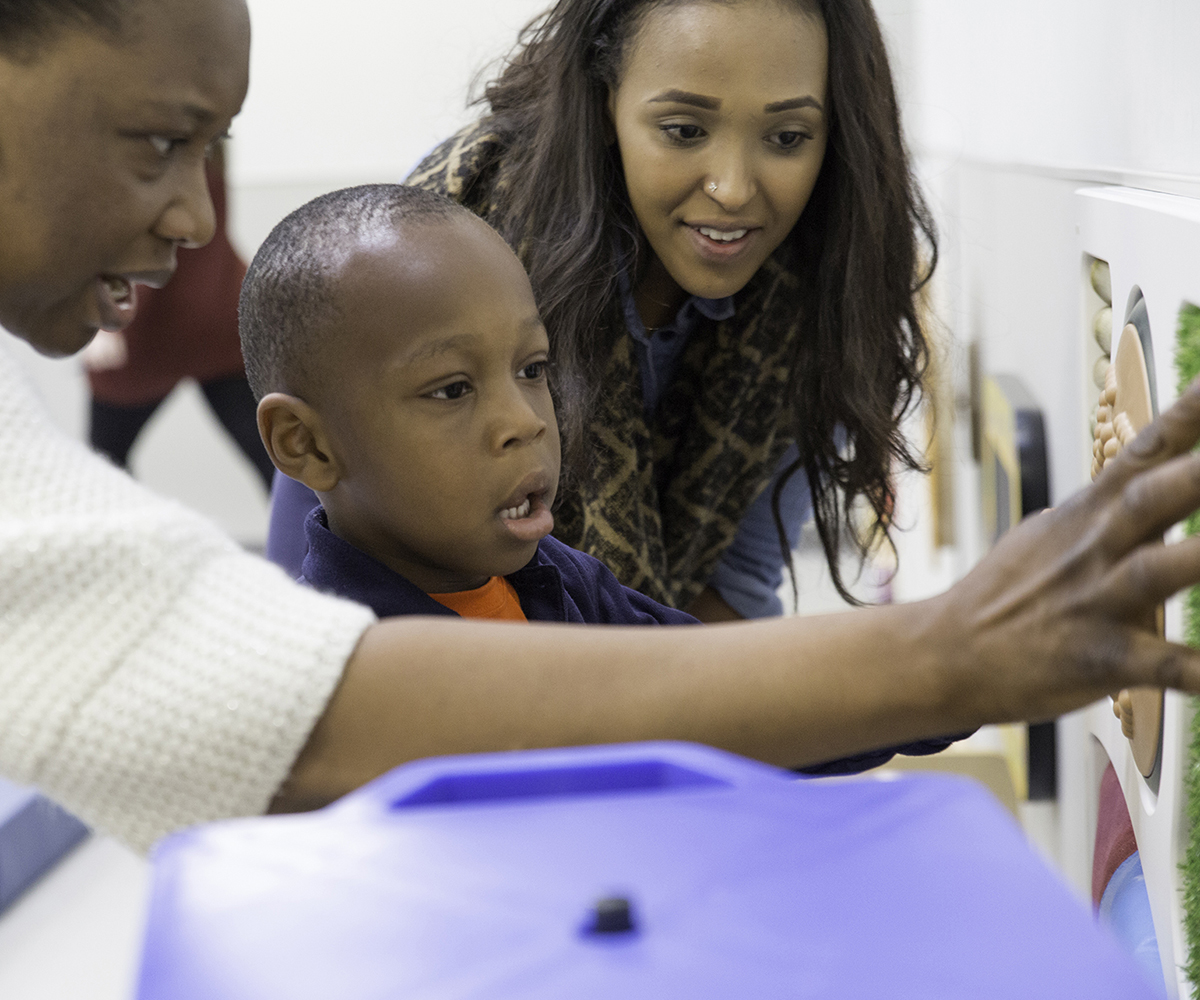 Did you know that we offer free events for clients, caregivers and professionals?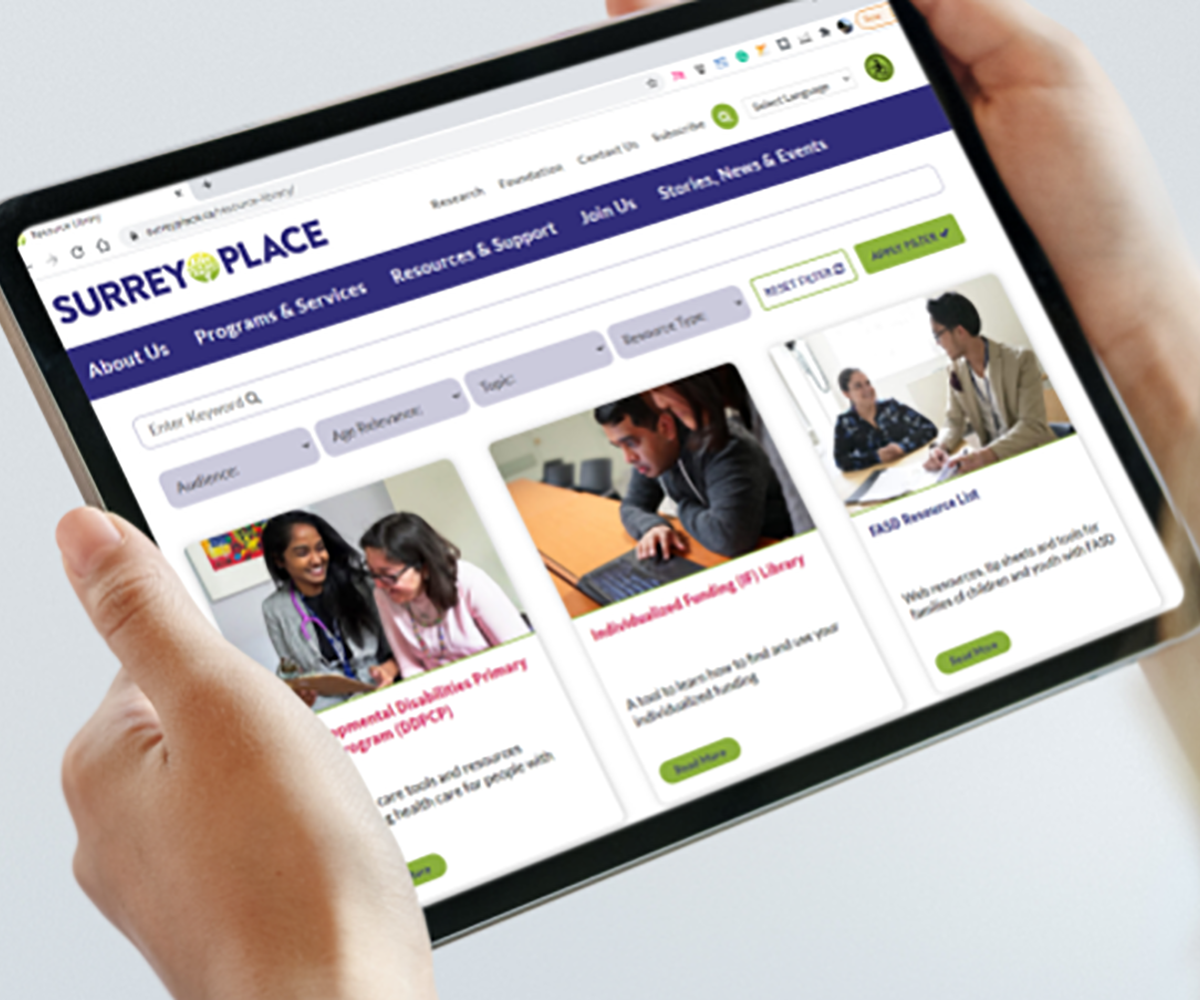 Find accessible information developed by our clinicians to help you on your journey.