Picture Exchange Communication System (PECS™️)
12 WEEKS | 3 DAYS/WEEK | 2 HOURS/DAY | $3,960 (TAX INCLUDED) | AGES 2-5
The goal of (PECS) is to teach children with autism a fast, self-initiating, functional communication system. The focus of this group is to increase the complexity of your child's early communication skills using PECS. Children will learn to initiate communication by exchanging picture cards related to items or activities. During our sessions, our therapists will work with your child on physical exchange, increasing distance, developing persistence, picture discrimination, and decreasing the need for external prompting to emit mands.
Structured family and caregiver sessions are included to continue your child's learning at home.
Register to learn more about our upcoming sessions.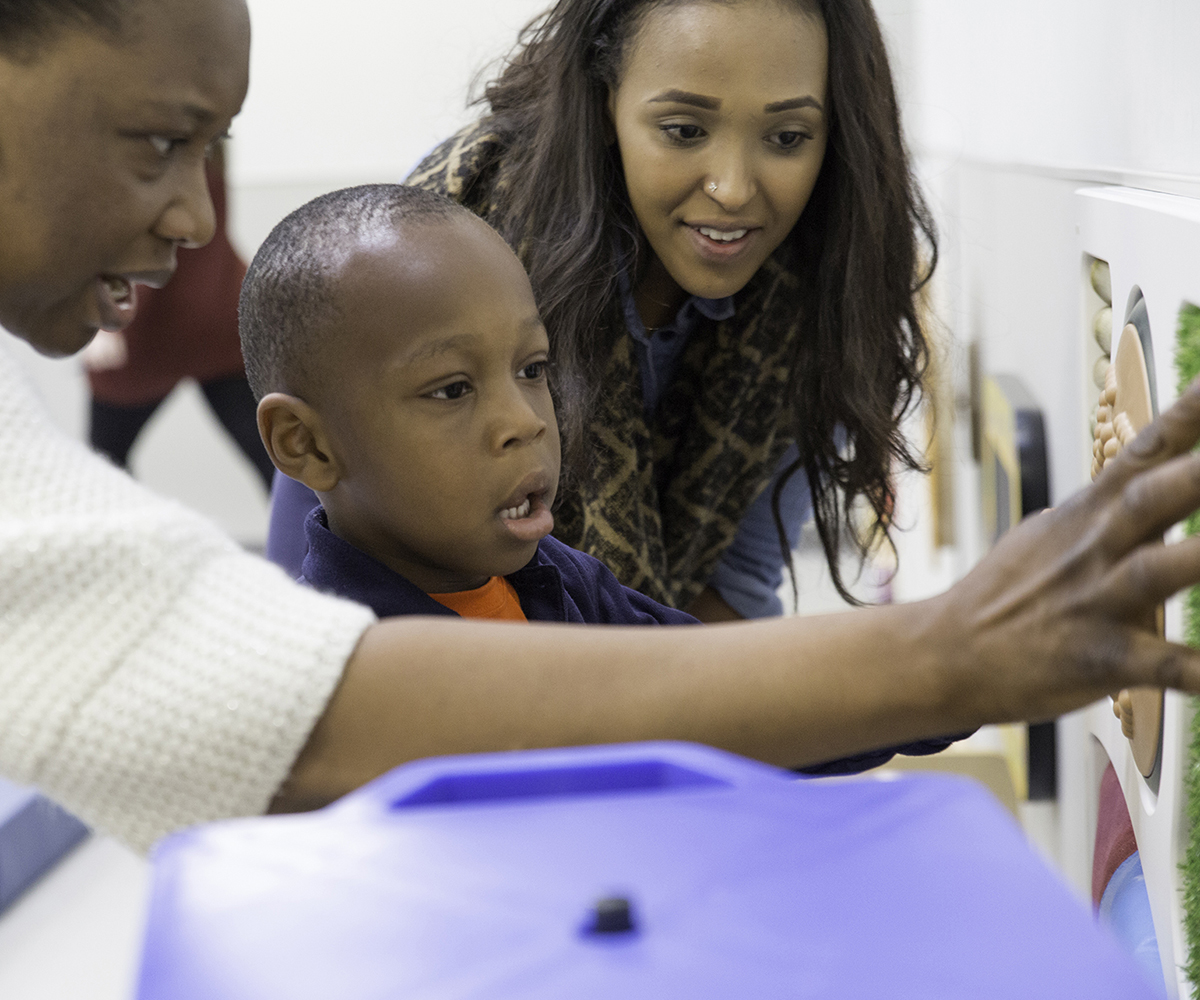 Did you know that we offer free events for clients, caregivers and professionals?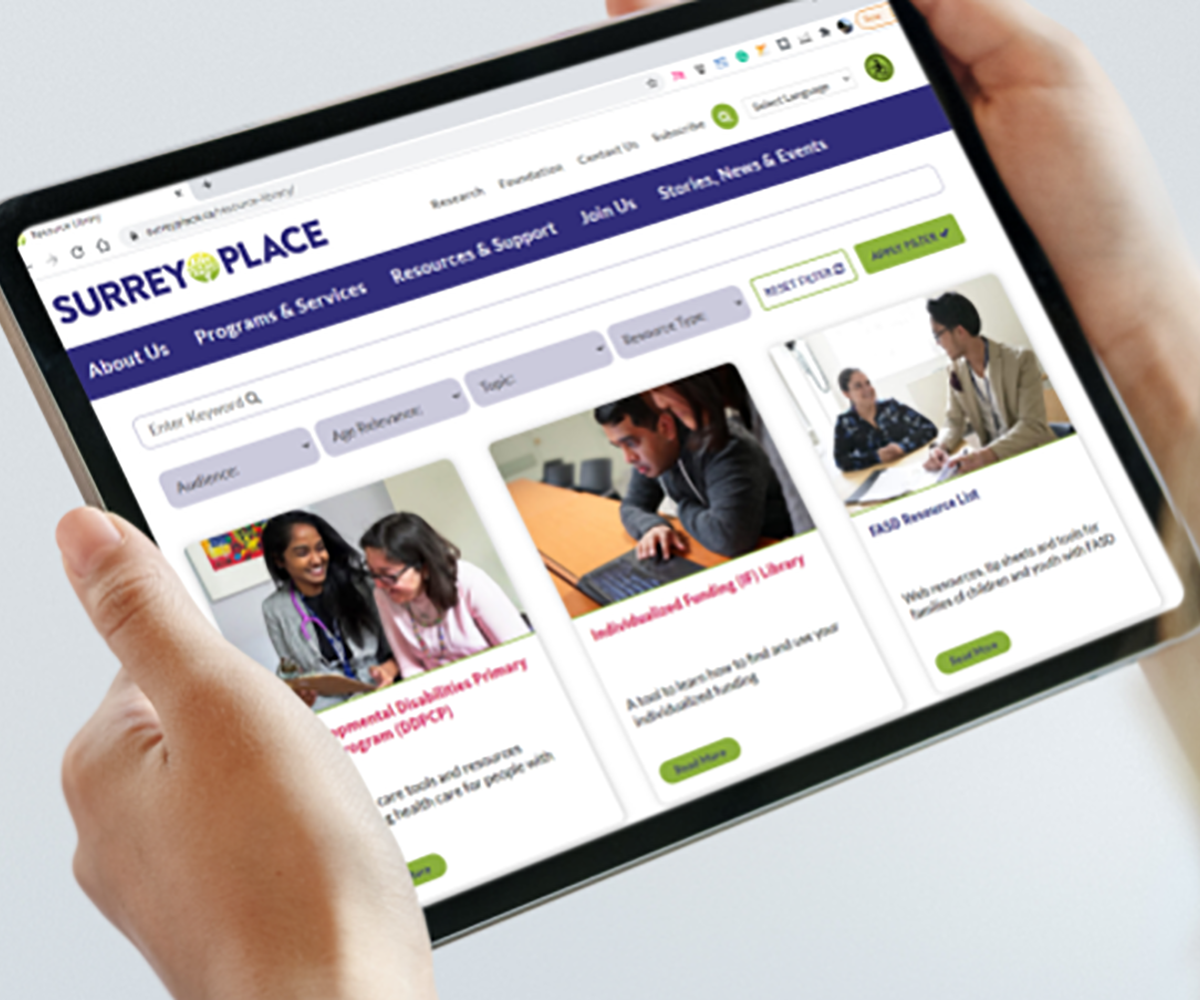 Find accessible information developed by our clinicians to help you on your journey.