12 WEEKS | 1 DAY/WEEK | 2 HOURS/DAY | $1,320 (TAX INCLUDED) | AGES 12-15
The Program for the Education and Enrichment of Relationship Skills (PEERS®) is a manualized, social skills training intervention for youth. It is designed for motivated youth interested in learning ways to help them make and keep friends. They are taught essential social skills such as conversational skills, maintaining friendships, using humour appropriately, and handling disagreements. Teens have an opportunity to practice these skills through role-playing and other activities.
Structured family and caregiver sessions are included to continue your child's learning at home. 
Register to learn more about our upcoming sessions.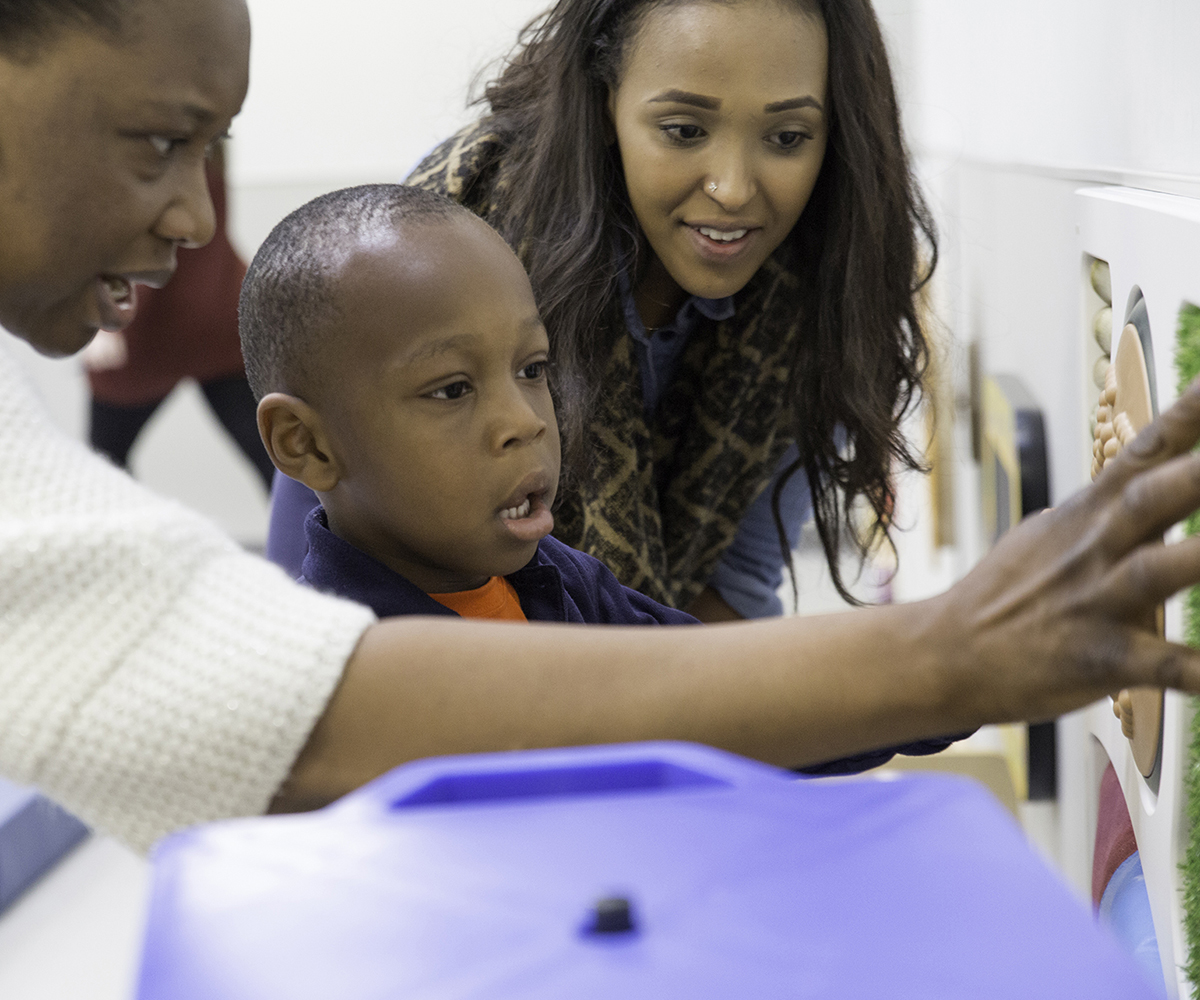 Did you know that we offer free events for clients, caregivers and professionals?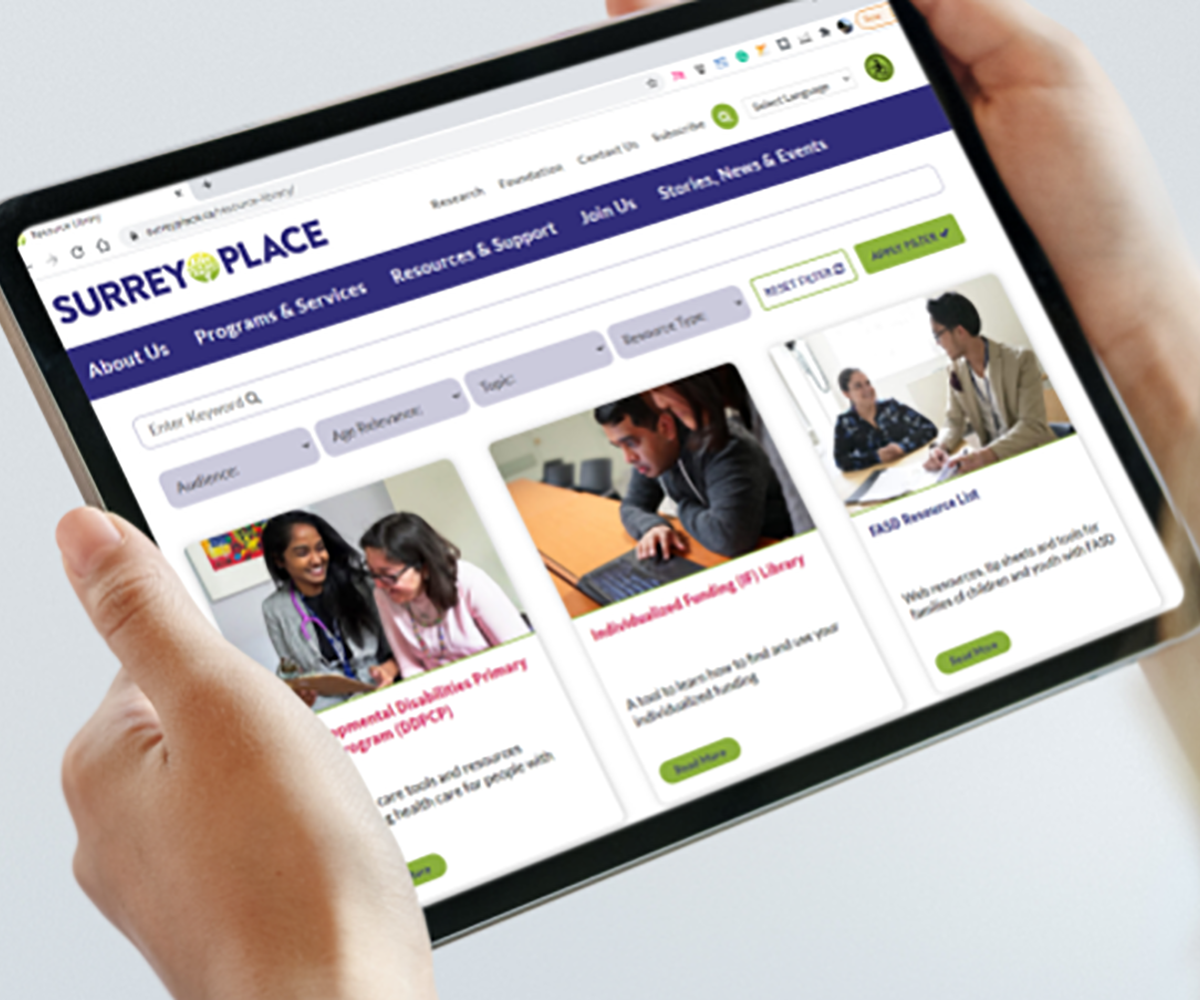 Find accessible information developed by our clinicians to help you on your journey.