Transitional Aged Youth
Creating new possibilities for youth transitioning into adulthood
For youth, the transition out of paediatric care and into the adult system can be stressful. Adjusting to new experiences, clinicians and navigating new services requires extensive support. Transitional Aged Youth (TAY) is a consultative clinic piloted by Surrey Place and St. Michael's Hospital for youth aged 14-22 with intellectual or developmental disabilities who are transitioning into adulthood. We provide supports and services to eligible patients referred by either Surrey Place or St. Michael's Hospital Family Health Team or Pediatric Clinic, including:
Assessment from physician and recommendations to referring physician
Healthcare system navigation support
Social system navigation support
Personalized goal-setting and transition planning
Time-limited consultative support for patient, family and referring physician
Our team includes physicians specialized in disability and nursing as well as a transition services facilitator.
This pilot program partnership between St. Michael's Hospital and Surrey Place accepts a small number of patients by internal referral.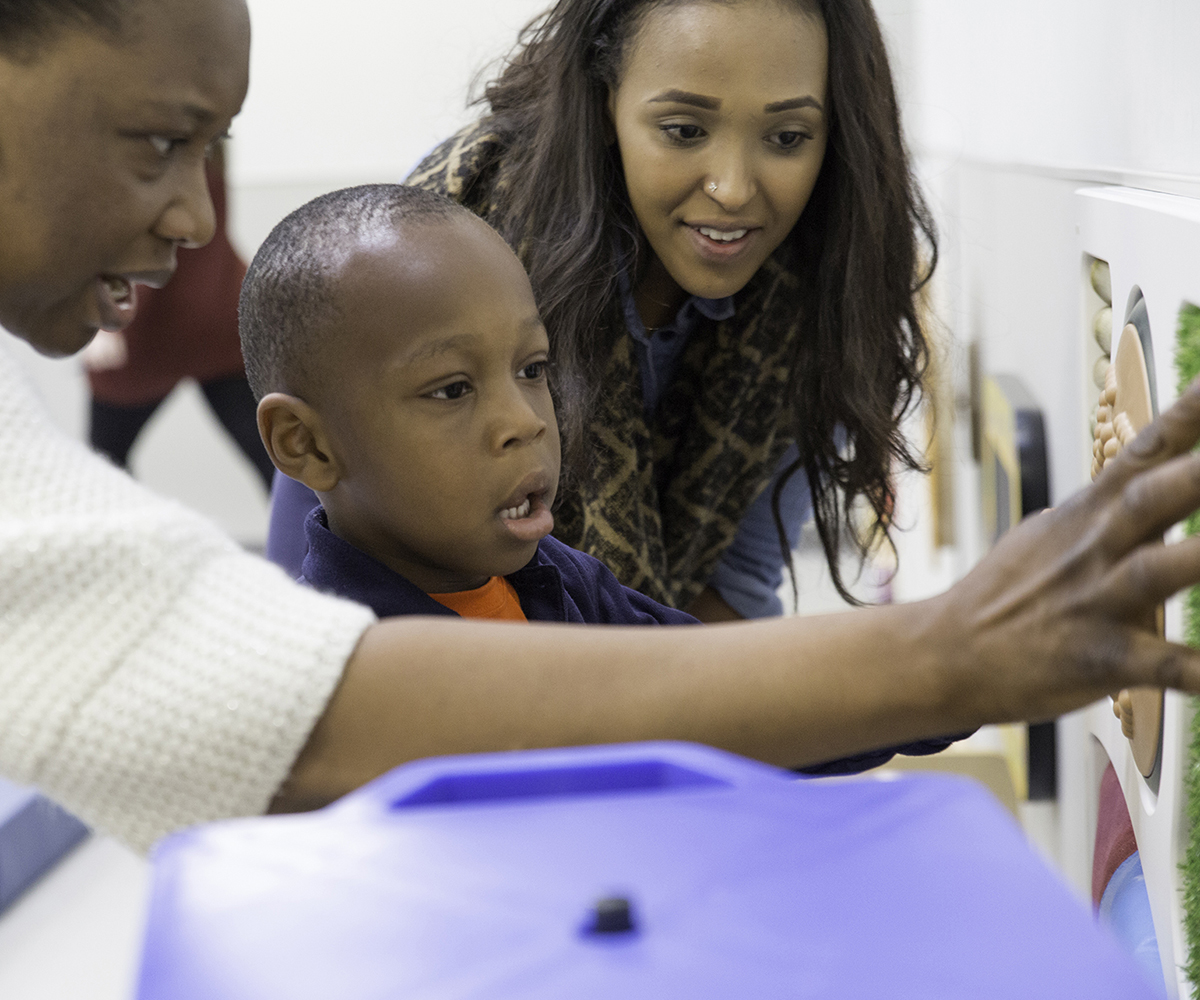 Did you know that we offer free events for clients, caregivers and professionals?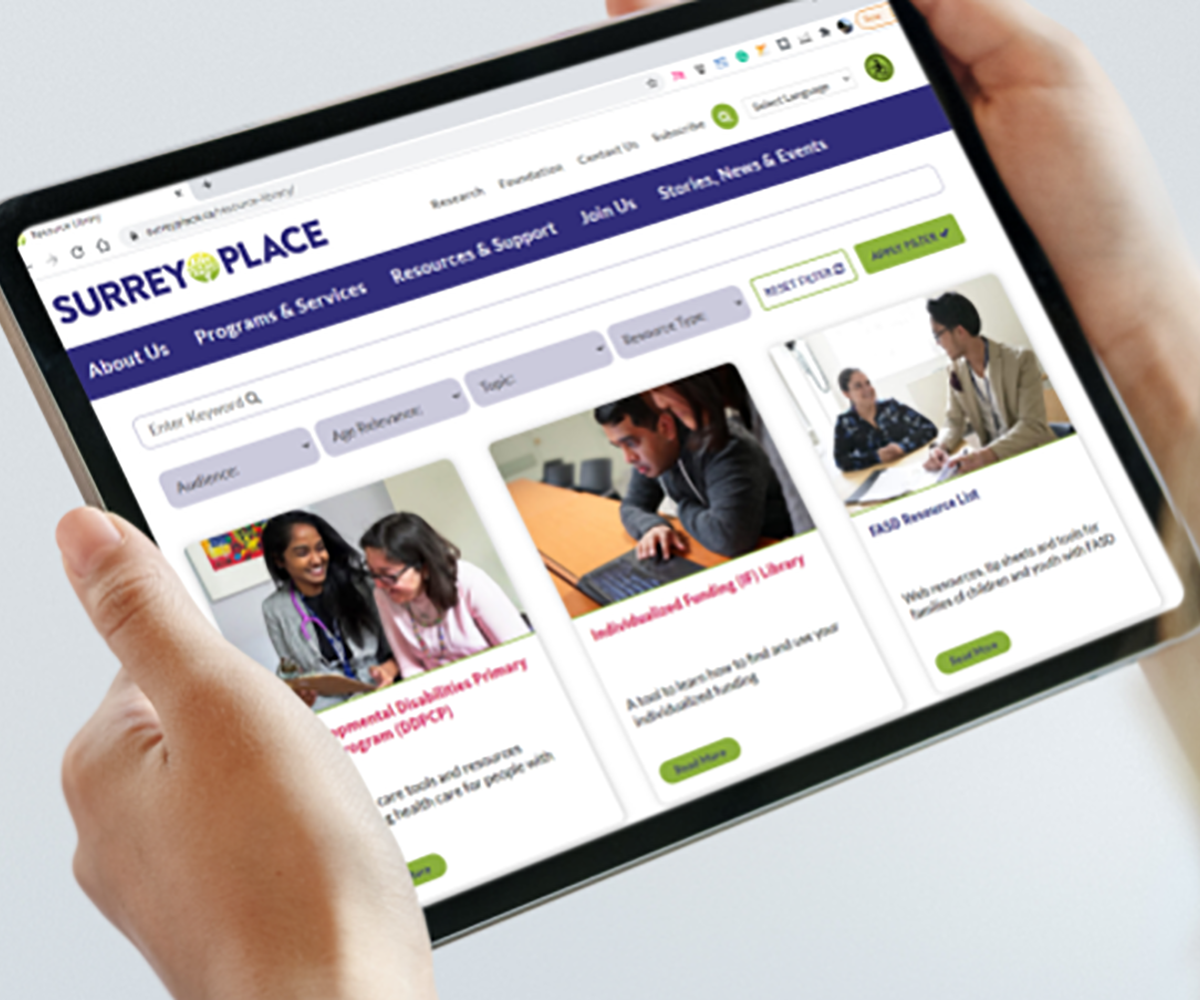 Find accessible information developed by our clinicians to help you on your journey.