Young Adult Team
Specialized care for successful transitions in adulthood
Transitioning between schools, programs and services as a young adult can create practical navigation challenges and emotional turbulence. We welcome adults aged 18-25 with autism spectrum disorder (ASD), fetal alcohol spectrum disorder (FASD), Down syndrome and other intellectual or developmental disabilities who need additional support with transitioning from children and youth to adult developmental services. The Young Adult Team provides specialized intensive clinical support for a number of transitions, including high school to day program and high school to home and community participation. We use case management, behaviour therapy and occupational therapy to give our clients the greatest chance for successful transitions.
What are the eligibility criteria?
To be eligible for this service, clients must meet the following criteria:
Age 18-25 
Referred to the Young Adult Team before age 21  
Transitioning out of school or in need of service coordination due to lack of community involvement 
Have behavioural challenges such as aggressive behaviour 
Have occupational therapy needs such as sensory issues, support for skills related to activities of daily living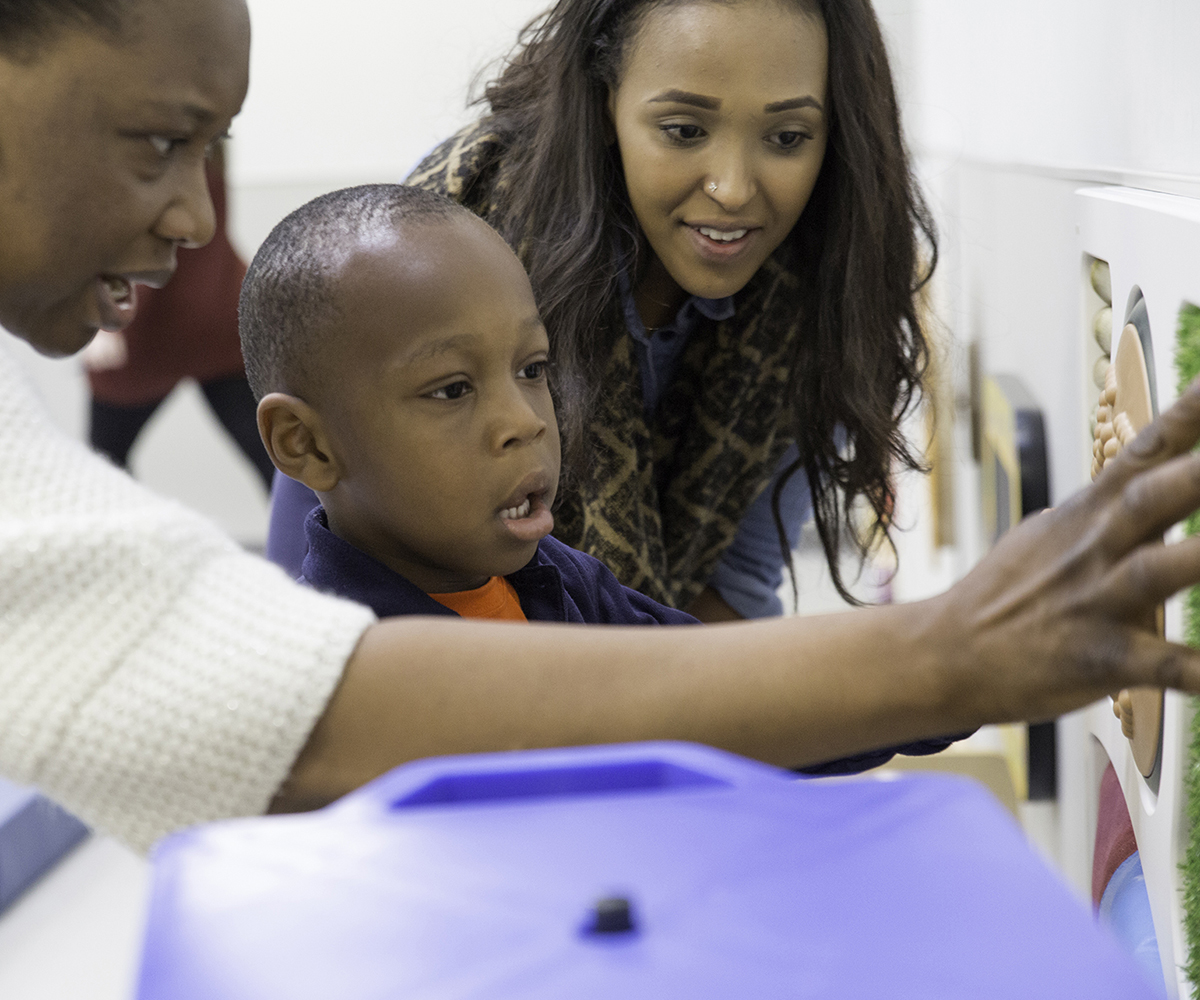 Did you know that we offer free events for clients, caregivers and professionals?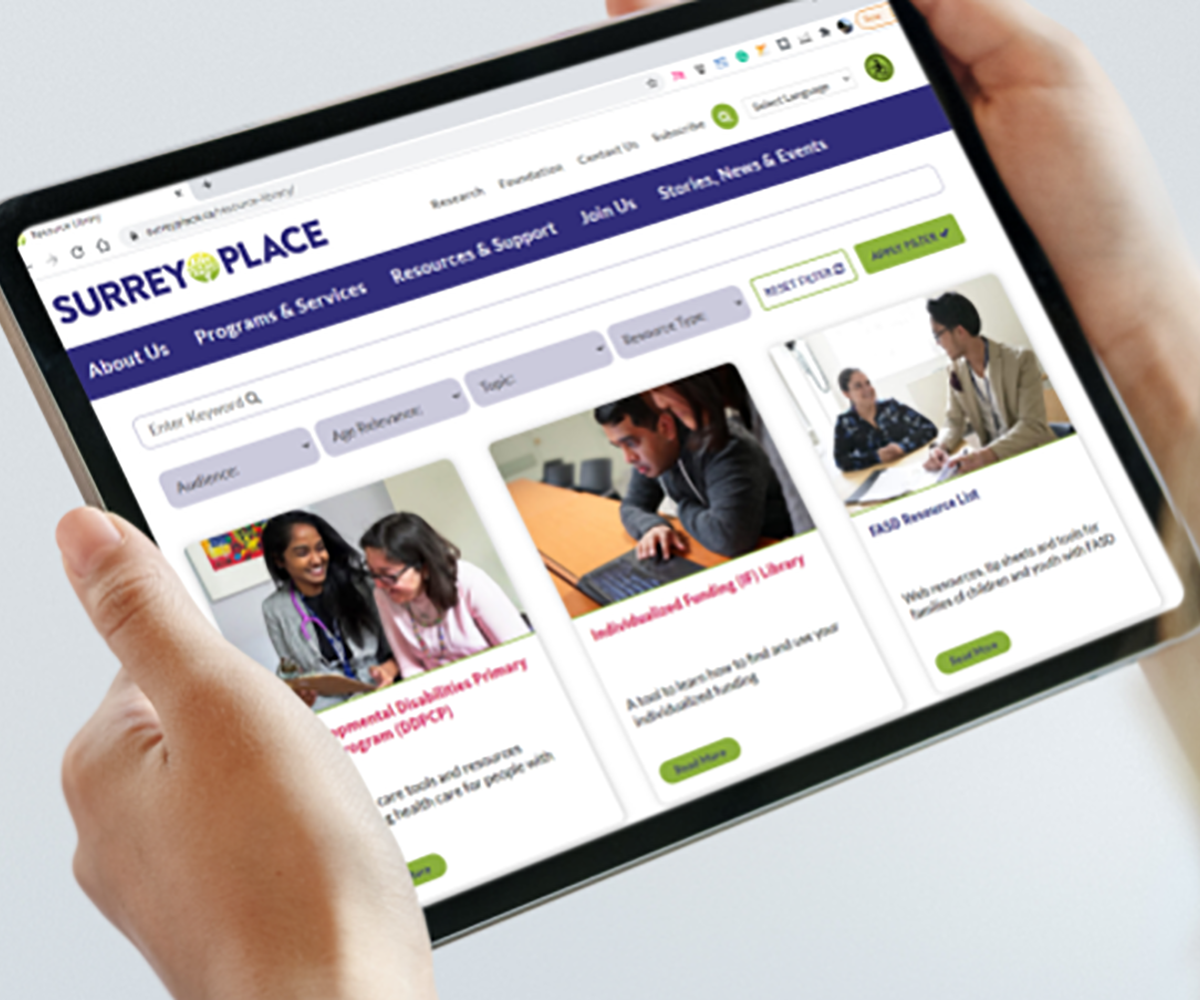 Find accessible information developed by our clinicians to help you on your journey.