Symphonic Passion Chorus
Join us for a festive online holiday concert on Dec 14
Your Child Has Autism – Now What?
Find services tailored for your child
Having Trouble Registering?
Follow these steps to create a MySurreyPlace account
Share Your Story
Tell us about your experience at Surrey Place
Featured Pages
Surrey Place is one of seven organizations providing integrated supports for families and children diagnosed with autism spectrum disorder.
We offer professionals, organizations and their clients access to clinical services, mental health supports, training and consultation.
News & Stories
Why choose us?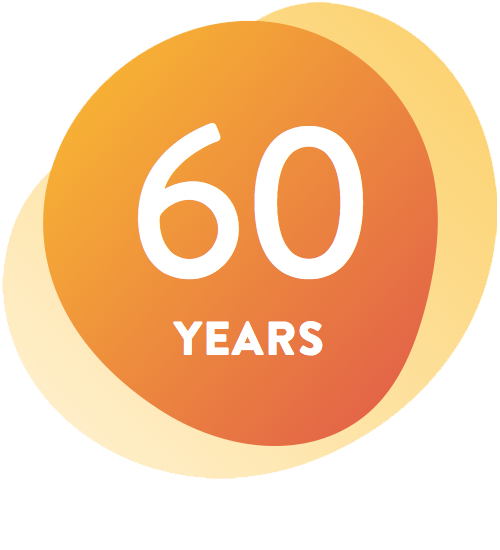 60 Years of Service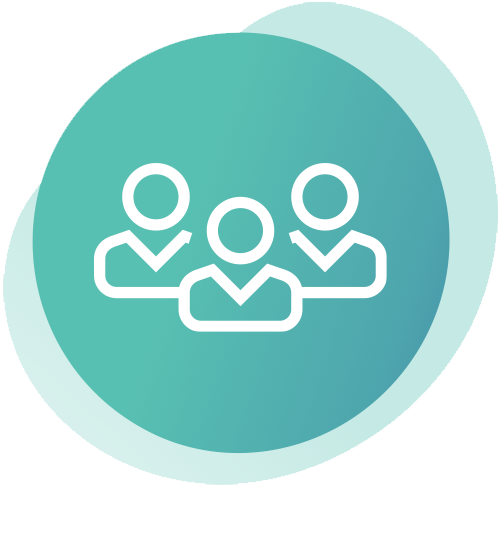 Person-Centred Approach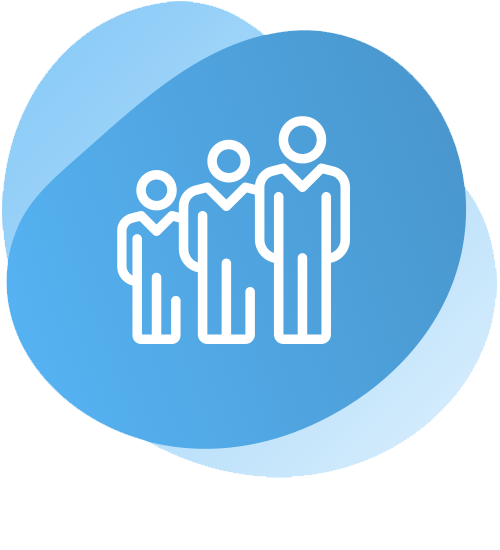 Support Across the Lifespan

Surrey Place is proud to have been accredited by Accreditation Canada through the healthcare program.
What People are Saying
"I am an adult client who has been very involved with Surrey Place over the years. I like how safe I feel when attending the Symphonic Passion Chorus choir practices and how rewarding it has been to be a member of the Self-Advocacy Council. I also had the opportunity to work at Surrey Place as a peer mentor. I'm grateful to everyone I had the opportunity to work with. Everyone made my time enjoyable, and I very much appreciated how my learning challenges were understood and accommodated. I left feeling… READ MORE

Sarah J.