Winter ABA Group Therapy Opens Soon!
Registration for winter schedule starts Oct 18
Urgent Response Service
Rapid autism support to reverse urgent and escalating behaviour
Free FASD and Education Webinar Series
Explore the education system Sept 11, 18 and 25
Free Webinar on Navigating Ableism Every Day
Explore ableism's influence on health research and care on Sept 28
Orange Shirt Day Fundraiser
Pre-order your Orange Shirt Day t-shirts now! Limited quantities and sizes available after August 20.
Your Child Has Autism – Now What?
We're here to help at every stage in your autism journey
Share Your Story
Tell us about your experience at Surrey Place
Featured Pages
Surrey Place is one of seven organizations providing integrated supports for families and children diagnosed with autism spectrum disorder.
We offer professionals, organizations and their clients access to clinical services, mental health supports, training and consultation.
News & Stories
Why choose us?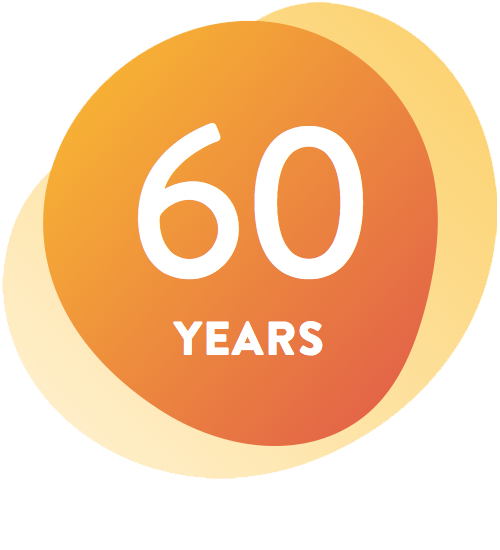 60 Years of Service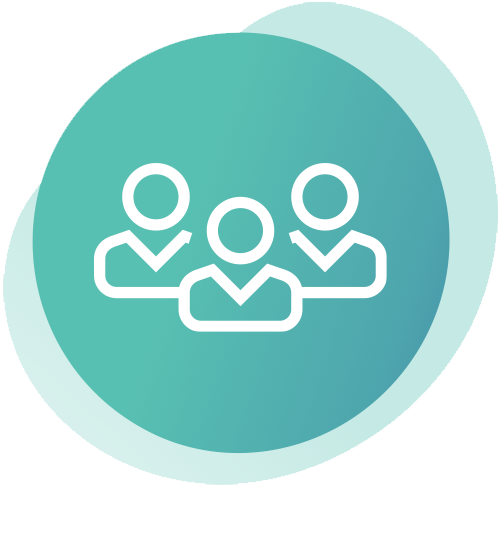 Person-Centred Approach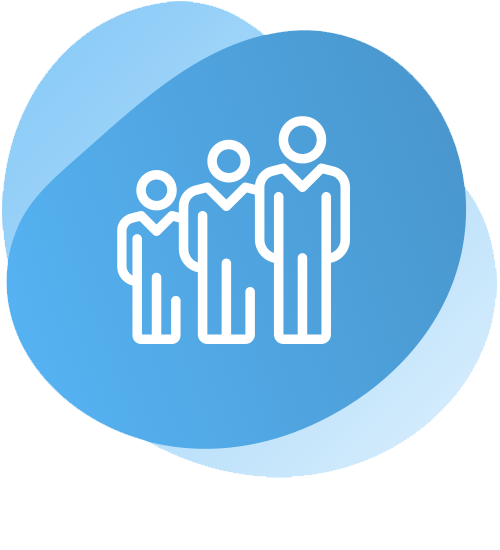 Support Across the Lifespan

Surrey Place is proud to have been accredited by Accreditation Canada with exemplary standing through the healthcare program.
What People are Saying
"I'm a Grade 1 teacher who is passionate about equity, creativity and expression. I recently attended Surrey Place's online Wellness Event, 'Applied Behaviour Analysis and Social Distancing in the Classroom.' I really appreciated the reminders presented in the event, like 'the time to teach calming strategies is when students are already calm,' and 'reducing visual clutter will help students focus on what is most important.' I'm looking forward to applying these tips to my own style of teaching. Thank you, Surrey Place!"  READ MORE

Vanessa L.