Winter Autism Group Therapy – Sign Up Now!
Join us for our winter ABA-based group programming – registration closes Dec 15
Picture Exchange Communication (PECS) for Autism
Communication using picture cards for ages 3-9 – registration closes Dec 15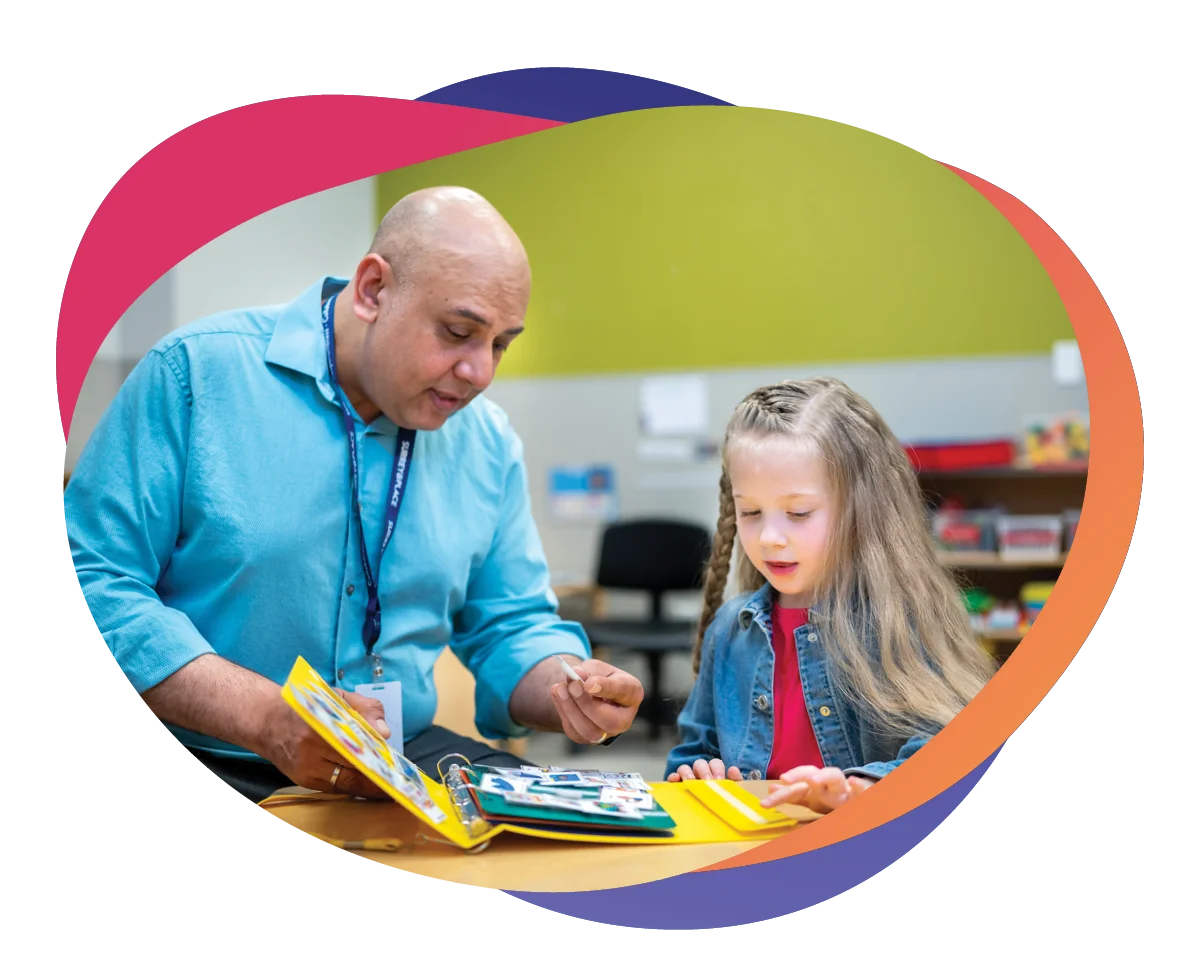 Basic Communication for Autism
Communication using single words for ages 3-5 – registration closes Dec 15
Social Stars for Autism
Social and play skills in a guided group for ages 3-13 – registration closes Dec 15
Symphonic Passion Chorus
Save the date – our holiday concert is back in-person this year on Dec 13
Urgent Response Service
Rapid autism support to reverse urgent and escalating behaviour
Your Child Has Autism – Now What?
We're here to help at every stage in your autism journey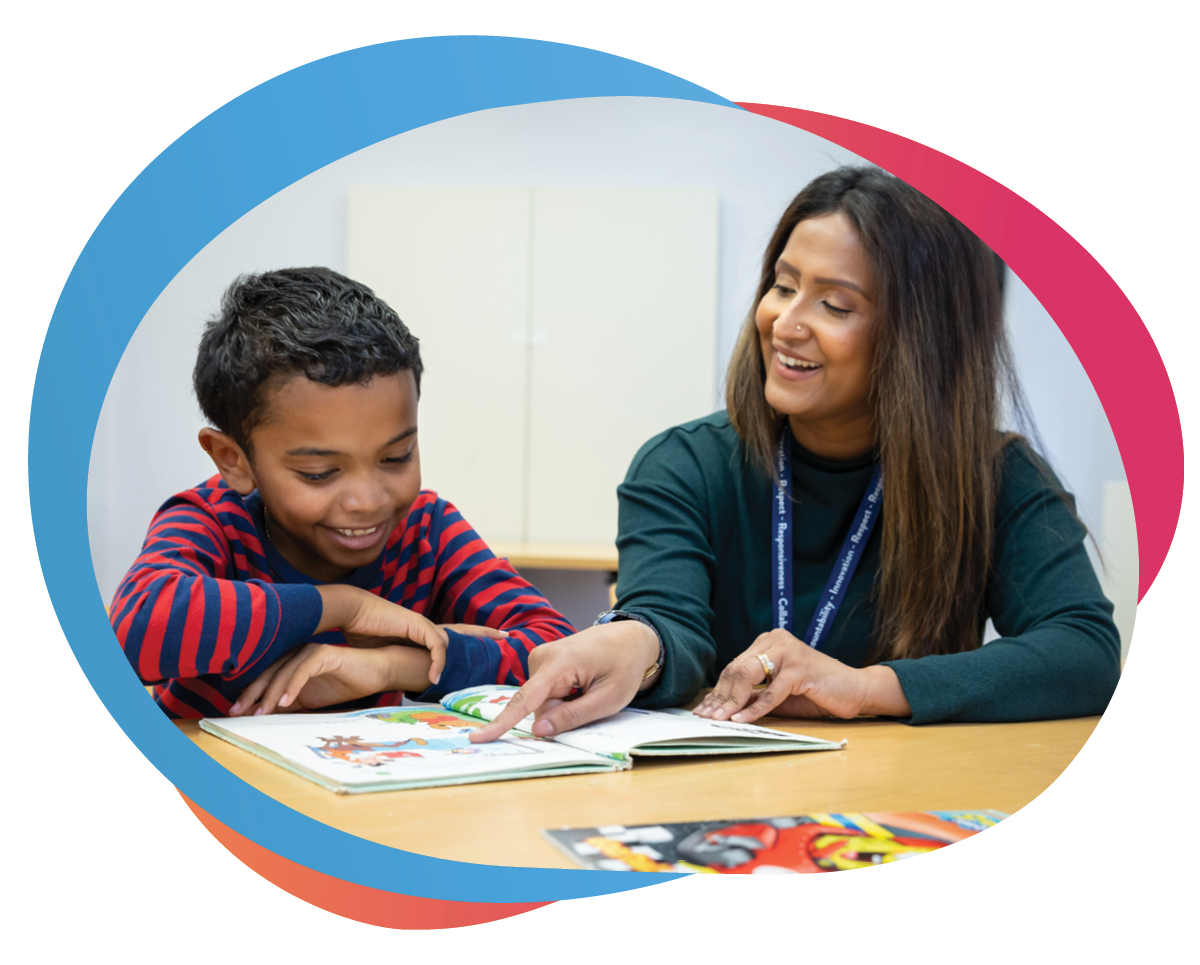 Share Your Story
Tell us about your experience at Surrey Place
Featured Pages
Surrey Place is one of seven organizations providing integrated supports for families and children diagnosed with autism spectrum disorder.
We offer professionals, organizations and their clients access to clinical services, mental health supports, training and consultation.
News & Stories
Why choose us?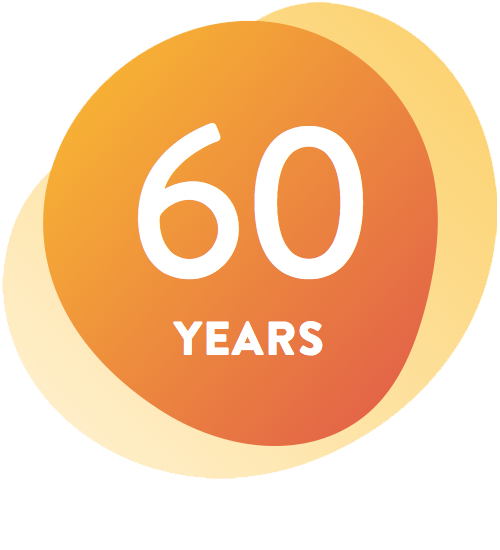 60 Years of Service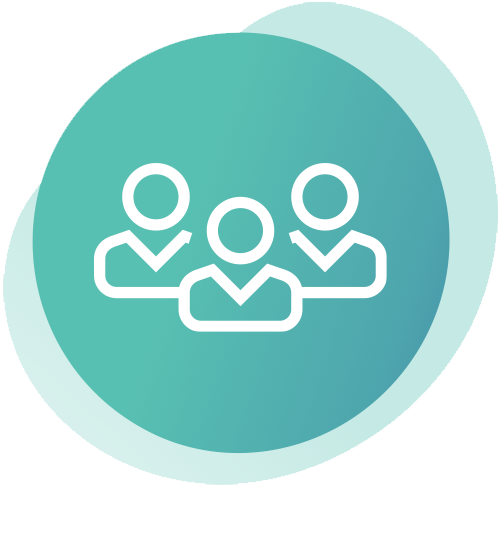 Person-Centred Approach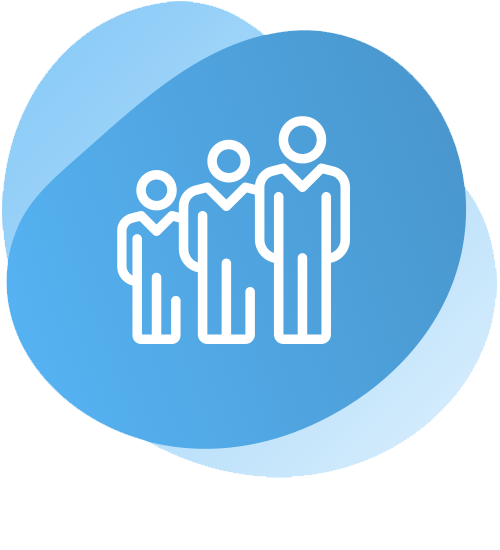 Support Across the Lifespan

Surrey Place is proud to have been accredited by Accreditation Canada with exemplary standing through the healthcare program.
What People are Saying
"When the COVID-19 pandemic began, my daughter Adeneke and I had to suddenly adapt to online services. It was difficult for her to stay connected with her clinician due to a lack of technology at home. Now that Adeneke has an iPad – thanks to Technology Access Fund – it's been much easier for her to develop her communication skills. She can participate in online school, which allows her to interact with other kids and her teacher, and video call with family members overseas. It's been wonderful for her to engage in interactive games and learning tools… READ MORE

Tshani B.