Your Child Has Autism – Now What?
Find services tailored for your child
Having Trouble Registering?
Follow these steps to create a MySurreyPlace account
Share Your Story
Tell us about your experience at Surrey Place
Featured Pages
Surrey Place is one of seven organizations providing integrated supports for families and children diagnosed with autism spectrum disorder.
We offer professionals, organizations and their clients access to clinical services, mental health supports, training and consultation.
News & Stories
Why choose us?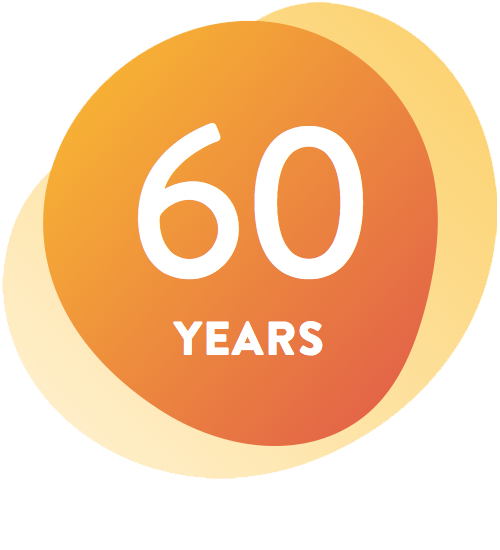 60 Years of Service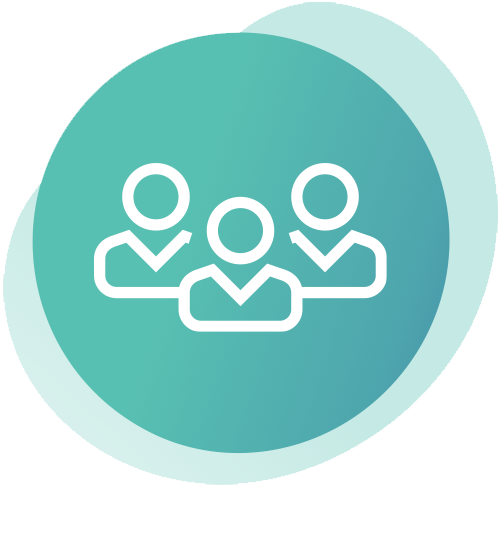 Person-Centred Approach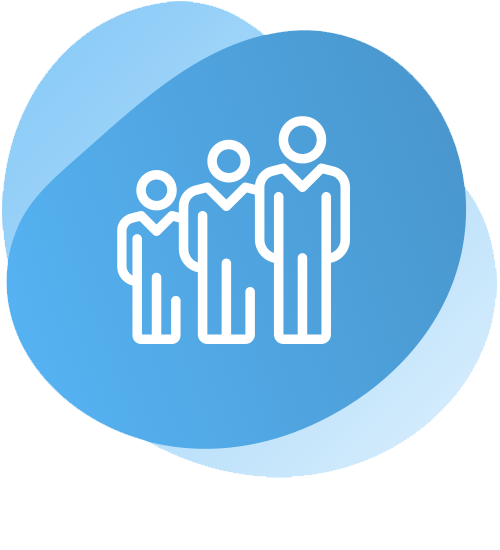 Support Across the Lifespan

Surrey Place is proud to have been accredited by Accreditation Canada through the healthcare program.
What People are Saying
"Our daughter and son were exhibiting some challenging behaviours and knowing that their biological brother had been diagnosed with Fetal Alcohol Spectrum Disorder (FASD), we decided to get our children assessed. It was important for us to fully understand our children's unique needs so that we could provide them with the best care and environment in which they could both thrive. That's why we reached out to Surrey Place's FASD diagnostic services for assessment.  The team, led by Dr. Minowa, was warm and friendly, making the experience very positive. Their testing was… READ MORE

Mary D.