Family Advisory Council
Accepting new members until Mar 17
Your Child Has Autism – Now What?
Find services tailored for your child
Share Your Story
Tell us about your experience at Surrey Place
Featured Pages
Surrey Place is one of seven organizations providing integrated supports for families and children diagnosed with autism spectrum disorder.
We offer professionals, organizations and their clients access to clinical services, mental health supports, training and consultation.
News & Stories
Why choose us?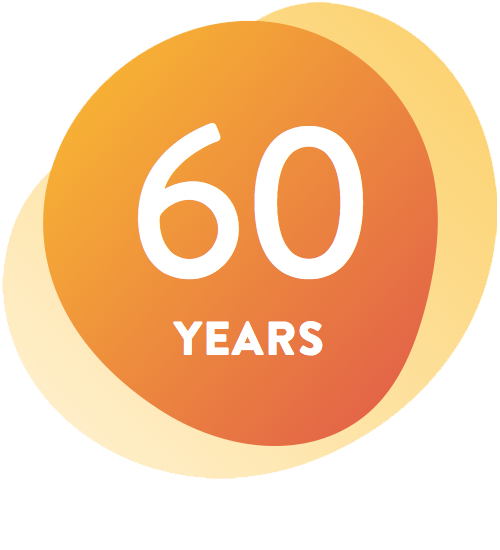 60 Years of Service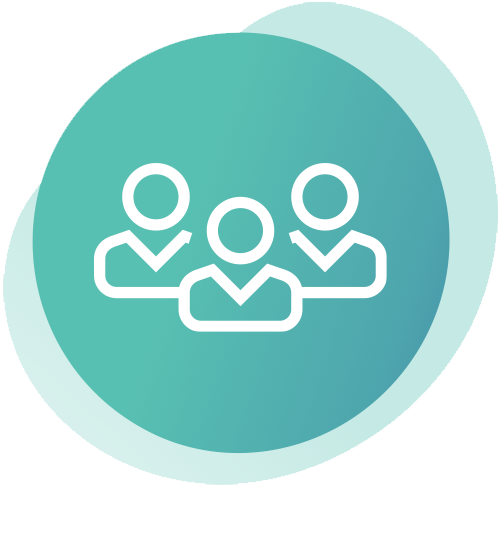 Person-Centred Approach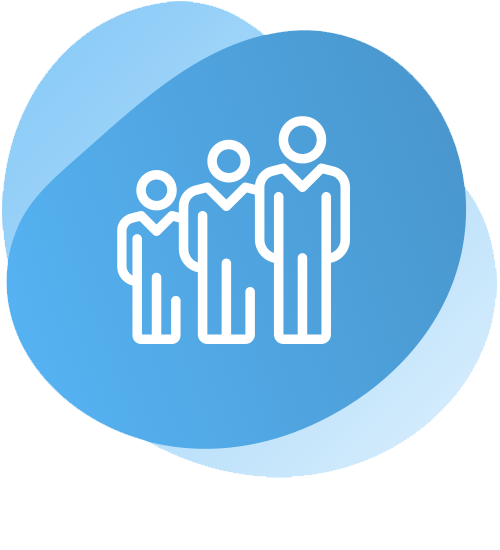 Support Across the Lifespan

Surrey Place is proud to have been accredited by Accreditation Canada through the healthcare program.
What People are Saying
"My name is Joanne Marcano, and I am a Program Assistant with the Community Networks of Specialized Care, which provides direct complex coordination to adults with developmental disabilities with high supports and complex care needs, or who require appropriate diversion from the Justice System. In my role, every day is so different. Some days involve attending and coordinating community and provincial meetings, trainings, and education days. Other days involve processing intake forms and following up with clinicians, Developmental Service Ontario and ministry contacts. It's so rewarding to know that the work… READ MORE

Joanne M.