Family Advisory Council
Accepting new members until Mar 17
Your Child Has Autism – Now What?
Find services tailored for your child
Share Your Story
Tell us about your experience at Surrey Place
Featured Pages
Surrey Place is one of seven organizations providing integrated supports for families and children diagnosed with autism spectrum disorder.
We offer professionals, organizations and their clients access to clinical services, mental health supports, training and consultation.
News & Stories
Why choose us?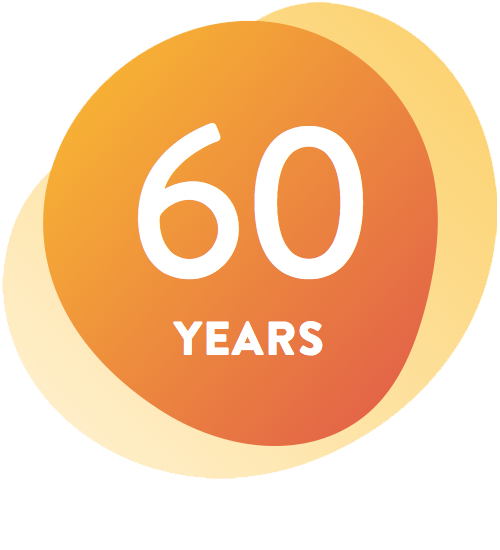 60 Years of Service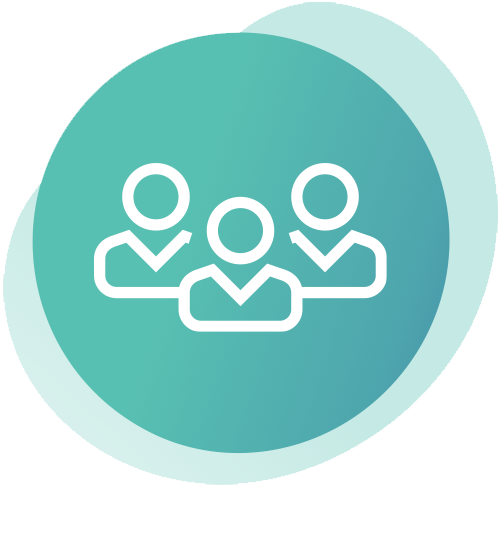 Person-Centred Approach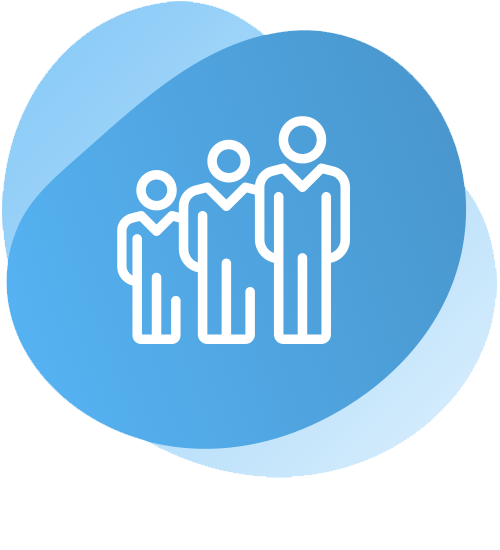 Support Across the Lifespan

Surrey Place is proud to have been accredited by Accreditation Canada through the healthcare program.
What People are Saying
"As a disabled employee, Surrey Place has made me feel accepted and valued by investing in my needs, and I feel confident in advocating for my accommodation needs." READ MORE

Lisa C.