Urgent Response Service
Rapid autism support to reverse urgent and escalating behaviour
Winter ABA Group Therapy Opens Soon!
Registration for winter schedule starts Oct 18
Your Child Has Autism – Now What?
We're here to help at every stage in your autism journey
Share Your Story
Tell us about your experience at Surrey Place
Featured Pages
Surrey Place is one of seven organizations providing integrated supports for families and children diagnosed with autism spectrum disorder.
We offer professionals, organizations and their clients access to clinical services, mental health supports, training and consultation.
News & Stories
Why choose us?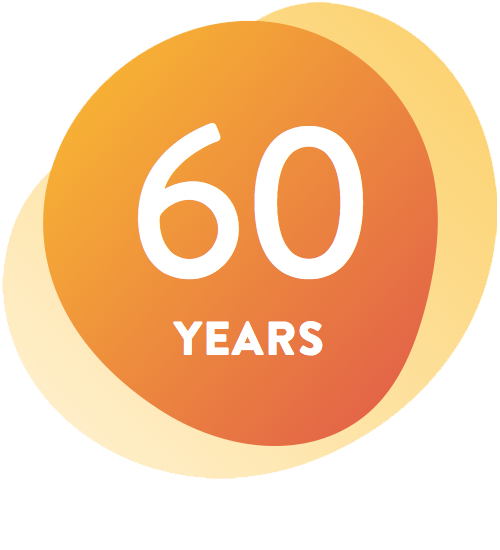 60 Years of Service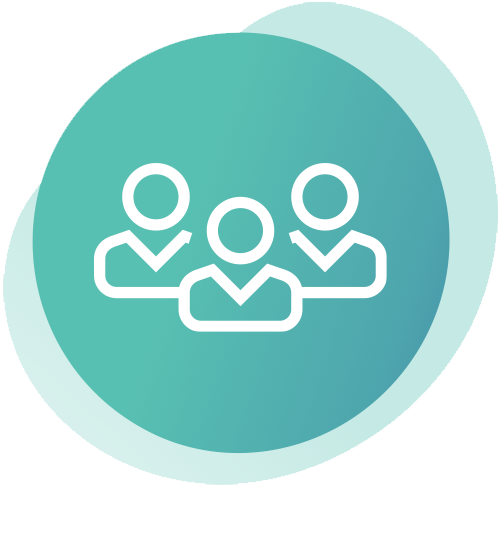 Person-Centred Approach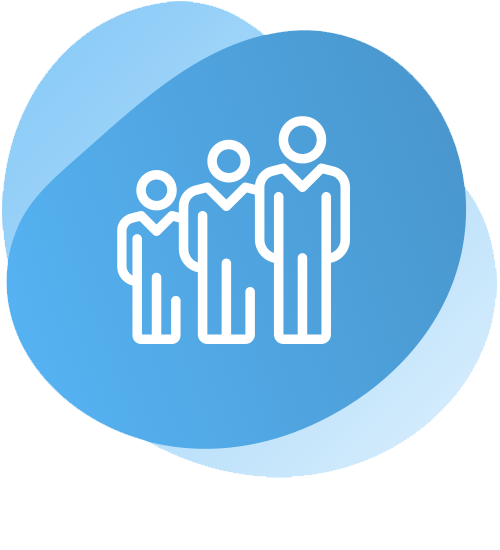 Support Across the Lifespan

Surrey Place is proud to have been accredited by Accreditation Canada with exemplary standing through the healthcare program.
What People are Saying
"My name is Deane Redican, and I'm an Instructor Therapist with Autism Services. I deliver 1-on-1 therapy to children and teach them life, academic, and communication skills. I also review data, update programming and research new teaching techniques. I love seeing the growth our children go through during their time in service. It's amazing to see them learn to play with their peers and communicate with their family! My favourite part about working at Surrey Place is being part of a team and knowing that I can only do my best because I… READ MORE

Deane R.