Autism Services
Inspiring the best outcomes for children to thrive
Early and ongoing supports and services can enhance long-term outcomes for children and youth with autism. Our Autism Services offers helpful opportunities to thrive at home, school and in the community. We use a comprehensive clinical approach to help children and youth develop skills in a range of areas, including:  
Communication
Social interaction
Play and leisure
Building independence
Motor skills
Problem-solving skills
Sensory regulation
Behaviour management
We support families with education and coaching that improve family interactions and engagement as well as the continued growth and development of their children. Our goal is to provide services that improve the mental health and well-being of our clients.
Surrey Place meets all the criteria to provide services and support through the Ontario Autism Program (OAP).
OAP Free Services
Services and support for families and caregivers to learn therapeutic strategies and skills to respond to the individual needs of their children. These services are offered by the OAP at no cost.
Designed to provide caregivers with tools to work with their children and participate in their ongoing learning and development.
Caregiver-Mediated Early Years teaches families therapeutic strategies to support their young child's development at home.
Skill-building and transition planning supports to help prepare children who are entering school for the first time.
Rapid and personalized care to support children with autism in keeping themselves as well as their loved ones from harm.
OAP Core Clinical Services (With Fees)
OAP core clinical services include applied behaviour analysis, speech language pathology, occupational therapy and mental health supports based on your child's individual needs. These services are covered under the OAP funding.
APPLIED BEHAVIOUR ANALYSIS
ASSESSMENTS
Offers comprehensive skill assessment for children with autism to identify strengths and needs and prioritize treatment goals.
OCCUPATIONAL THERAPY
Comprehensive evaluation of sensory processing, gross and fine motor skills to provide an in-depth picture of a child with autism's needs.
Provides fine motor, gross motor and sensory processing recommendations in collaboration with caregivers and the behavioural team.
Provides intensive intervention for targeted or holistic sensory processing, gross and fine motor treatment in collaboration with caregivers.
SPEECH-LANGUAGE PATHOLOGY
Comprehensive evaluation across communication domains to provide an in-depth picture of a child with autism's skills and needs.
Provides targeted communication strategies and recommendations in collaboration with caregivers and the behavioural team.
Goal-directed speech language development that provides strategies to enhance communication across environments.
Other Clinical Services (With Fees)
Clinical services offer therapeutic services and supports to respond to the individual needs of children and youth with autism, and their families. These services are not covered under the OAP Funding.
ASSESSMENT
Early ASD Diagnostic Assessment
Early diagnostic assessments for young children with autism spectrum disorder (ASD) that look at play skills, adaptive skills and autism symptomatology.
Psychoeducational Assessment
Psychoeducational assessment of cognitive academic, and everyday functioning best suited for children & youth with autism
MENTAL HEALTH
Child and Teen Counselling
Provides counselling to children and teens to address mental health issues associated with autism spectrum disorder, including anxiety and depression
Why Choose Us?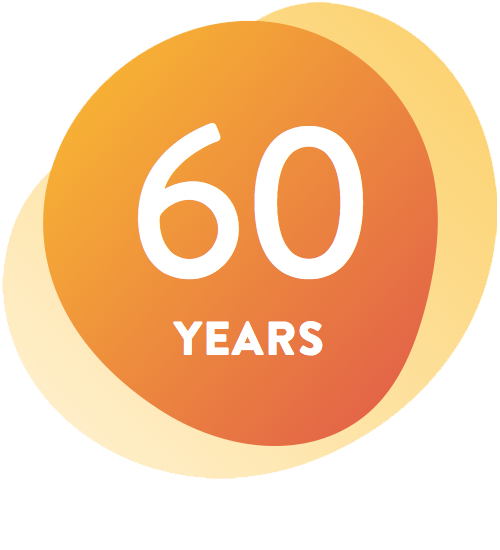 60 years in service
Qualified OAP service provider
Accreditation Canada Standing
"My family and I are extremely grateful for all the help that many staff at Surrey Place, especially Dr. Nancy Freeman, Dawn Shaw and Yerusalem Ghebrhiwet, have provided to us over the last several years and especially during recent trying times. Without the help of Surrey Place, my daughter would not be where she is now. She is at the severe end of the spectrum but has been able to progress gradually and stay engaged in learning great skills a good amount of time every day. From time to time, we needed… READ MORE

Bushra S.
Why Choose Surrey Place?
Learn about the many reasons Surrey Place is a standout organization in our field
What People are Saying
"Our daughter and son were exhibiting some challenging behaviours and knowing that their biological brother had been diagnosed with Fetal Alcohol Spectrum Disorder (FASD), we decided to get our children assessed. It was important for us to fully understand our children's unique needs so that we could provide them with the best care and environment in which they could both thrive. That's why we reached out to Surrey Place's FASD diagnostic services for assessment.  The team, led by Dr. Minowa, was warm and friendly, making the experience very positive. Their testing was… READ MORE

Mary D.