Services for Partners & Organizations
Specialized professional services
It can be challenging for professionals and organizations to find the right services for their clients. Through our Services for Partners and Organizations, we collaborate with organizations to provide customized solutions to help individuals of all ages with intellectual and developmental disabilities. Our services include assessment, specialized clinical services, mental health supports, and consultation and training for your team.
Our interdisciplinary team of healthcare professionals and service providers is here to help you excel. We want to be your partner of choice in achieving the best outcomes possible for your clients and your team.
We offer services in-person, online or using a hybrid model, based on your client's needs.
ASSESSMENT
Experts in psychology, psychiatry, medicine and developmental disability provide assessment and diagnosis to ensure a comprehensive understanding of your client's needs
Offers diagnosis and assessment reports to children, youth or adults who may have Fetal Alcohol Spectrum Disorder (FASD).
CLINICAL
CONSULTATION
Facilitated by leading Surrey Place professionals in the field, external organizations can access training customized for their needs.
Consultation service to help support external agency or organization as they prepare to launch an FASD Clinic at their location.
Comprehensive training program for organizations interested in professional development in blind-low vision assessment
MENTAL HEALTH SUPPORTS
Clinical and wellness services that address mental health issues associated with a person's emotional, psychological and social well-being.
Why Choose Us?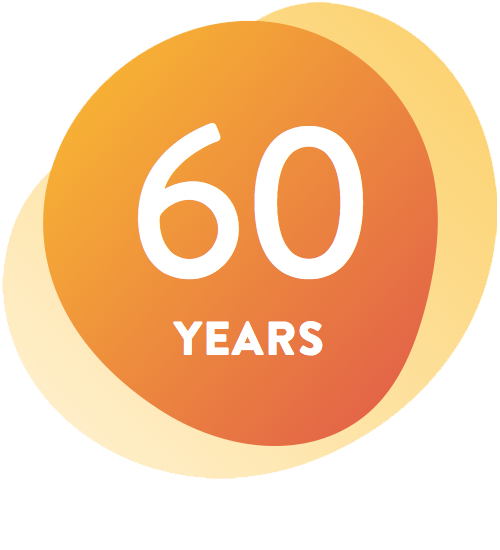 60 years in service
Partner with 20+ organizations
Accreditation Canada Standing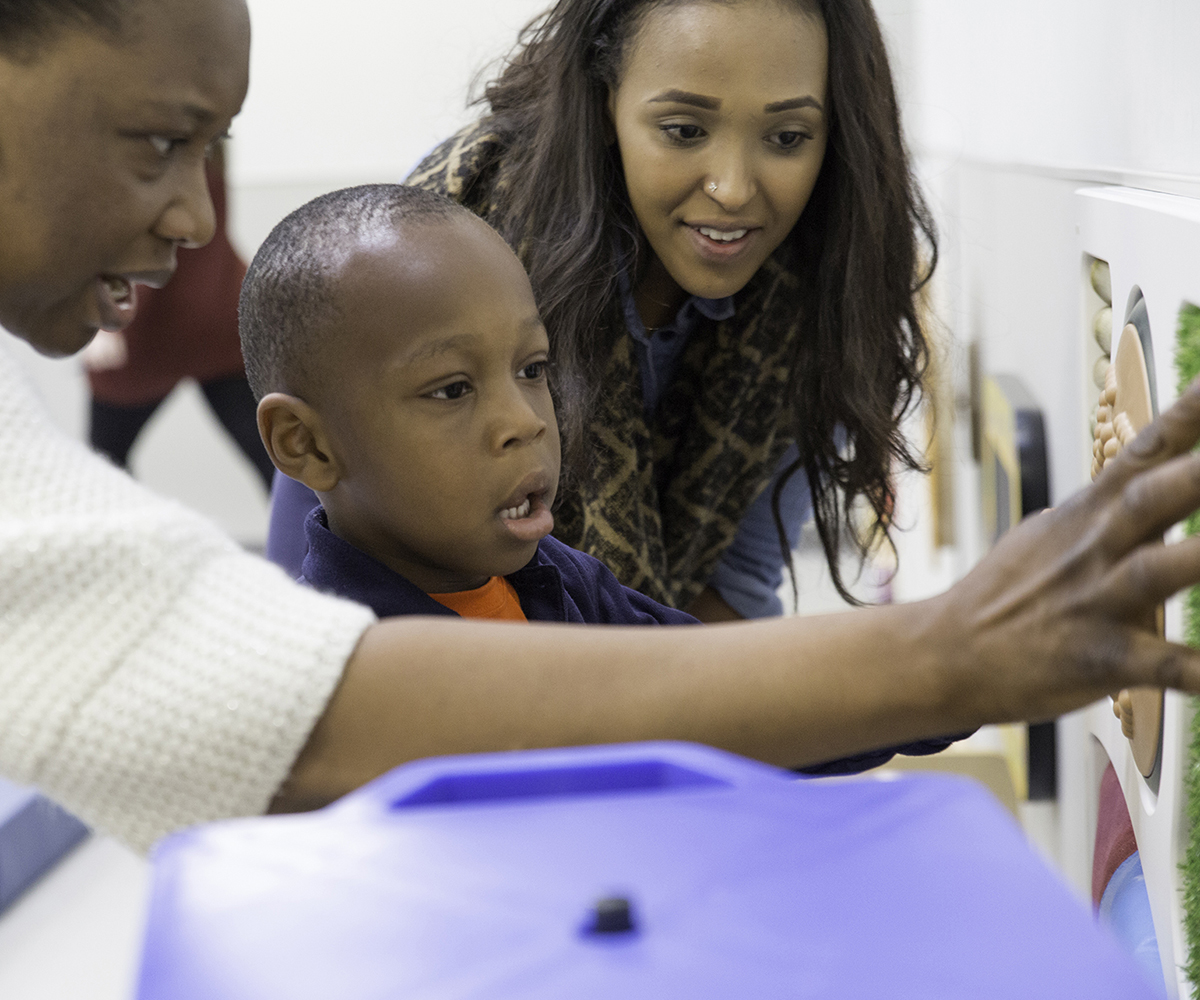 Did you know that we offer free events for clients, caregivers and professionals?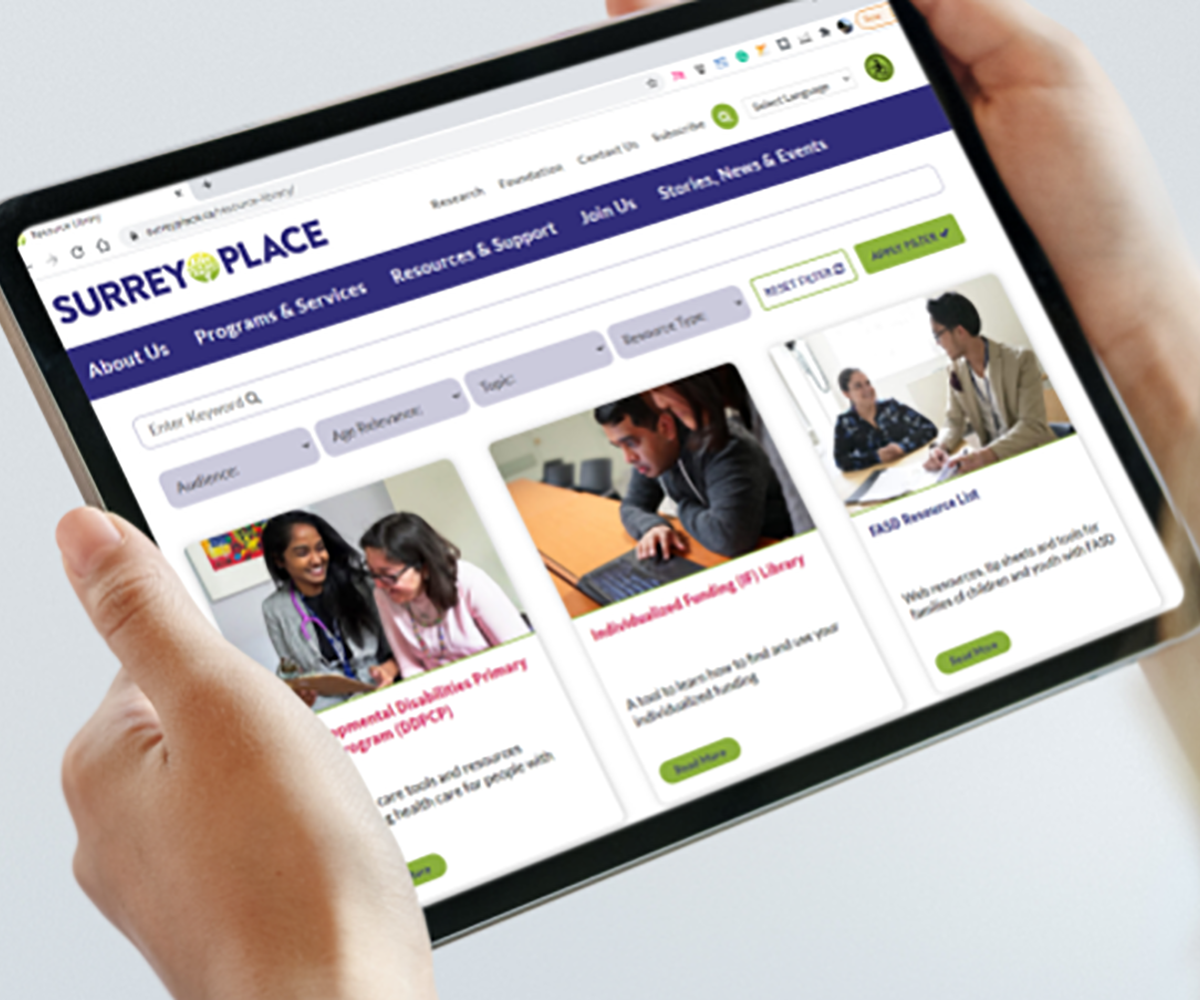 Find accessible information developed by our clinicians to help you on your journey.