Organization and Agency Training
Customizable modules to help your organization stay current
Training can introduce new topics of interest and concepts for organizations adapting to an ever-changing industry. Through our Organization and Agency Training, we work on learning objectives and training solutions to address your organization's needs. Each training program is tailor-made to meet the learning needs of your staff and introduce new skills.
We provide professional development on various topics, including Introduction to Fetal Alcohol Spectrum Disorder (FASD), Learning about Autism Spectrum Disorder and Applied Behaviour Analysis, and Introduction to Prader-Willi Syndrome. Upon booking, you will have the opportunity to customize your training session by selecting from an assortment of modules, including:
Synchronous learning (live) or asynchronous learning (recorded) options
Opportunity for discussion throughout
Scenario-based learning for best outcomes
Lecture-style learning tools created specifically for your team (PowerPoints, handouts, resources)
Question & Answer period
Our training sessions range in length from 30-minutes modules to full-day workshops.
We offer services in-person, online or using a hybrid model based on your team's needs.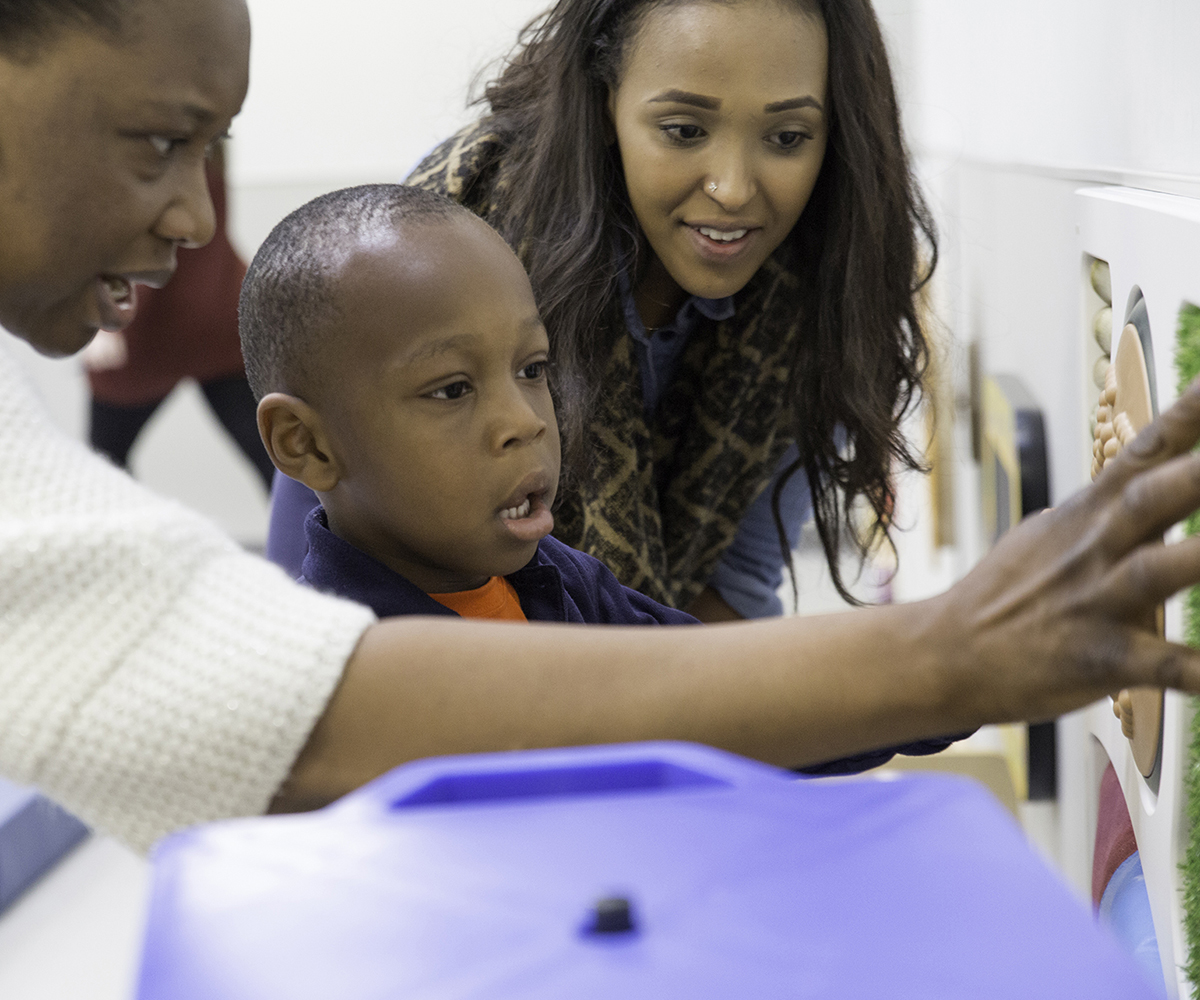 Did you know that we offer free events for clients, caregivers and professionals?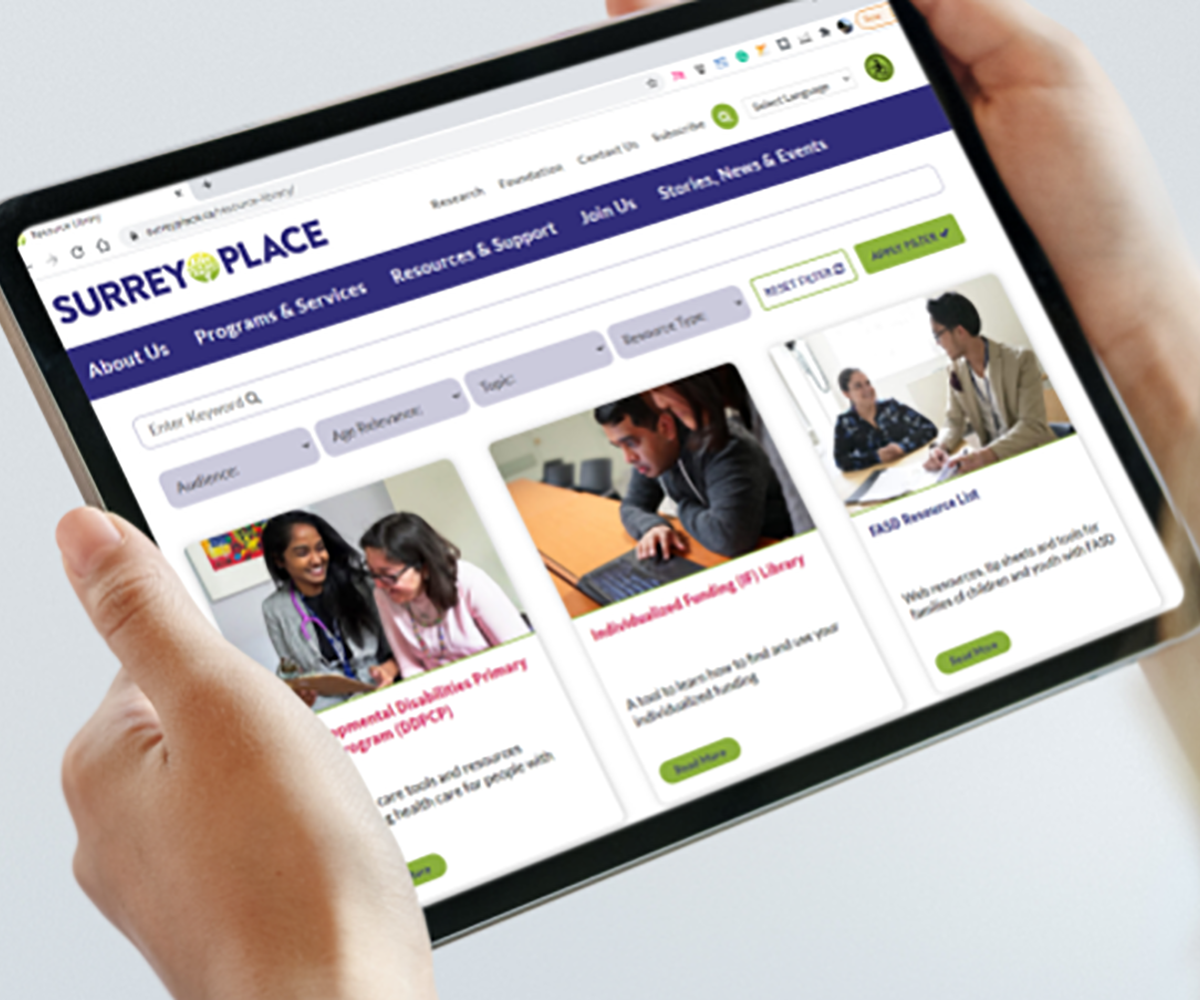 Find accessible information developed by our clinicians to help you on your journey.