Developmental Services Ontario Toronto Region
Your access point for adult developmental services and supports
Developmental Services Ontario (DSO) is the access point for adult developmental services funded by the Ministry of Children, Community and Social Services (MCCSS) in Ontario. There are 9 DSO agencies located across the province serving different counties and regions. Surrey Place is the DSO Toronto region service provider.
If you have a developmental disability, live in Toronto, and are at least 16 years old you can apply through DSO Toronto Region (DSO TR) to see if you are eligible to receive adult Ministry-funded supports. Although supports only become available at age 18, applying at age 16 is strongly encouraged to help you prepare for your transition into adult services and avoid potential delays.
DSO TR helps:
Determine your eligibility for adult developmental services
Complete the application package which helps determine the services and supports you need
Connect to MCCSS-funded services and supports
Receive information about other community resources
DSO TR is in compliance with MCCSS care and safety requirements.
Accessing Services
Supports adults with developmental disabilities before and after eligibility for DSO has been determined, providing information and connections to available services.
Visit dsontario.ca to learn more about Passport funding, available to those who are DSO eligible.
Visit dsontario.ca to learn about the process of applying for services – when to start, eligibility criteria, and the documents you will require.
DSO Feedback
If you would like to share feedback about your recent experience connecting with DSO, fill out our feedback form or download our feedback flyer for more information.
Resources
List of community programs and services for adults (18+) to explore, prepared by Developmental Services Ontario Toronto Region (DSO TR).
A directory of employment, education and recreational supports for adults with a developmental disability living in Toronto – must be eligible for services with DSO.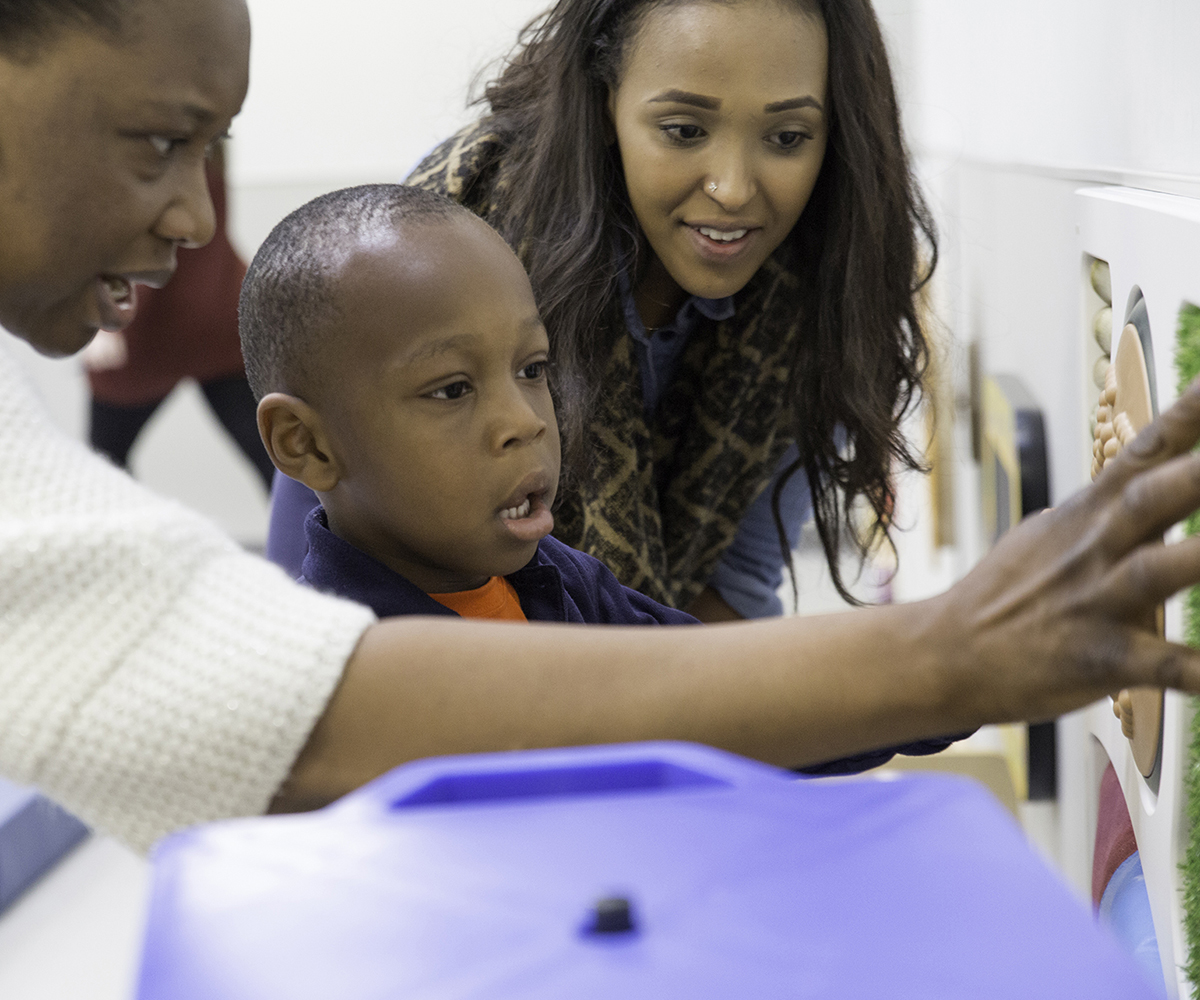 Did you know that we offer free events for clients, caregivers and professionals?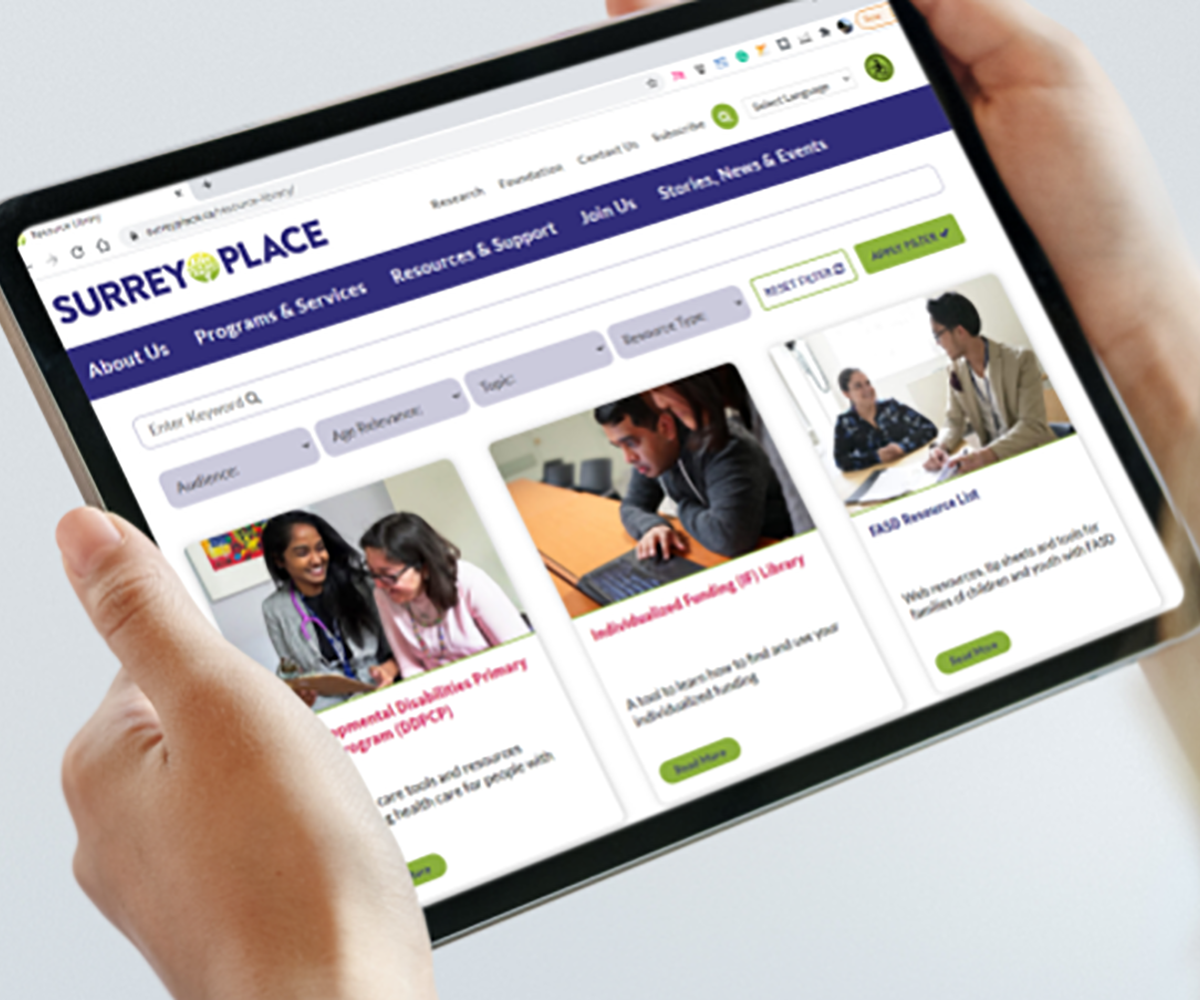 Find accessible information developed by our clinicians to help you on your journey.