Psychological and Psychodiagnostic Assessments
Many organizations in our community find themselves supporting clients without a clear understanding of underlying psychological challenges that may be informing client behaviour, health, social engagement or history. Surrey Place can help by providing third-party psychology and psychodiagnostic assessments to ensure your clients receive comprehensive care. Psychological assessments lead to better outcomes and provide valuable information about a person's cognitive, academic and everyday functioning. This important information can be used to better understand your clients' strengths and challenges. Psychodiagnostic assessments focus on understanding a client's behaviours, thought processes and emotional and personality functioning to make appropriate diagnoses and assist in treatment planning. Following the assessment, a detailed report is created that includes individualized recommendations tailored to address the person' s unique needs.
Diagnosis and Assessment
At Surrey Place, our clinicians provide assessments for many diagnoses including:
Autism spectrum disorder (ASD)
Post-traumatic stress disorder
Complex diagnoses
Depression and anxiety
Fetal alcohol spectrum disorder (FASD)
Organization and Agency Training
Are you interested in providing training to your staff related to diagnoses and assessments? Perhaps you are interested in the signs of fetal alcohol spectrum disorder or your team would like to learn about complex and co-occurring diagnoses. We provide training on these subjects and many more through our Services for Partners and Organizations.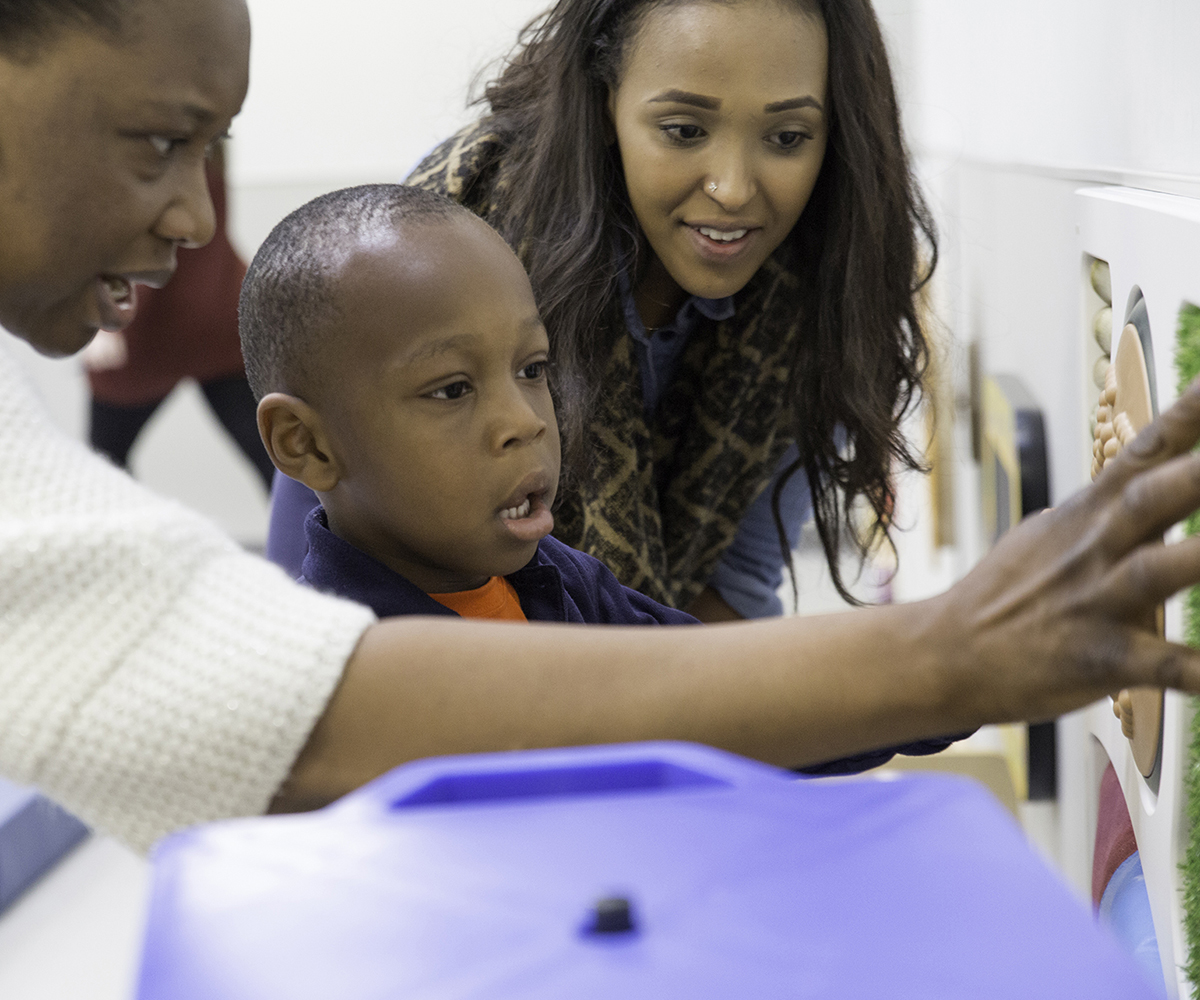 Did you know that we offer free events for clients, caregivers and professionals?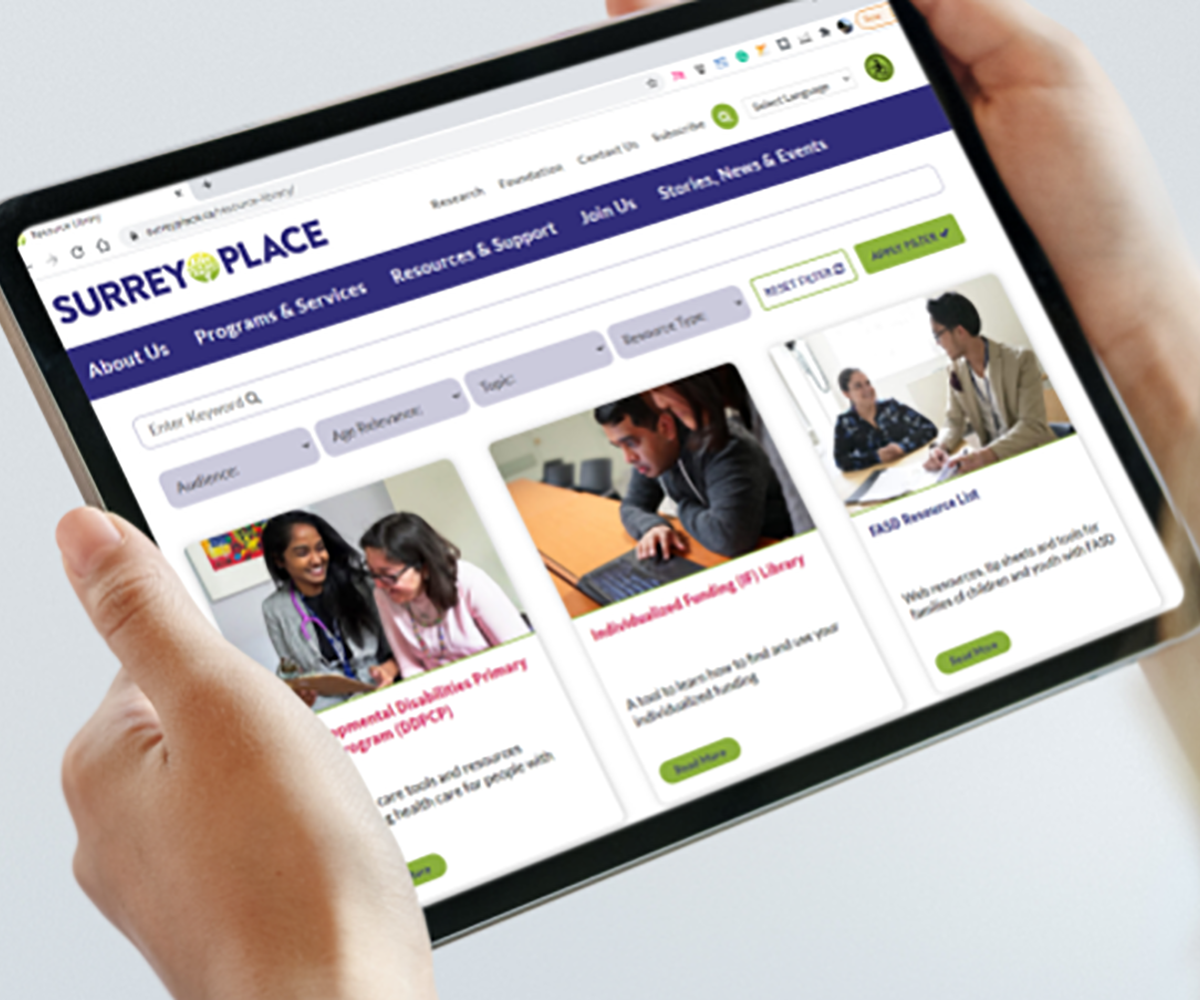 Find accessible information developed by our clinicians to help you on your journey.