Behaviour Therapy
Supporting people to create positive behavioral change
Our Behaviour Therapy team helps people with developmental disabilities across the lifespan to develop meaningful skills and reduce challenging behaviours at home or in the community. In partnership with the children and adults we serve and their caregivers, we focus on person-centred service delivery, identifying meaningful goals, prevention and skill-building for daily life. Services may include assessment, consultation, intervention and/or group-based approaches.
Additionally, Behaviour Therapy services are typically provided using a mediator model approach. This approach creates positive change by providing training and support to caregivers of people with developmental disabilities.
Services for Partners and Organizations
If you are an organization that is interested in offering this service to your clients, you can access Behaviour Therapy fee-for-service offerings through our Services for Partners and Organizations.
What are the eligibility requirements for this program?
The requirements for the Behaviour Therapy program depend on age:
0-6 years: Suspected or confirmed developmental disability
6-18 years: Confirmed developmental disability
18 years +: Must be registered with Developmental Services Ontario, Toronto Region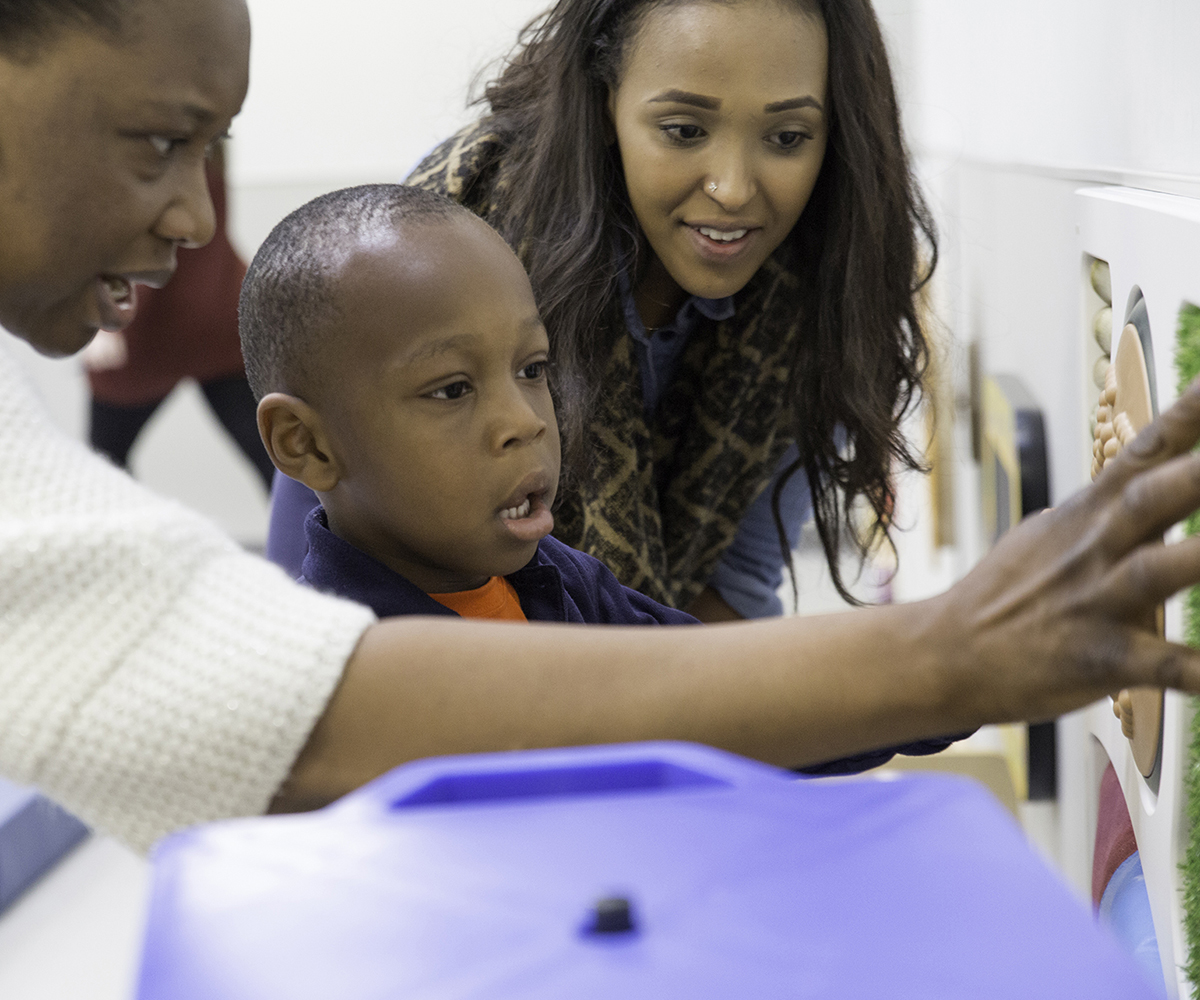 Did you know that we offer free events for clients, caregivers and professionals?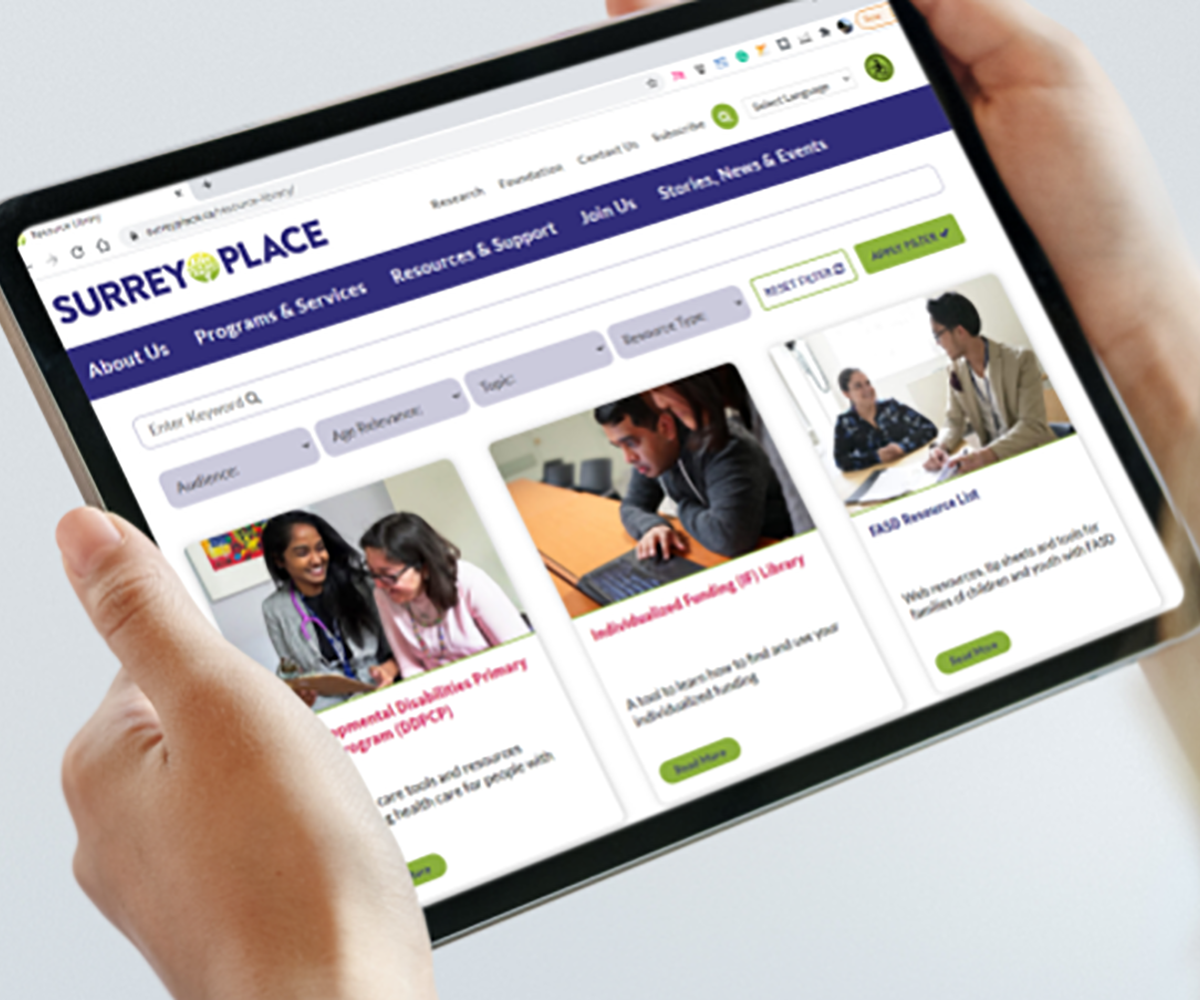 Find accessible information developed by our clinicians to help you on your journey.