Early Childhood Vision Consultant Training
Professional development to introduce new skills to your organization
BETWEEN 7-12 MONTHS | $4,400 PER CLINICIAN (TAX INCLUDED)
Clinical organizations may be interested increasing support for clients by offering Early Childhood Vision Consultant Training for your staff. This comprehensive training is provided with mentoring from an experienced course facilitator, and consists of 13 eye lessons, 6 learning modules, specified textbook reading and assignments that must be submitted prior to course completion. Each participant will receive an individualized learning plan to meet their professional needs. Training completion time is flexible depending on the experience the Early Childhood Vision Consultant brings to the new role and can range from seven to 12 months. Training includes one-on-one virtual meetings with the course facilitator and a post-completion follow-up.
Why choose us?
Facilitated by experienced ECVCs
Lead Ontario Agency since 2007
Accreditation Canada Standing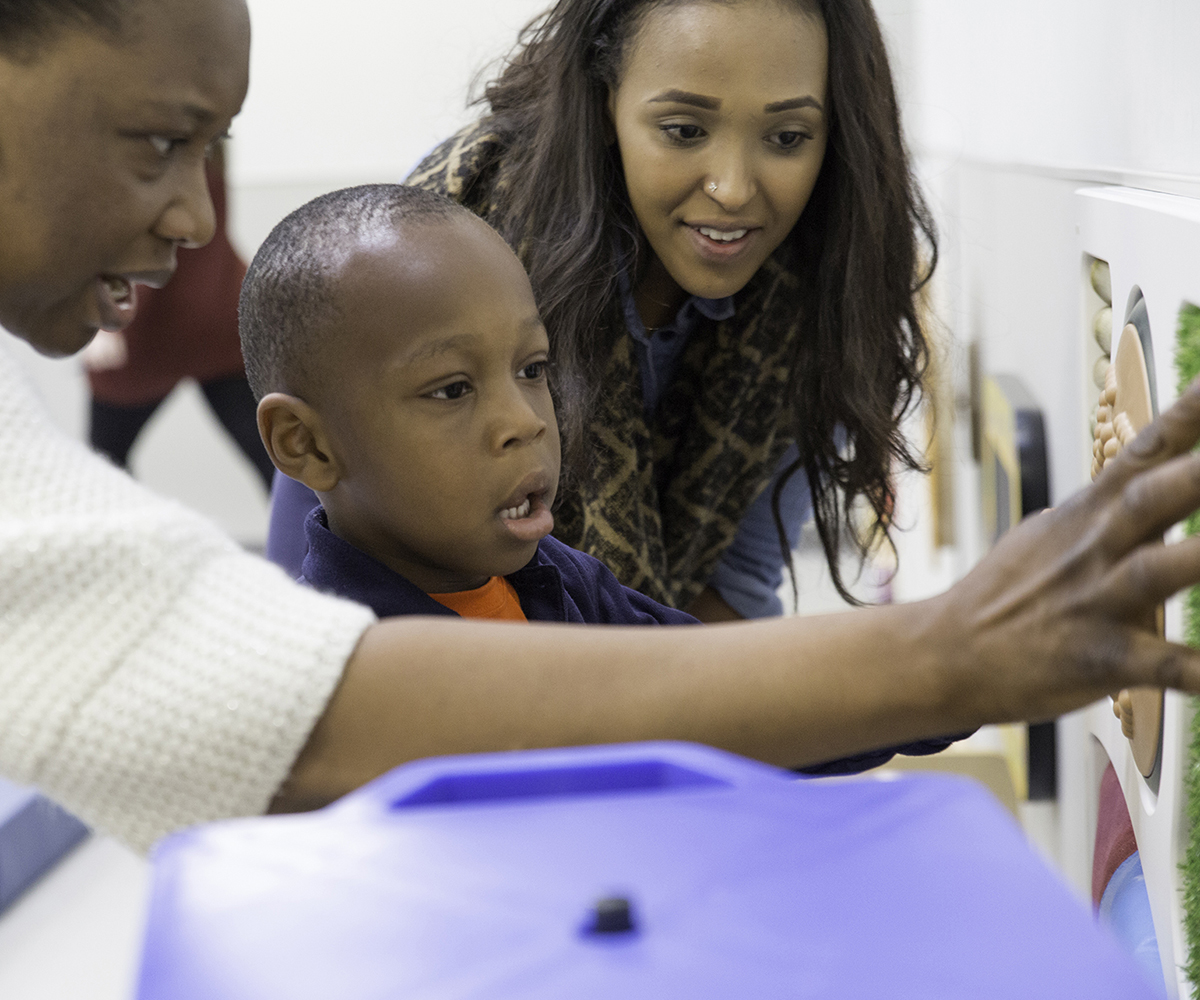 Did you know that we offer free events for clients, caregivers and professionals?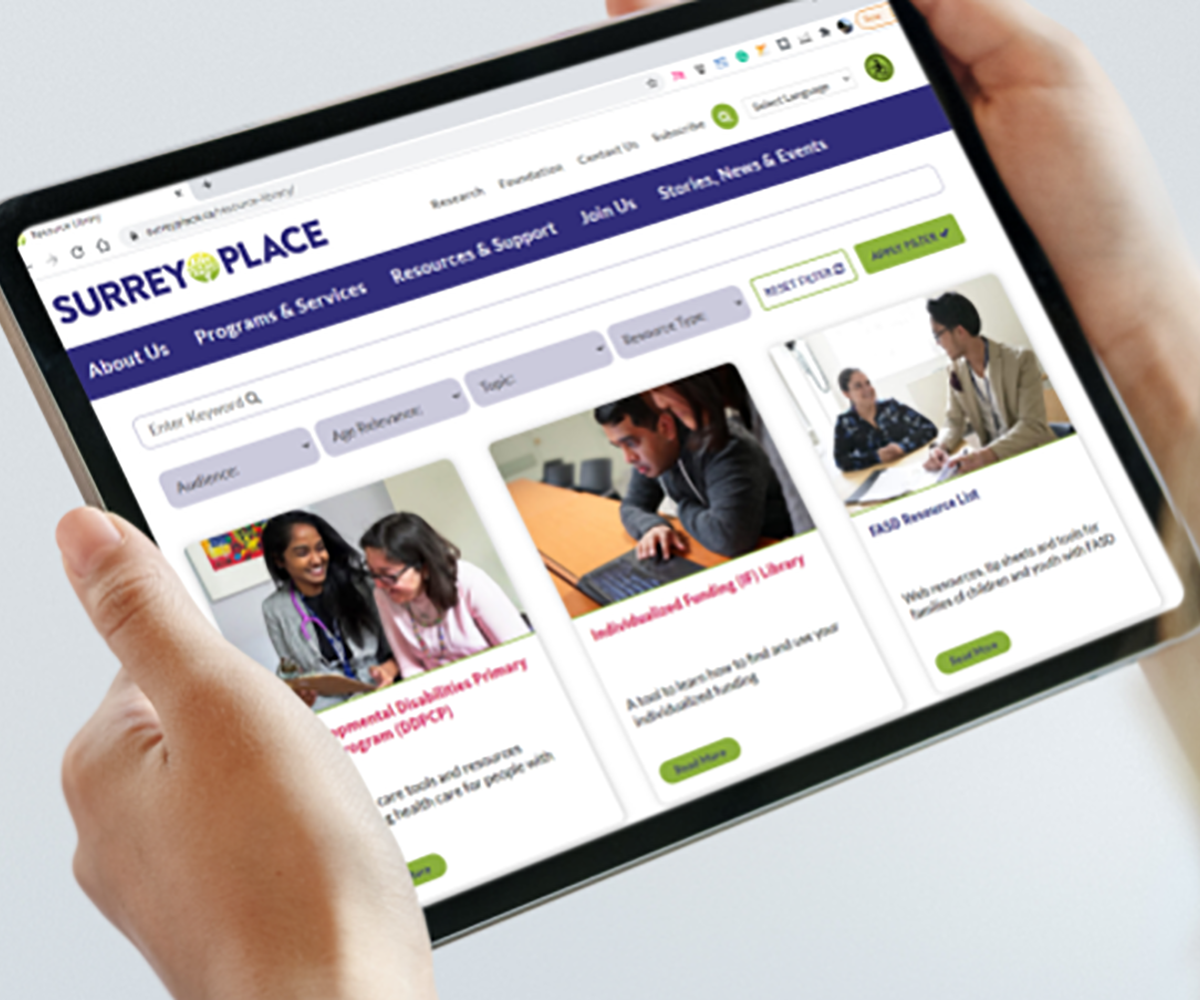 Find accessible information developed by our clinicians to help you on your journey.