Transitions Team
Emotional and navigation support in moments of change
Any kind of transition requires unique social, communication, behavioural and educational strategies. Our Transitions Team is a unique service that can support these complex and crucial situations through customizable, interdisciplinary services. We work directly with school boards, institutions, justice system-related associations, hospitals and long-term care providers to support individual transitions for individuals with intellectual and developmental disabilities.
Our team offers services for all ages that prepare environments and staff with the appropriate clinical services, tools, resources and education to ensure individuals can overcome a period of crisis for a successful outcome. We work directly with organizations and institutions in supporting their work with family members and care providers. We carefully plan and facilitate client-centered strategies to transition individuals for successful outcomes.
We offer services in-person, online or using a hybrid model based on your client's needs.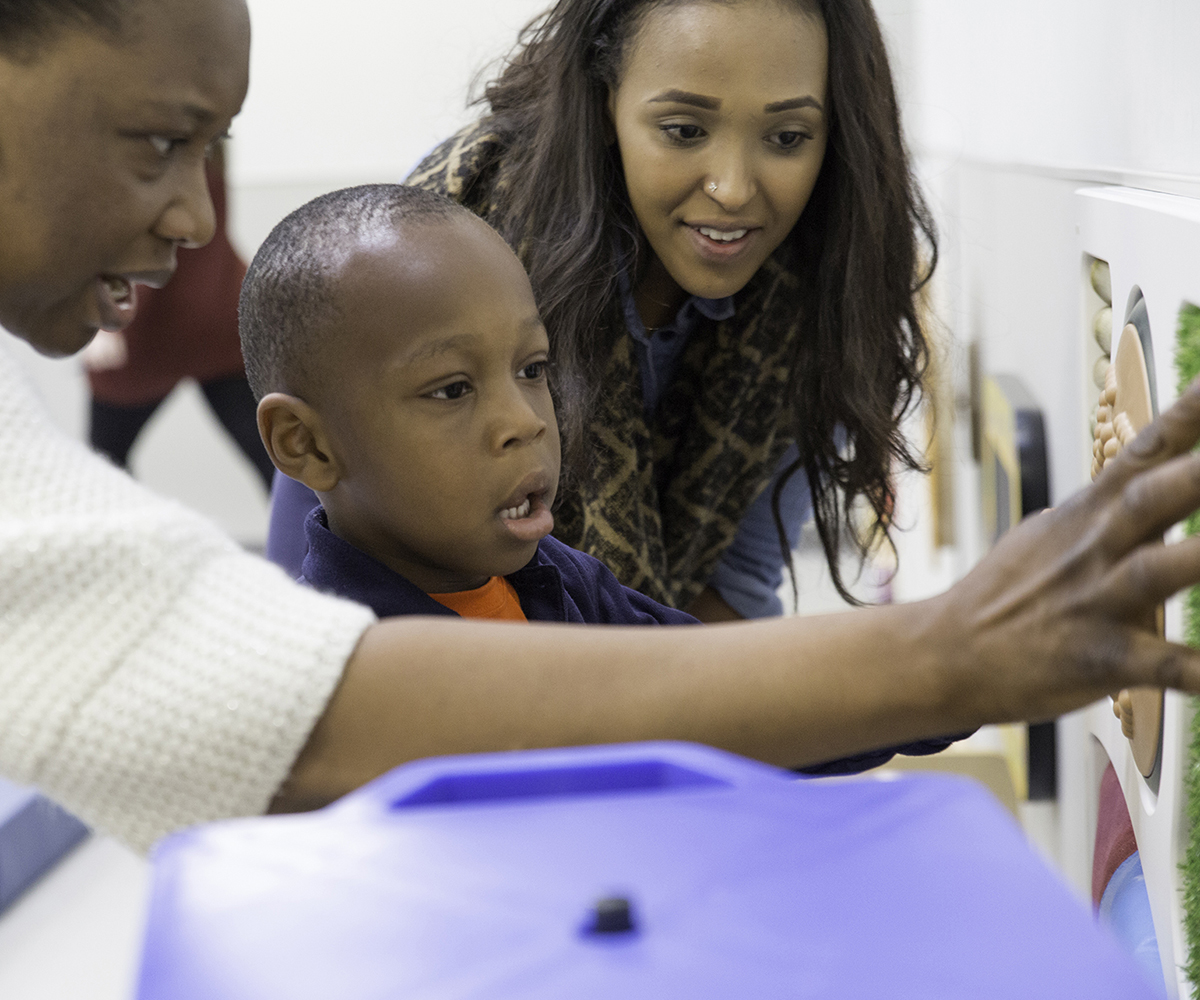 Did you know that we offer free events for clients, caregivers and professionals?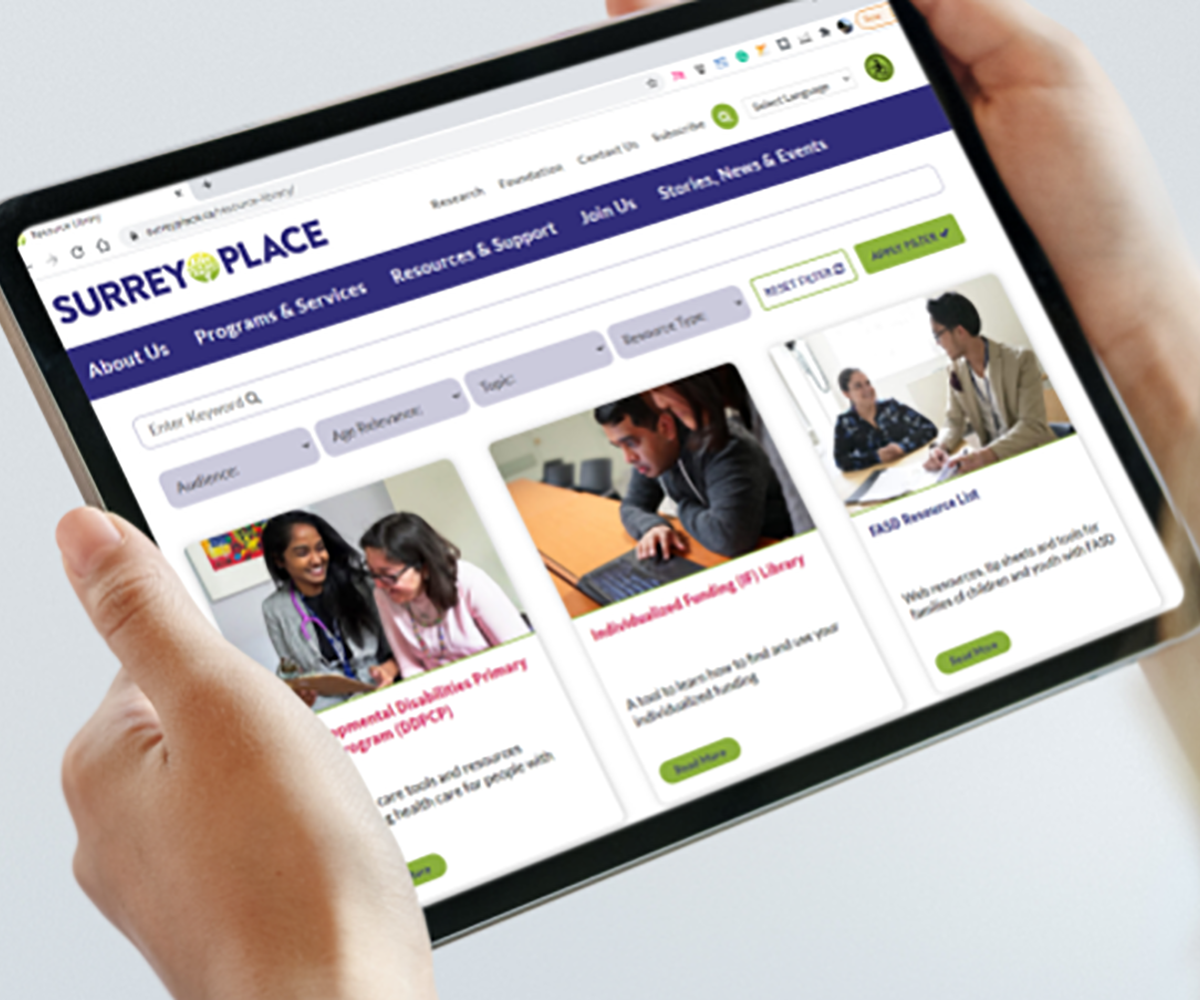 Find accessible information developed by our clinicians to help you on your journey.