Interdisciplinary Team
Service navigation support across organizations
Service coordination can support communication across care providers for some clients receiving services from multiple organizations. Our Interdisciplinary Team provides service coordination to people with multiple, complex needs to navigate services and systems in their communities. A dedicated service planning coordinator may also be assigned to a family if an individual or their caregiver has complex needs and/or multiple stressors and requires support to navigate and manage various services and systems.
We work alongside our clients to create teams that include our community service partners, such as hospitals and schools. These teams help clients and their families connect to the appropriate services and supports. An appointed team lead coordinates communication and collaboration based on the prioritized needs of the family. It ensures that client records are shared amongst their teams to reduce repeating the same information to different service providers.
Our team uses an interdisciplinary approach to coordinate with service team members, day supports, and other community supports and collaborate with other service providers across sectors.
We offer services in-person, online or using a hybrid model based on your client's needs.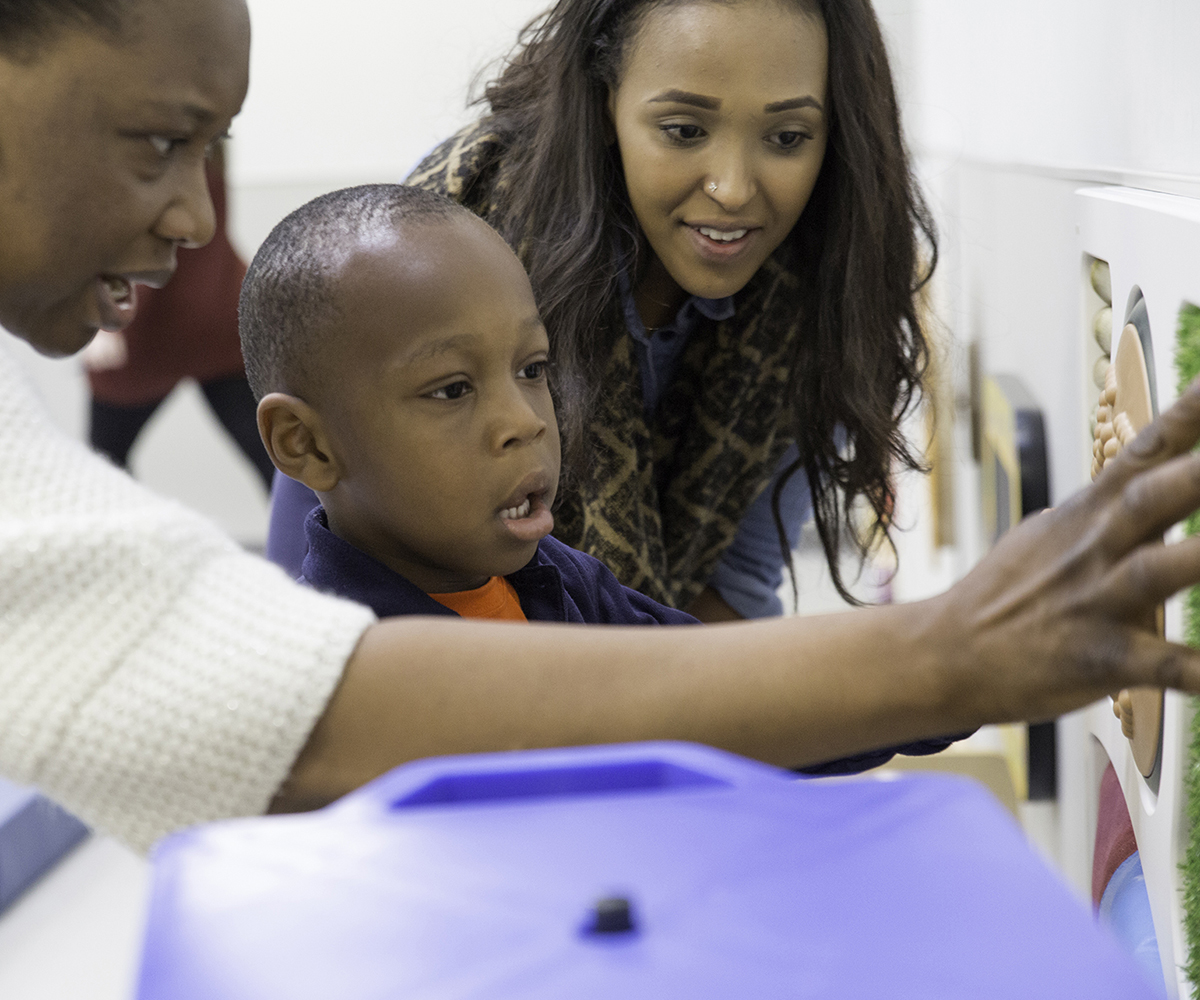 Did you know that we offer free events for clients, caregivers and professionals?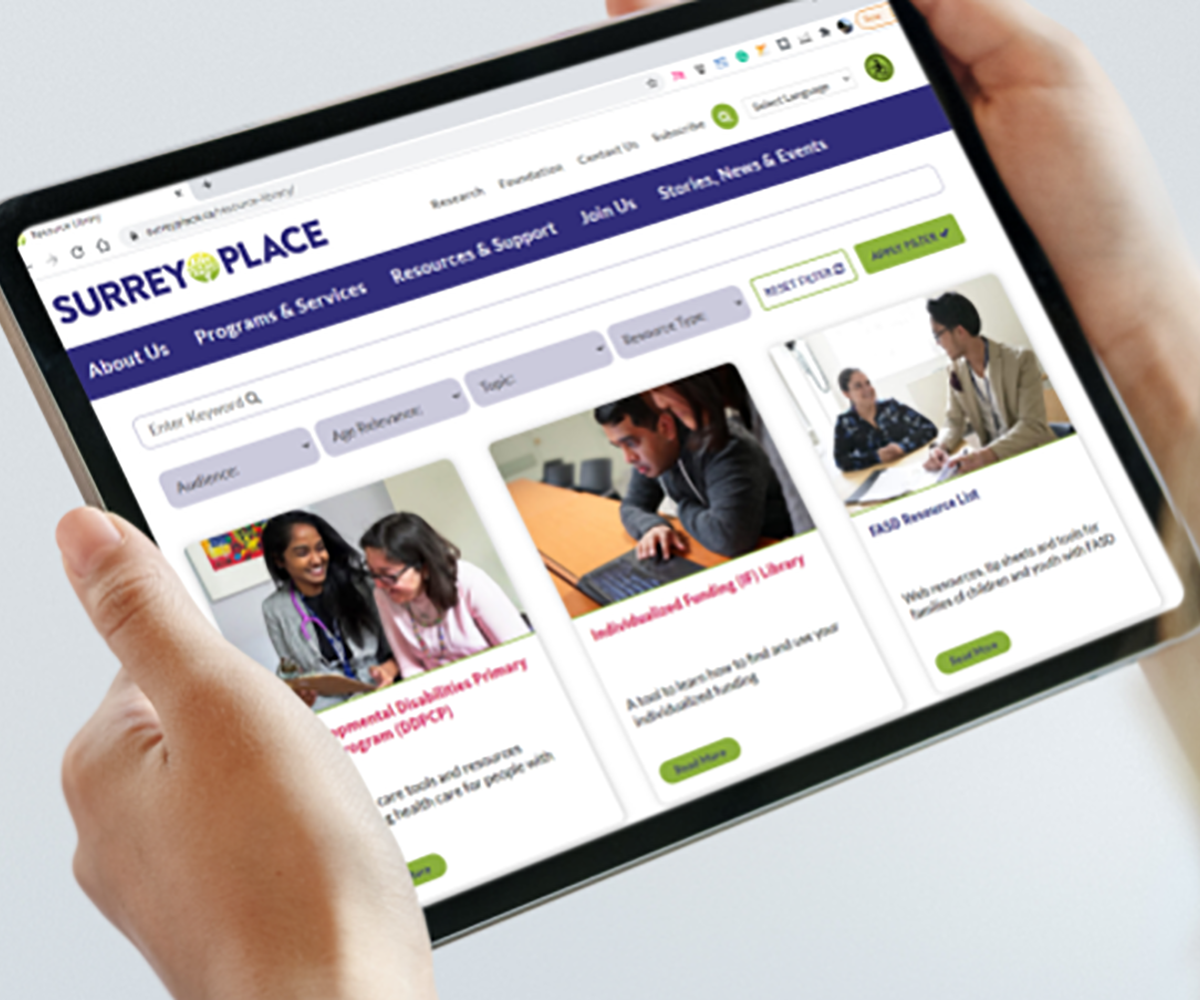 Find accessible information developed by our clinicians to help you on your journey.