Speech-Language Assessment
4-6 SESSIONS | $1350 | AGES 4-18
Sometimes it is difficult to pinpoint the root of a child's communication challenges. A Speech-Language Assessment allows your clinician to take the time necessary to complete a comprehensive evaluation that will determine the best communication strategies for your child. In a Speech-Language Assessment, a registered speech-language pathologist (S-LP) will assess multiple communication domains including articulation, oral motor, receptive language (understanding), expressive language (ability to communicate needs and ideas), fluency, voice and literacy. This assessment may take place over multiple sessions and will include a comprehensive written report and recommendations. 
Benefits
Results in Comprehensive Report
Assessment of Multiple Domains
Recommendations for Communication Needs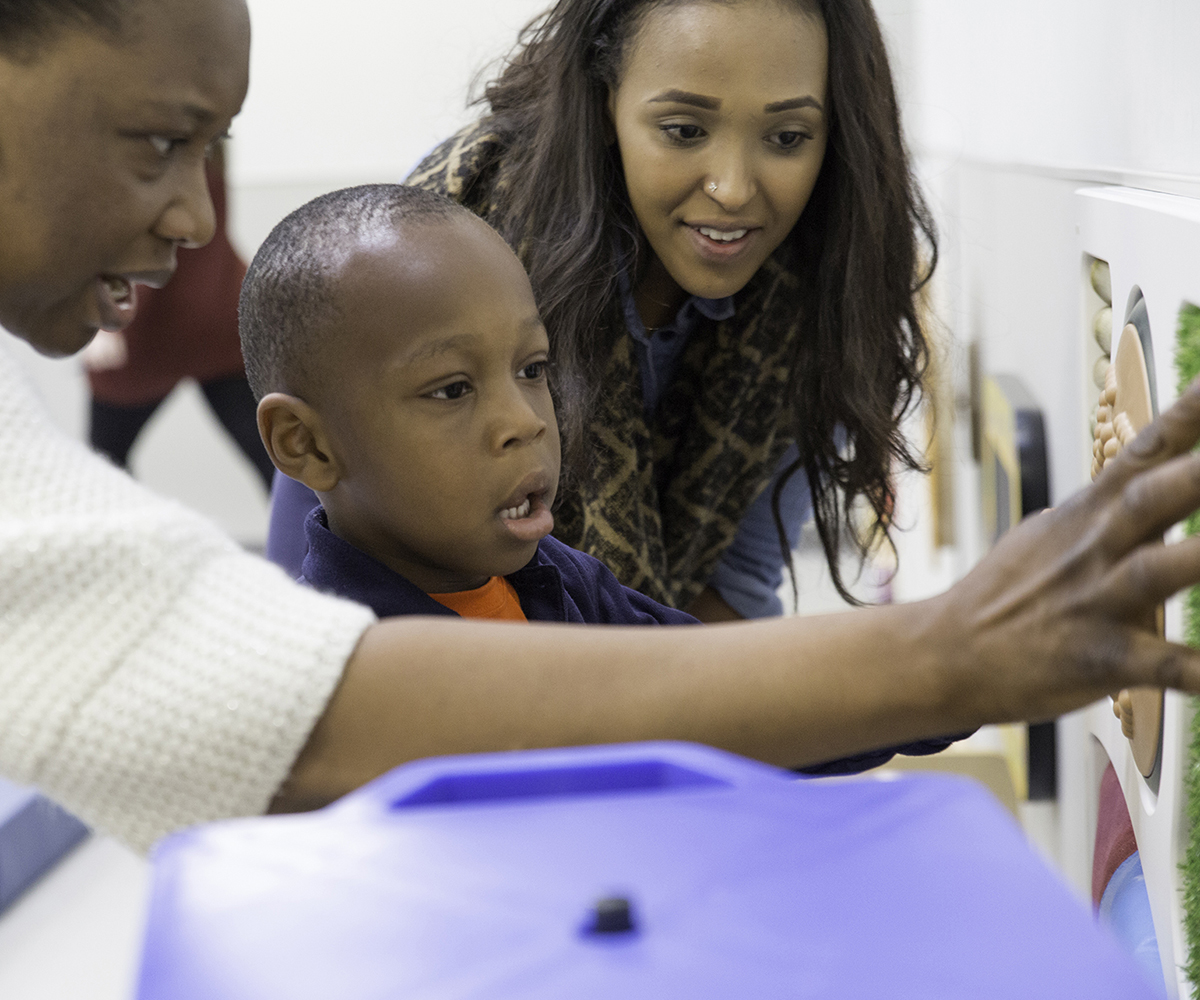 Did you know that we offer free events for clients, caregivers and professionals?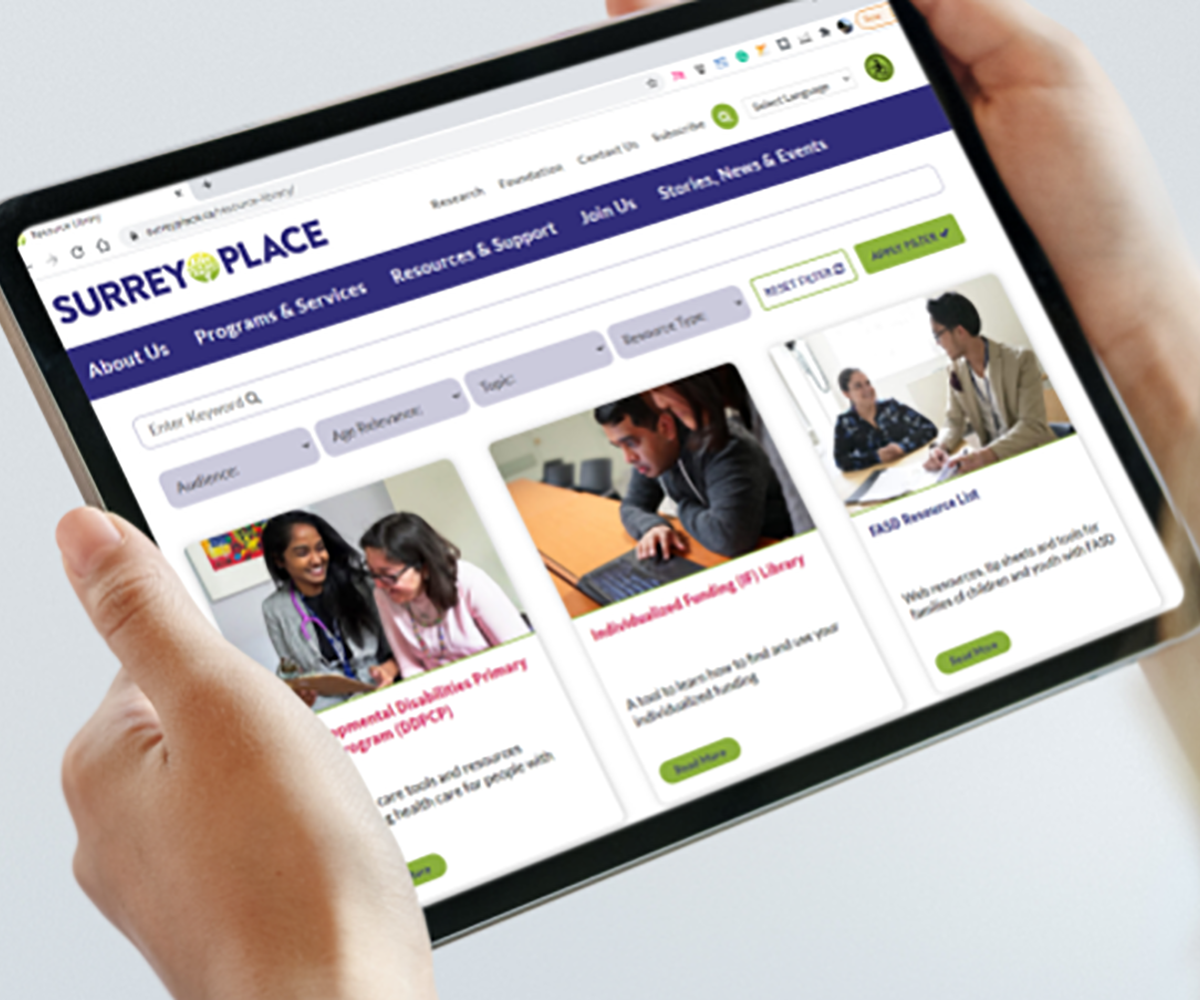 Find accessible information developed by our clinicians to help you on your journey.