Occupational Therapy Treatment
8 SESSIONS | 1 HOUR/SESSION | $1320 (W/TAX) | AGES 0-18
Sometimes children with autism require training and tools to fully participate in the activities of their daily life. These activities may include self-care tasks, playing with others, fine motor and gross motor activities and engaging in school or work tasks. In our Occupational Therapy Treatment, we work with children to develop the skills needed to engage in functional activities and adapt to new tasks and their environment. Weekly sessions can provide intensive intervention for one specific skill (feeding, printing) or help your child improve overall functioning by working on multiple goals across various domains essential to development like fine and gross motor skills or sensory processing. Our therapists will also assess your child's sensory preferences and differences that impact the tasks they engage in. We will work with you and your child to develop an intervention program that best meets the individual's goals to develop independence.
Benefits
Identify Occupational Therapy Needs
Develop Meaningful Goals
Learn and Practice Strategies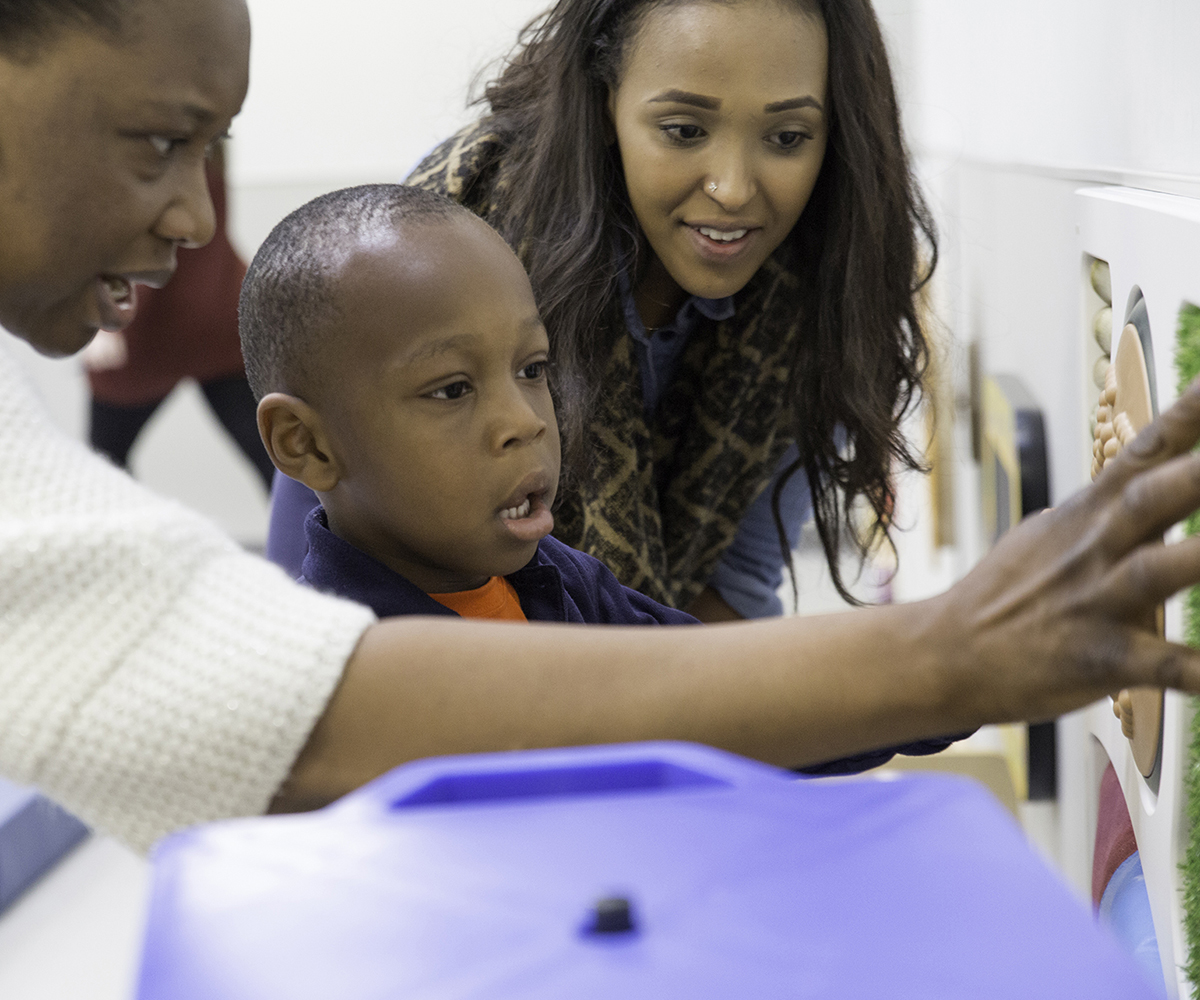 Did you know that we offer free events for clients, caregivers and professionals?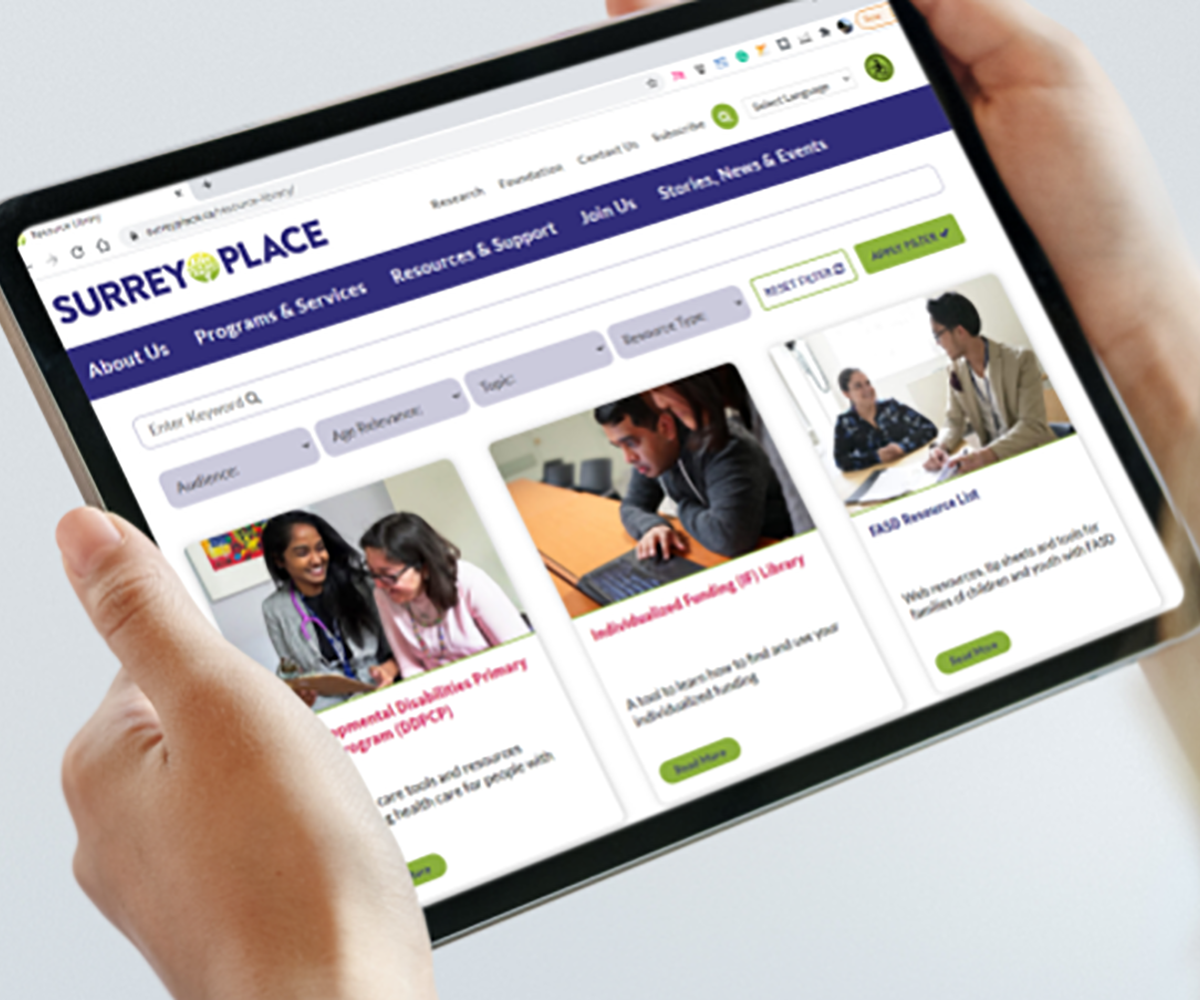 Find accessible information developed by our clinicians to help you on your journey.