Tell & Seek: Learning Communication and Sensory Activities Through Play
6 SESSIONS | $1250 | AGES 4-6
At Surrey Place, we know how hard it is for families with young children to find communication and sensory processing support that fits into your schedule and is fun activity your child looks forward to every week. That's why we created Tell & Seek, a play-based group for children 4-6 years old. Tell & Seek is a service that is developed and run by both an occupational therapist and a speech-language pathologist which means your child receives support from both disciplines at the same time. Since Tell & Seek is offered in a group setting, your child will have the opportunity to connect with other children and practice socializing while learning important skills.
Tell & Seek is delivered using play-based activities. This means your child will participate in movement games, storytime and table activities. Goals are built into weekly activities and focus on developing basic communication skills, early literacy and sensory strategies. Each package includes a brief summary report at the end of your child's six-week session.
This group is for children with autism between the ages of four and six with goals of developing communication and sensory processing skills.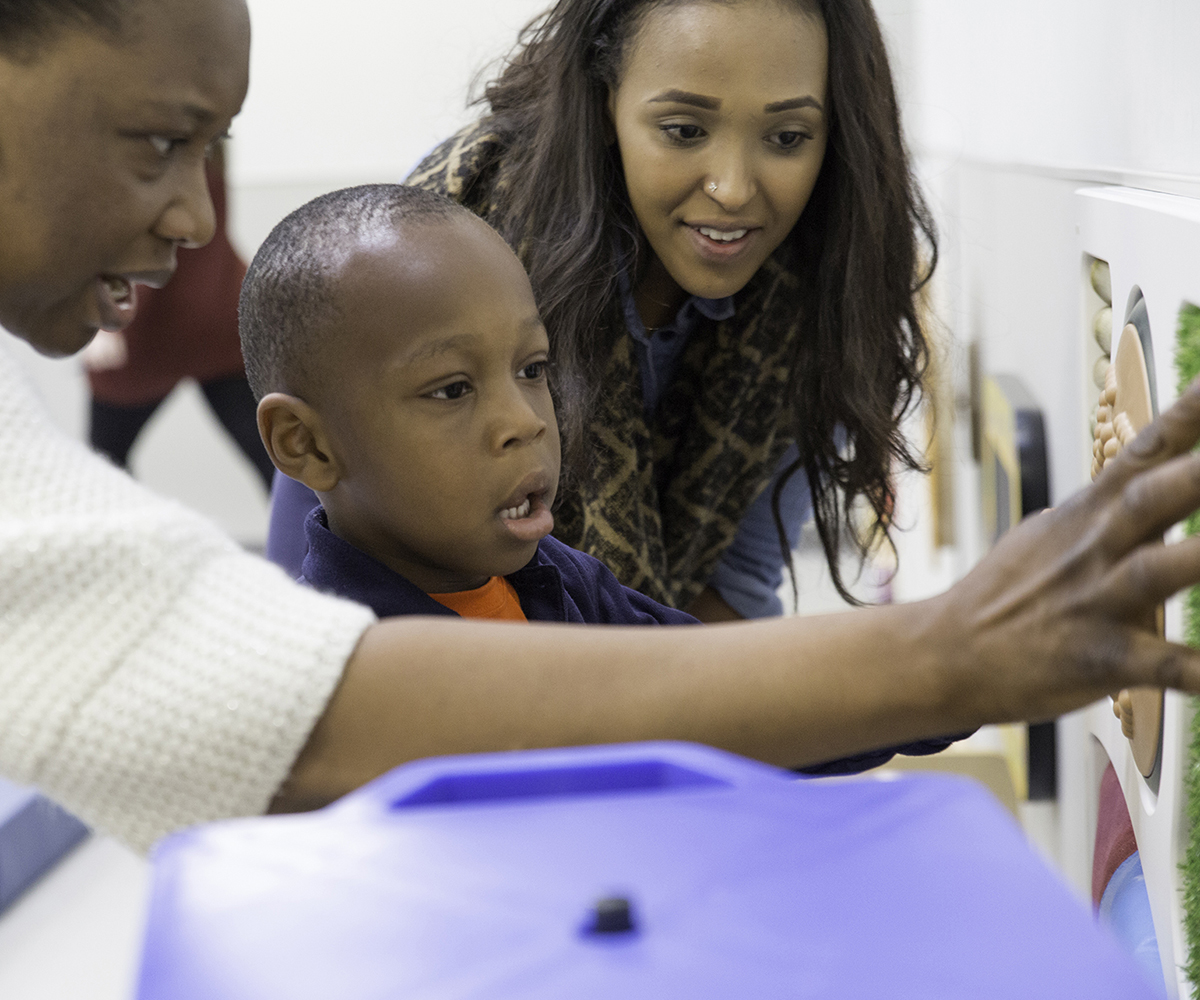 Did you know that we offer free events for clients, caregivers and professionals?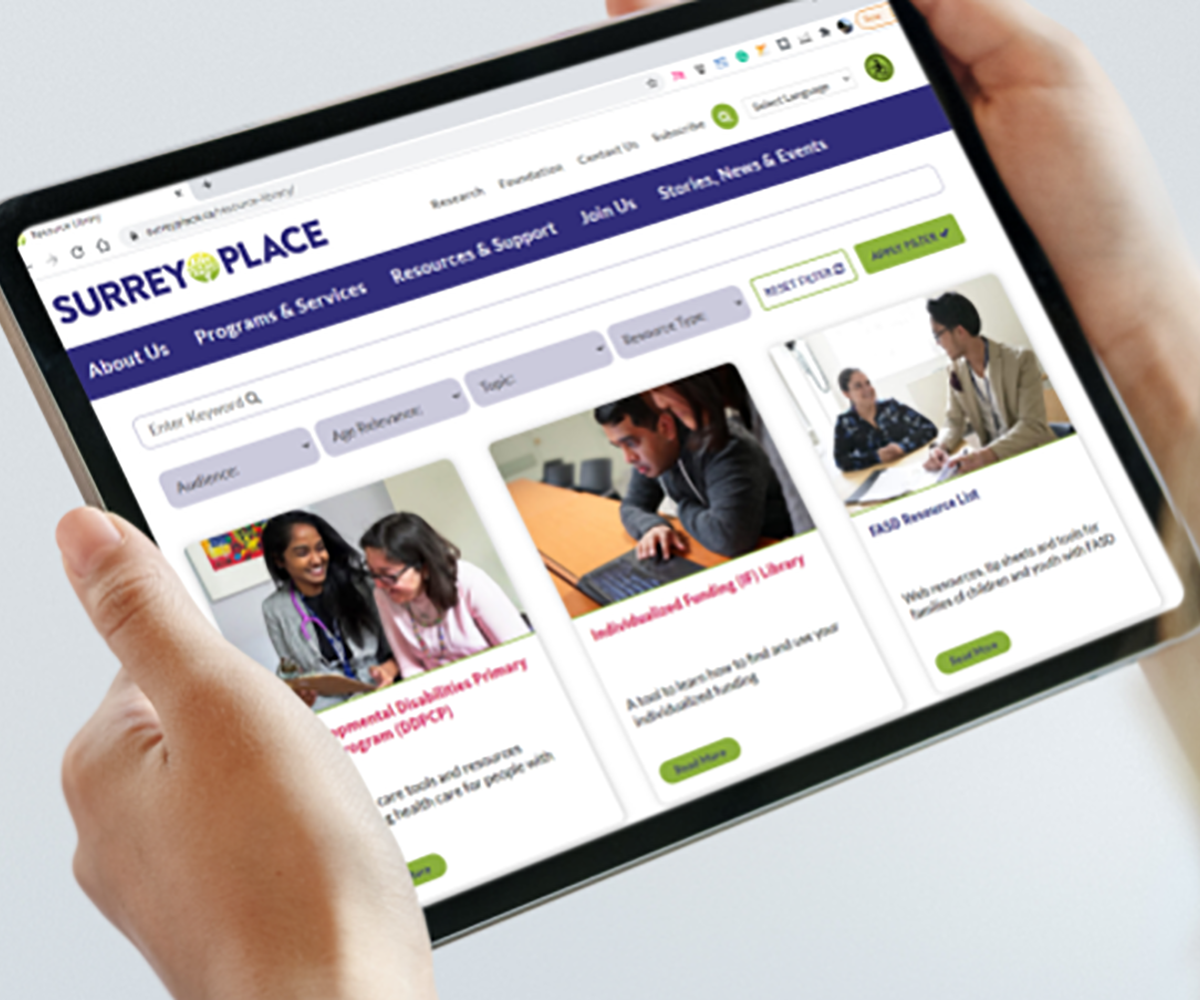 Find accessible information developed by our clinicians to help you on your journey.