2-Day Option:
12 WEEKS MINIMUM | 2 DAYS/WEEK (THURS & FRI) | 6 HOURS/DAY | STARTS AT $12,240 (TAX INCLUDED) | AGES 2-8
3-Day Option:
12 WEEKS MINIMUM| 3 DAYS/WEEK (MON, TUES, WED) | 6 HOURS/DAY | STARTS AT $18,360 (TAX INCLUDED) | AGES 2-8
5-Day Option:
12 WEEKS MINIMUM| 5 DAYS/WEEK (MON-FRI) | 6 HOURS/DAY | STARTS AT $30,600 (TAX INCLUDED) | AGES 2-8
Early intervention services support a child's development of functional skills to participate meaningfully in everyday environments. Children receive support that is outcome-based and goal-focused. Full Day ABA (also sometimes referred to as IBI) is a comprehensive program that targets goals in multiple developmental areas, including speech and language development, pre-academic development, fine and gross motor skills, self-care, play and social skills, challenging behaviors, school readiness skills and much more.
Full Day ABA (IBI) is delivered by a team of trained therapists and delivered one-on-one to focus on your child's unique needs. This approach boosts their progress and complements the benefits of group therapies for overall development.
More about Full Day ABA (IBI)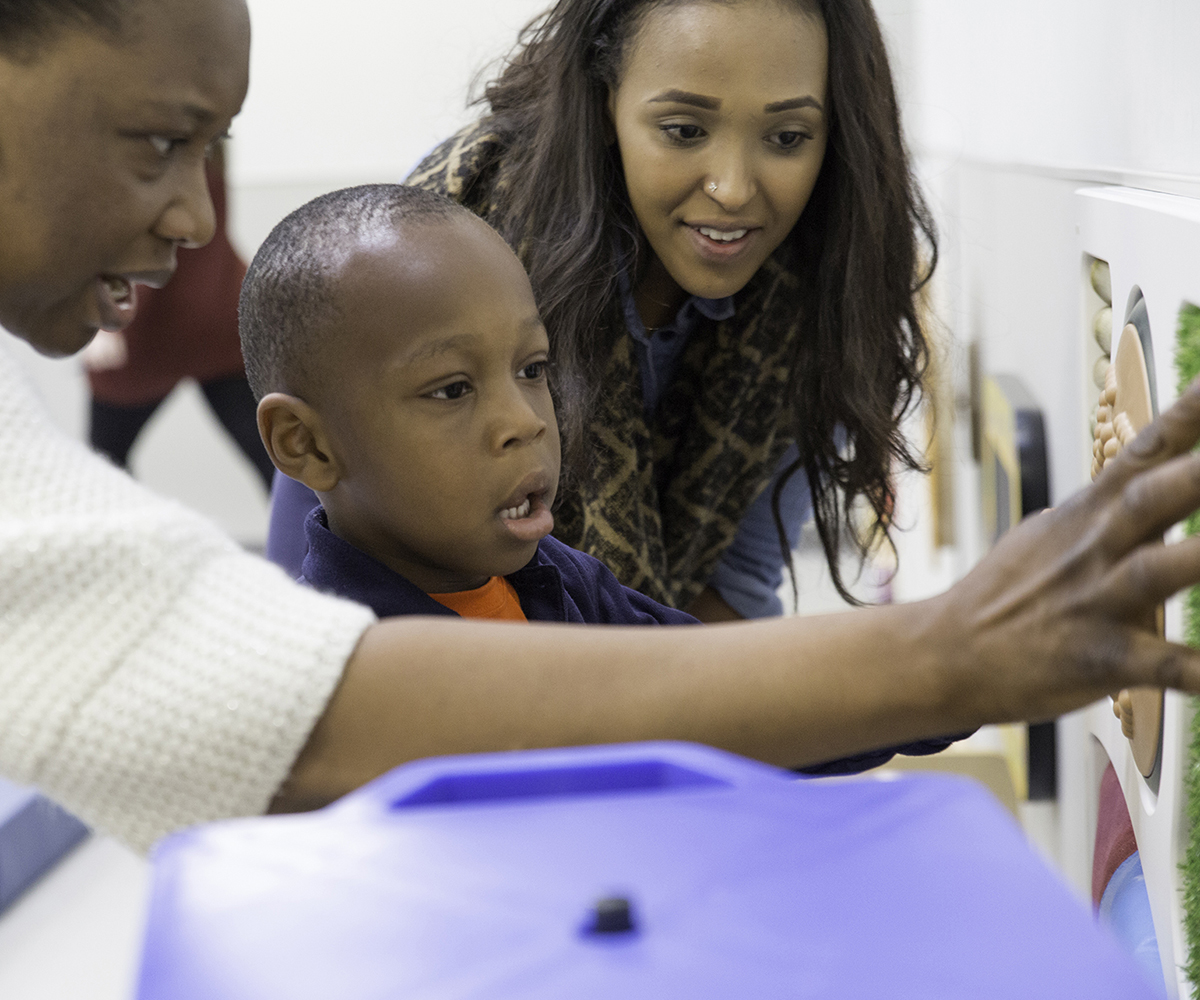 Did you know that we offer free events for clients, caregivers and professionals?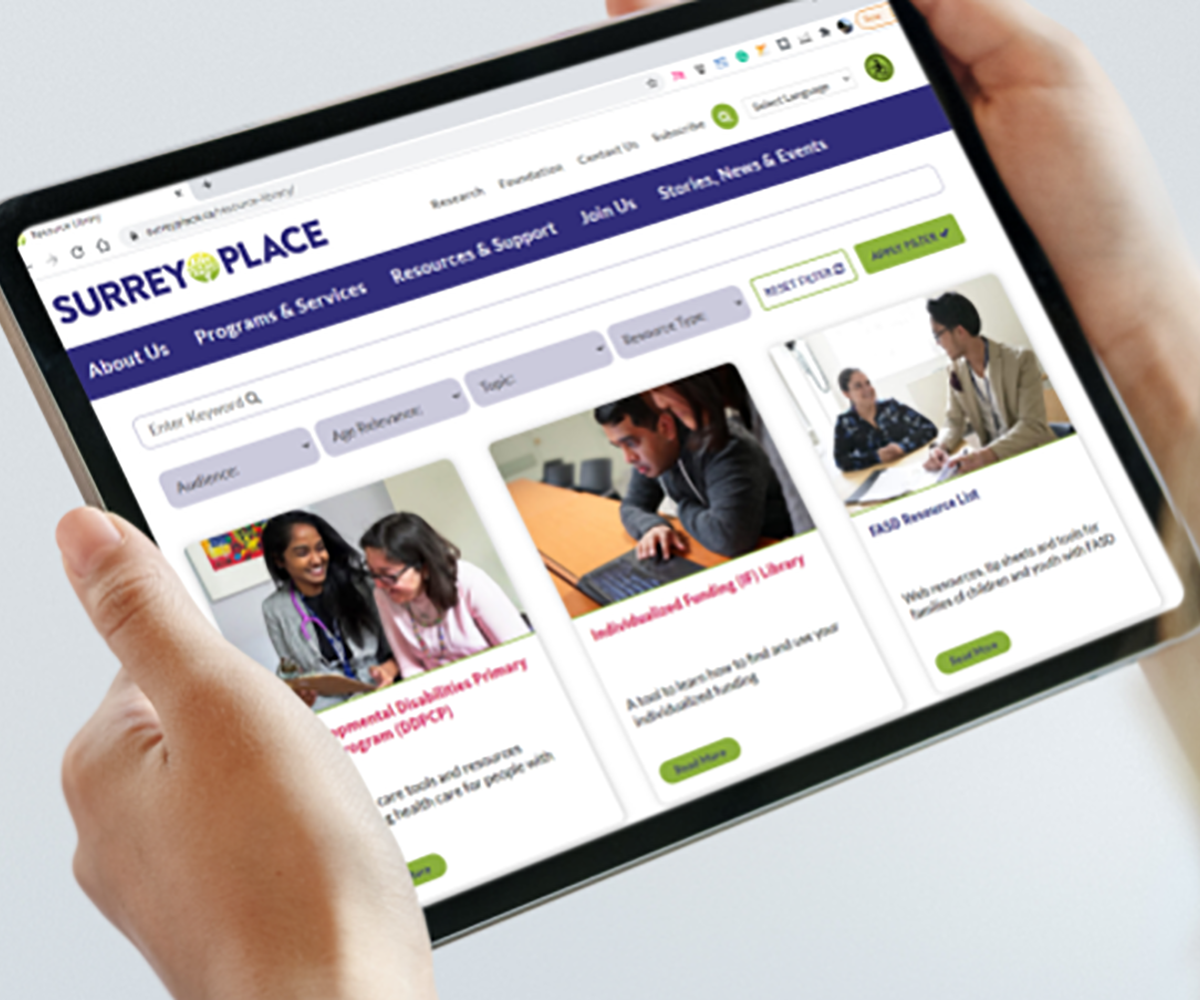 Find accessible information developed by our clinicians to help you on your journey.