Psychoeducational Assessment
3-5 SESSIONS | 1-2 HOURS/SESSION | $3,000 (TAX INCLUDED) | AGES 8-17
Psychoeducational assessments can lead to better outcomes for children with autism. These assessments provide valuable information about a student's cognitive, academic, and everyday functioning to understand the student's strengths and challenges better. Recommendations from the assessment assist with developing Individual Education Plans (IEP) at schools and are tailored to the child's individual learning needs.
It is common for children with autism to be assessed during their school years to give educators a detailed picture of your child's unique learning style. As a first step, we recommend requesting a Psychoeducational Assessment through your child's school. Ideally, you'll be able to obtain an assessment in a quick and timely manner. If that is not the case, you can purchase an assessment from Surrey Place.
Benefits
Determine Your Child's Learning Profile
Identify Strengths and Weaknesses
Recommendations for Accommodations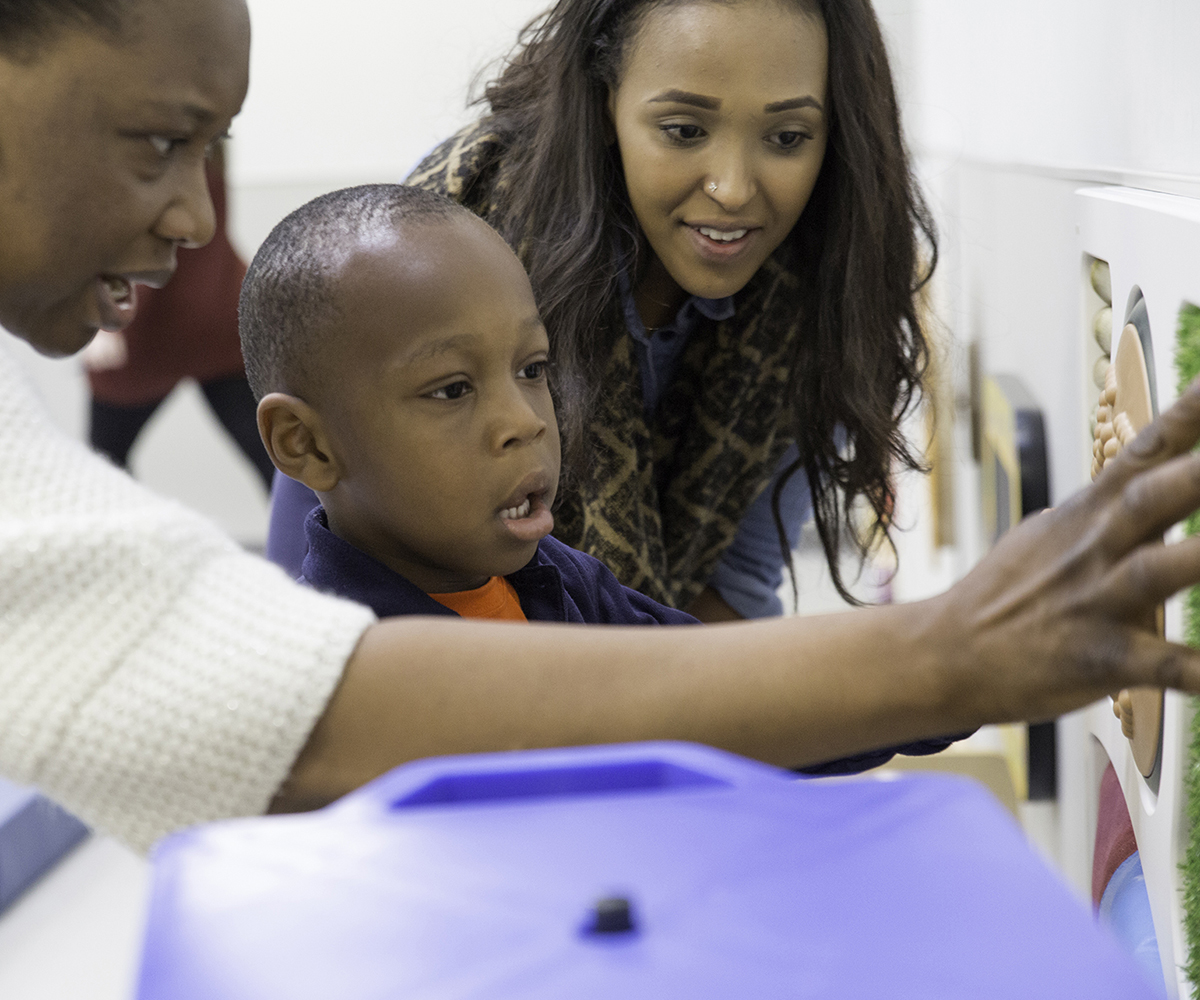 Did you know that we offer free events for clients, caregivers and professionals?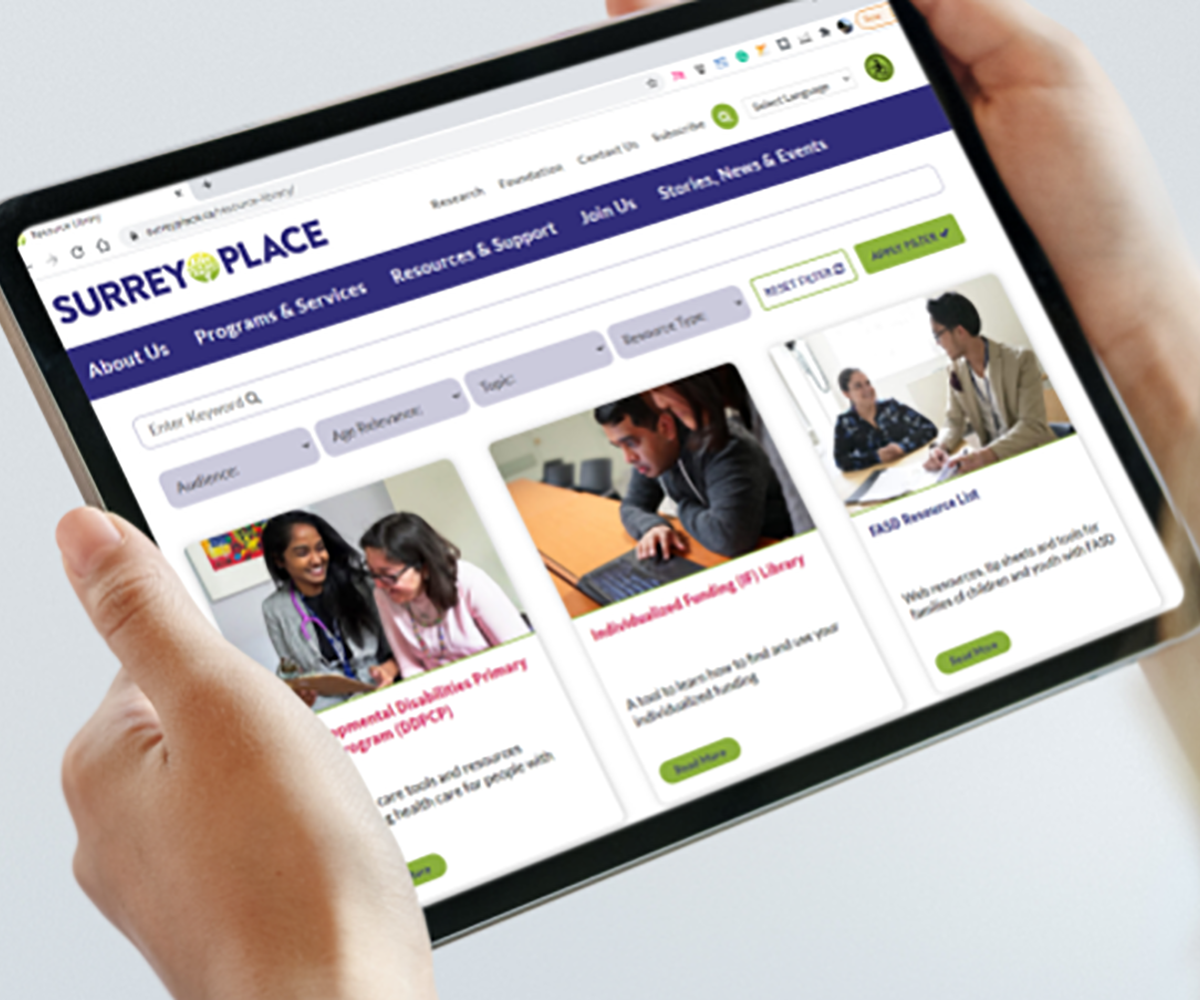 Find accessible information developed by our clinicians to help you on your journey.