Early ASD Diagnostic Assessment
3-5 SESSIONS | 1-2 HOURS/SESSION | $2,400 (TAX INCLUDED) | AGES 0-6 
Autism spectrum disorder (ASD) is a complex neurodevelopmental disorder that appears during the first three years of life and can often be diagnosed before two years. With early identification, parents can help their children receive necessary interventions sooner, leading to better outcomes. Our Early ASD Diagnostic Assessment will look at your child's social, cognitive, communication, and motor skills.
If your child is under the age of 6 years, and you are concerned about his/her development and are observing social, communication, and behavioural challenges, you can obtain an Early ASD diagnostic Assessment at Surrey Place. Our team will conduct a thorough developmental history and an assessment of your child's play skills, adaptive skills, and autism symptomatology (e.g., deficits in social-emotional reciprocity, nonverbal communication, repetitive motor movements, inflexible adherence to routines) using standardized measures. ASD is not diagnosed based on only one factor or symptom but when a combination of communication deficits, and restrictive patterns of behaviour are confirmed. A detailed report will be provided that will include a diagnostic formulation, appropriate next steps, and recommendations for services. 
Benefits
Identify Areas of Difficulty
Improve Your Child's Future
Access Support Programs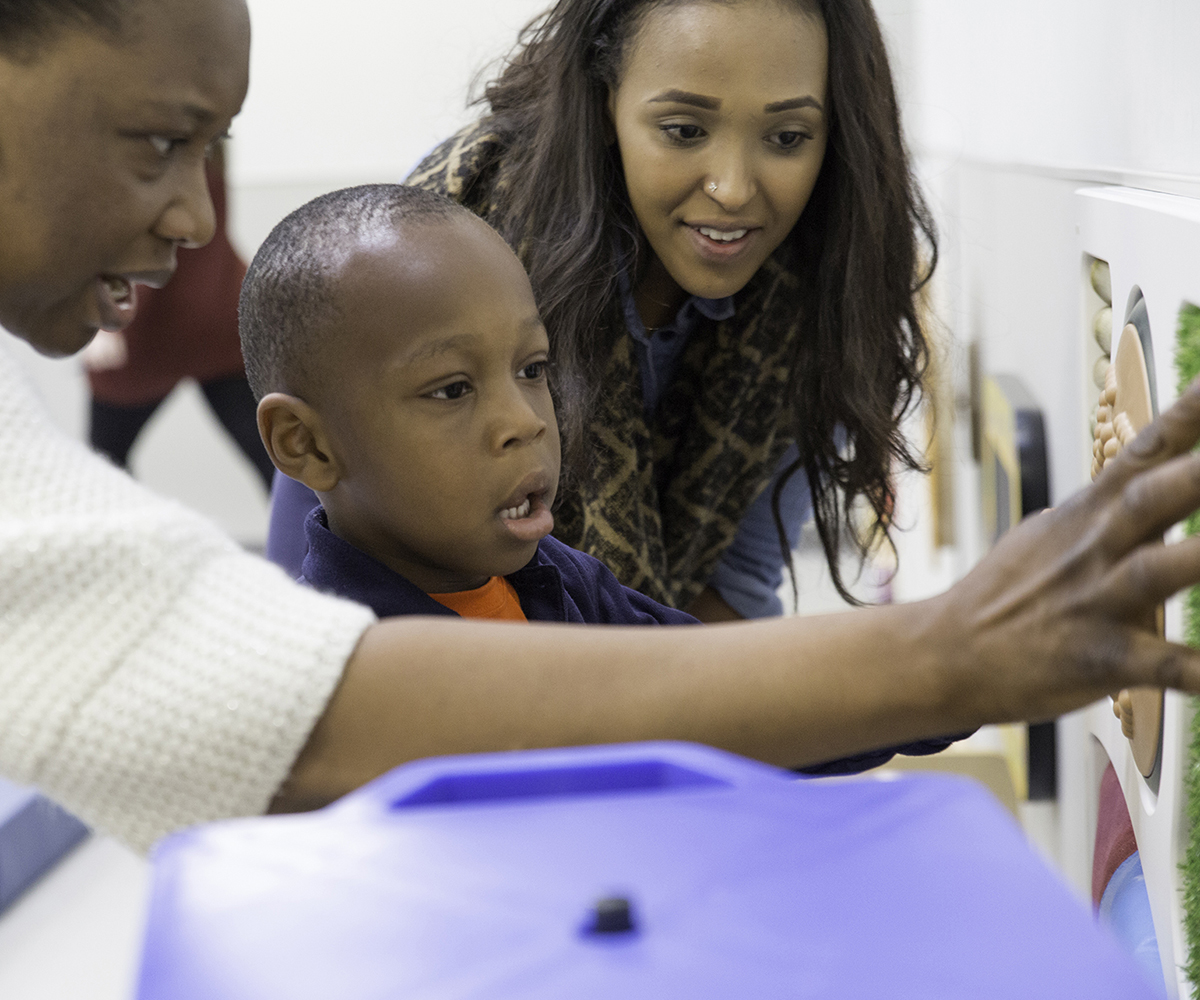 Did you know that we offer free events for clients, caregivers and professionals?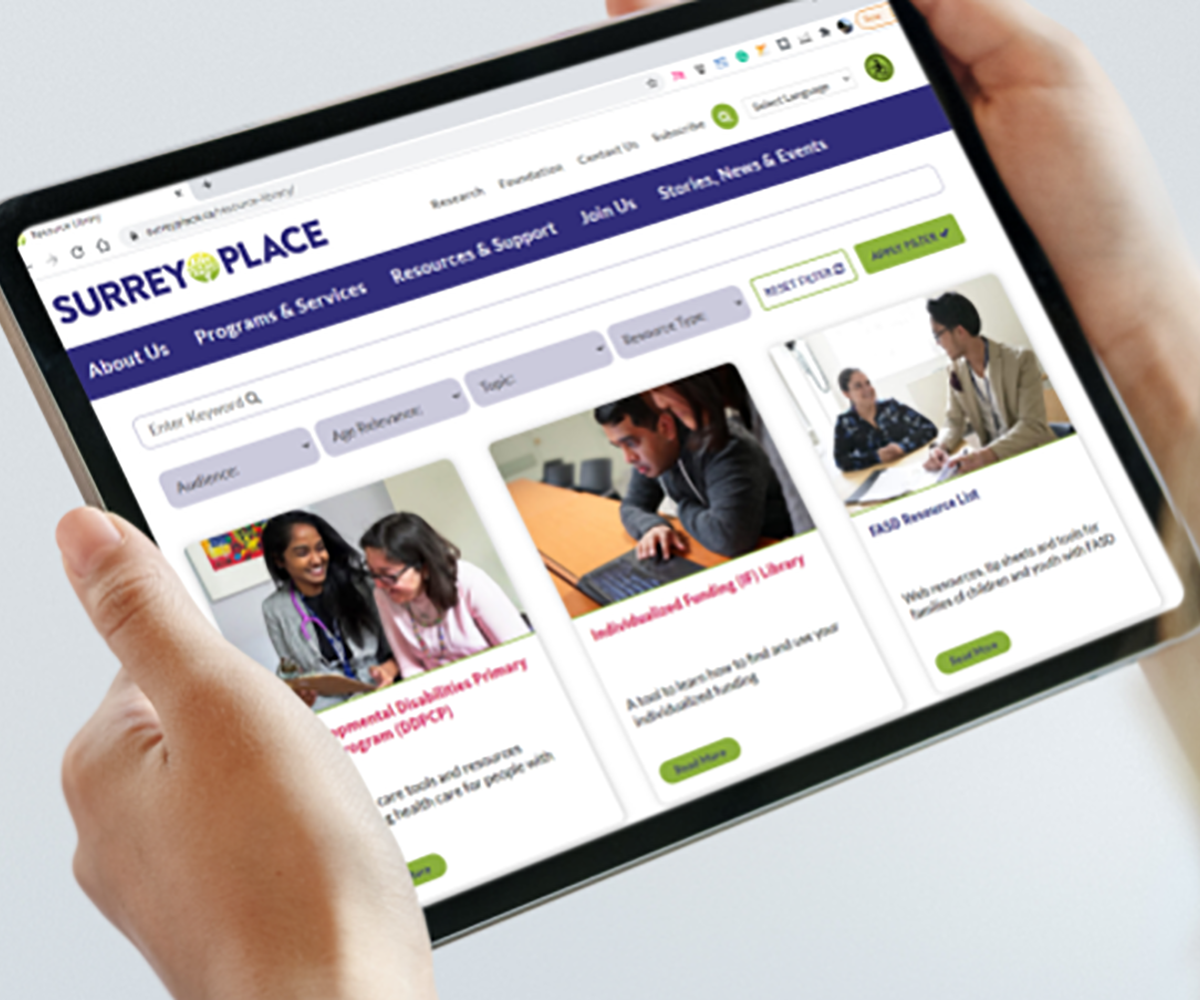 Find accessible information developed by our clinicians to help you on your journey.