Occupational Therapy Consultation
4 SESSIONS | 1 HOUR/SESSION | $660 (W/TAX) | AGES 0-18
Some children with autism who are receiving behaviour therapy may need additional support. For these children, occupational therapy can be a game-changer, helping to overcome a variety of challenges. Our Occupational Therapy Consultation Service aims to address specific fine, gross, or sensory processing skills related to skill development. In collaboration with your child's behavioural team, an occupational therapist will conduct informal assessments and observations and provide targeted strategies. Upon completion of the consultation sessions, your occupation therapist will provide a brief report highlighting recommendations. These reports will provide compatible occupational therapy tools to assist you and the behavioural team in achieving the goals you have established in our behavioural programs.
Benefits
Determine Child's Needs
Enhance Caregiver Skills
Wraparound Behaviour and
OT Support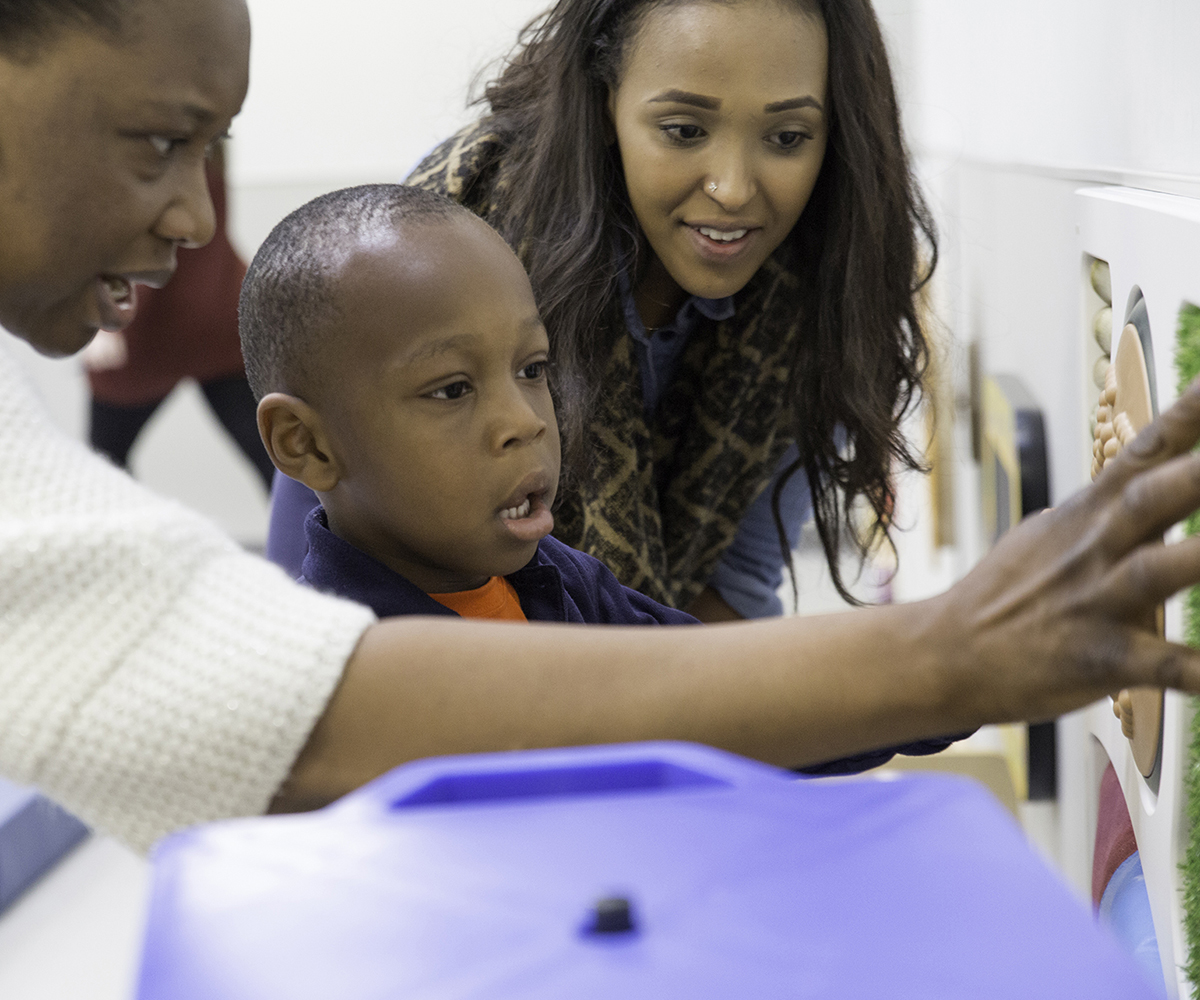 Did you know that we offer free events for clients, caregivers and professionals?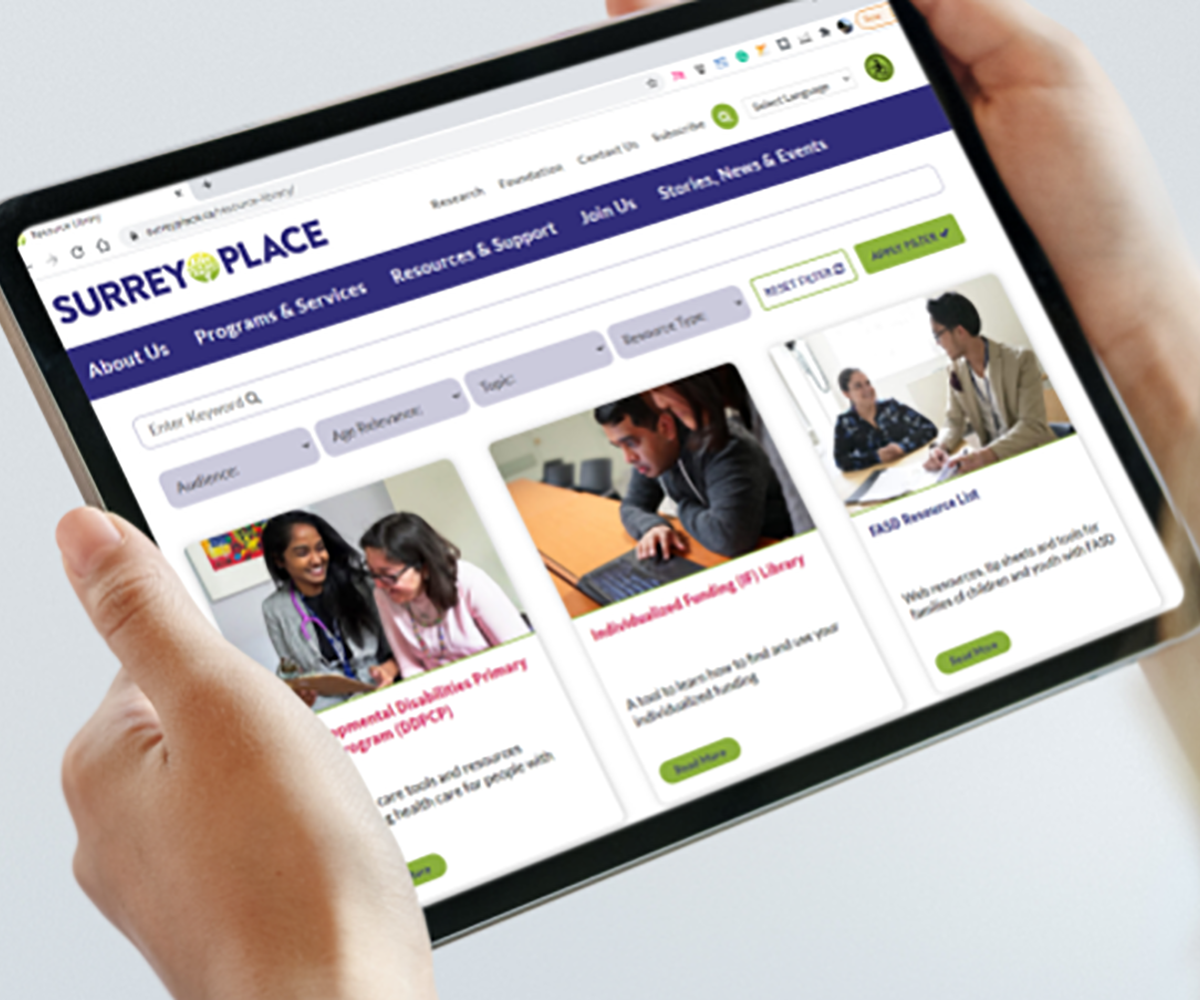 Find accessible information developed by our clinicians to help you on your journey.