Caregiver-Mediated Early Years Services
Learn play-based home intervention strategies that promote your child's development
To Register
Explore our Early Years Services on the Toronto Autism Services website
Caregivers are a child's most important teacher. Their relationship is an important factor in the success of a child's development. At Surrey Place, we understand how essential it is to involve families and caregivers in that journey.
Our Caregiver-Mediated Early Years Services support families with young children ages 12 to 48 months (4 years). These services, which include home-based programs, help young children learn new skills and meet individualized development goals.
Additionally, families and caregivers learn therapeutic strategies and techniques from professionals based on their child's individual needs. The goal of these programs and services is to build the capacity of families and caregivers to support their child's skill development in the following areas:
Communication
Social interaction
Play
Emotional development
Adaptive development and self-help skills
Early Years Services are available to all families registered with the Ontario Autism Program (OAP) at no cost and are available for up to six months per child.
Note to Families
Eligible participants must be registered with the Ontario Autism Program and have received an invitation letter to participate in the Caregiver-Mediated Early Years Services.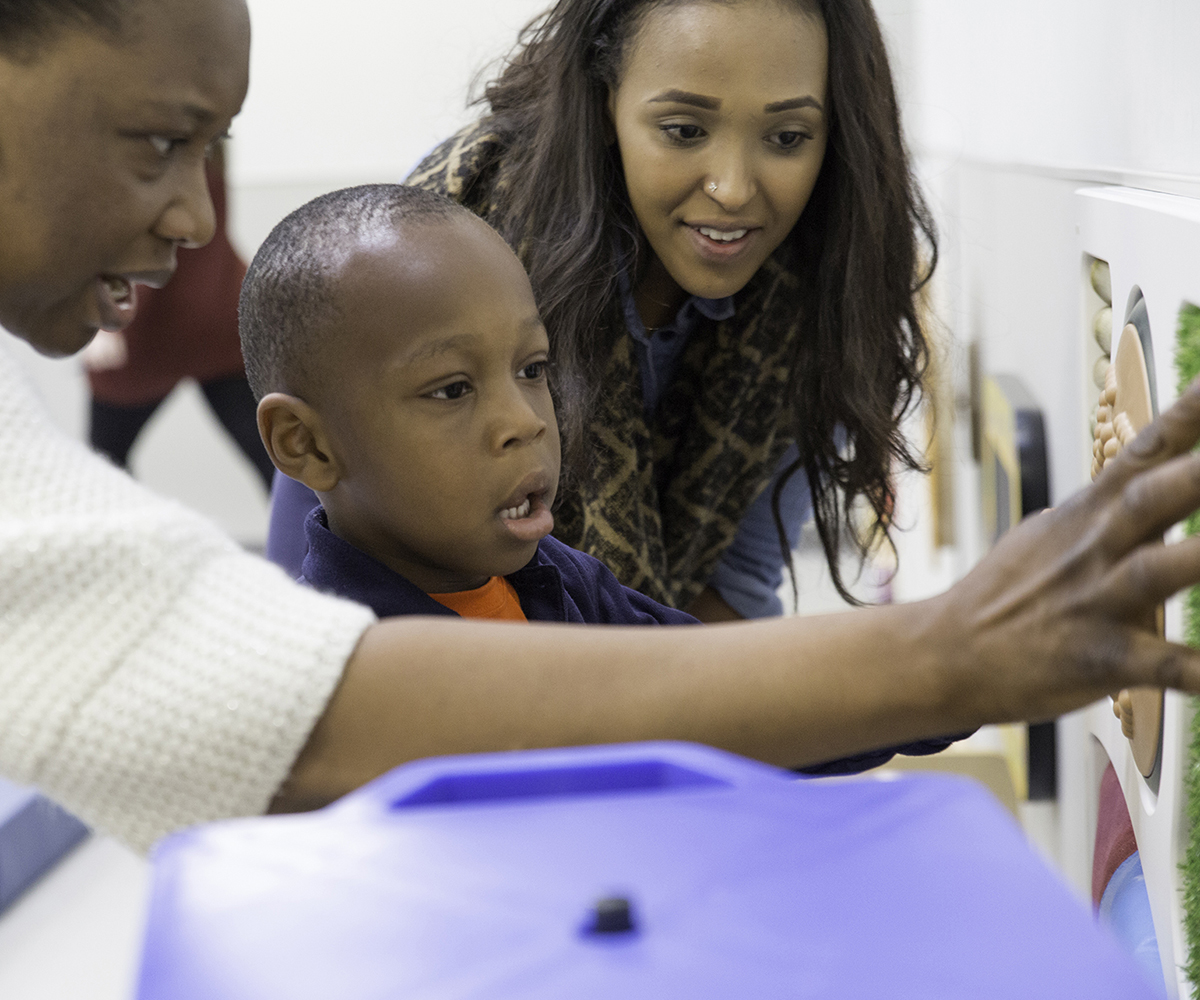 Did you know that we offer free events for clients, caregivers and professionals?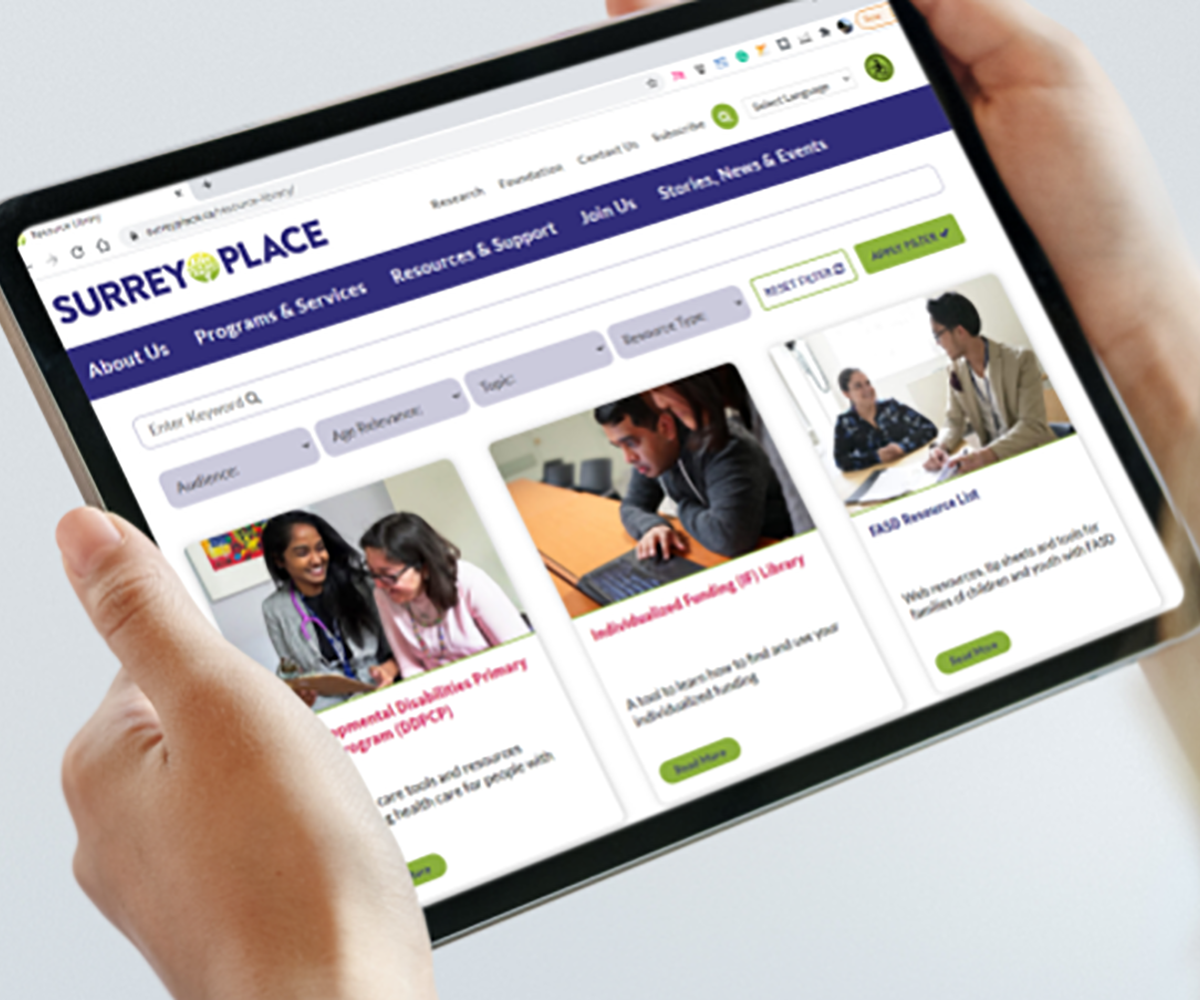 Find accessible information developed by our clinicians to help you on your journey.