Foundational Family Services
Assisting families to support their child's development
To Register
Explore our calendar to view upcoming events.
The caregiver-child relationship is a life-long journey of learning and discovery, especially for caregivers raising a child with autism. Access to quality and timely information is critical for families to support their children and youth to reach their full potential.
Foundational Family Services offer a wide range of evidence-based support provided in various formats to build family capacity to support their child's ongoing learning and development. They may include:
Family and peer mentoring
Caregiver workshops and follow-up coaching sessions
Brief targeted consultation
Transition supports
Family resource and clinic days
Foundational Family Services are available to all families registered with the Ontario Autism Program (OAP) at no cost.
Please note that due to the COVID-19 pandemic, all Foundational Family Services are delivered online.
General Inquiries
If you have any questions about our Foundational Family Services, please call
416-925-5141 ext. 2590.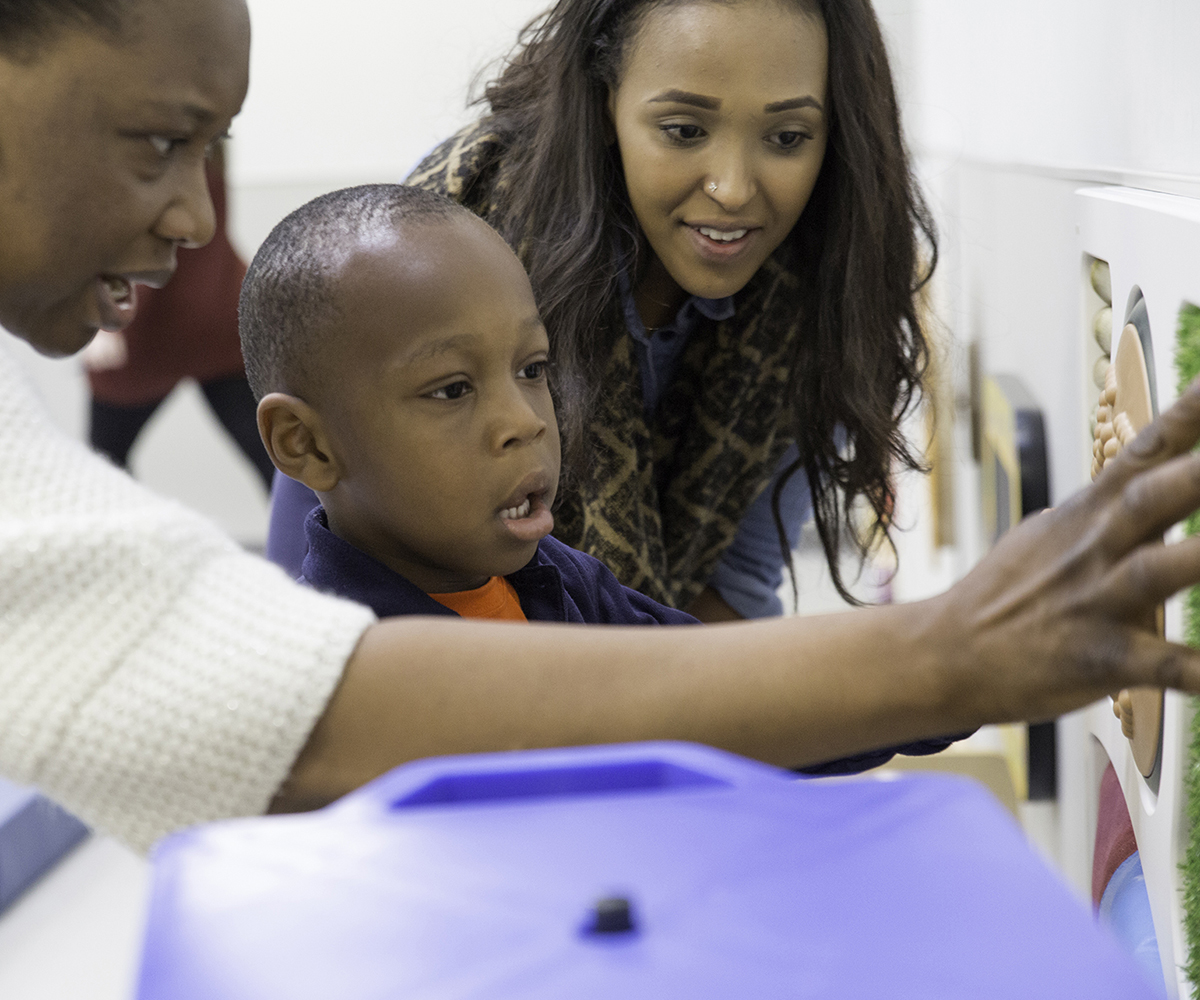 Did you know that we offer free events for clients, caregivers and professionals?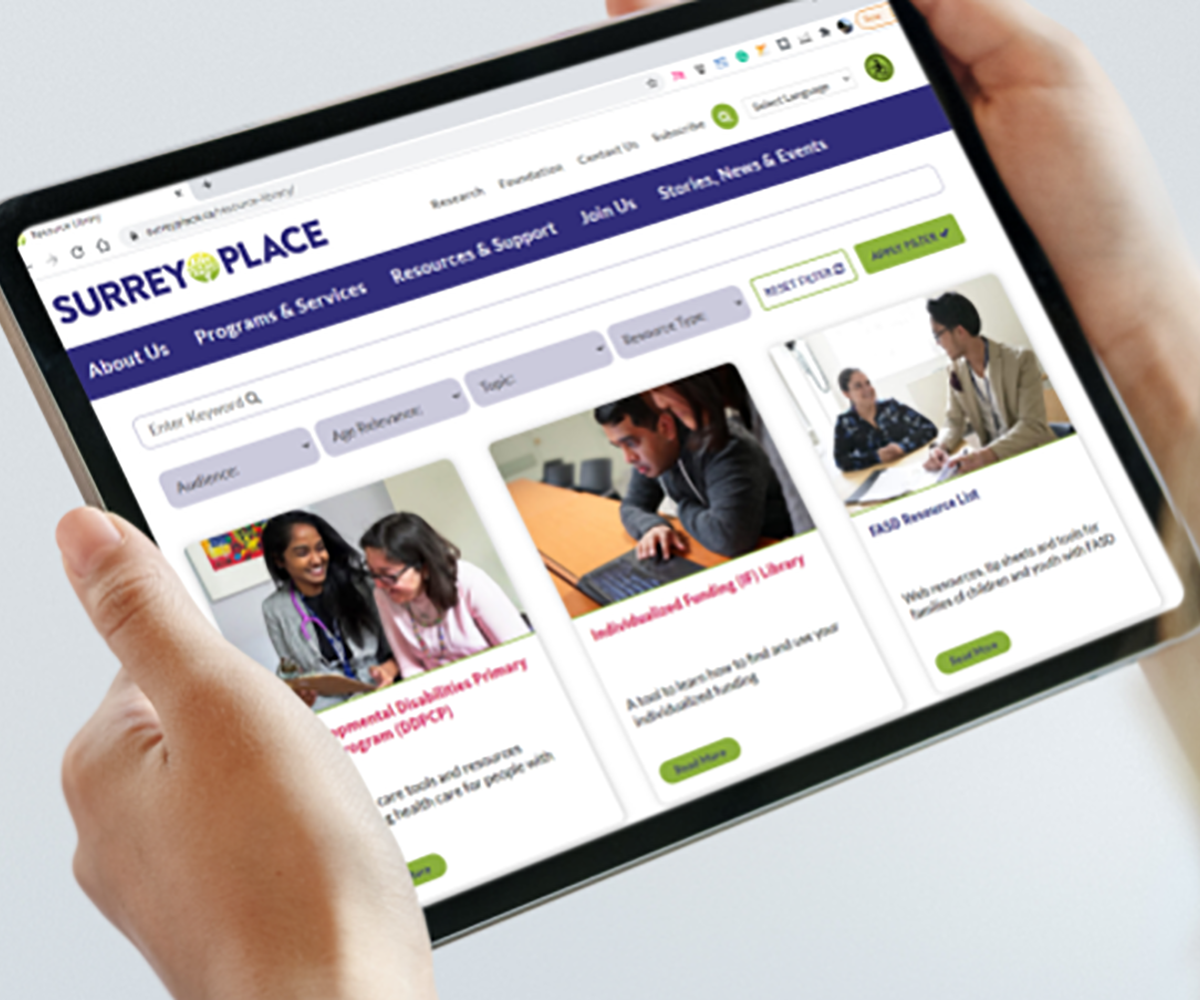 Find accessible information developed by our clinicians to help you on your journey.