1-to-1 Focused Behavioural Intervention
NEW SESSIONS BEGIN ANYTIME | STARTS AT 2 HOURS/WEEK | $65/HOUR (TAX INCLUDED) | AGES 0-18
This one-on-one service focuses on individualized learning goals and is suitable for children who would benefit from frequent or daily practice in skill development. This includes children with substantial learning needs requiring intervention several days per week, not yet group-ready, not yet following visual instructions and/or requiring support in a specific area not covered by our group-based programs.
Individual services incorporate a range of evidence-based ABA teaching methods and include lots of positive reinforcement to make learning fun. Goal areas to focus on may include group readiness, communication, emotional regulation and daily living skills.
After an initial meeting with the family, an assessment will be completed, and we will share our recommendations including the length and intensity of recommended treatment.
Before an assessment or treatment, documentation from a physician may be required to rule out any medical concerns contributing to the behaviour.
Individual services are delivered starting at two hours per week. The focus areas and length of sessions are determined by clinicians in close collaboration with families and caregivers.
Learn more about what makes us different.
Which funding can I use to purchase this service?
This service can be purchased using your OAP funding, out-of-pocket or other sources including charitable funds and private insurance.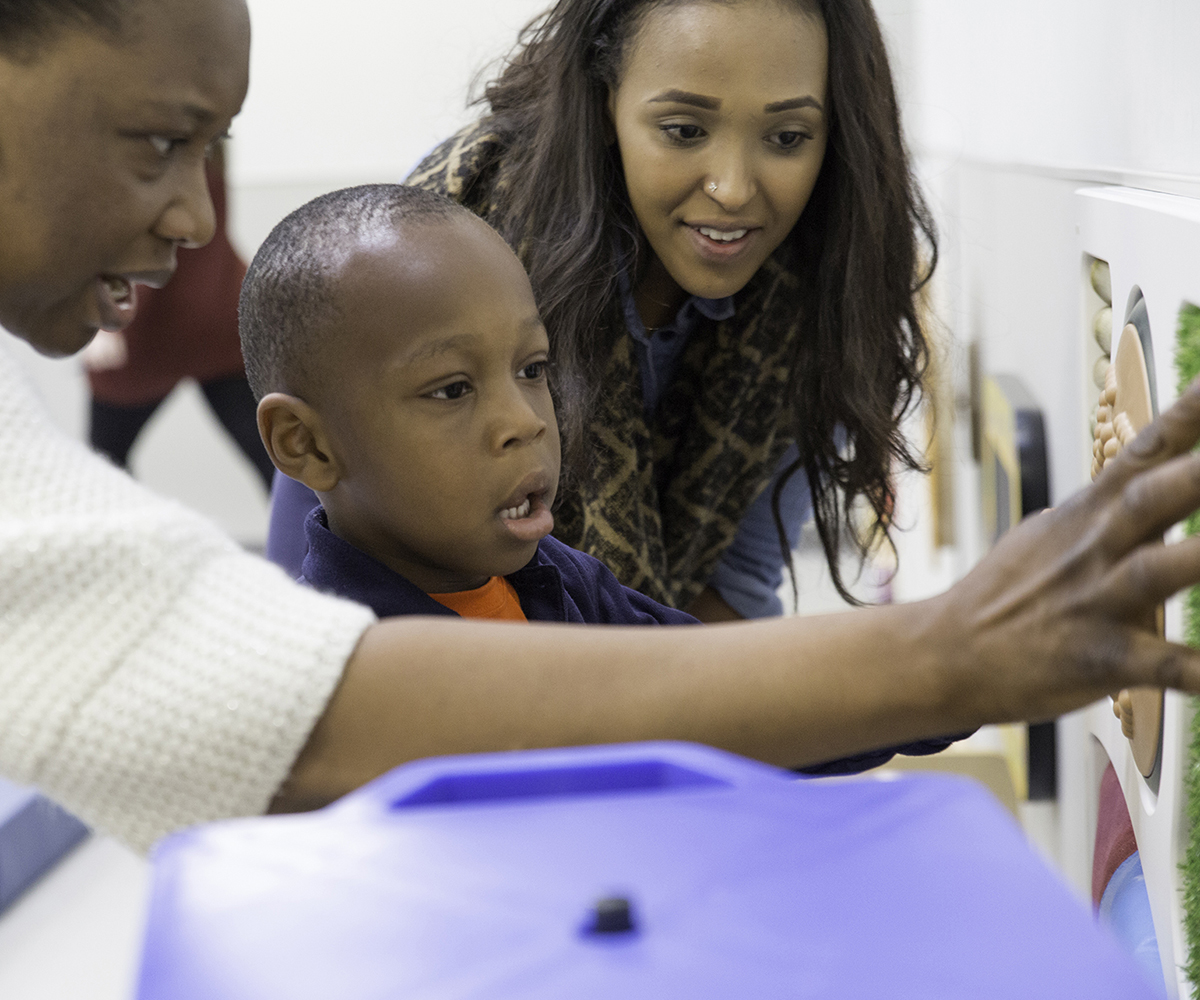 Did you know that we offer free events for clients, caregivers and professionals?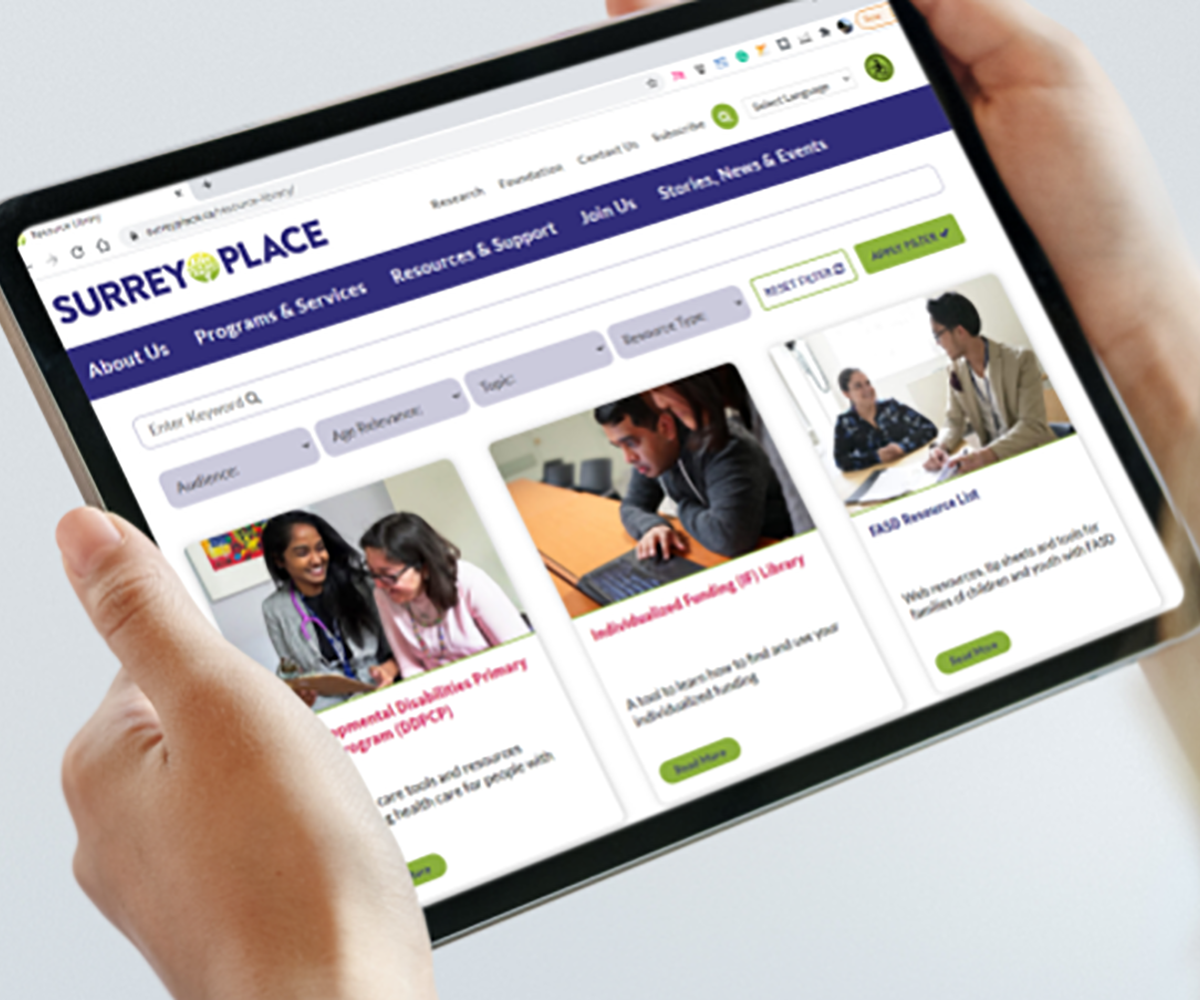 Find accessible information developed by our clinicians to help you on your journey.