Speech-Language Consultation
4 SESSIONS | $700 | AGES 4-18
Early intervention plays a vital role for children with speech and language delays to help improve their communication skills. Our Speech-Language Consultation aims to address a specific communication need and provide targeted strategies. A Speech-Language Pathologist (SL-P) will work with caregivers and the behavioural team through observational assessment to determine your child's needs and strengths. The following three sessions will focus on supporting the caregiver and behaviour team to implement strategies. Upon completion, your clinician will provide a brief summary report highlighting recommendations to help facilitate your child's speech and language development after the sessions.
Our Speech-Language Consultation is delivered in-person or online based on COVID-19 restrictions and service needs. Our intake team can provide you with more information during registration.
Benefits
Maximize Child's Communication
Enhance Caregiver Skills
Wraparound Behaviour and Communication Support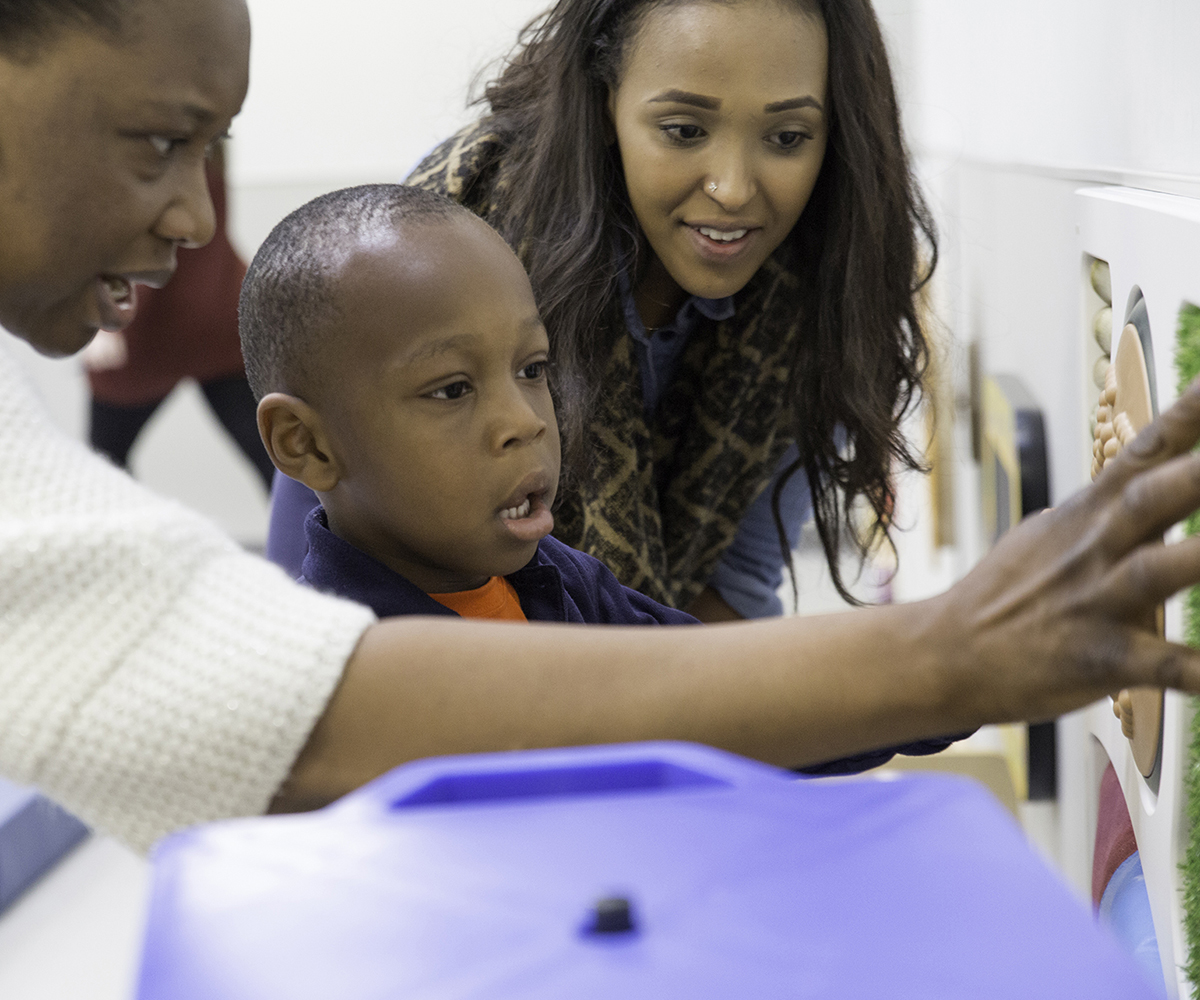 Did you know that we offer free events for clients, caregivers and professionals?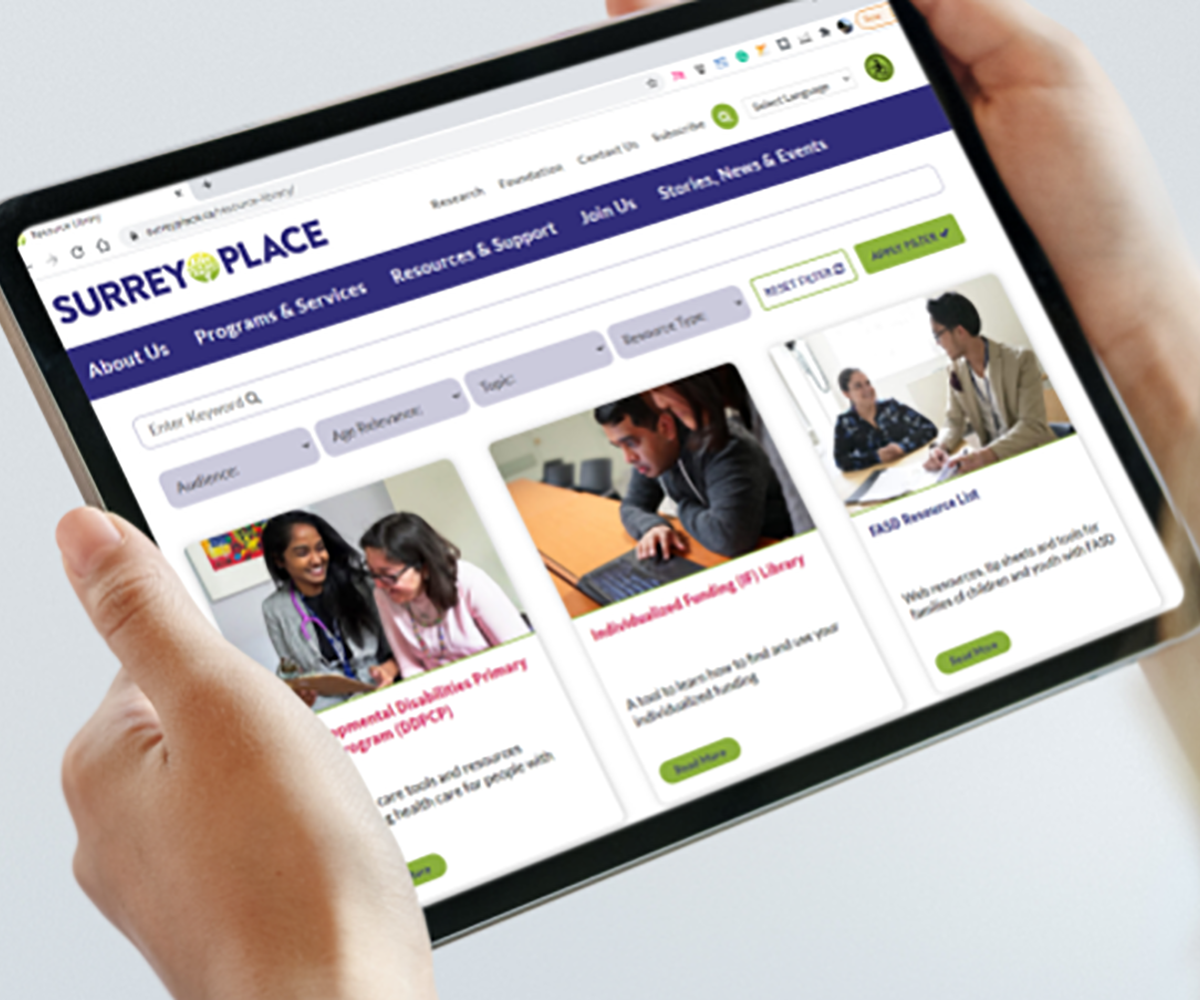 Find accessible information developed by our clinicians to help you on your journey.