Child and Teen Counselling
1 SESSION | 45 MIN | $187.50 (W/TAX) | AGES 8-17
Children and teens with autism often experience mental health challenges such as social anxiety, isolation, generalized anxiety disorder, obsessive-compulsive disorder and depression. While group intervention can alleviate some of these issues, one-on-one counselling services may be more appropriate in some cases. Through our individual counselling sessions, children and youth will explore and learn about their feelings, address daily challenges, identify problems and opportunities for growth, develop self-awareness and work towards overall happiness and success.
Our psychologists will work with your child in a safe, caring and interactive environment. We will address their needs using techniques such as cognitive reframing, relaxation and stress-reduction and role-playing. Your child may receive home tasks to continue the work outside of the clinical environment.
Benefits
1:1 Client to Staff Ratio
Increased Self-Awareness
Goal-Directed Activities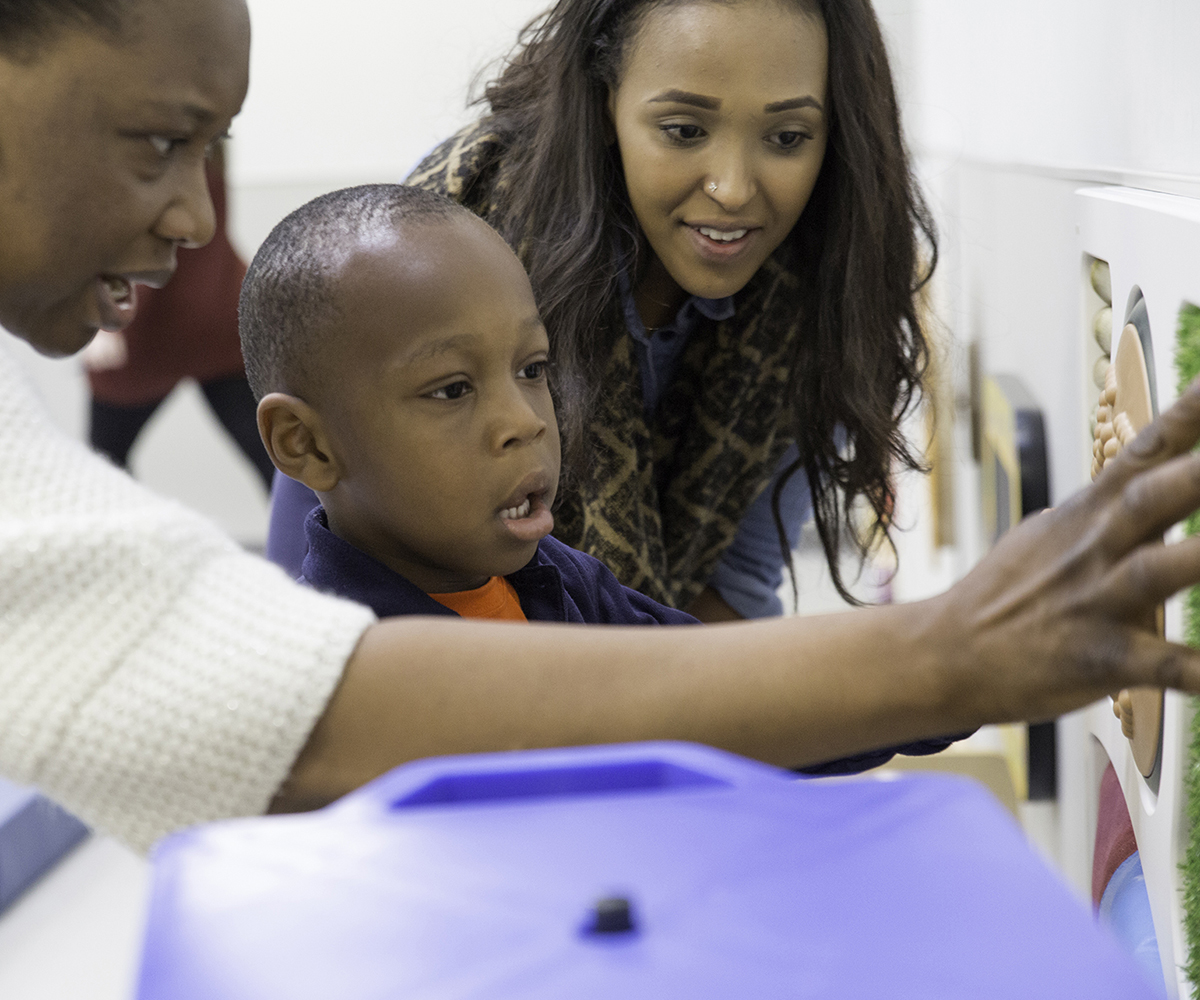 Did you know that we offer free events for clients, caregivers and professionals?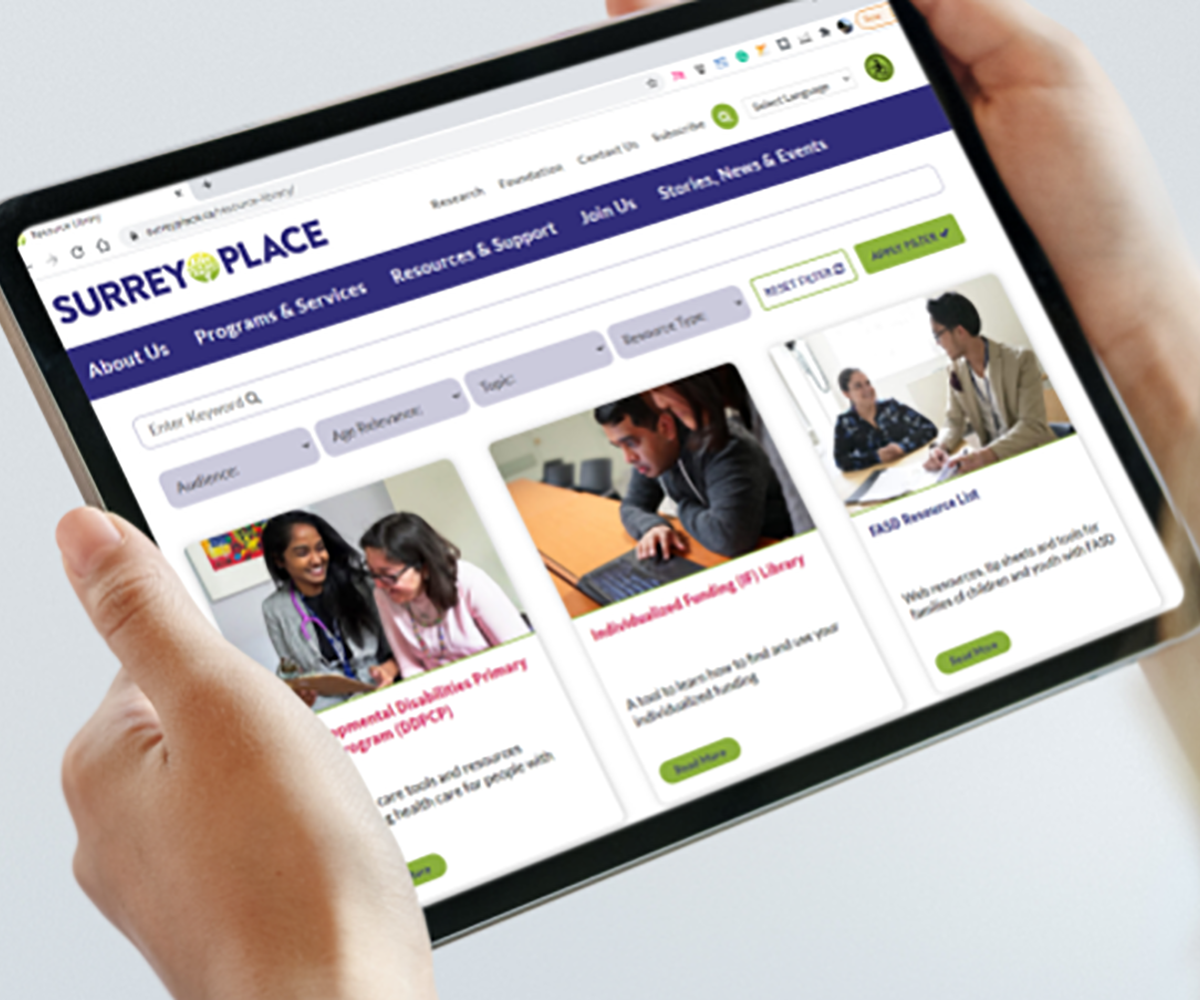 Find accessible information developed by our clinicians to help you on your journey.