Occupational Therapy Assessment
5 SESSIONS | 1 HOUR/SESSION | $1050 (W/TAX) | AGES 0-18
Sometimes children with autism need a little help from an occupational therapist to learn skills that will improve independence. The first step towards receiving this valuable therapeutic support is a comprehensive assessment. During assessment sessions, an occupational therapist will work with you and your child to identify the barriers impacting your child's daily-living activities (toileting, dressing, eating, basic hygiene) productive occupations (play, school readiness) and leisure activities (community and leisure participation). This may include understanding fine, gross and sensory processing strengths and limitations. The results will help you understand your child's needs and select the appropriate form of treatment.
Benefits
Identify Strengths and Barriers
Targeted Recommendations
Comprehensive Report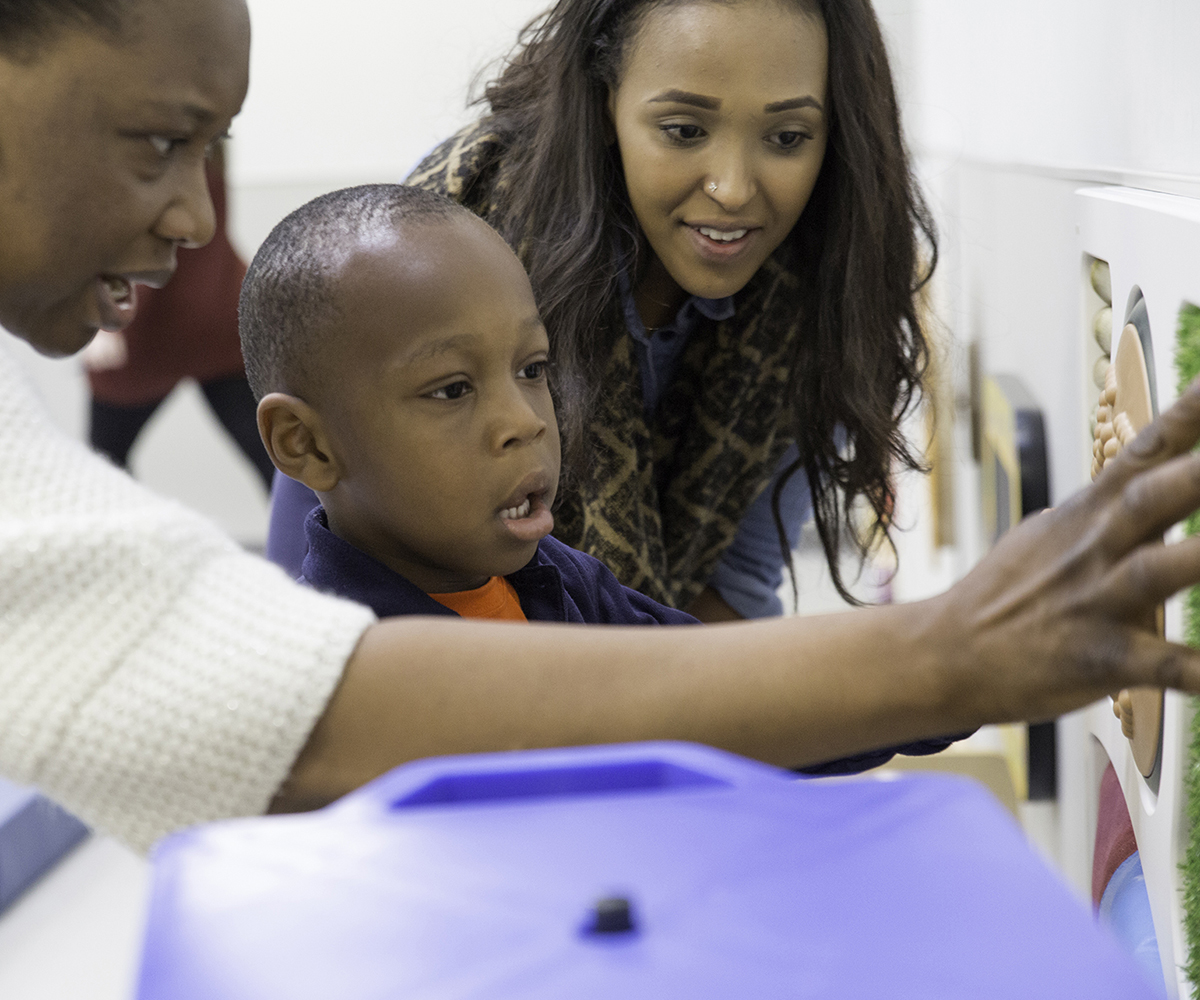 Did you know that we offer free events for clients, caregivers and professionals?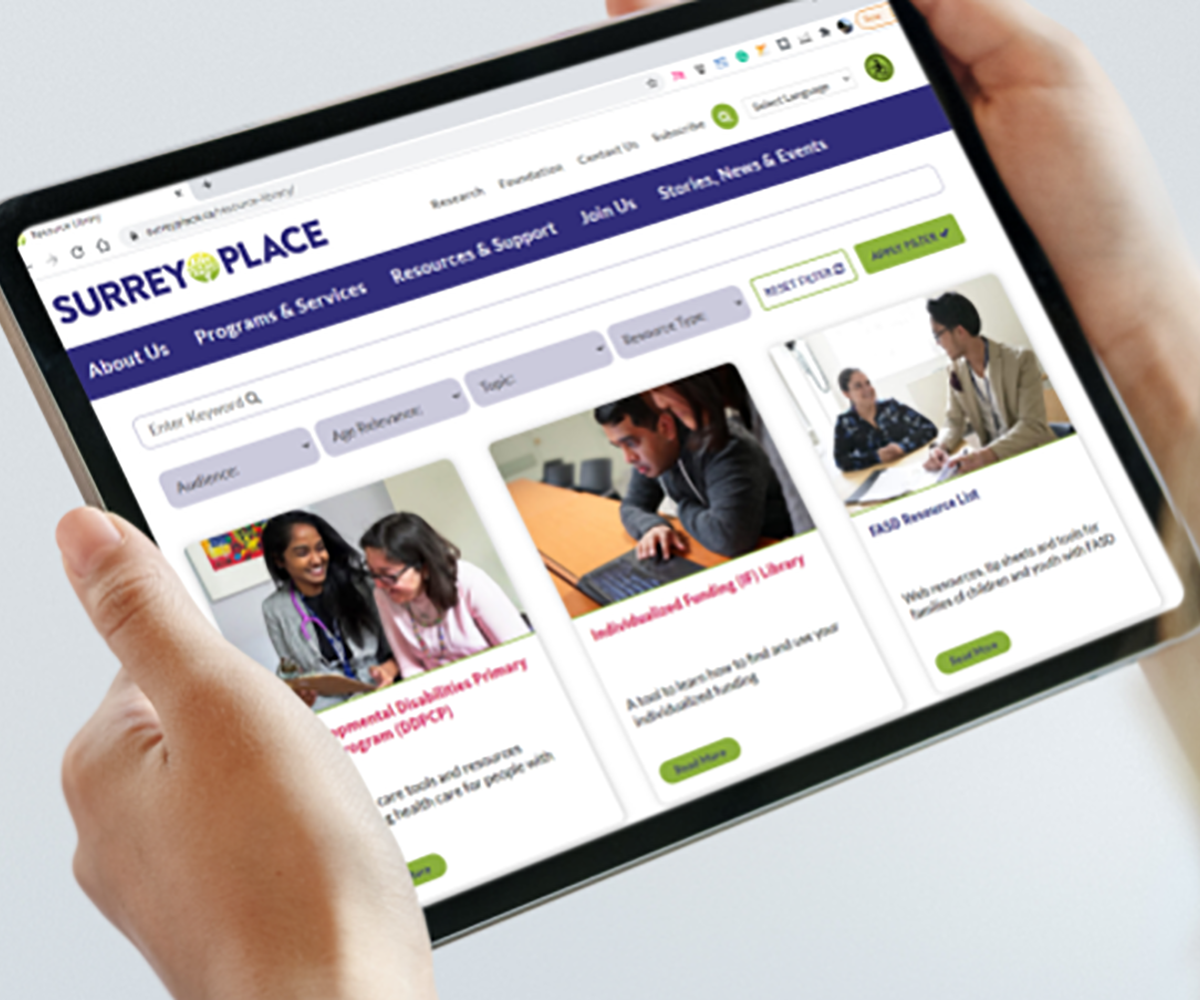 Find accessible information developed by our clinicians to help you on your journey.