Mental Health Group
Building Confidence Mental Health Group
Ages 9-13 | 8 Weeks | $2,100
Children and teens with autism can sometimes struggle to manage emotions, develop confidence and be patient with themselves. At Surrey Place, we know how important it is to help young people develop emotional and psychological habits that improve mental health. Our mental health groups support youth by teaching them:
Positive and negative impacts on mental health
How to discover their strengths
Emotion regulation skills
Strategies to challenge negative self-talk
Self-compassion
These groups increase self-awareness and confidence by incorporating therapeutic techniques from evidence-based interventions such as cognitive behavioural therapy, acceptance and commitment therapy, and dialectical behavioural therapy.
Our mental health groups are developed and run by clinical psychologists and social workers. This means your child receives support from both disciplines at the same time. Our groups are offered virtually and in-person, so your child will have the opportunity to connect with other youth and practice socializing. We incorporate many interactive and collaborative learning approaches including discussions, visuals, hands-on activities and physical movement.
The Building Confidence Mental Health Group is tailored to support youth ages 9-13 with boosting their self-assurance and confidence. The program will help youth to understand what impacts confidence, discover their strengths, and learn to be more compassionate with themselves. The group will take place in-person with a focus on building skills that can be applied in everyday life.
Sample Goals
The type of goals your child may target in this group include:
Discuss topics that are important to young people (i.e., hobbies, friendships, education, challenges) and learn to listen to others and share.
Learn to make choices and express oneself through different mediums (I.e., drawing, acting, creating, writing, talking).
Learn to cooperate and collaborate with other group members.
Learn to reframe negative thoughts and see strengths in oneself and others.
Additional, more advanced goals include requesting, commenting and using sentence structures
Build self-confidence and connection with others.
Eligibility
WHO SHOULD REGISTER?
Your child might benefit from this group if they:
Use sentences to ask and answer questions.
Understand and follow clear instructions.
Can recall and describe past events.
Can participate in (up to) 20-minute group sessions without disruption.
Can listen to facilitators and other group members.
Would like to build self-confidence through teamwork and cooperative activities.
WHO IS NOT A FIT?
Your child or teen may NOT be eligible if they:
Do not respond to individual or group instructions.
Do not follow group routines.
Have difficulty with language or communication.
Frequently harm themselves, harm others or destroy objects when upset. For challenging behaviours, consider 1-to-1 Focused Behavioural Intervention. For new or escalating, high-risk behaviour, Urgent Response Services may be appropriate.
Schedule
AGES 9 – 13
8 Weeks | 1 Day/Week | 1.5 Hours/Day | $2,100 (Tax Included)
January 22 to March 25, 2024
(no group on February 19, 2024 or March 11, 2024)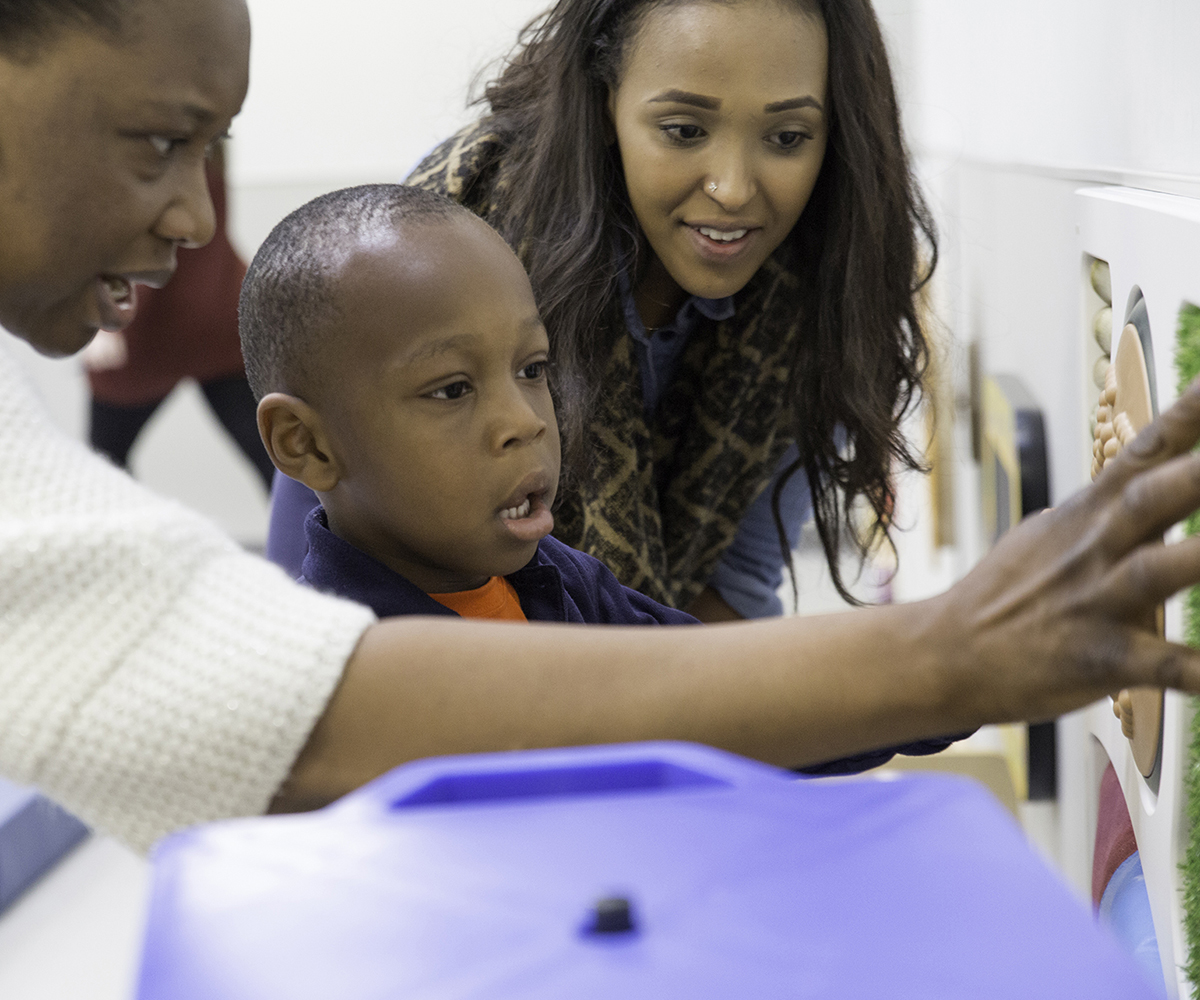 Did you know that we offer free events for clients, caregivers and professionals?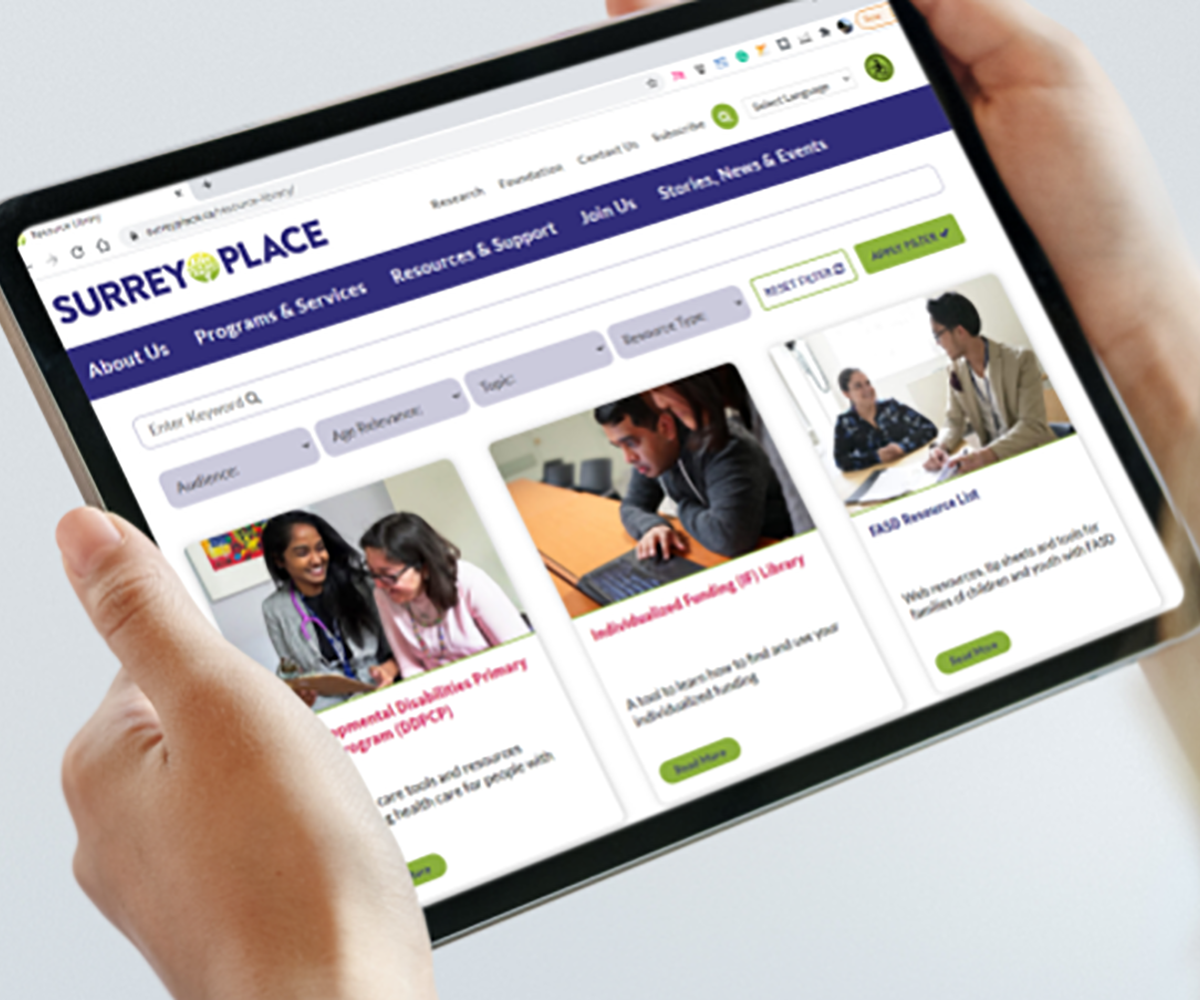 Find accessible information developed by our clinicians to help you on your journey.