Children and teens with autism can sometimes struggle to manage emotions, build confidence and be patient with themselves. At Surrey Place, we know how important it is to help young people develop emotional and psychological habits that build mental health. Our mental health groups support youth by teaching them:
Positive and negative impacts on mental health
How to discover their strengths
Emotion regulation skills
Strategies to challenge negative self-talk
Self-compassion
These groups develop self-awareness and confidence by incorporating therapeutic techniques from evidence-based interventions such as cognitive behavioural therapy, acceptance and commitment therapy, and dialectical behavioural therapy.
Our mental health groups are developed and run by clinical psychologists and social workers. This means your child receives support from both disciplines at the same time. Our groups are offered virtually and in-person, so your child will have the opportunity to connect with other youth and practice socializing. We incorporate many interactive and collaborative learning approaches including discussions, visuals, hands-on activities and physical movement.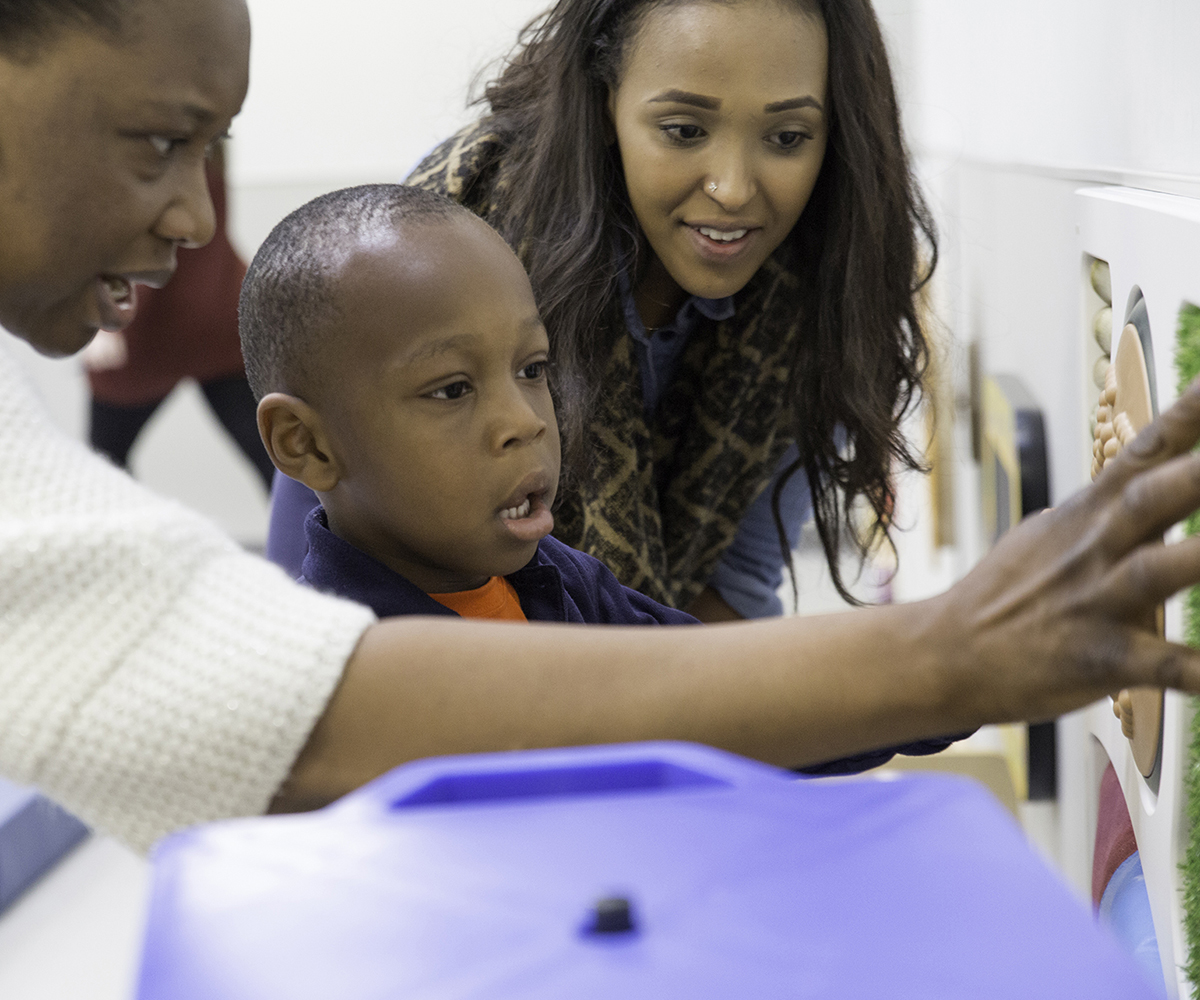 Did you know that we offer free events for clients, caregivers and professionals?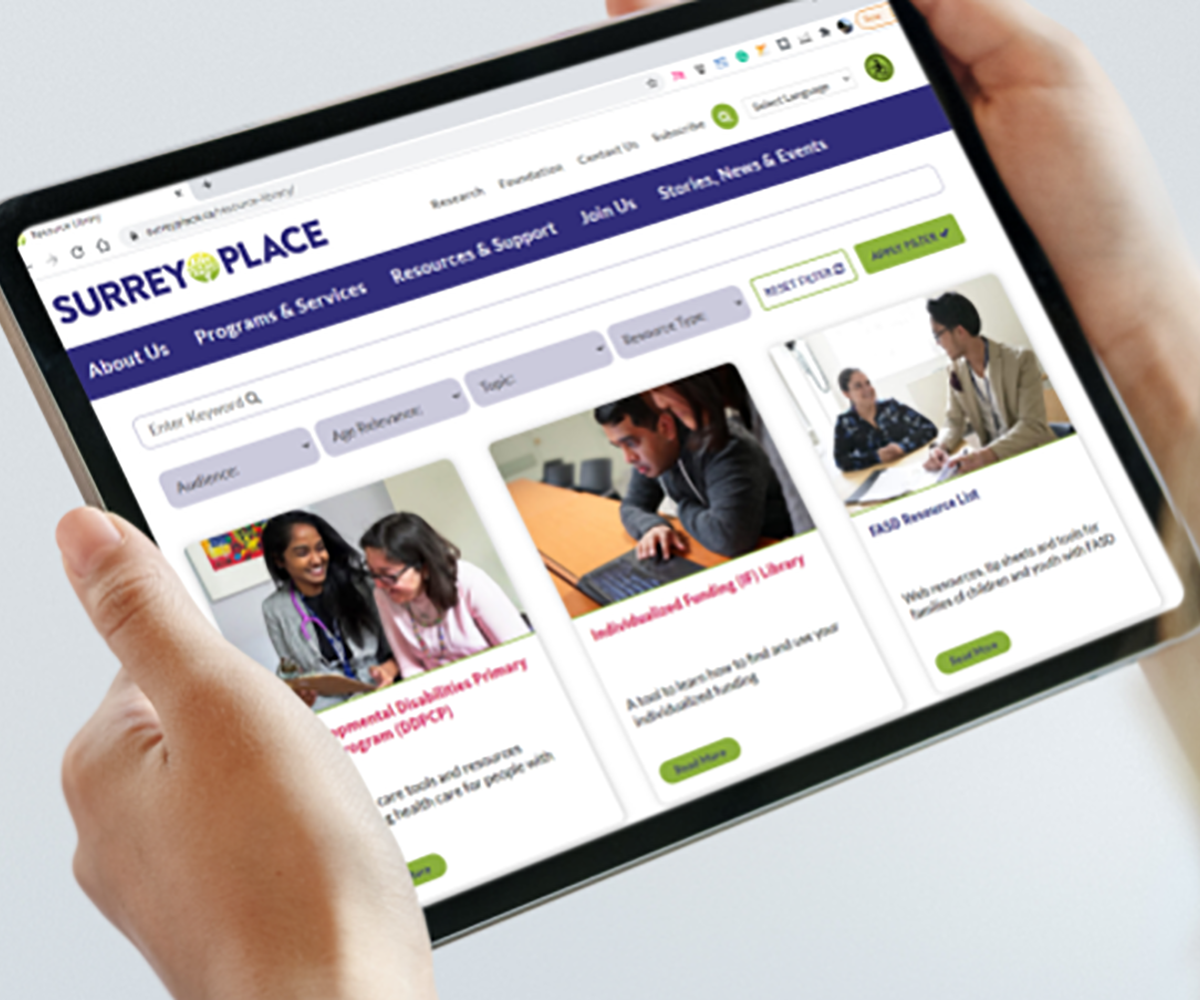 Find accessible information developed by our clinicians to help you on your journey.