Urgent Response Service
Rapid autism support to stabilize urgent and escalating behaviour
Children and youth with autism can sometimes engage in high-risk behaviours and may be more vulnerable to harm themselves or others. Caregivers' and parents' main priority is to maintain their child's safety. Urgent Response Services (URS) are a time-limited, rapid service response to a specific need, to prevent further escalation of risk of harm to self, others and/or property. For those deemed eligible, the OAP URS will provide time-limited services and supports, addressing a specific need for up to 12 weeks. This may include:
Short-term interdisciplinary consultation via a mediator model approach
Respite services
Service coordination to oversee the service plan and also provide navigation to other services within or outside the Ontario Autism Program
Our Partners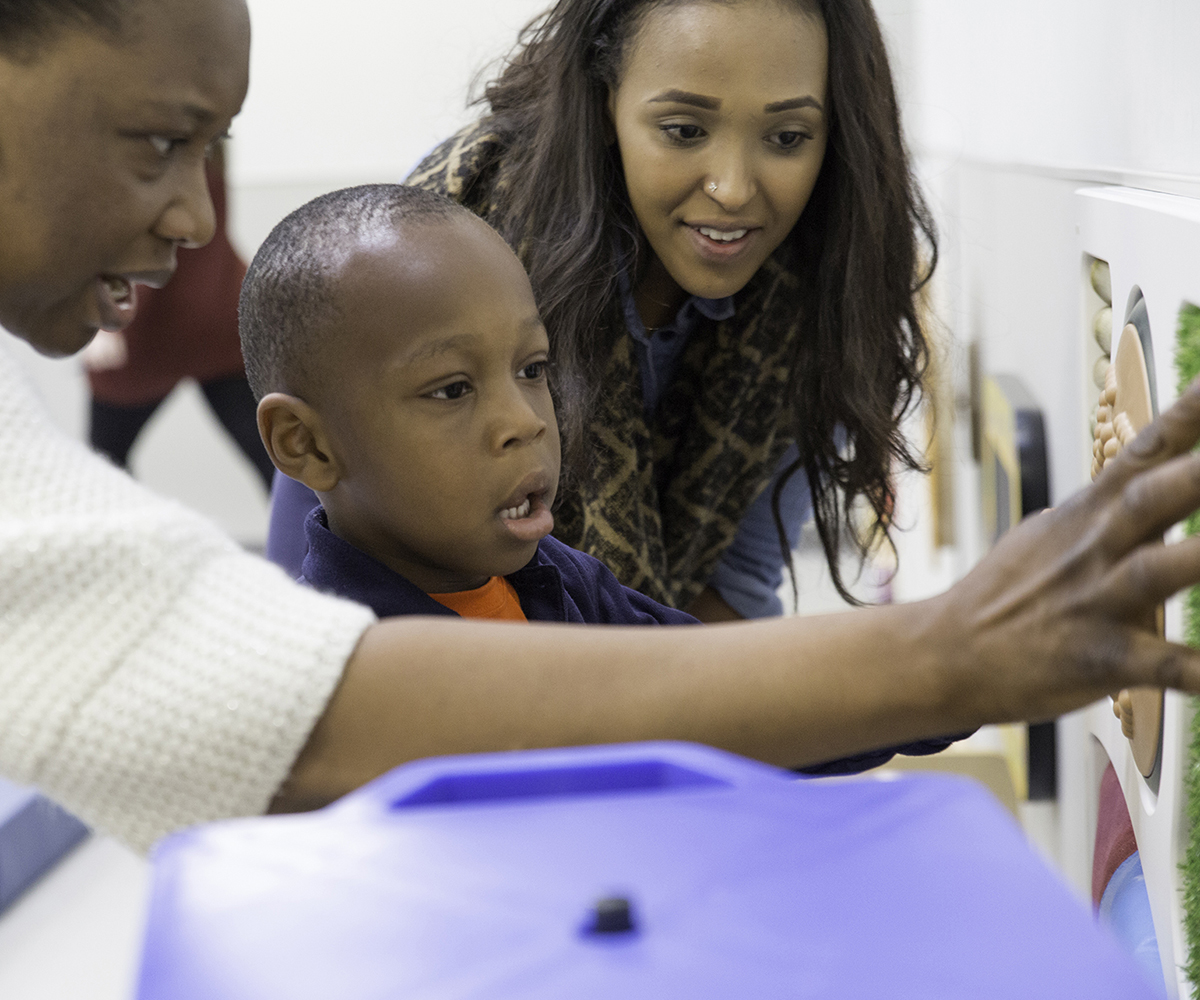 Did you know that we offer free events for clients, caregivers and professionals?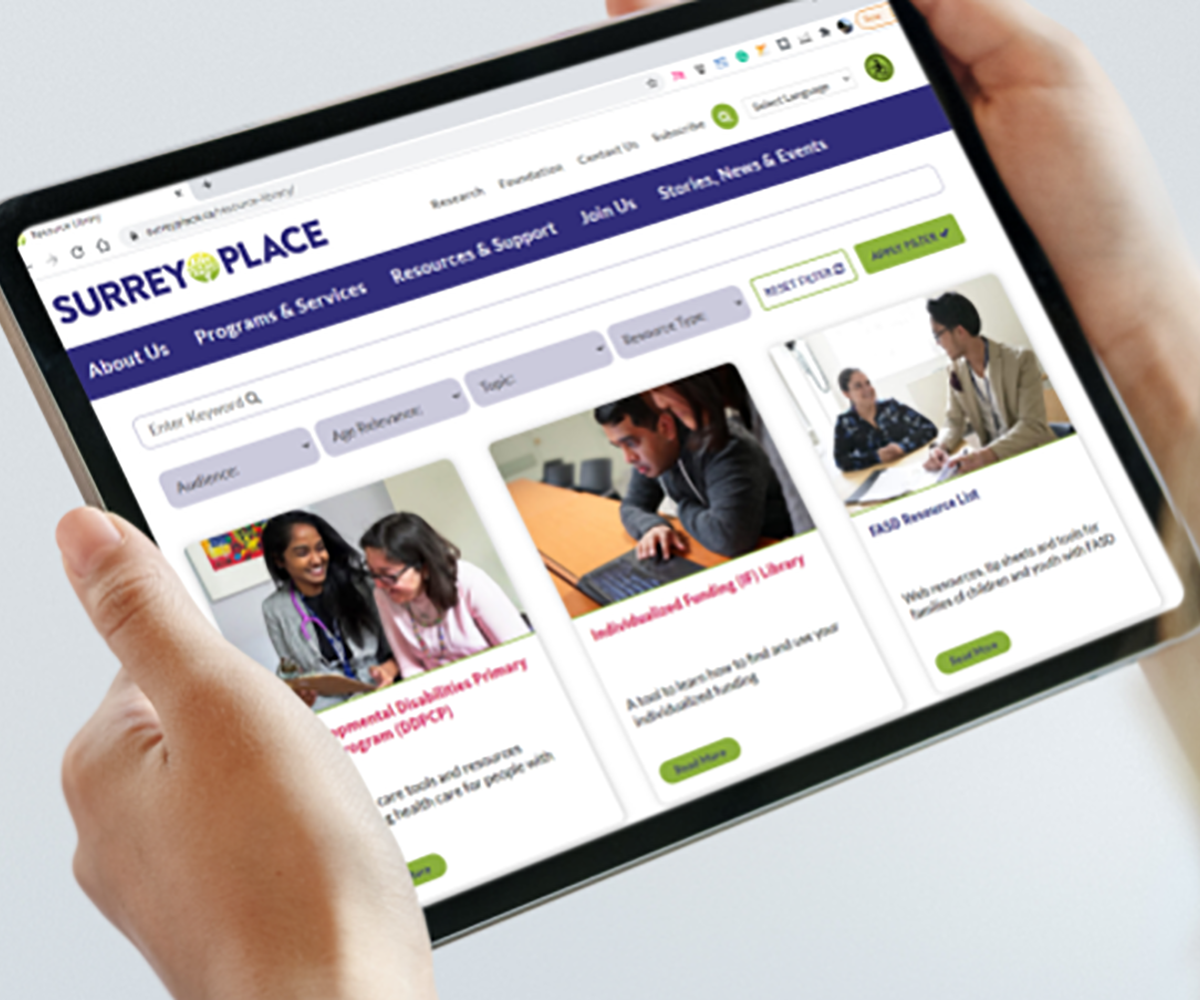 Find accessible information developed by our clinicians to help you on your journey.