Entry to School Program
Skill-building and transition supports to equip your child with the skills they need
To Register
Explore our Entry to School Program on the Toronto Autism Services website.
As a parent, planning for your child to enter school for the first time can be stressful. Our new Entry to School Program can help make this transition easier and support families with children who are entering kindergarten or Grade 1 for the first time. The program will include several stages including a six-month group program focusing on building skills that prepare children to start school, transition supports for children when they begin school, and additional consultations to support a successful transition for the first six months a child is in school.
Our Entry to School Program is offered at six agencies in many locations across Toronto. During intake, families will choose their preferred location, service in English or French, school board, semester start date, and time of day, all depending on availability.
Note to Families
Eligible participants must be registered with the Ontario Autism Program and have received an invitation letter to participate in the Entry to School Program.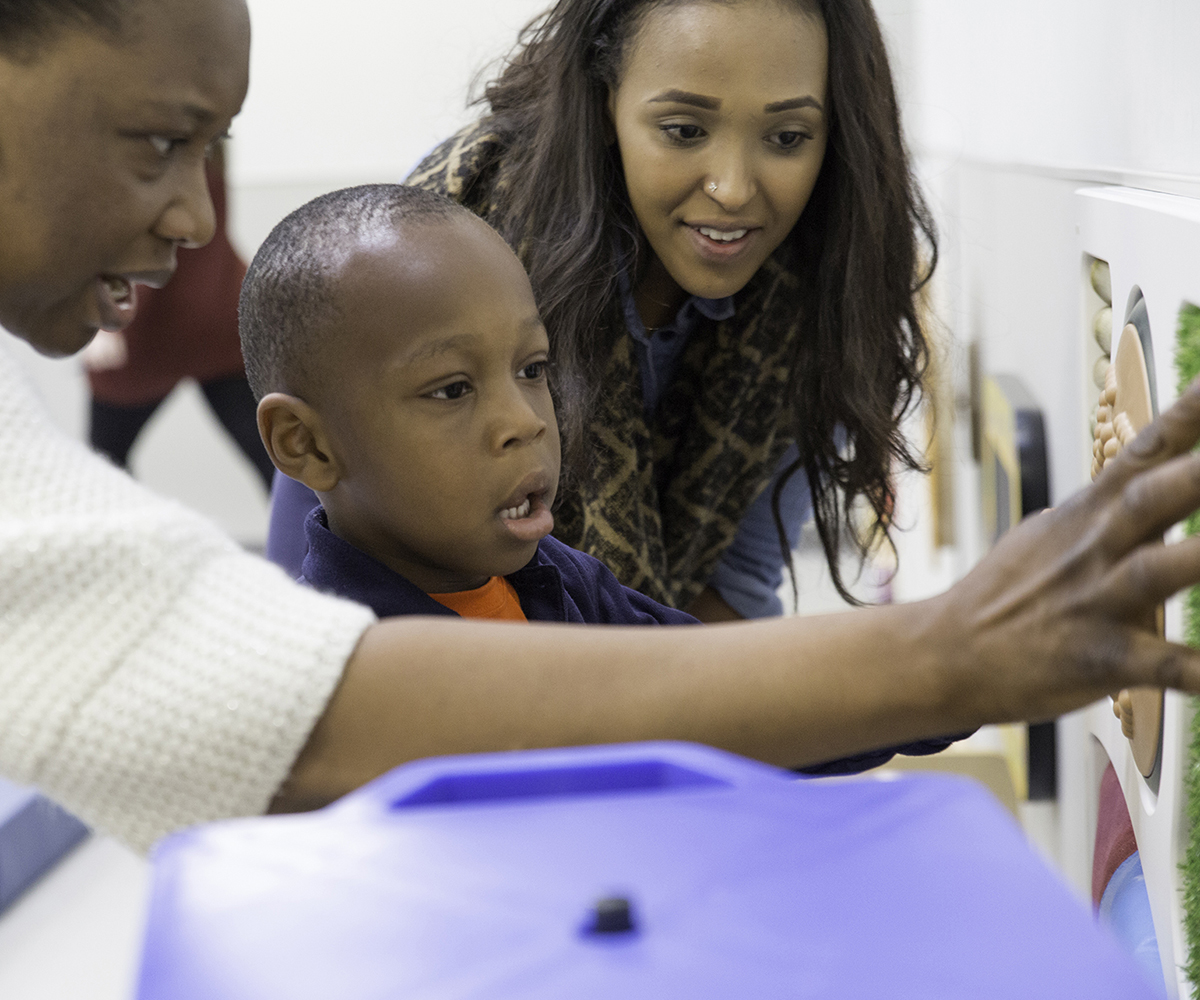 Did you know that we offer free events for clients, caregivers and professionals?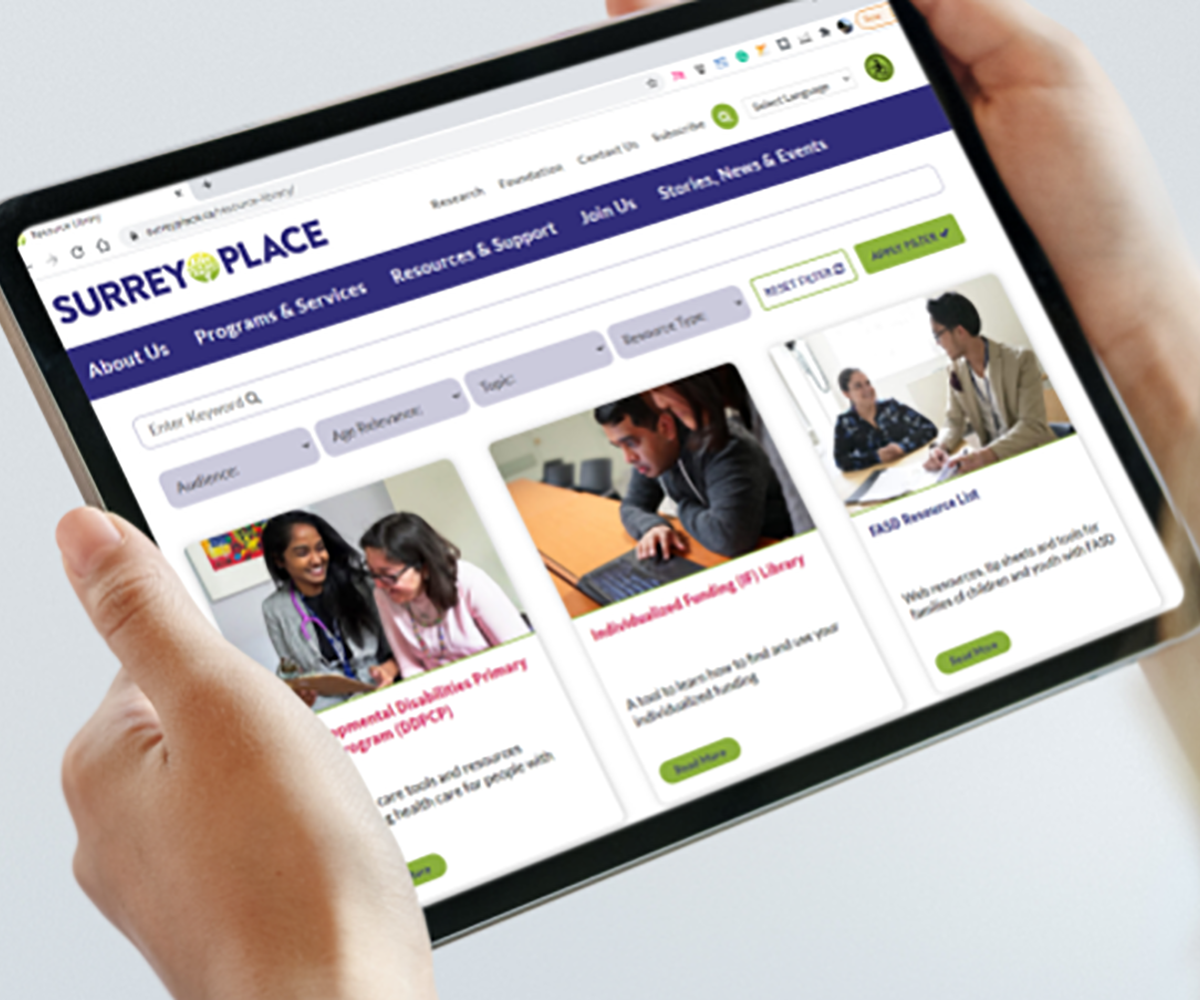 Find accessible information developed by our clinicians to help you on your journey.