ABILITY @ SickKids
Help give your child the best start with specialized healthcare delivery
In partnership with Surrey Place, Adaptive Behavioural Intellectual Developmental Disability Individualized & Integrated Tertiary Care for Youth & Children (ABILITY @ SickKids) offers both in-patient and ambulatory care to children and youth with intellectual and developmental disabilities (IDD) or autism spectrum disorder (ASD) requiring tertiary care at SickKids. Our interprofessional team comprises of paediatricians, a psychiatrist, a developmental paediatrician, nursing, Board-Certified Behavior Analysts, service coordinator, developmental consultant and a program coordinator.  
Our team brings a developmental, behavioural approach to care that is specialized and adaptive so that we can help improve health outcomes.
Program criteria includes: Child or youth with IDD or ASD requiring medical care at SickKids and one of four indications:
Behavioural challenges impacting the ability to provide medically necessary care at SickKids and requiring adaptive care
Behavioural escalation leading to significant health impact or family crisis resulting in high risk of hospital visits
Developmental, functional or behavioural regression
Infant, children with Down syndrome with medical complexity requiring consultation
We expect our patients to maintain close contact with their regular family doctor or paediatrician as ABILITY @ SickKids is a consultation service and does not provide primary care services.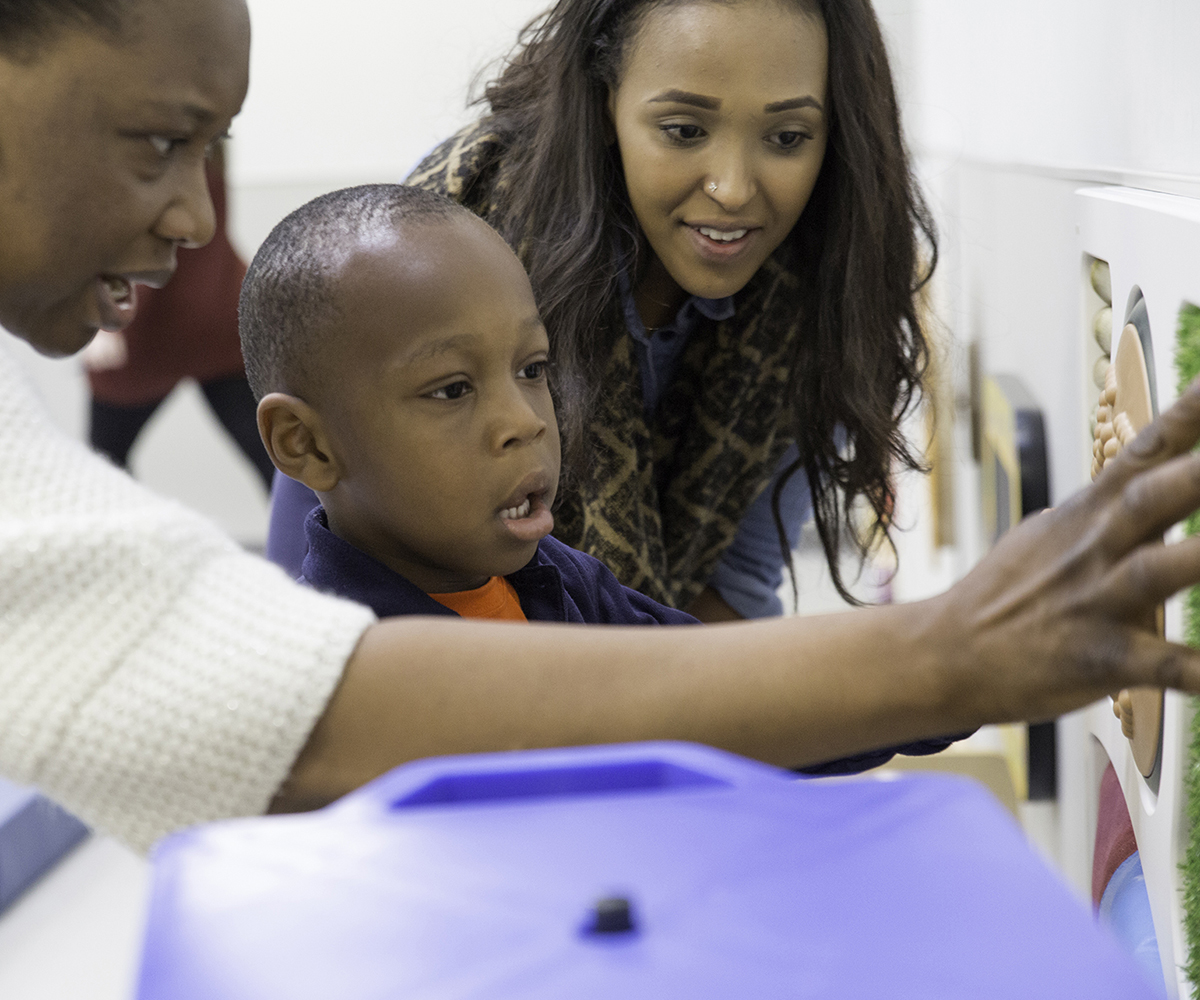 Did you know that we offer free events for clients, caregivers and professionals?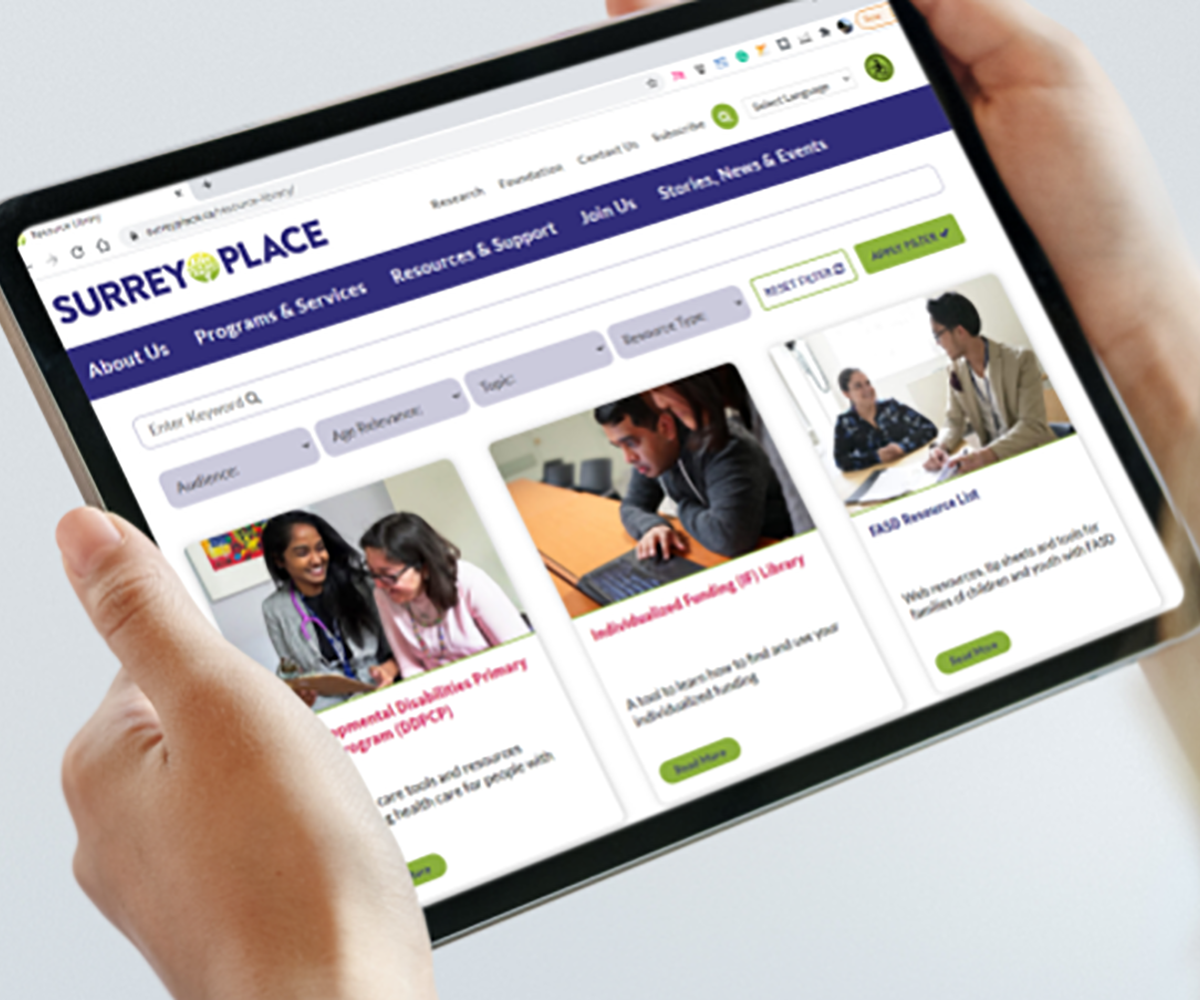 Find accessible information developed by our clinicians to help you on your journey.