12 WEEKS | 1 DAY/WEEK | 2 HOURS/DAY | $1,320 (TAX INCLUDED) | AGES 12-14
This program is designed just for girls to explore gender-specific issues. Your child will develop independent behaviours related to self-awareness, learning about our bodies and keeping our bodies healthy and safe through puberty. Together the group will learn about hygiene and grooming (including menstruation), understanding privacy, consent and communication responses.
Register to learn more about our upcoming sessions.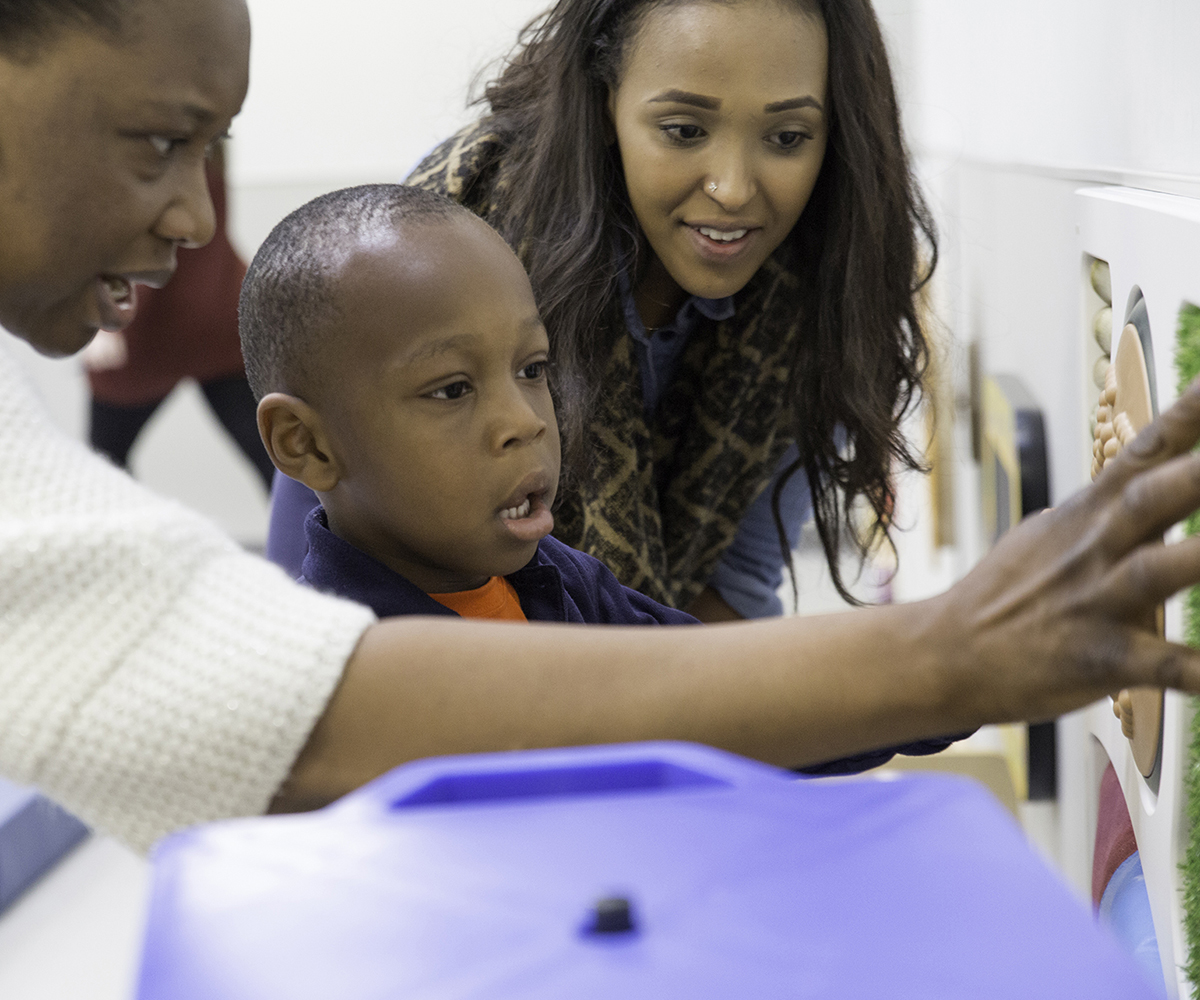 Did you know that we offer free events for clients, caregivers and professionals?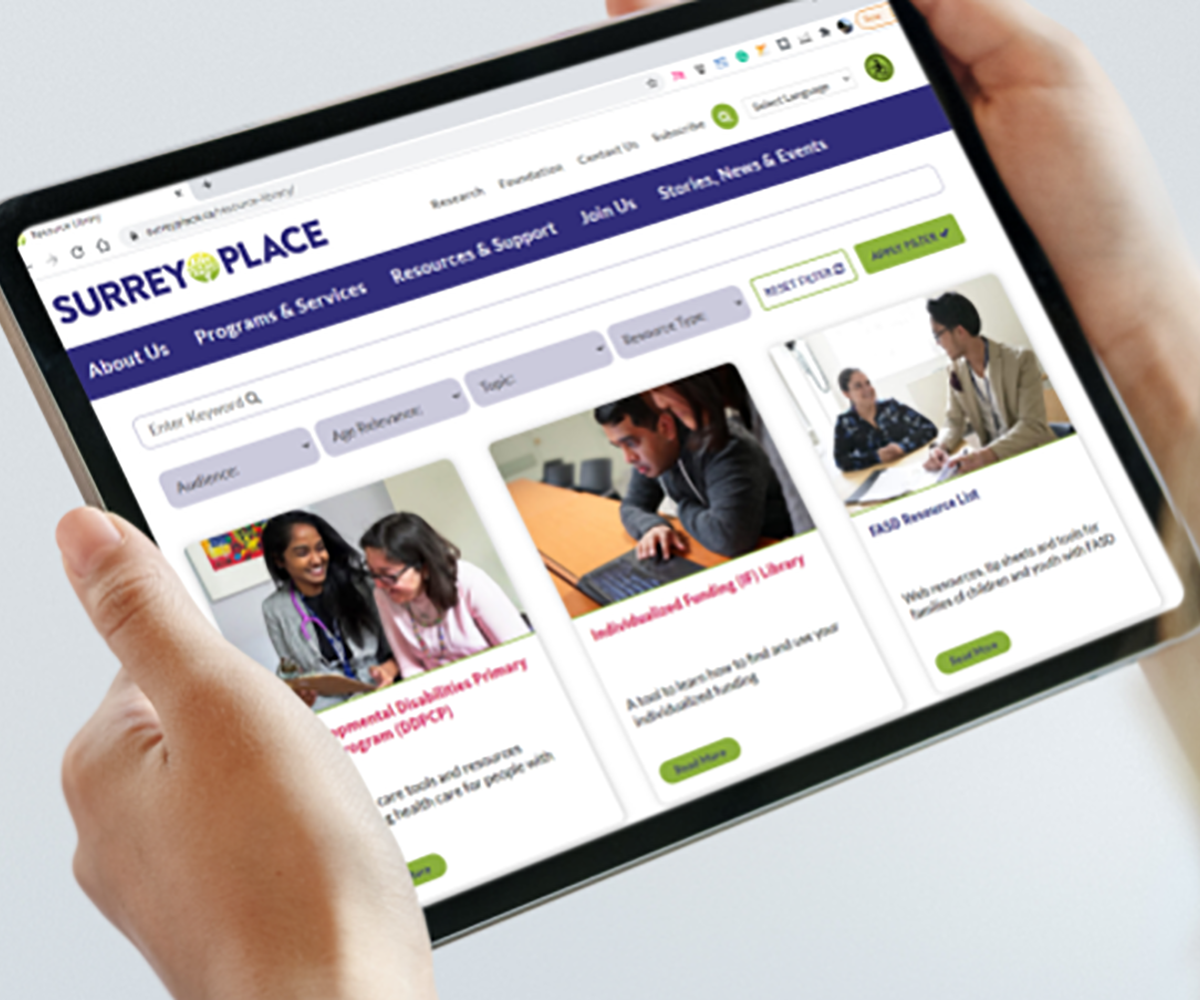 Find accessible information developed by our clinicians to help you on your journey.