12 WEEKS | 1 DAY/WEEK | 2 HOURS/DAY | $1,320 (TAX INCLUDED) | AGES 11-13
Social skills help teens build healthy relationships with peers and make friends, which is good for their self-esteem, wellbeing and sense of belonging. In our Social Teens program, we use a range of strategies to help teens with autism develop their social skills and how to act in different social situations. Teens will learn skills such as working out what other people are thinking and feeling, understanding facial expressions and body language, adjusting to new social situations, solving social problems like what to do when you disagree with someone, understanding unwritten social rules and sharing interests with other teens.
Register to learn more about our upcoming sessions.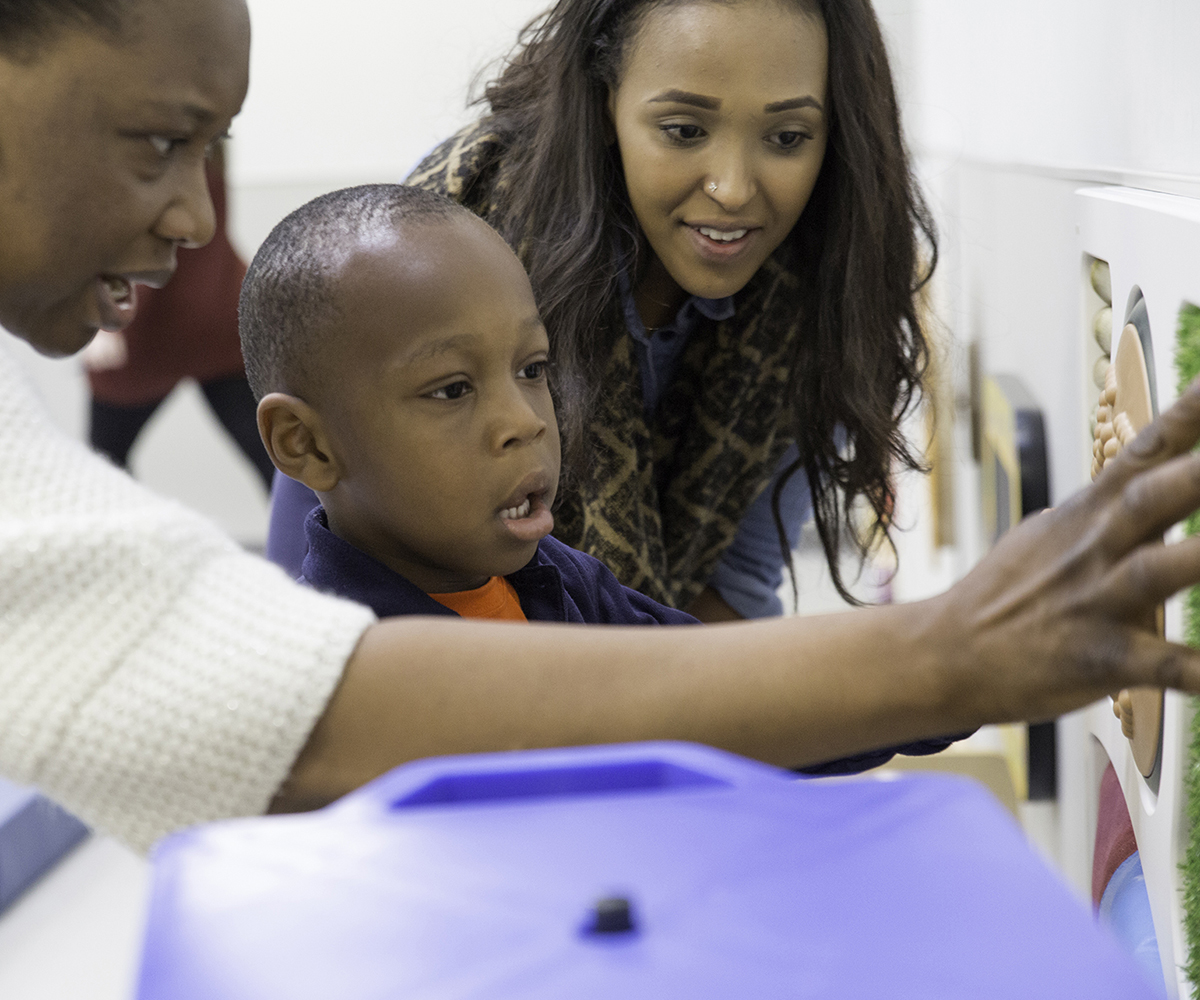 Did you know that we offer free events for clients, caregivers and professionals?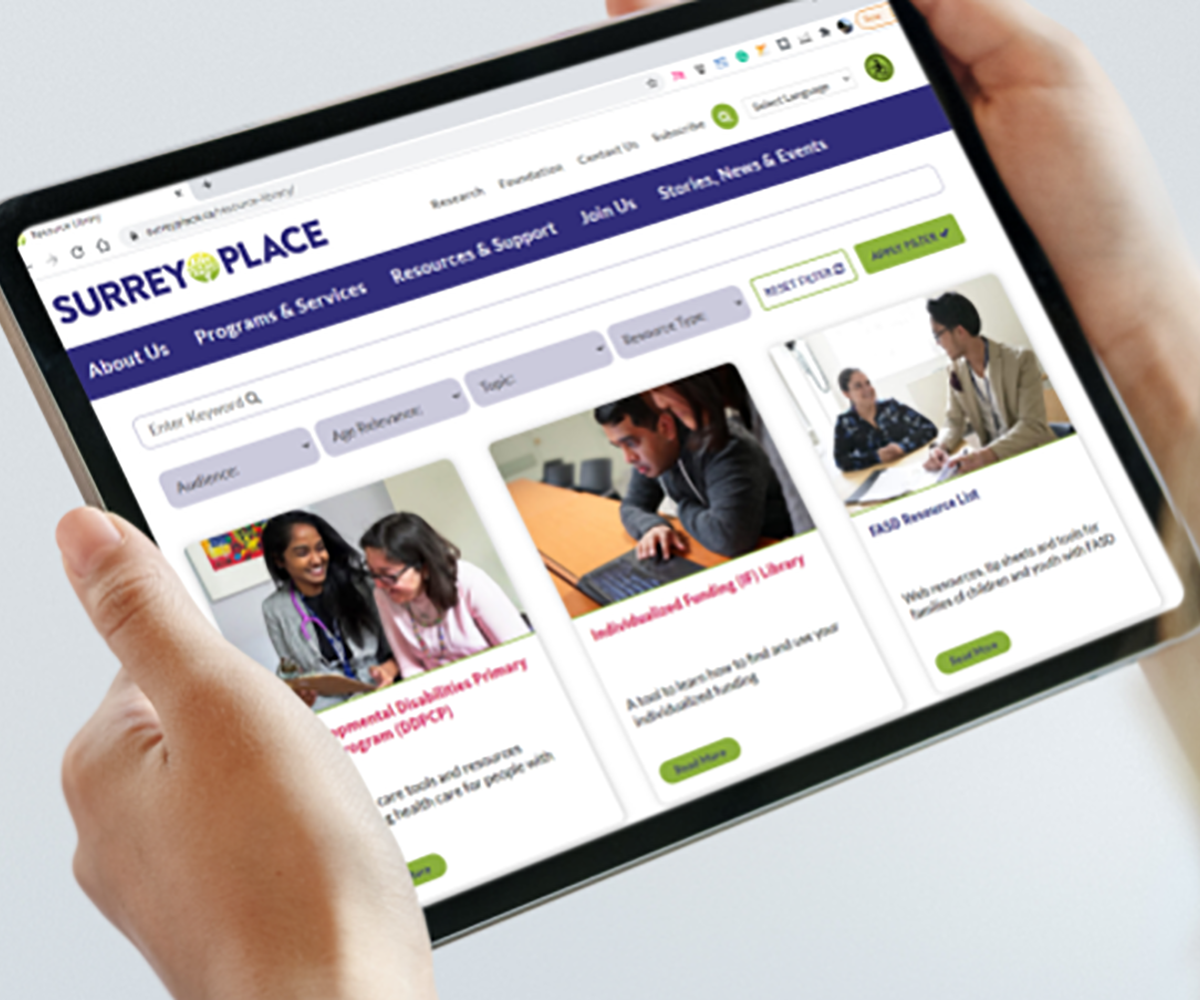 Find accessible information developed by our clinicians to help you on your journey.