12 WEEKS | 1 DAY/WEEK | 2 HOURS/DAY | $1,320 (TAX INCLUDED) | AGES 15-17
Being able to use public transport is a great way to get around. The focus of this advanced learner's group is for teens to gain skills to participate in community settings and learn about community safety. Your teen will learn how to plan and carry out TTC trips and problem solve when delays or route changes occur.
During our sessions, we will address the following:
Getting to know one another (i.e., trading information)
Identifying where, from whom, when and how to ask for help in the community.
Identifying community signs and maps
Using phone and computer applications such as Google maps, the TTC planner and Rocketman applications to plan routes to desired destinations
Identifying and using public travel etiquette
Staying safe while using all forms of public transportation
Identifying directions (i.e., North, South, East, West)
Problem solving glitches around the TTC (i.e., short turn, breakdowns, accidents, or emergencies)
Staying safe while using all forms of public transportation
Advocating for oneself and making good choices
Register to learn more about our upcoming sessions.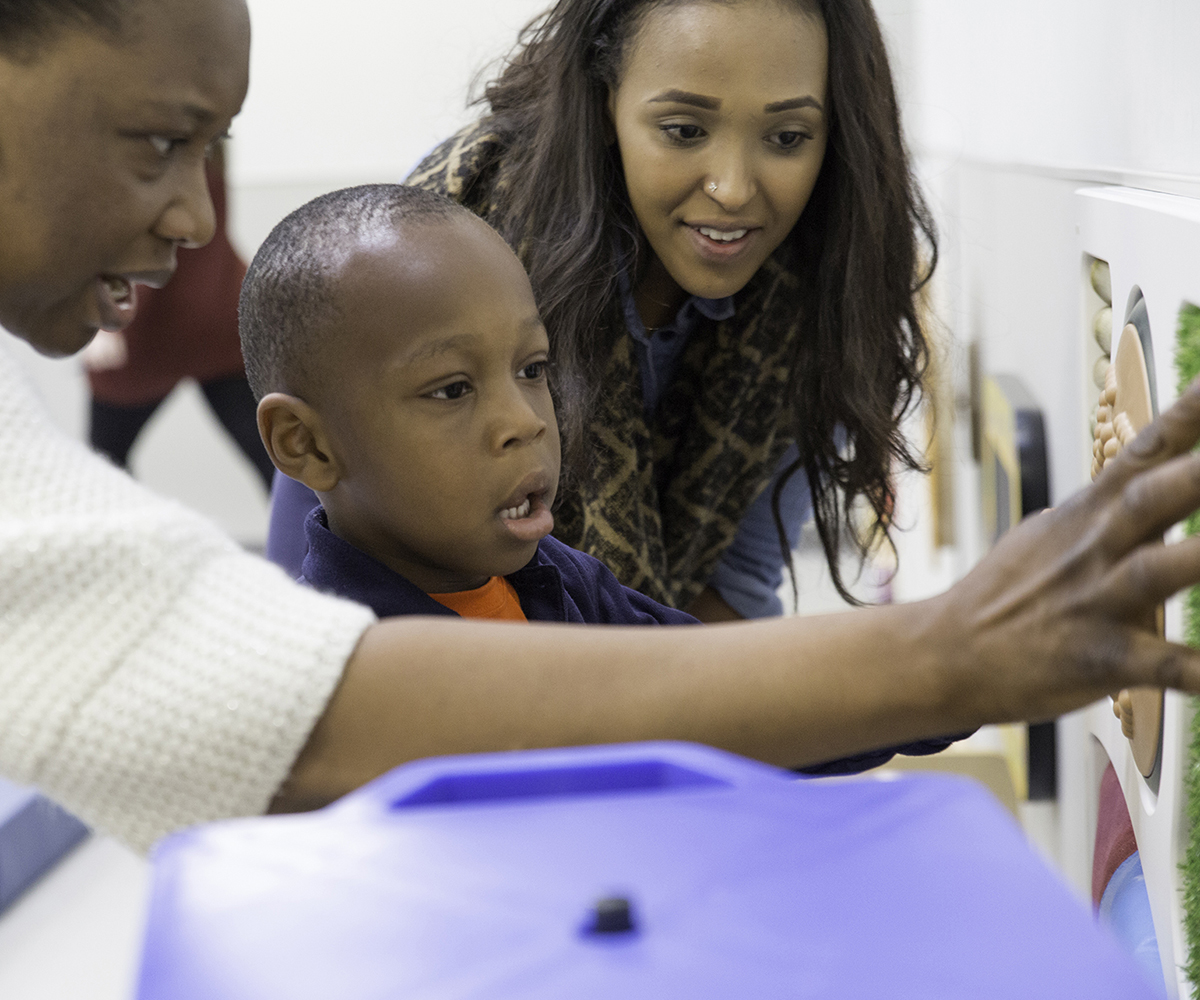 Did you know that we offer free events for clients, caregivers and professionals?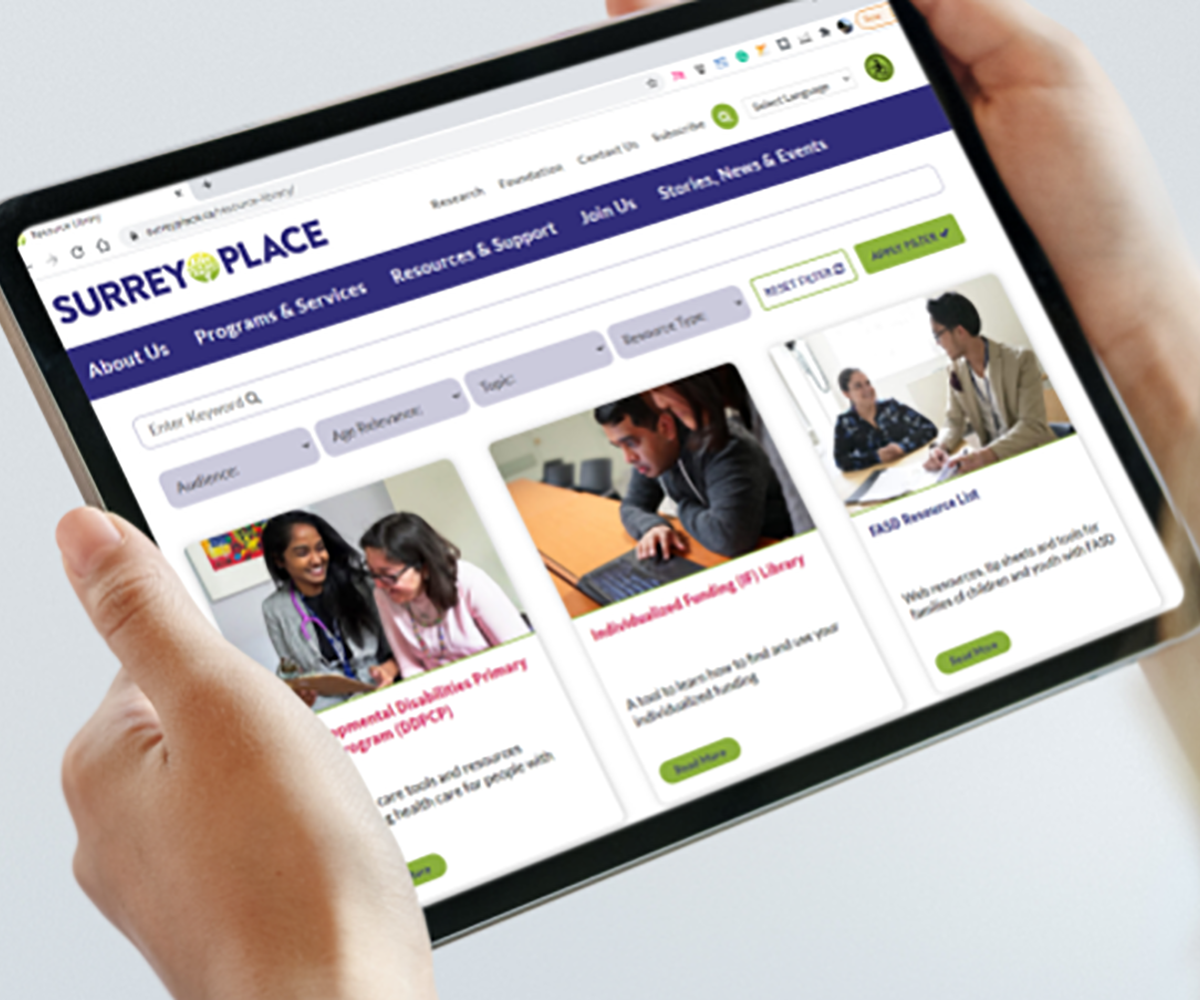 Find accessible information developed by our clinicians to help you on your journey.