Behavioural Medical Assessment of Complex Kids and their Environment Clinic
Working collaboratively to help kids address behavior challenges
Dealing with extreme behavioural challenges can be demanding, especially when there may be medical contributors to the behaviour. Our Behavioural Medical Assessment of Complex Kids and their Environment (BMACKE) Clinic provides a comprehensive behavioural medical assessment and clinical consultation to our clients. We serve children and youth aged 6-18 with several challenges, including:
Autism spectrum disorder (ASD)
Fetal alcohol spectrum disorder (FASD)
Down syndrome and intellectual or developmental disabilities
Complex developmental behavioural conditions
Mental health issues
Compounding internal medical issues, such as pica and aggression
Our clinic uses evidence-based science from the fields of medicine and behaviour analysis to provide assessment and intervention to our clients. For our referred clients, we take a collaborative approach to assess and create an intervention plan that best suits them.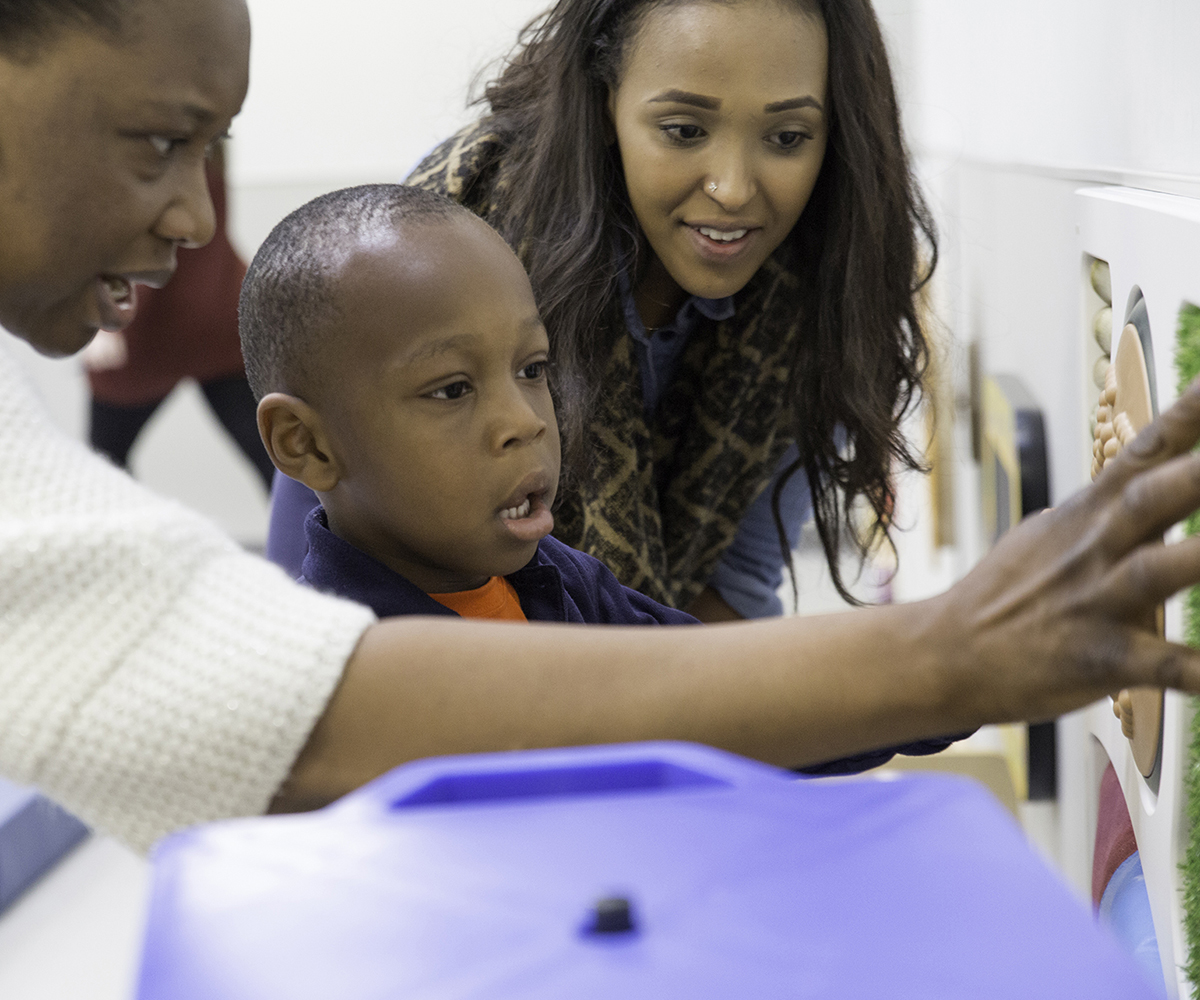 Did you know that we offer free events for clients, caregivers and professionals?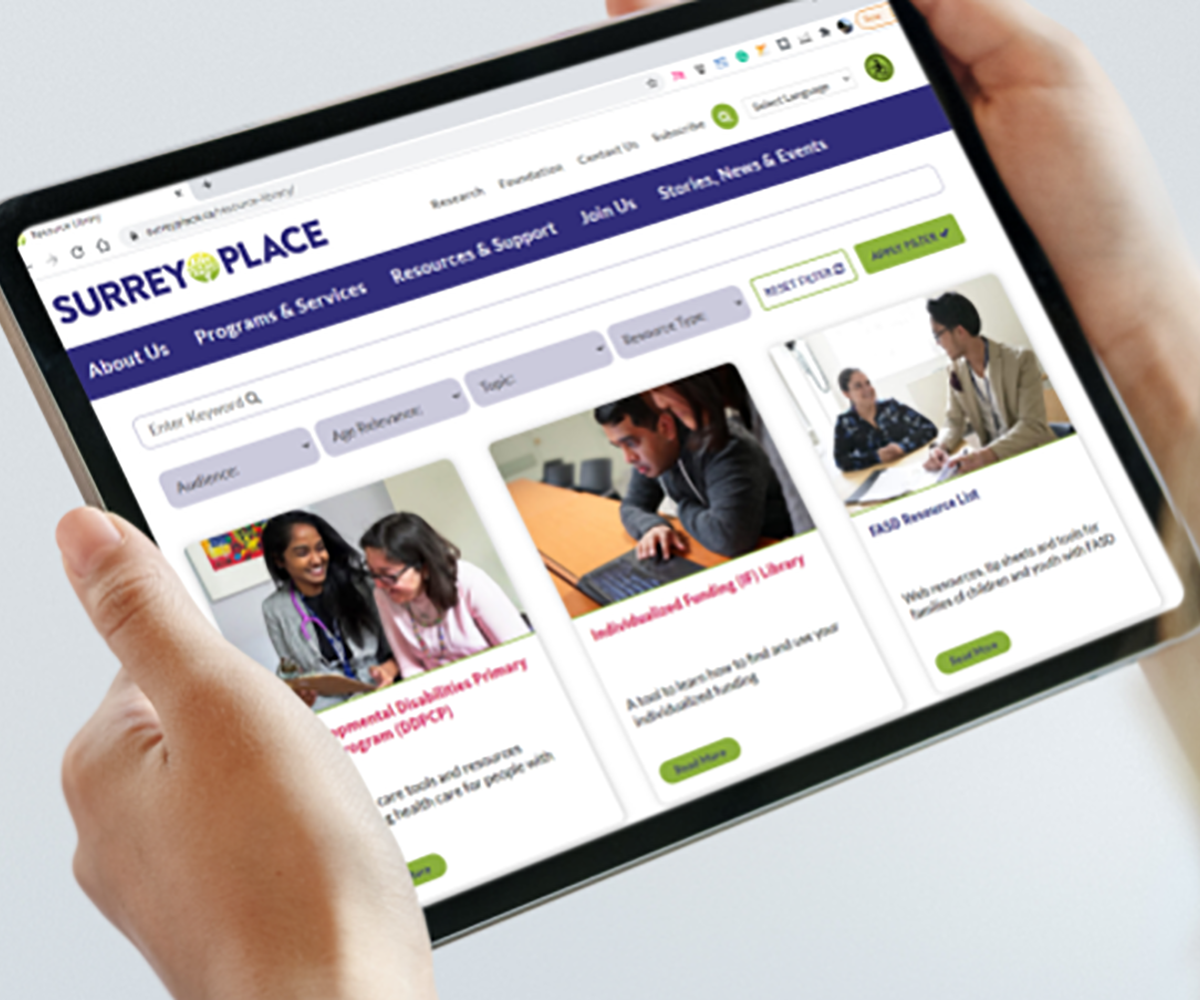 Find accessible information developed by our clinicians to help you on your journey.