Community Network of Specialized Care – Toronto Region
Inspiring new opportunities with specialized care and support
Adults with complex medical needs, behaviour challenges or exposure to the justice system may require additional support and resources to reach their full potential. The Community Network of Specialized Care (CNSC) – Toronto Region helps clients meet their needs in a timely manner by improving communication among services and supporting referrals. We do this by:
Enhancing complex support coordination
Developing cross-sector collaborations
Improving community planning
Our team serves adults living with intellectual or developmental disabilities – such as autism spectrum disorder (ASD), fetal alcohol spectrum disorder (FASD) and Down syndrome – who also have multiple complex needs. All clients must meet the eligibility criteria of Developmental Services Ontario.
What are the eligibility criteria?
Eligible adults may have meet the following criteria by having:
Extraordinary medical or behavioural support needs
High overall support needs
Challenges causing safety concerns because of medical or behavioural support needs
A need for overnight supports; exceptional medical supports that require overnight supports
Other considerations include:
Multiple partners involved in the person's support
Complex systemic considerations for the person
No agency or case management involvement
Network is able to stay involved until the current supports can manage the complexities.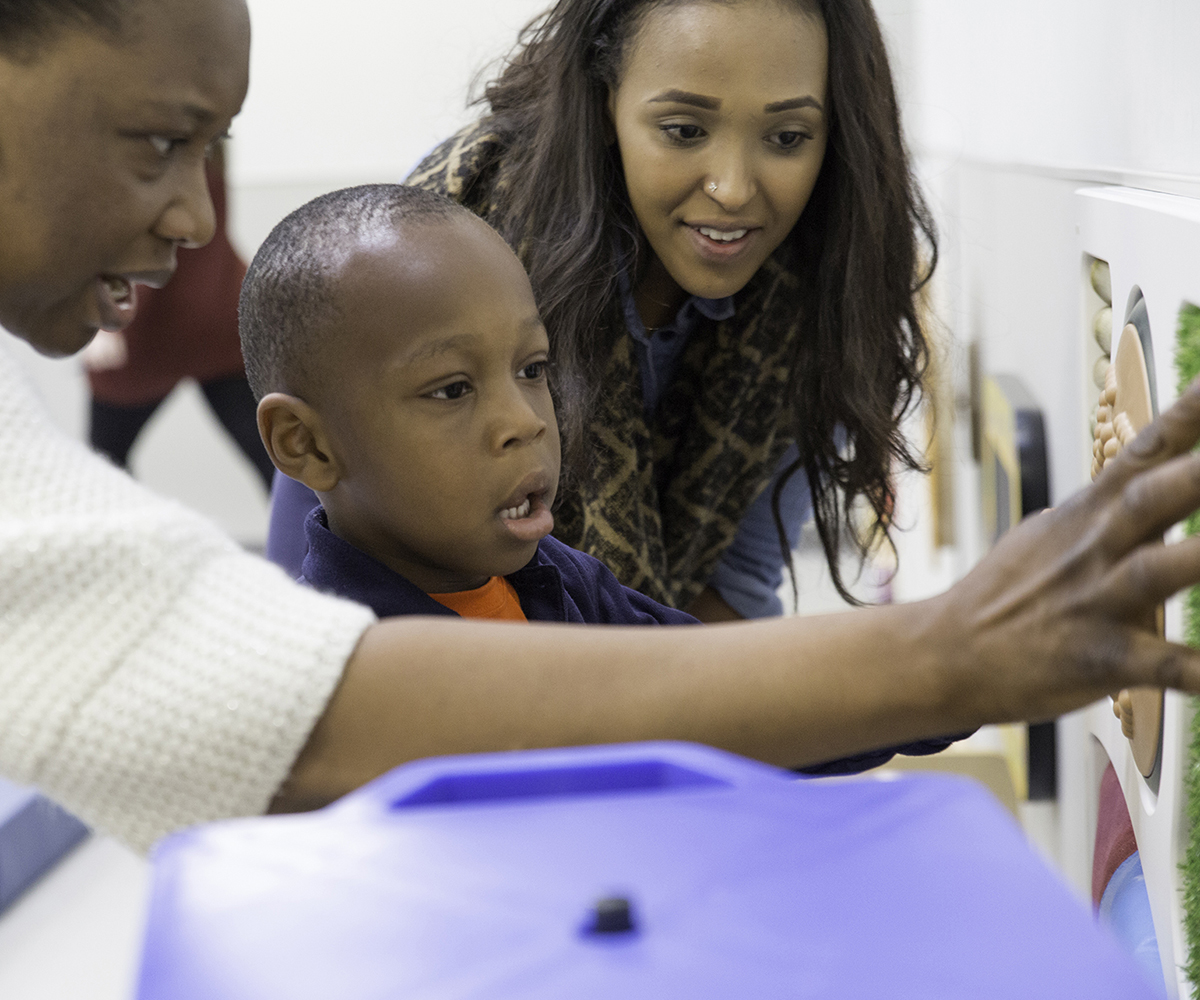 Did you know that we offer free events for clients, caregivers and professionals?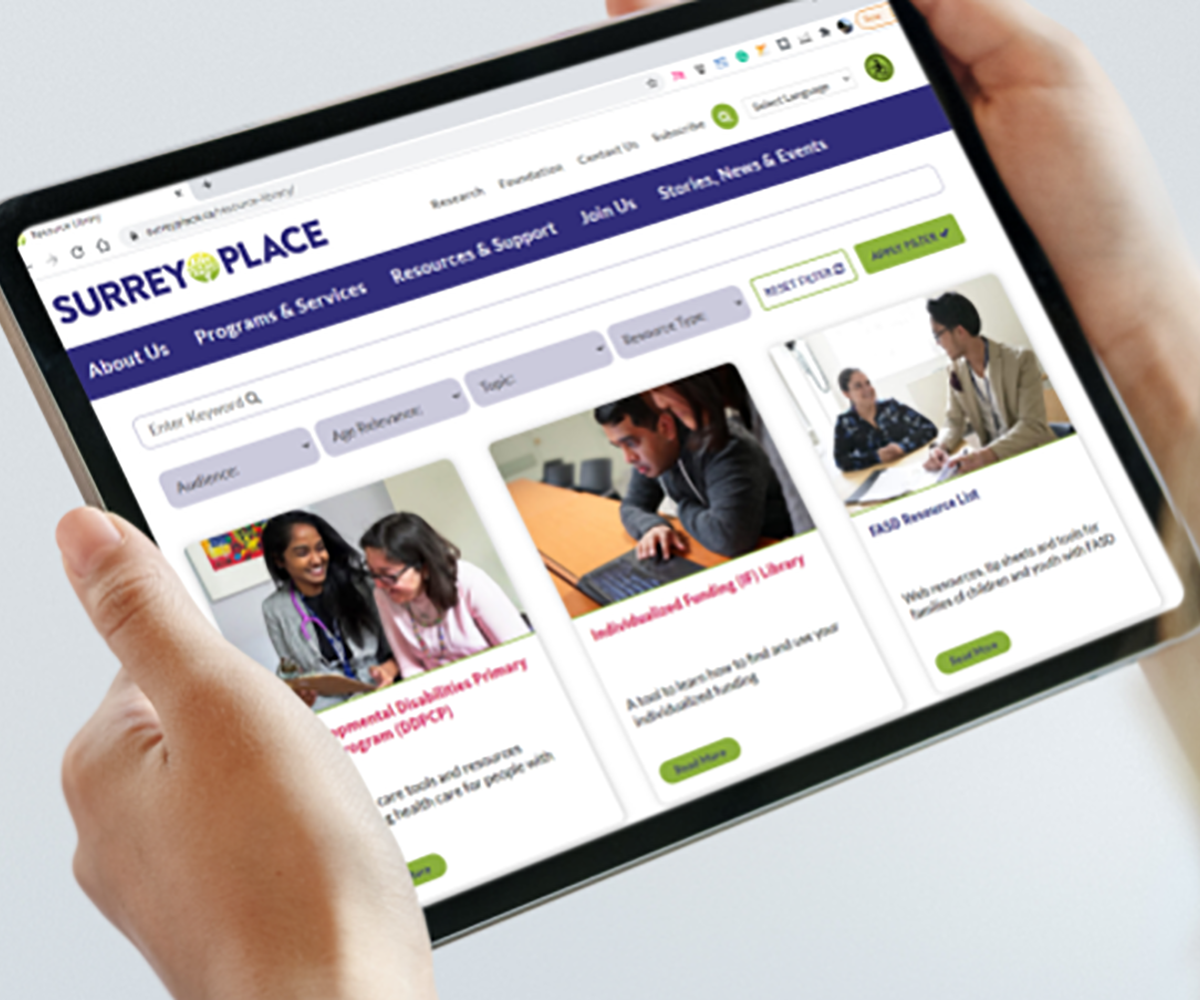 Find accessible information developed by our clinicians to help you on your journey.