Coordinated Service Planning
Taking a person-centred approach to meet your needs
When navigating programs and services, a person-centred plan approach allows children and youth's interests and goals to focus decision-making. Coordinated Service Planning supports children and youth: 
With multiple medical, mental health and/or behaviour challenges needs
Who are also waiting for or receiving services from more than one agency across sectors such as medical, mental health, developmental and at school.
We work alongside our clients to create teams that include our community service partners, such as hospitals and schools. These teams help our clients and their families connect to the right services and supports. An appointed team lead coordinates communication and collaboration based on prioritized needs of the family. This ensures that clients' records are shared among their teams, reducing the need to repeat the same information to different service providers.
"I'm a single mom to a 17-year-old son with autism spectrum disorder and complex needs. I was referred to Surrey Place's Coordinated Service Planning program back in March 2019. My service coordinator is very knowledgeable, empathic, caring and extremely supportive. She was able to provide resources and services in my community to help me navigate this challenging time in our lives, and was always there to help advocate for my son's rights. I am extremely grateful to her and this amazing program!" READ MORE

Giselle R.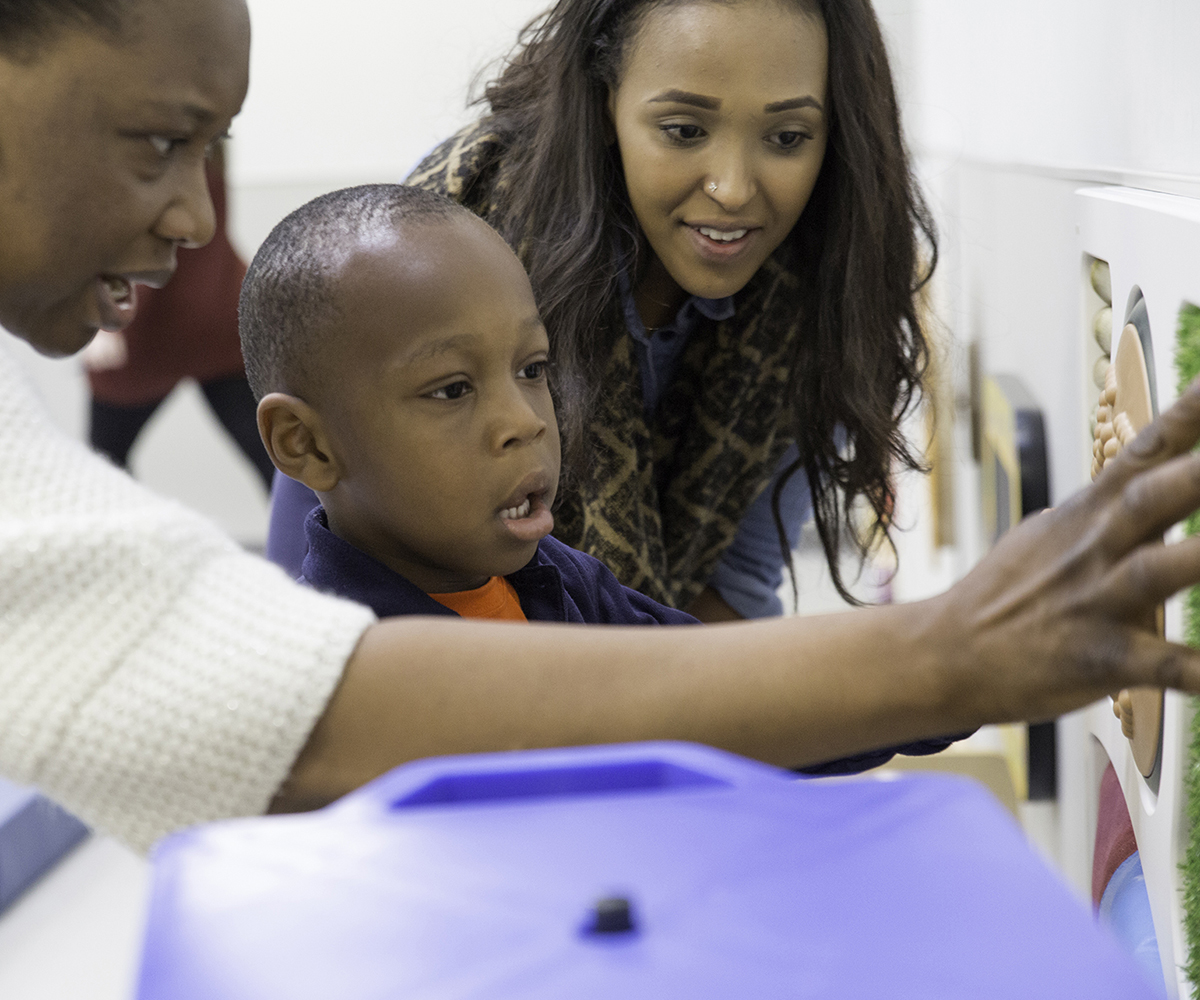 Did you know that we offer free events for clients, caregivers and professionals?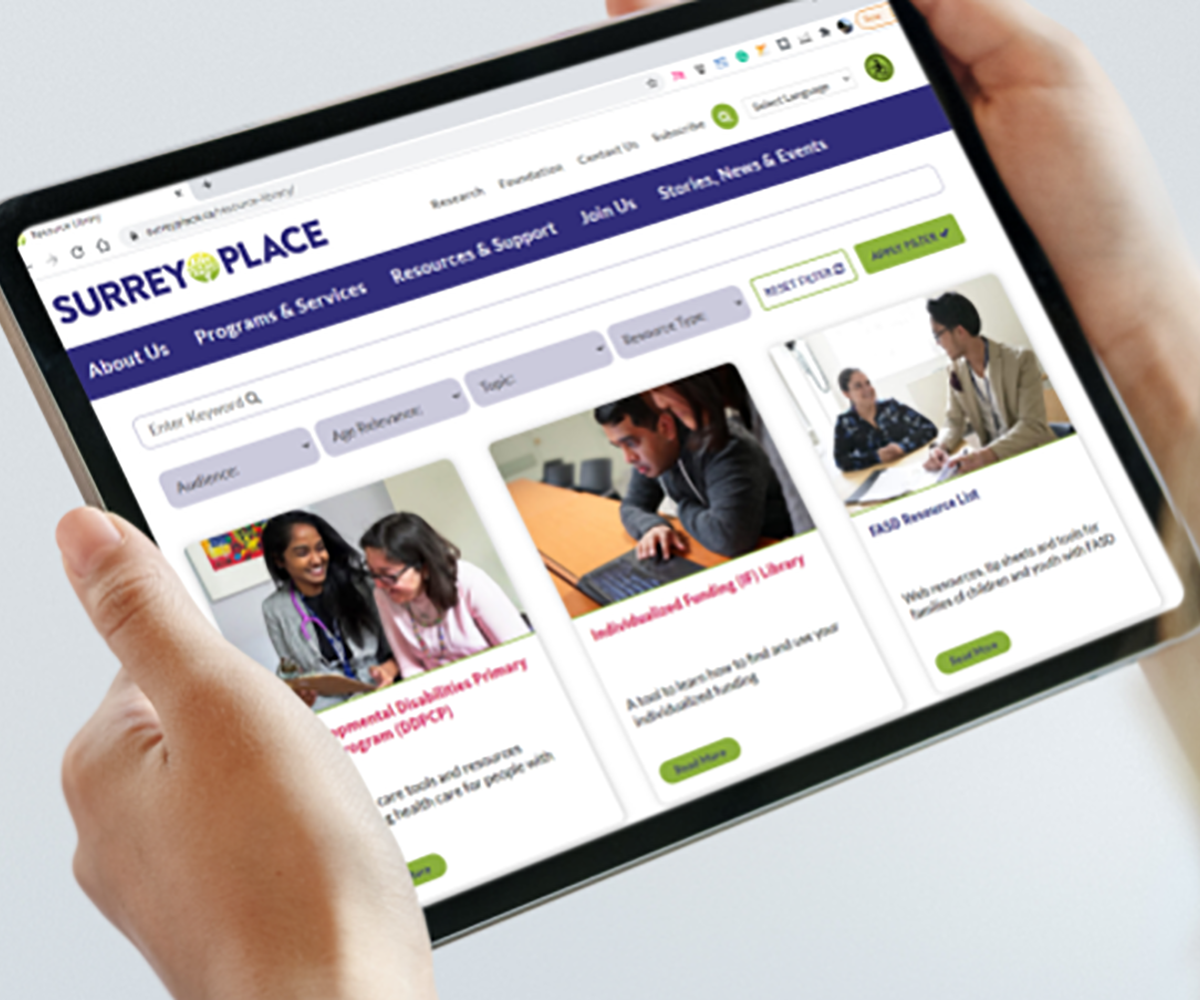 Find accessible information developed by our clinicians to help you on your journey.