Developmental Paediatrics
Offering specialized consultation to children and youth
Finding clinicians with specialized knowledge reduces the stress parents and caregivers experience while trying to find supports for their children. Developmental Paediatrics offers specialized consultation about developmental disabilities to primary care referrals and internal referrals from Surrey Place. These referrals are young clients with developmental delays, intellectual and/or developmental disabilities – with comorbid physical or mental health issues – or undiagnosed developmental disorders, such as fetal alcohol spectrum disorder (FASD) and autism spectrum disorder (ASD). The clinic also offers consultation services to external referrals from physicians caring for children and youth with behavioural challenges and intellectual or developmental disorders, physical and mental health issues.
Developmental Paediatrics is part of the Transitional Aged Youth with Intellectual and Developmental Disabilities (TAY) clinic collaboration with St Michael's Hospital, FASD Diagnostic Services, and the Adaptive Behavioural Intellectual Developmental Disability Integrated Tertiary Care Youth/Children (ABILITY) program at the Hospital for Sick Children.
What are the eligibility criteria?
In order to be eligible for this program, you must do a Developmental Paediatric consultation for behaviours that challenge, which requires a referral letter from your primary care provider.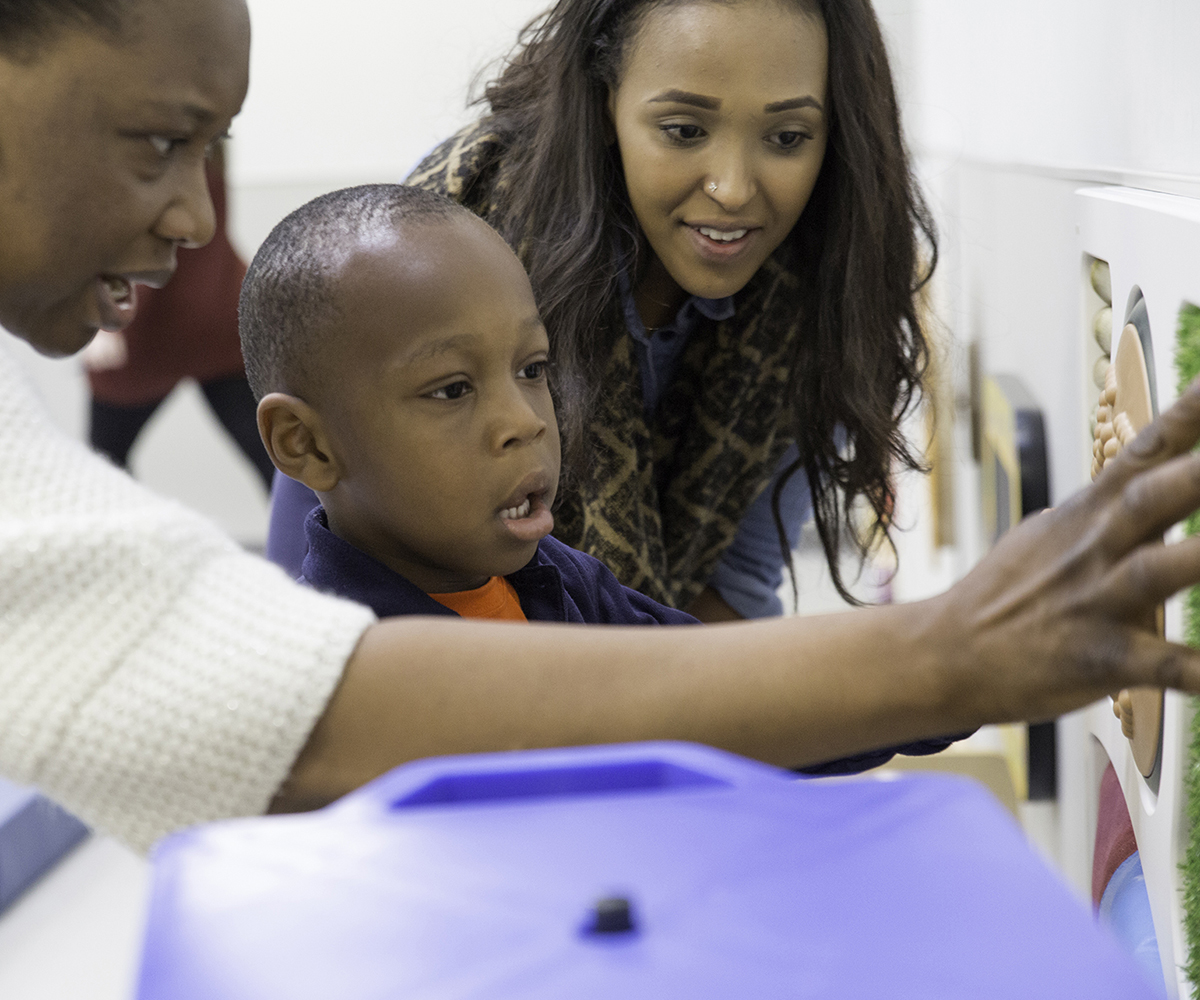 Did you know that we offer free events for clients, caregivers and professionals?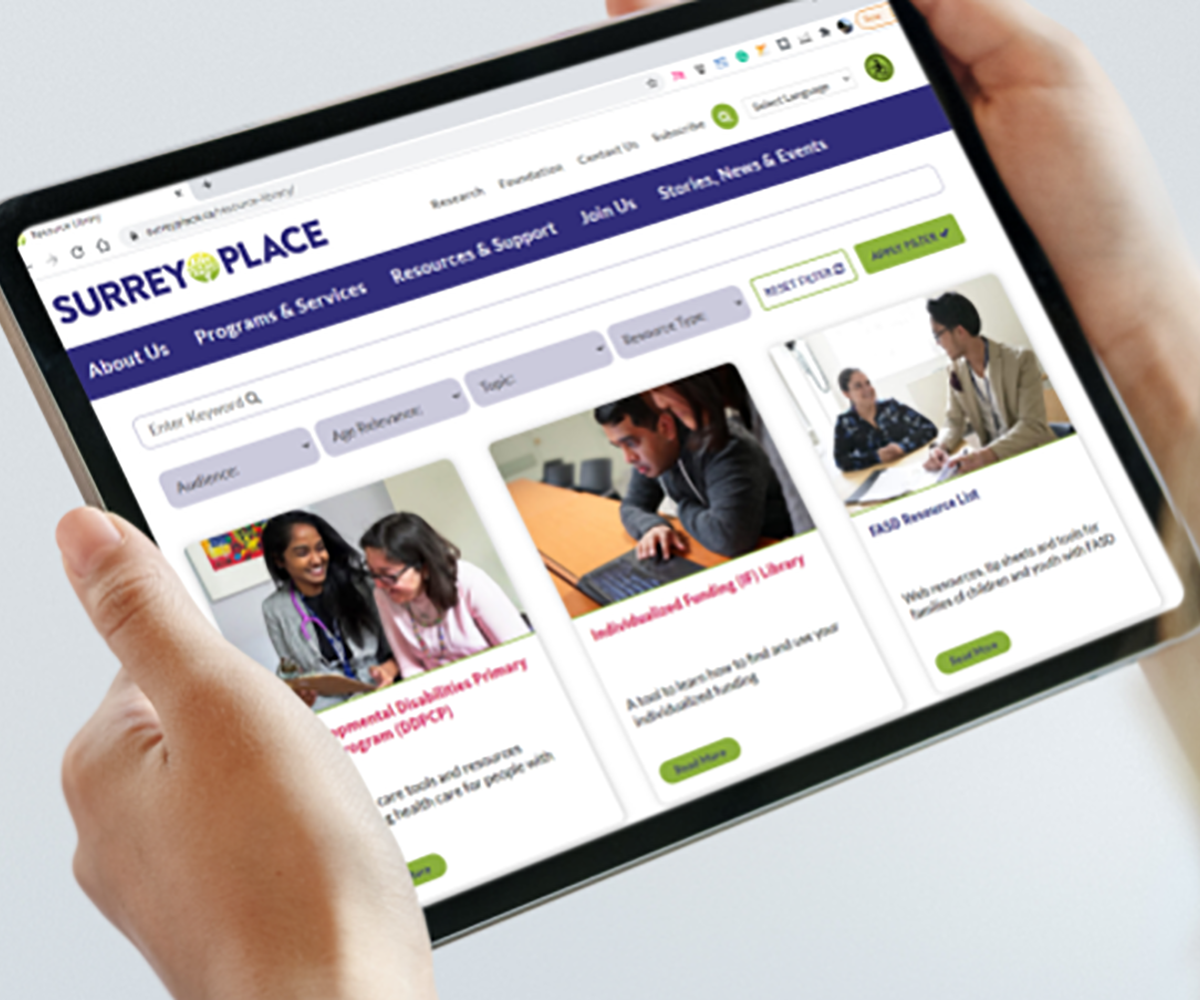 Find accessible information developed by our clinicians to help you on your journey.