Extensive Needs Services
Urgent and extensive care for children with multiple needs
The Extensive Needs Service (ENS) is a program delivered by Holland Bloorview, the
Children's Hospital of Eastern Ontario and McMaster Children's Hospital to provide timely wrap-around
supports for children with urgent and extensive medical, health, developmental and social needs in
Ontario.
Surrey Place provides Coordinated Service Planning for children in need of urgent and extensive services
in Toronto. Within the Extensive Needs Service our dedicated Service Coordinators will work closely with
families, helping them determine their goals for services, make referrals to the right community
supports, and ensure families are at the center of the decision-making process.
Our dedicated Service Coordinators will:
Explore your concerns and discuss your child's development and strengths
Provide streamlined connections to coordination of services
Provide transition support and ensure your family is prepared for discharge
What are the eligibility criteria?
To be eligible for this service, clients must be:
Child/youth aged 0 – 18
Children/youth with complex profile of needs (e.g., neurodevelopmental conditions or acquired brain injury, mental health conditions, and co-occurring chronic physical health conditions)
Have safety concerns (self/others) and/or significantly impaired functioning
Have caregiver/family complexity (e.g., finances and financial pressures, language or cultural barriers, family capacity or living arrangements)
Live in the GTA
Holland Bloorview Inaugural Extensive Needs Partners
---
Extensive Needs Service Tri-Agency Lead Partners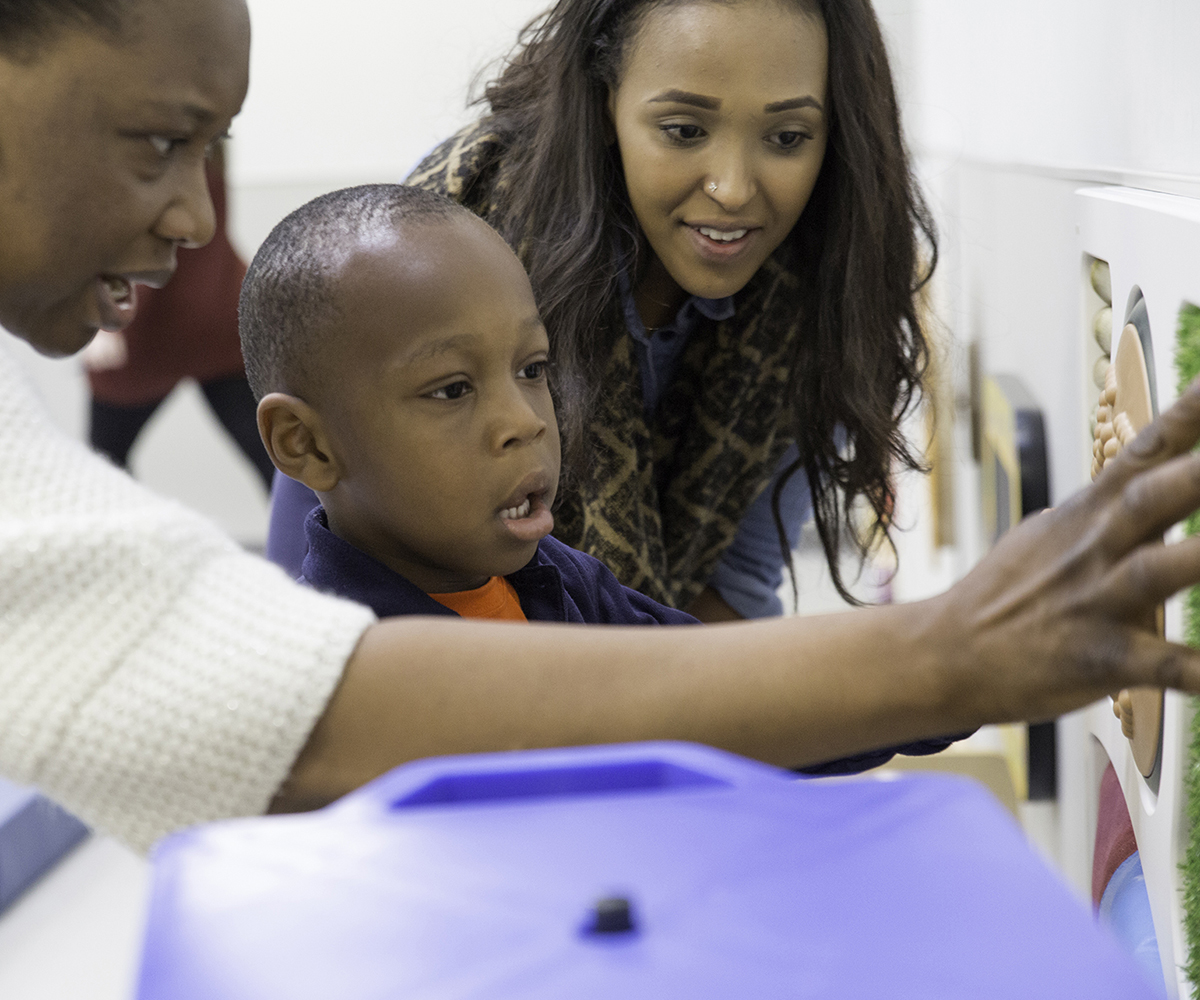 Did you know that we offer free events for clients, caregivers and professionals?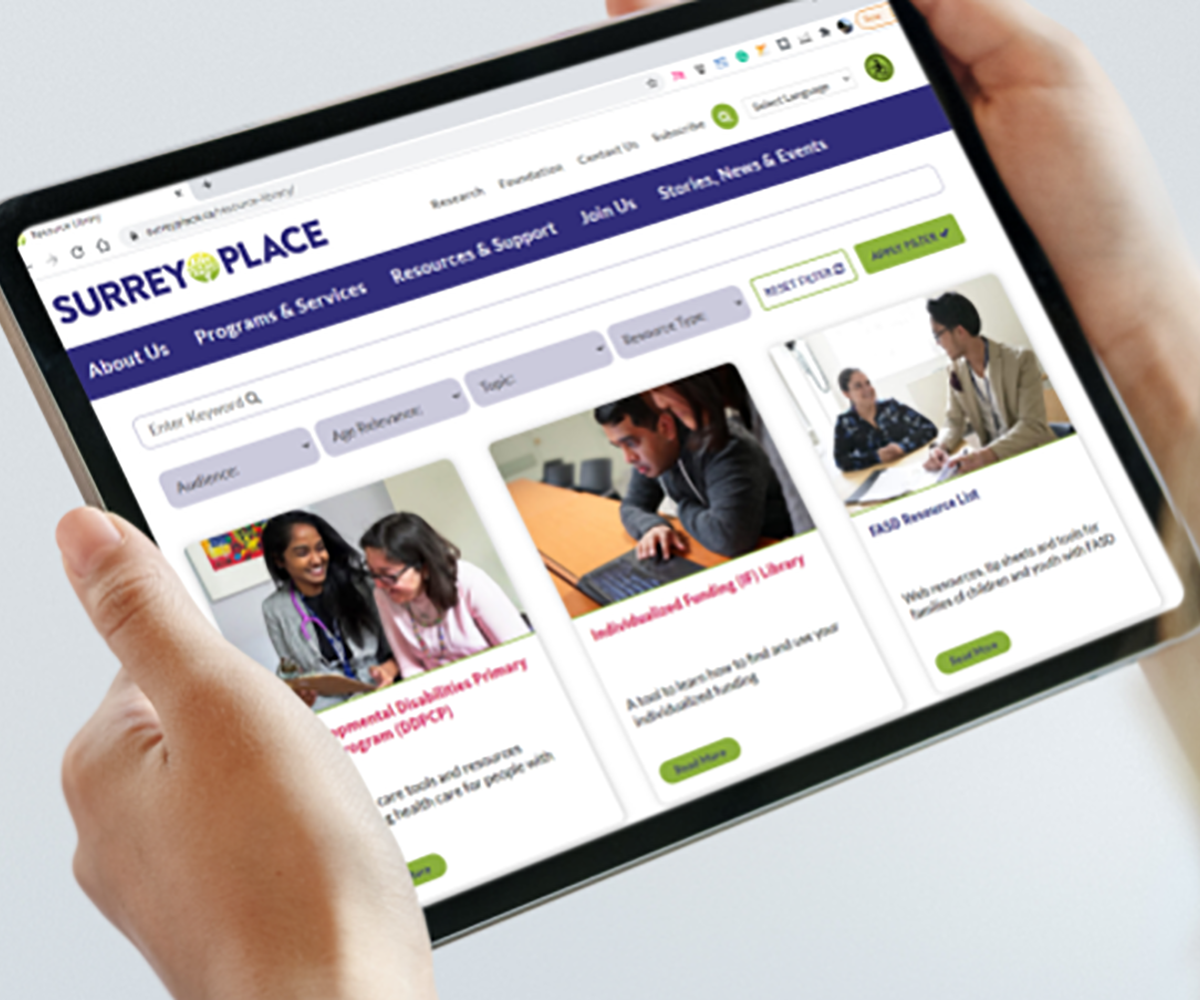 Find accessible information developed by our clinicians to help you on your journey.