FASD Children & Youth Service Coordination
Supporting the search for the most suitable services
Navigating the range of services available to people with Fetal Alcohol Spectrum Disorder (FASD) can be a challenging experience without support. In our Fetal Alcohol Spectrum Disorder Service Coordination program, we welcome people with FASD and their caregivers to collaborate with our team to find the suitable programs and services. We help develop a support plan, coordinate services and assist with the transition to adult services.
What are the eligibility criteria?
To be eligible for this service, clients must be:
Children and youth ages 0 – 18
Or young adults up to age 21 who remain in school
Currently living in Toronto
Diagnosed with or suspected of having FASD*
*NOTE: Diagnosis of FASD is not required to access support of an FASD worker.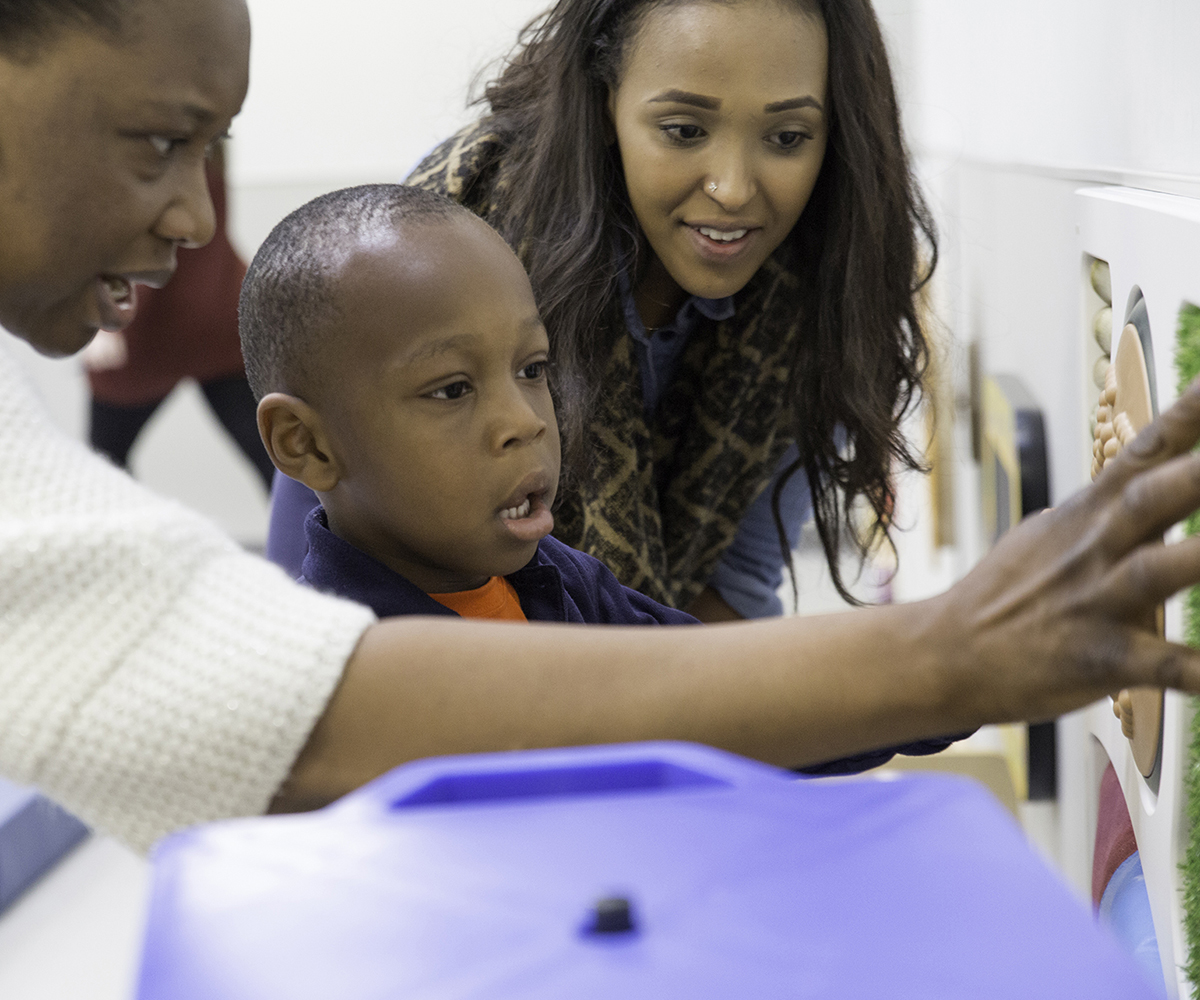 Did you know that we offer free events for clients, caregivers and professionals?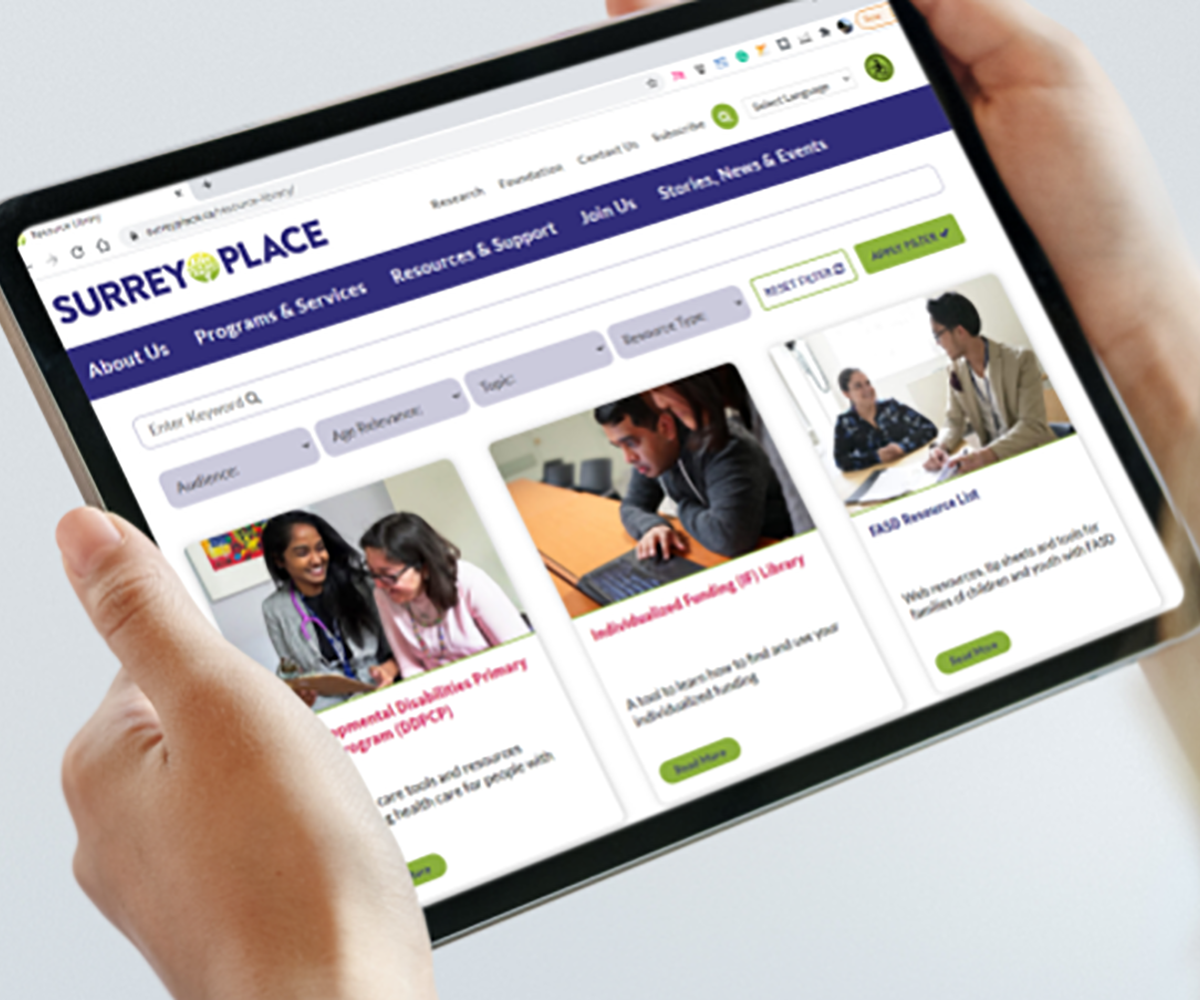 Find accessible information developed by our clinicians to help you on your journey.